1.
What is the UN Security Council?
2.
Cool, so why should I care?
3.
OK but, seriously, what can it actually do?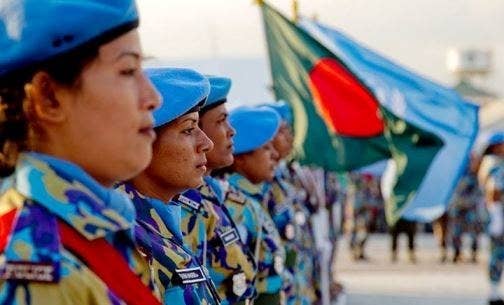 4.
OK, but the UNSC doesn't always do such a great job, right? #Syria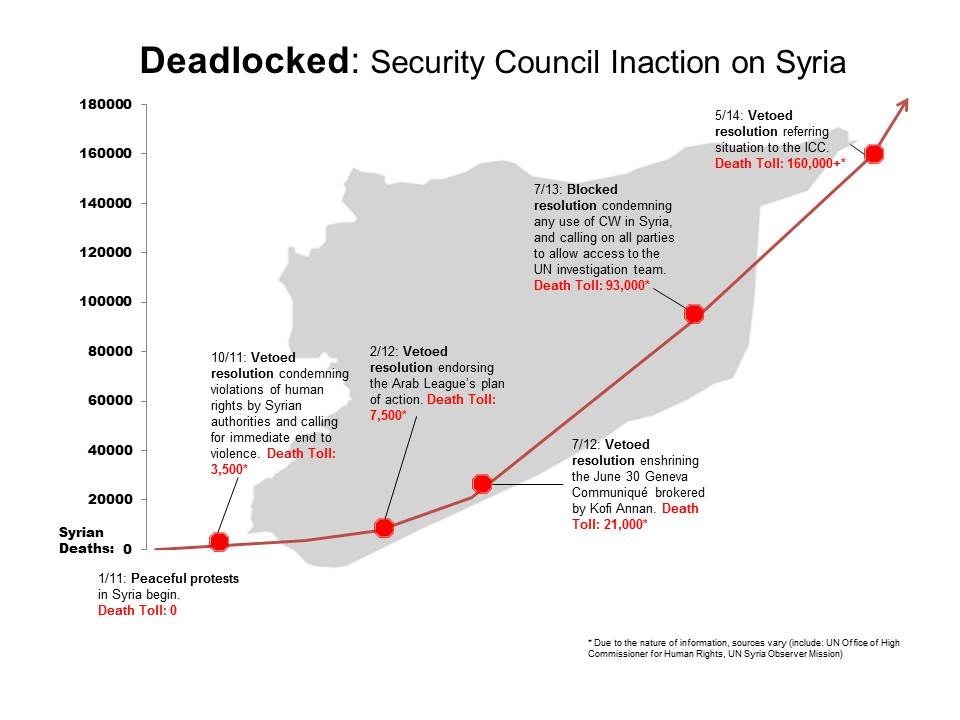 5.
The U.S. is the Security Council President for September!
6.
Hold on, the Security Council has a President? Does that mean they are, like, president of the world?
7.
Isn't the UN just a bunch of diplomats in conference rooms arguing over word placement?
8.
Wait, isn't September that time of year when every hotel in NYC is booked and no one can get a cab in midtown?
9.
Alright, so what can I do to follow along?