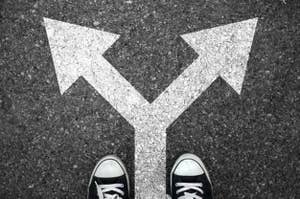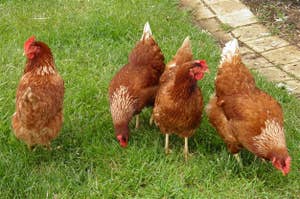 you probably dont know who those people are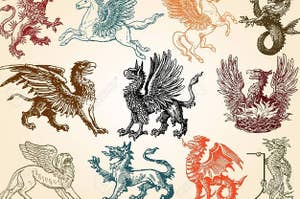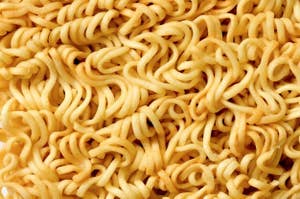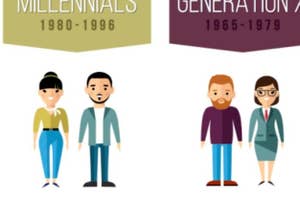 if you get millennial, count it as Gen Z, too.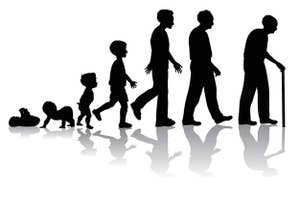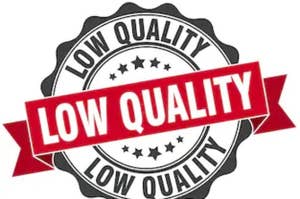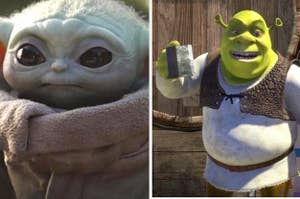 Which green monster are you?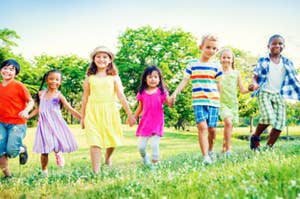 what the future can hold...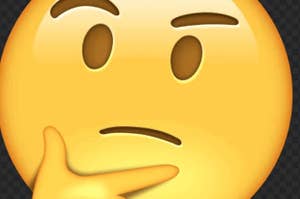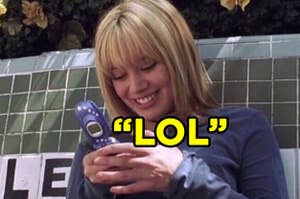 You can't go wrong with an emoji!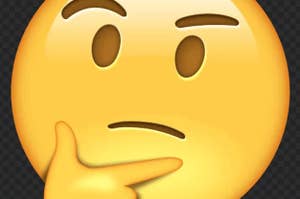 lets see how'd you do on Survivor!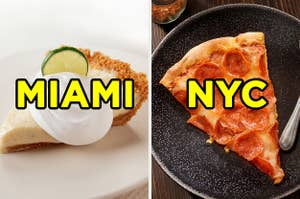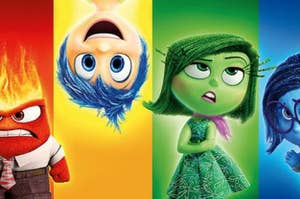 Take this quiz to find out your true emotions!