Girls Who Eat Their Feelings

"So if your from Africa, then why are you white?"

"I saw Cady Heron wearing army pants and flip flops, so I bought army pants and flip flops."

"You can go shave your back now"

"You may think you like someone... but you could be wrong."

The sportiest guy at my school — obviously!

The guy with beautiful eyes.

Hot guy I met at Barnes & Noble

The reckless dude at the crazy party!
Which Mean Girl Are You?
Regina George, the queen bee of the clique. Even though she's petty sometimes, when you get to know her you'll find out she is the coolest chick you'll ever meet. Her fashion sense is never lacking, and can pick up guys like wildfire. No wonder she's practically worshiped at North Shore High.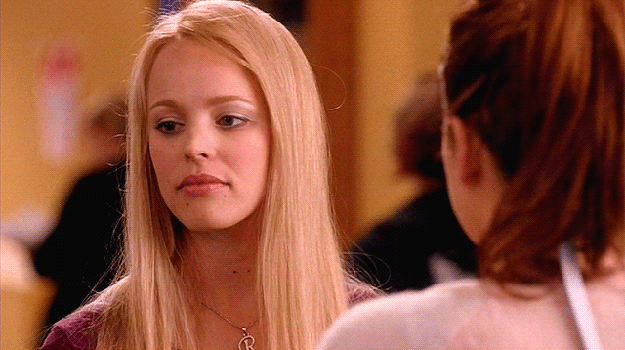 Gretchen Wieners is full of loyalty and sympathy. Even though at times she will do anything to get Regina's attention, the advice she gives are like words of wisdom.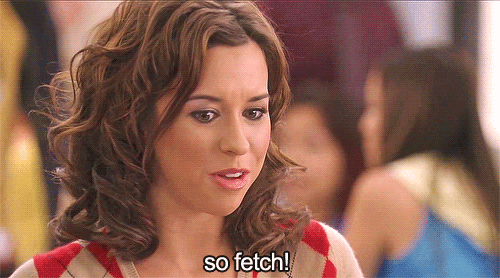 Karen Smith plays the dumb blonde, but that doesn't mean that she can't aspire to be who she wants to be! After all, her boobs can tell the rain forecast.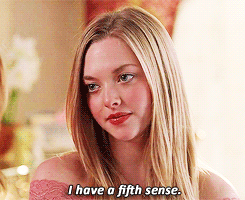 Cady Heron, the P.O.V. in the movie, is very kind and sensible-- until she meets The Plastics. Even though Cady just hangs out with The Plastics to find out all the garbage they say, she finds that she is slowly losing herself to popularity. However, at the end, she breaks her tiara and gives it to the strong women who earn it!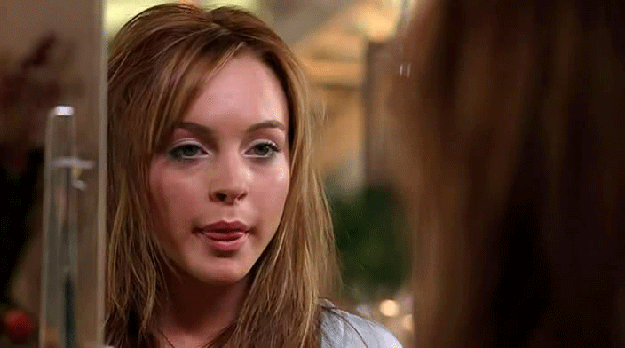 This post was created by a member of BuzzFeed Community, where anyone can post awesome lists and creations.
Learn more
or
post your buzz!