1.

2.

3.

4.

Love Story by Taylor Swift

Can't Be Tamed by Miley Cyrus

Boys Boys Boys by Lady Gaga

Only Girl In The World by Rihanna

5.

6.

7.

8.
Which Hogwarts House Do You Belong In?
Slytherin: Ambition and Power. Those in the Slytherin house want to get their hands on the big prize, and who can blame them? ?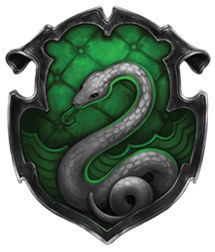 Gryffindor: Brave Gryffindors are willing to fight anyone to deserve whats right. They stand up for others, and are very heroic.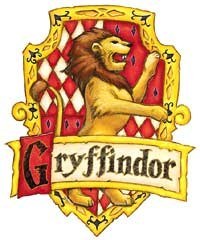 Ravenclaw: Intelligent Ravenclaws know everything. They are always studying and making sure they get spot-on grades, and are very successful.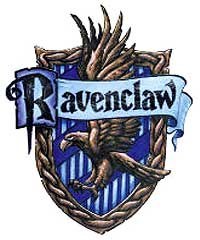 Hufflepuff: Loyal Those in the Hufflepuff House are all about friendship and harmony. They have big groups of friends and like to hang out and havea g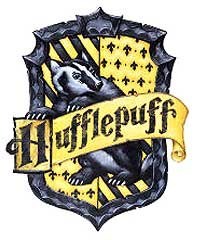 This post was created by a member of BuzzFeed Community, where anyone can post awesome lists and creations.
Learn more
or
post your buzz!