What Disney Princess Are You Based On Your Zodiac Sign?
Mulan— hardworking, practical, independent, and braver than anyone out there. She sacrificed herself for her injured father, and don't forget, she saved entire China!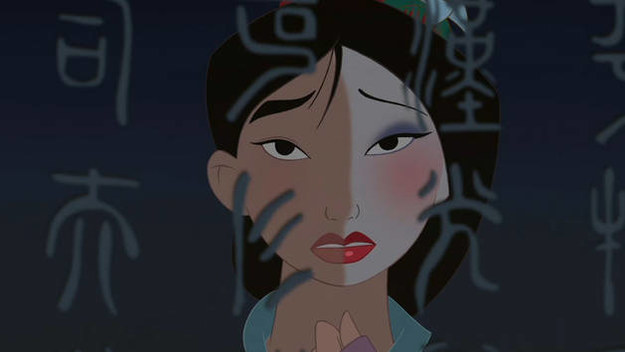 Jasmine has that deep inner beauty that shines in and out. She is intellectual, and trusts those she is closest to.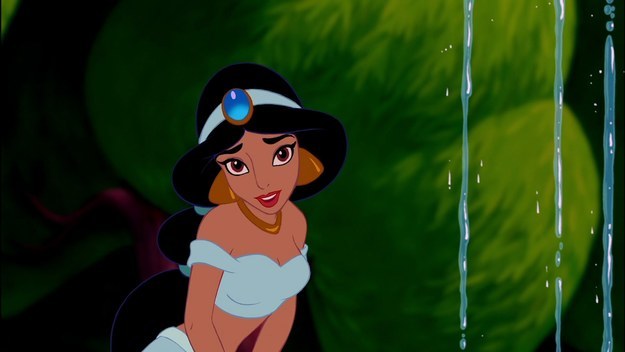 Princess Tatiana is a humble, sly lady with a steady beat going for her, until she kisses a frog!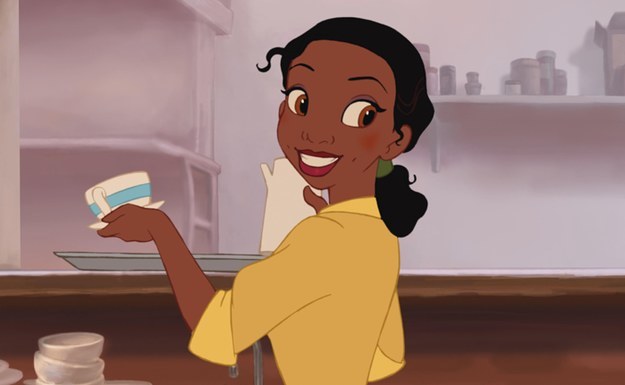 You are strong, independent, and nobody, no one at all, can stop you. You are determined, talented, and will fight for whats right for yourself!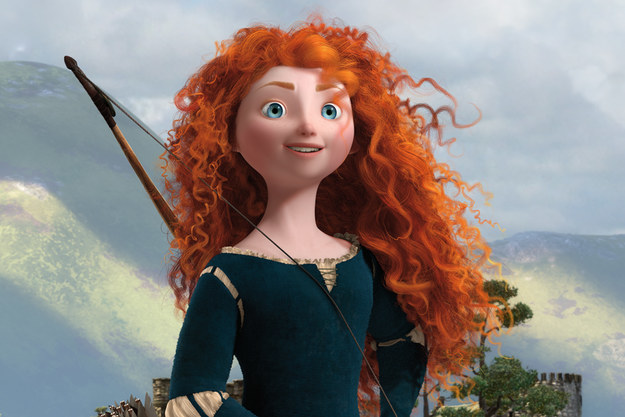 Pocahontas is more intellectual, quality over quantity. Her practical mind is trustworthy, patient, and spiritual. Her logic leads her through the way and in the end, saves the man of her dreams from a deadly situation.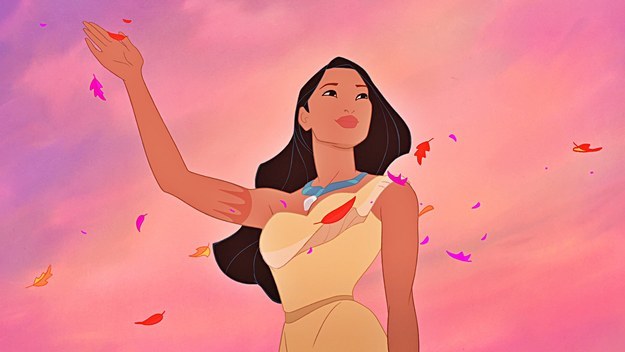 Belle has a true virgo heart, being observant, helpful, and maybe a little picky. Who knew she and the Beast would hit it off, it was like destiny.
Rapunzel has the heart of a child, spring joy and is ambitious. Her dreams are to leave the tower to see the magical lights in the sky, and her lighthearted attitude has gotten her out of many sticky situations!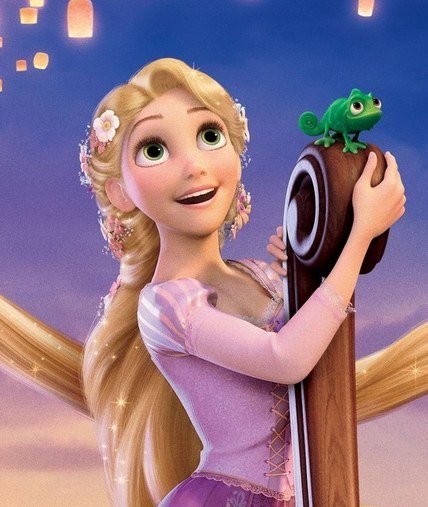 Ariel may not be all that happy staying forever in the sea where it is always safe, but her guided mind and risk-taking motives take her to a whole new level, meeting the man of her dreams. ♥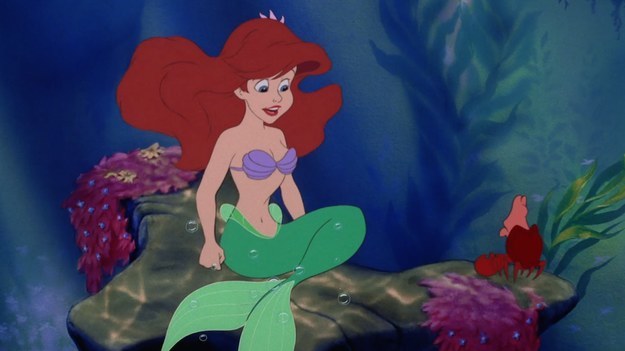 Anna is a true Leo, being the center of attention at any moment possible. She goes big or does home, and her charming impressions are hard to resist.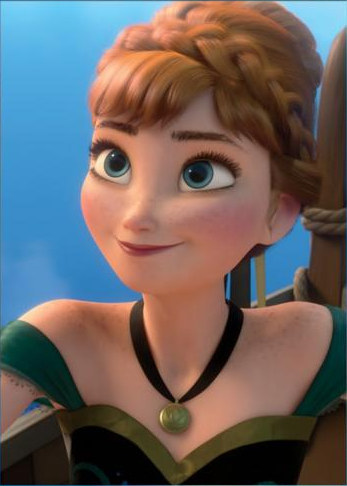 Elsa's mind wants to learn and strive in new knowledge and prefers things simply than overly complex. Yes, she can be a bit serious time to time, but she sure can throw an exciting ice-skating party!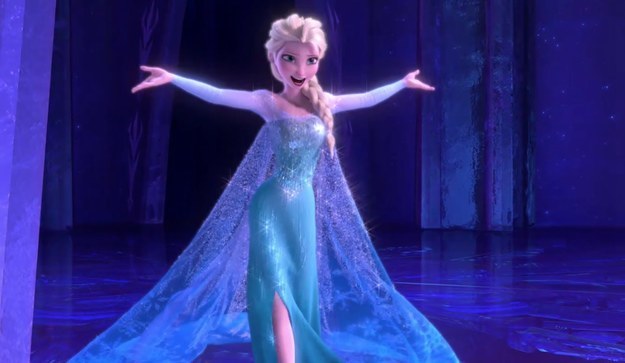 Aurora is a natural beauty, her long blonde locks perfectly wavy and smooth. Everyone seems to want her in and out pleasant, selfless attitude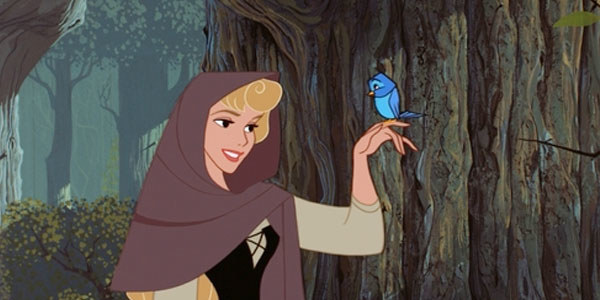 Cinderella, as much as she's an oldie yet a goodie, she is the most iconic princess of them all. Her classic story is mimicked through many movies and tv shows, because she is just so inspirational, and the risks she are unbelievable!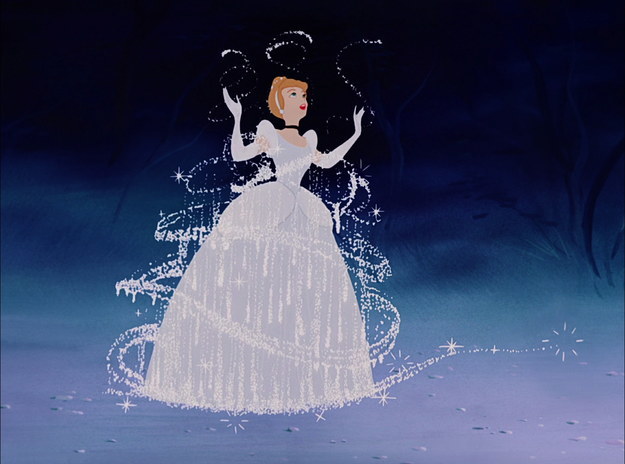 This post was created by a member of BuzzFeed Community, where anyone can post awesome lists and creations.
Learn more
or
post your buzz!