This is really happening.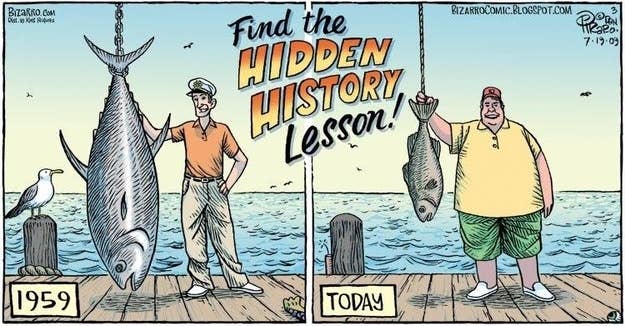 In the US, we have a solution, and it works.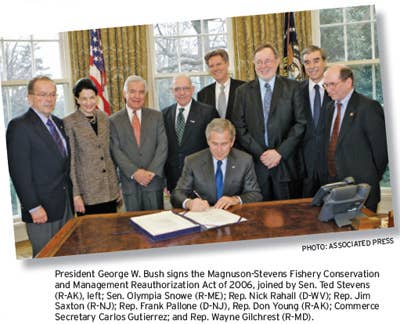 No, really, Congress has actually been doing something right.
Now, one congressman is set to turn the law back to the dark ages.
Now people are calling the law the "Empty Oceans Act."
Say goodbye to fish and chips.