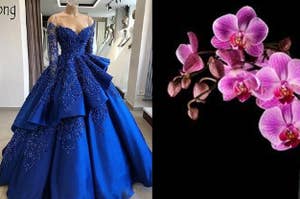 Hmmmmm... Succulent or Water Lily?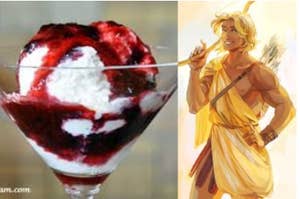 Hmm... Demeter or Poseidon?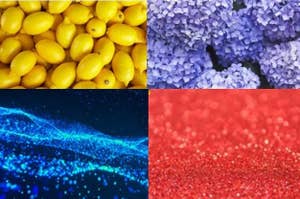 It? Bird box? Midsommer? Alien? Eli? The Quiet Place?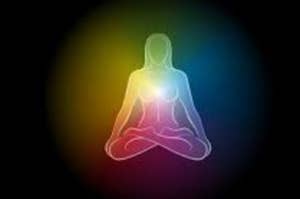 Yellow? Red? Purple? Blue? Orange? Green?
Summer? Autumn? Spring? Winter?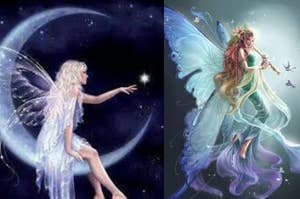 Water? Air? Fire? Light? Earth? Darkness?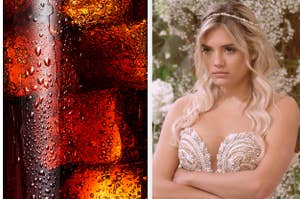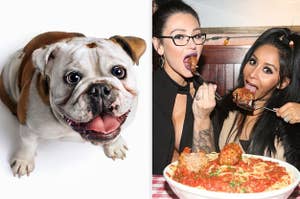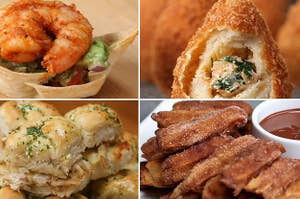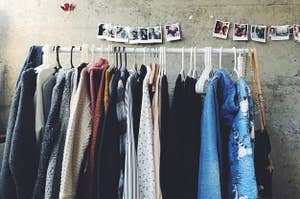 Stranger Things? 13 Reasons Why? Riverdale? Euphoria?
What will it be? Bleach blonde? Ocean blue? Galaxy? Firetruck red? Sea Foam green? Black?
Are you more Snape or McGonagall?
where should you live? Berlin? London? Copenhagen?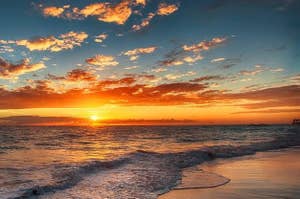 There will be 4 names from each letter of the alphabet. based on your choices we will tell you how old your soul is/how mature you are.