This post has not been vetted or endorsed by BuzzFeed's editorial staff. BuzzFeed Community is a place where anyone can create a post or quiz.
Try making your own!
25 Reasons Why Working Girl Should Be Your Favourite Movie
Yes, a Melanie Griffith film should be in your all-time greatest list. 25 years after its release, here's why:
It's directed by Mike Nichols, the man behind The Graduate, Who's Afraid of Virginia Woolf, and the Angels In America miniseries that made you cry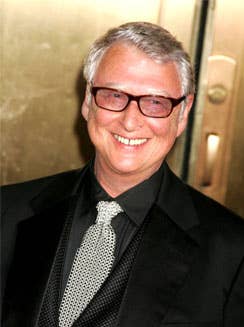 The totes adorbs 80s technology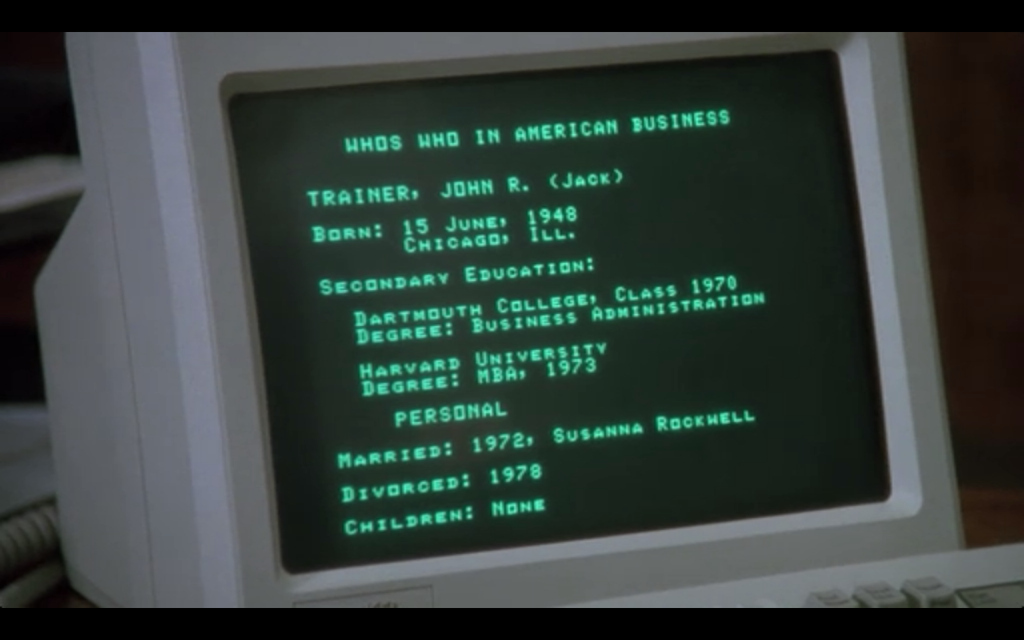 Alec Baldwin's chest rug. And how's about that hair?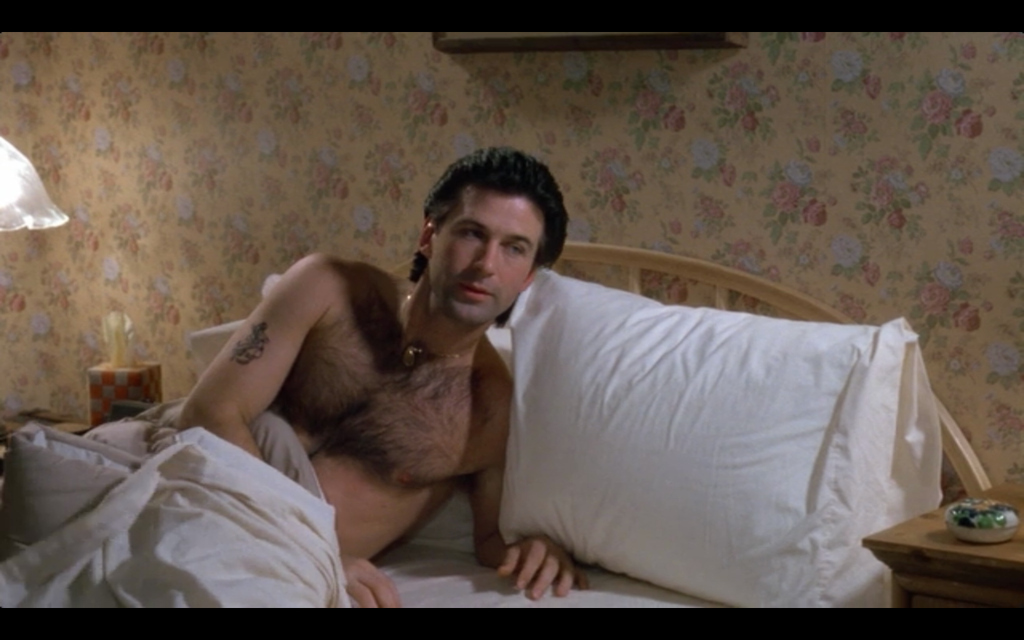 It's basically a modern Cinderella story...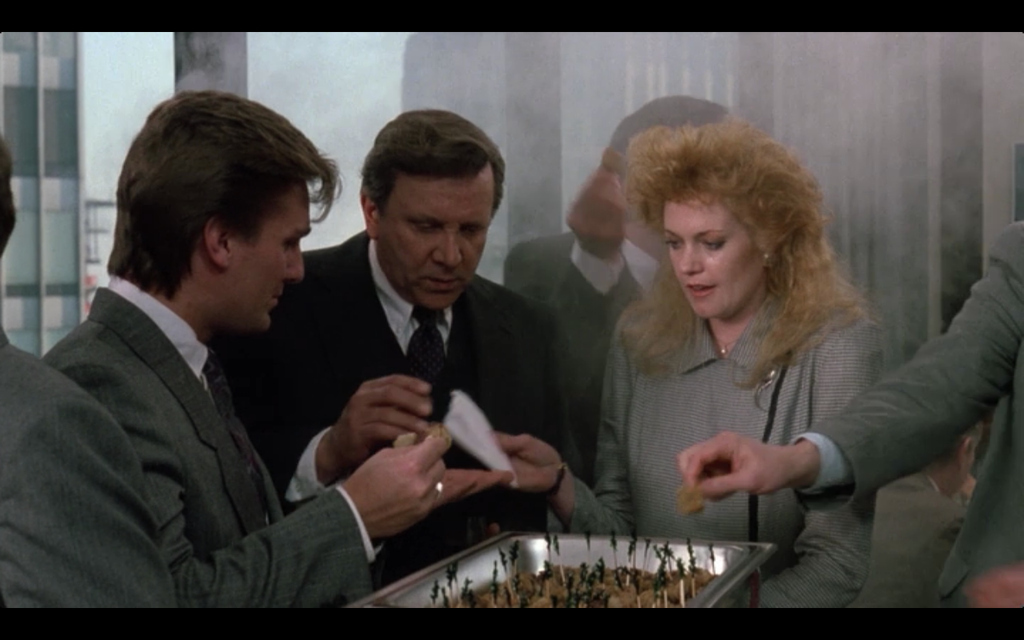 Harrison Ford is the tale's Prince Charming. Round of applause indeed.
It gave early, before-they-were-famous parts to Oliver Platt...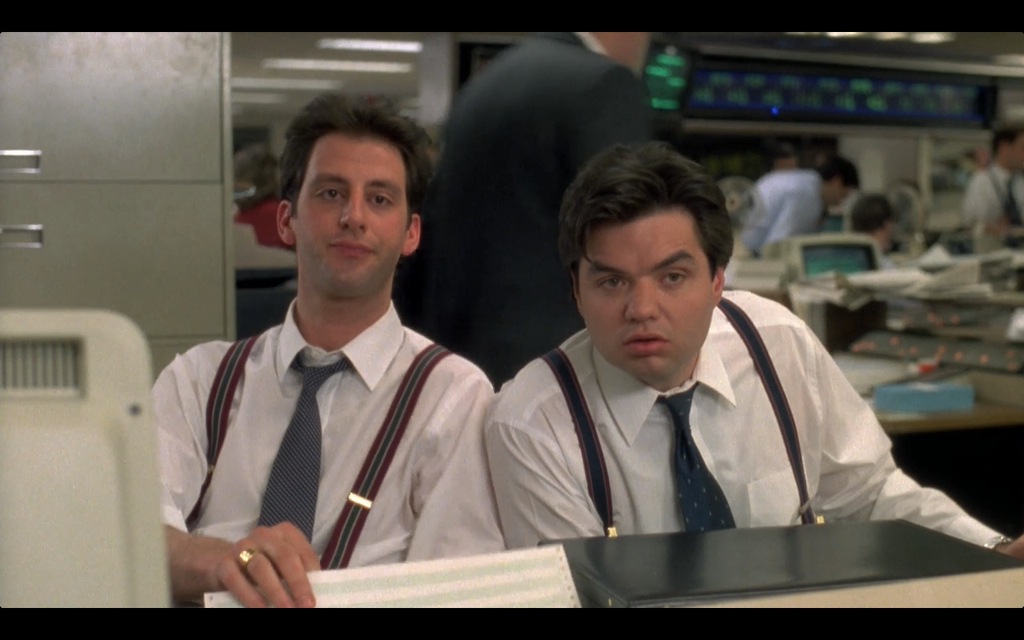 ...and Kevin Spacey. Bob from Arbitrage!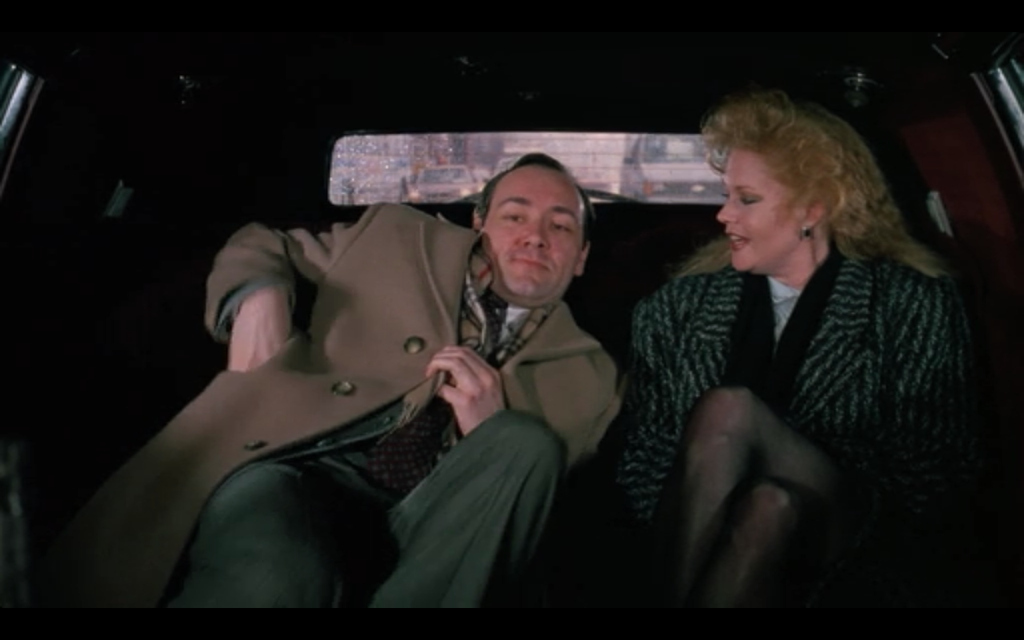 Look! It's Ricki Lake!
It's Kathy Geiss!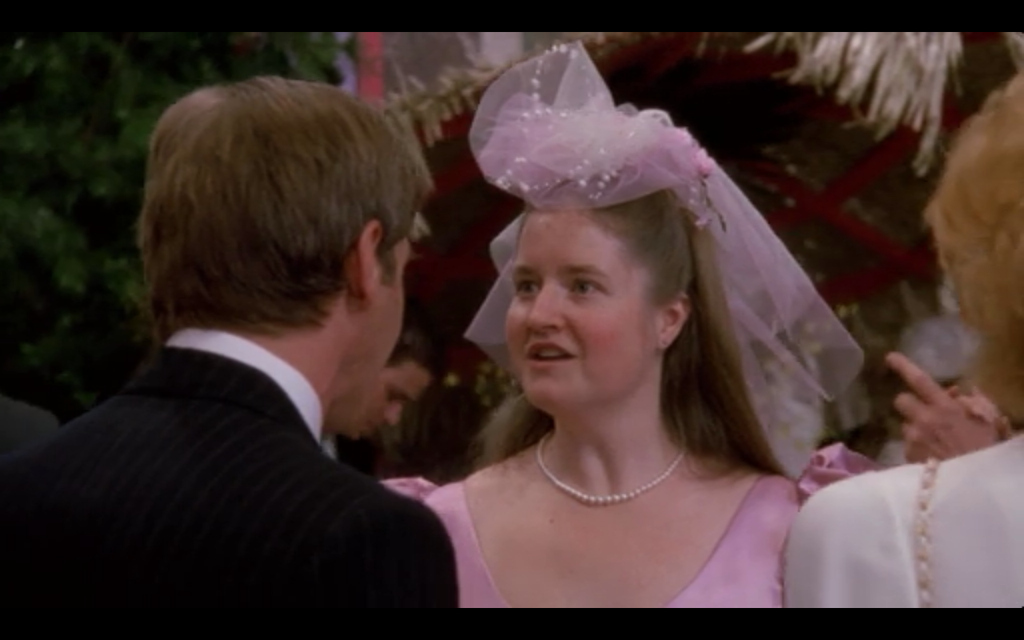 ...and. Wait, maybe Joan is the one who was robbed of the Oscar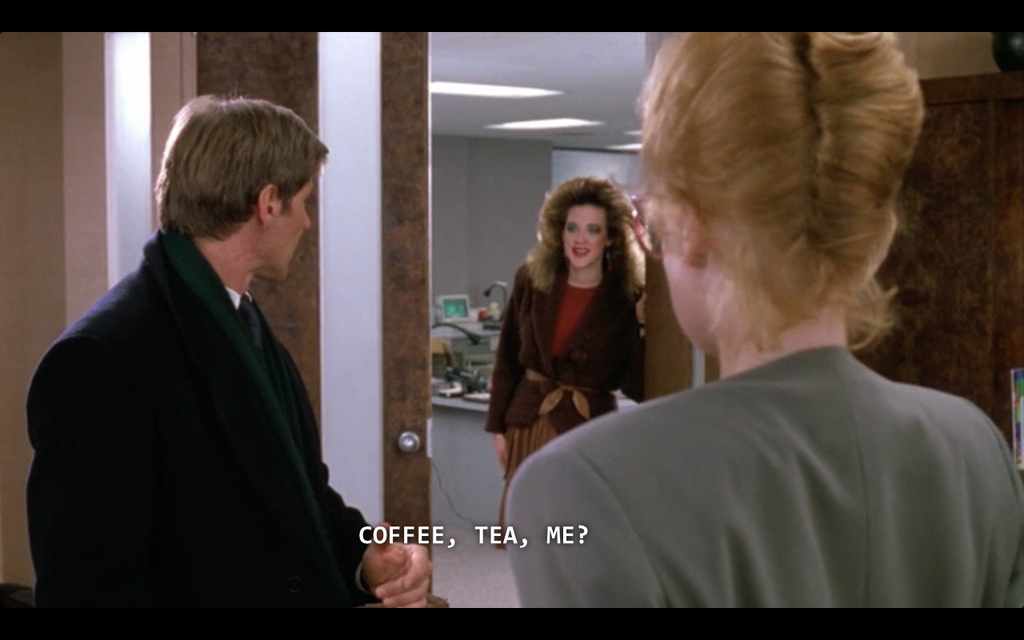 And of course, the legendary...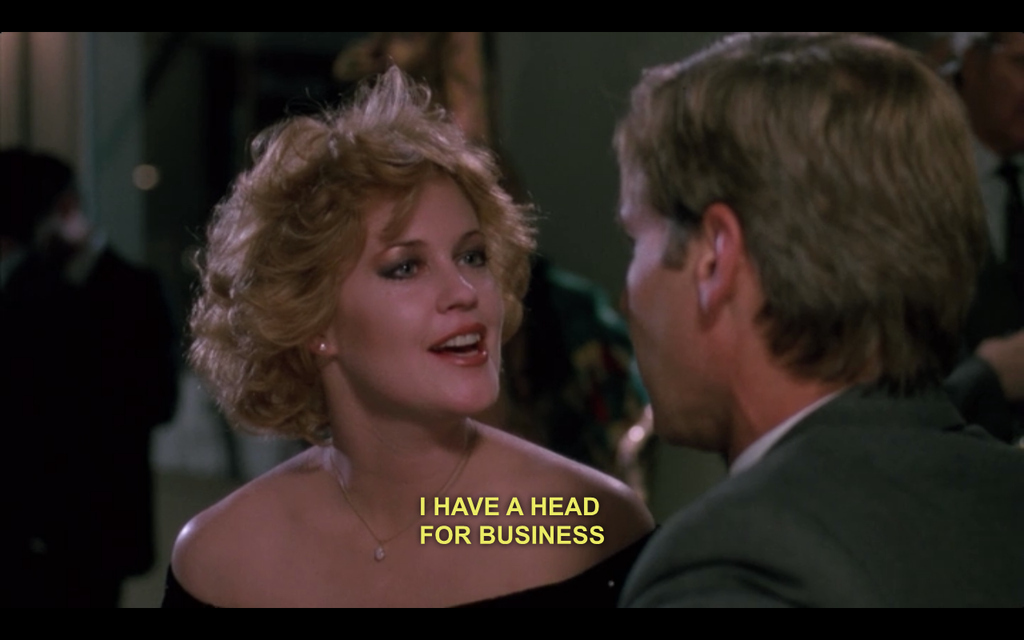 ...if you don't know how that quote finishes, I feel sad for you.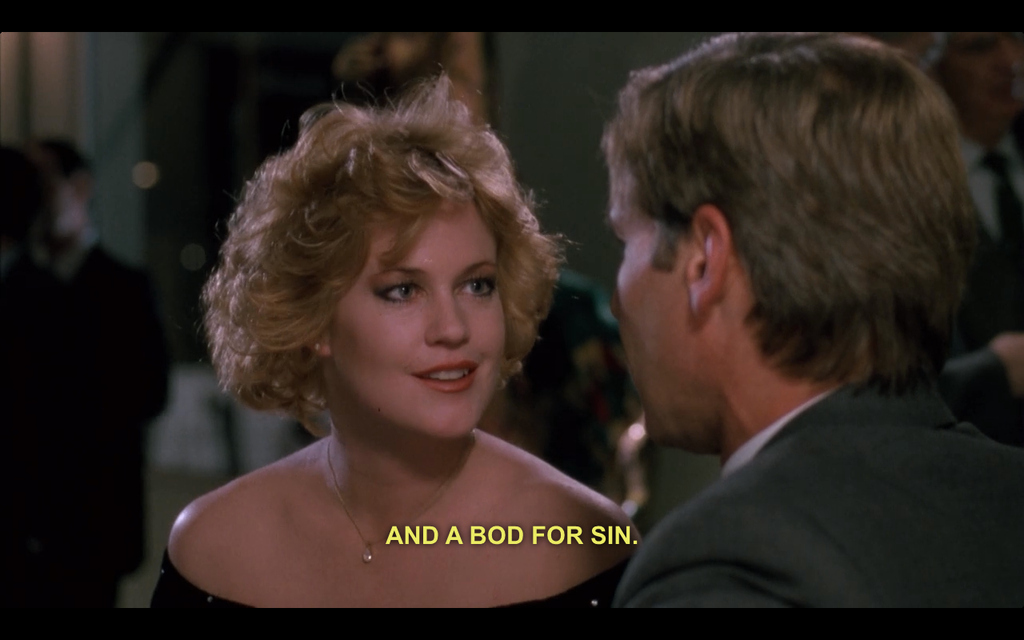 It has a well-earned happy ending...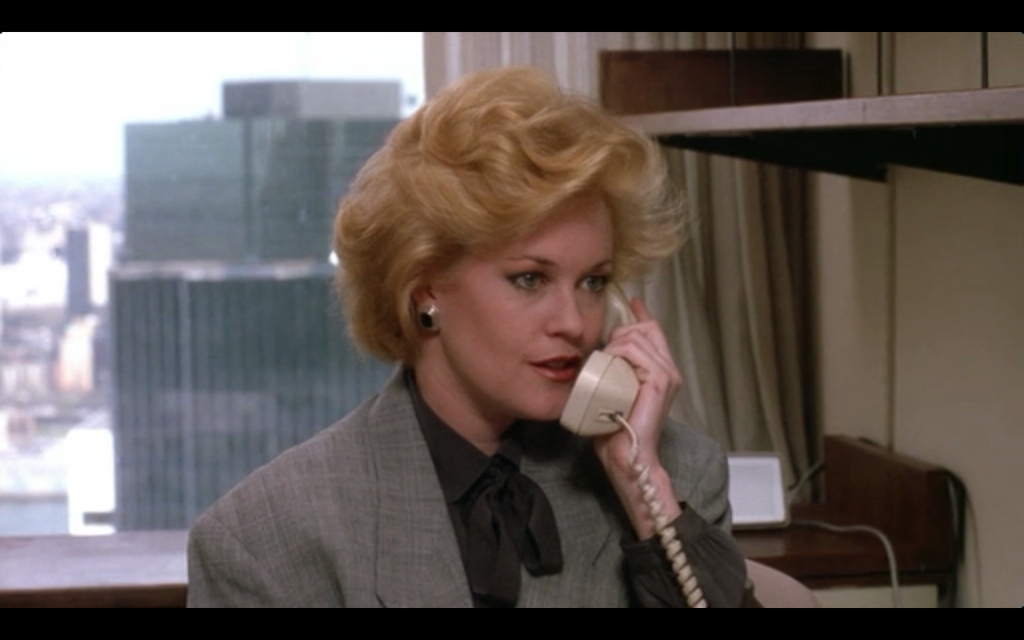 ...Melanie/Tess finally makes it to her own office, with her own secretary. And she lived happily ever after...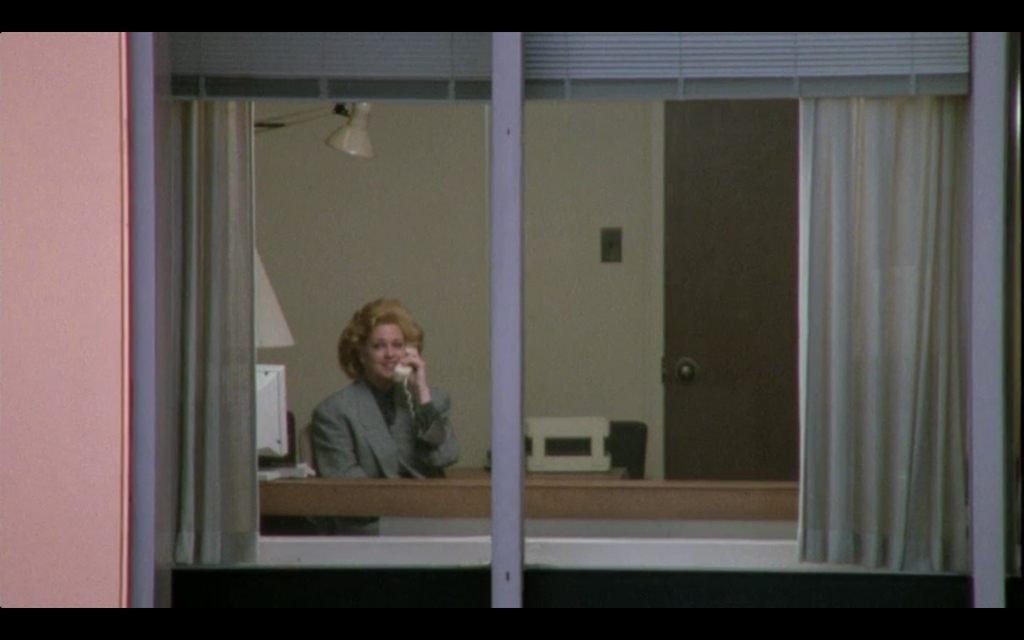 ...or does she? The final shot panning out from the outside suggests she has lost her individuality and has just become a faceless cog in the corporate machine. It's, like, all ambivalent!