8 March is International Women's Day!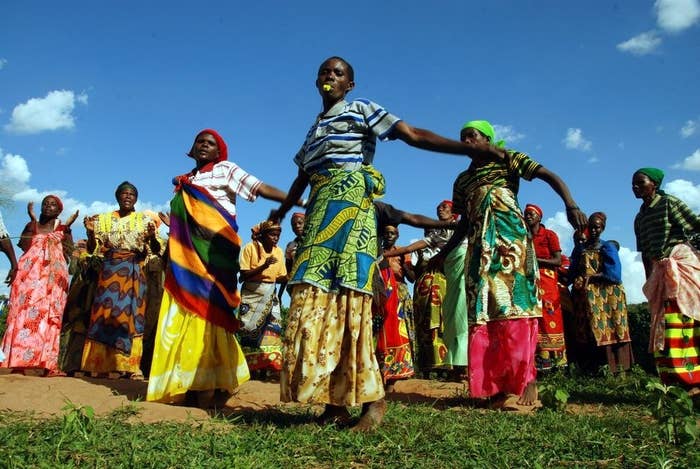 1.
In Addis Ababa, Ethiopia, Aynalem Ayele, a young fashion designer opens Ayni's Design, her labor of love.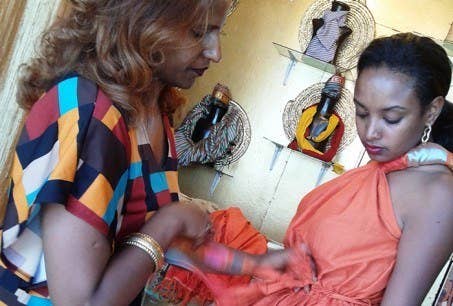 2.
In Guinea, Liberia, Sierra Leone, and other parts of West Africa, 90% of women work in agriculture and in informal sectors such as food stall sellers, small shop owners, small-scale farmers, and farm laborers.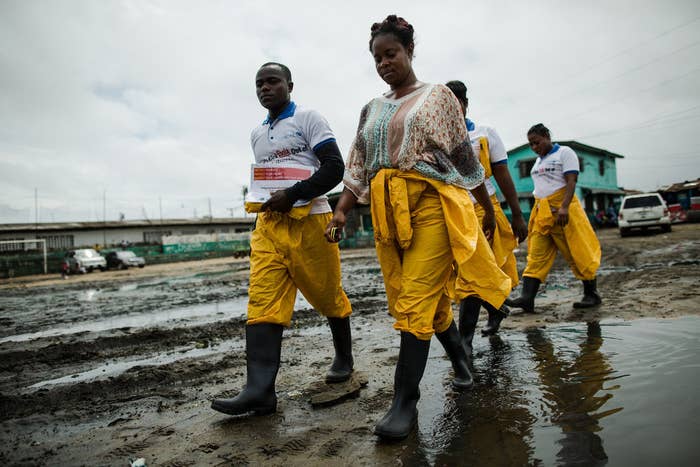 3.
In Sierra Leone, Sariatu, a hair dresser, stands up against Ebola stigma
4.
In South Sudan, Deborah tackles domestic violence against displaced persons and refugees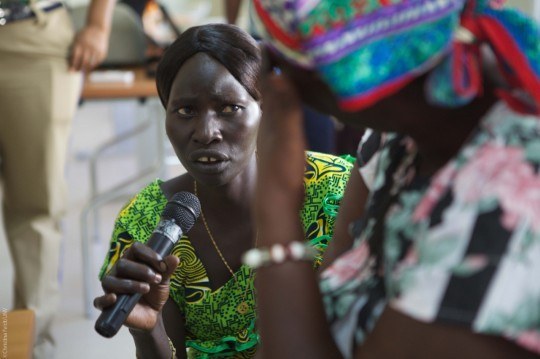 5.
In Afghanistan, a women's center provides hope for Afghan women.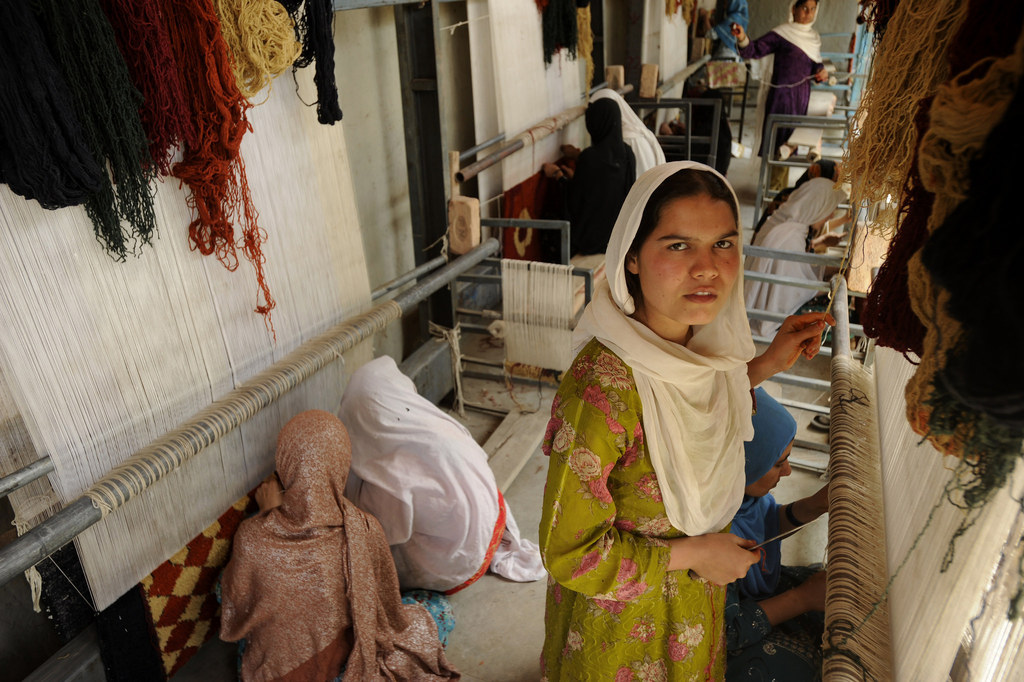 6.
In India, the women of Odisha, who rely on farming and fishing, take on climate change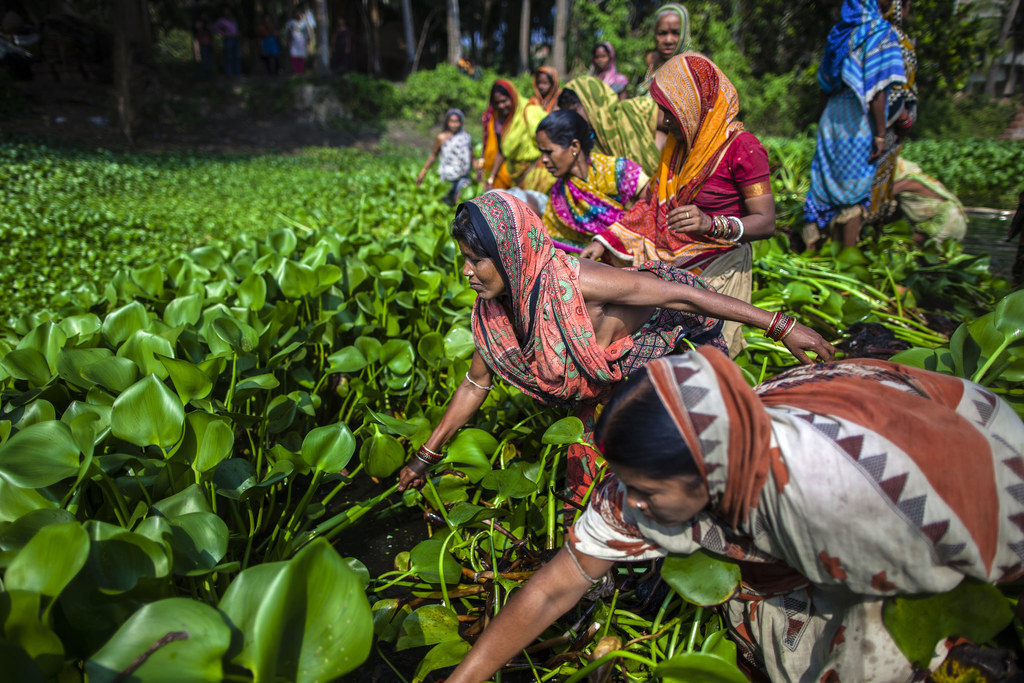 7.
In Indonesia, Sahanan and Tina both thought their chances of becoming parliamentarians were zero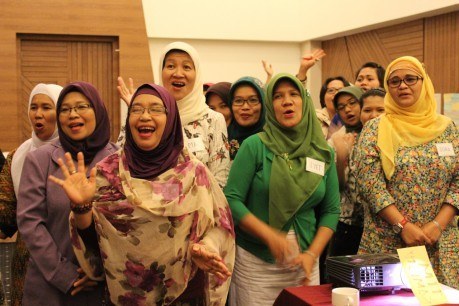 8.
In Pakistan, the country's first-ever Women's Caucus is breaking glass ceilings.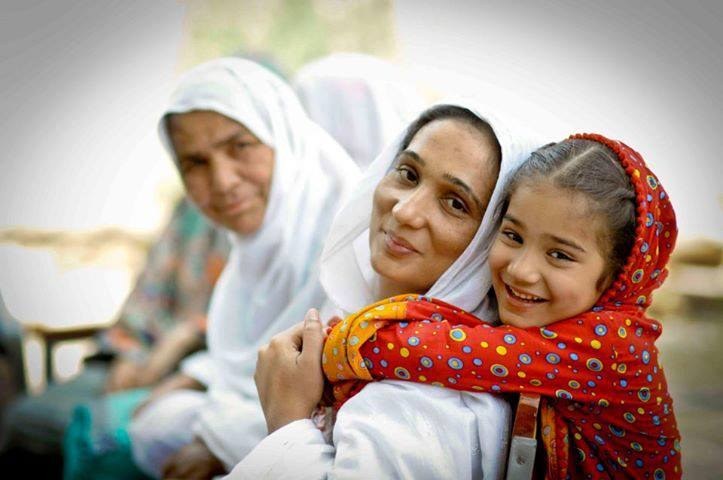 9.
In the Philippines, women lead community gardens to tackle hunger after Typhoon Haiyan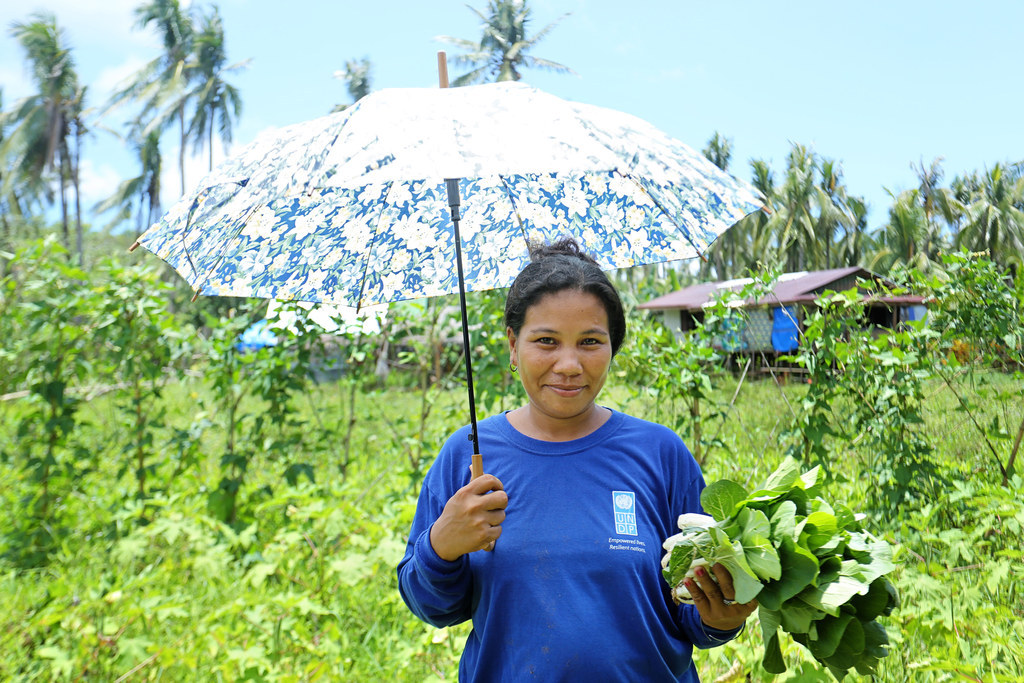 10.
In Timor Leste, more young women are signing up for the police force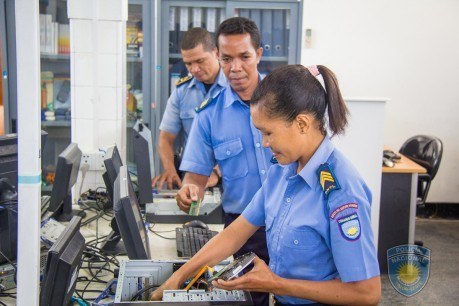 11.
In Gaza, the first female mukhtarah mediates disputes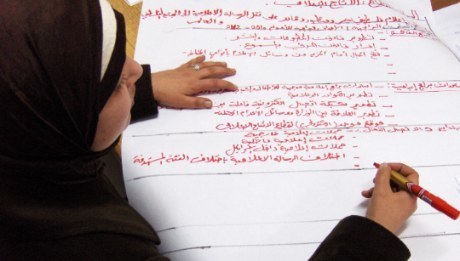 12.
Also in Gaza, solar power brings heat to one of the Gaza Strip's oldest all girls school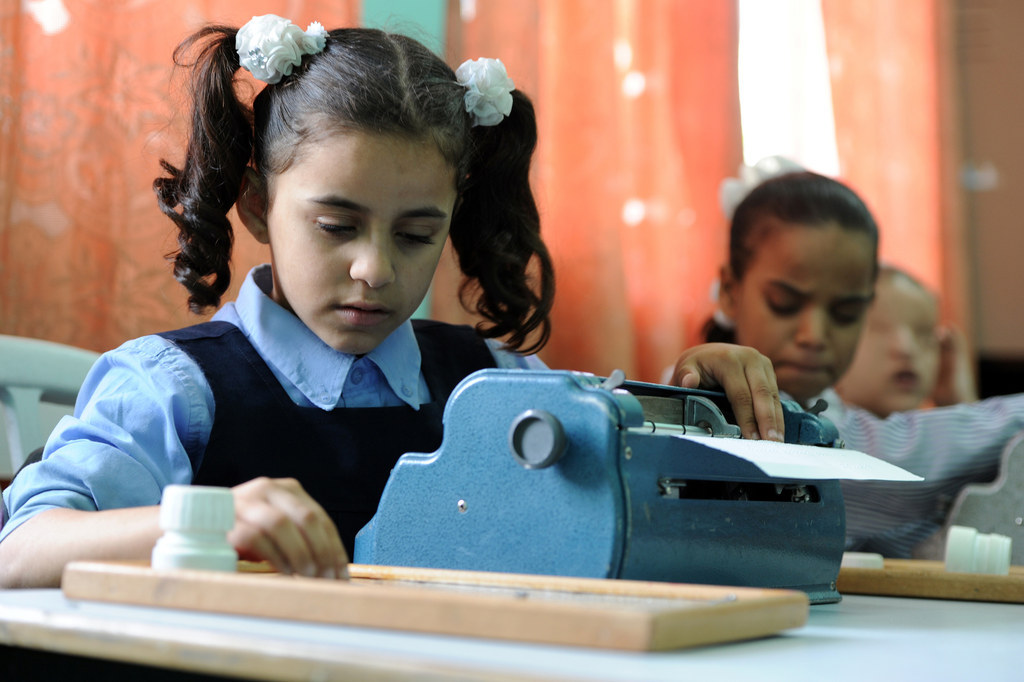 13.
In Syria, even little steps go a long way in helping women living near ongoing fighting.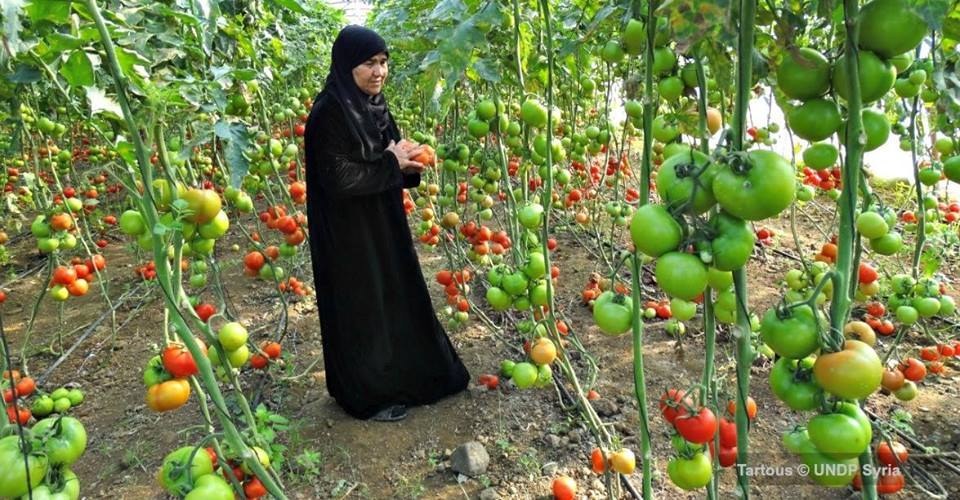 14.
In Egypt, women crafters turn hobbies into jobs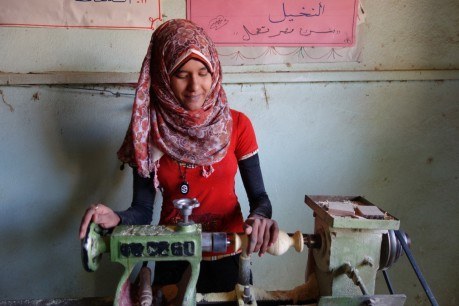 15.
In Somalia, the first female Deputy Prosecutor takes office
16.
In Bosnia and Herzegovina, two best friends reflect on a friendship that spans decades.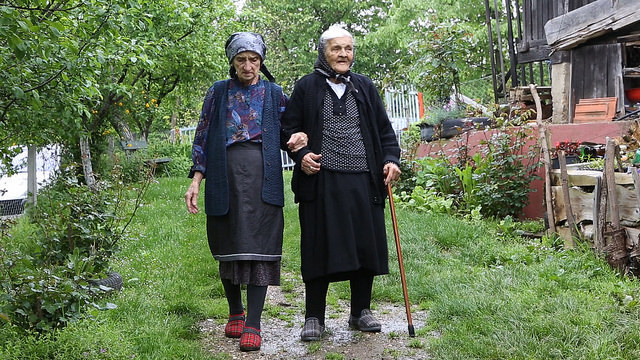 17.
In Turkey, women find work in olive oil production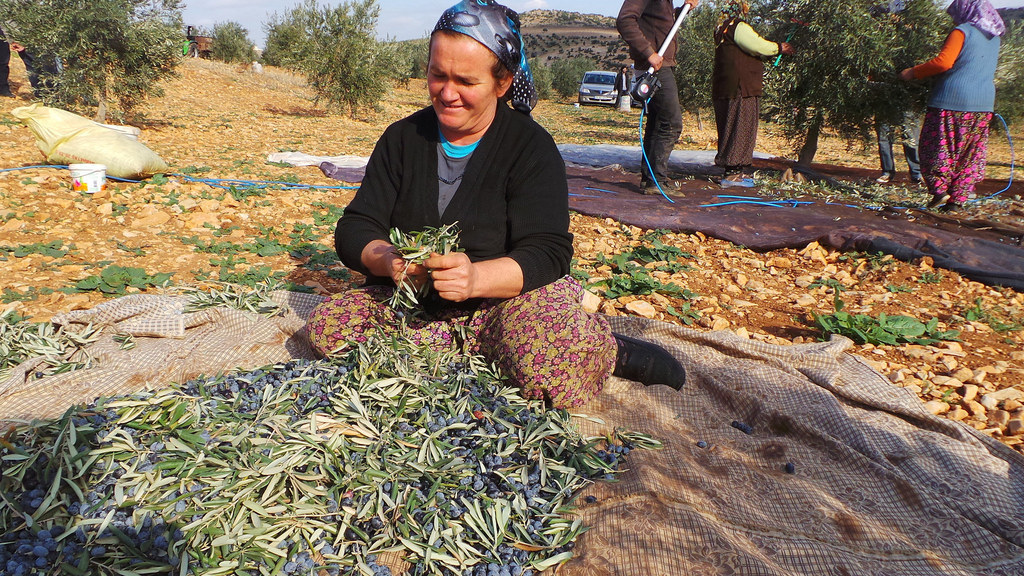 18.
In eastern Ukraine, Valeria, a student, stands up for justice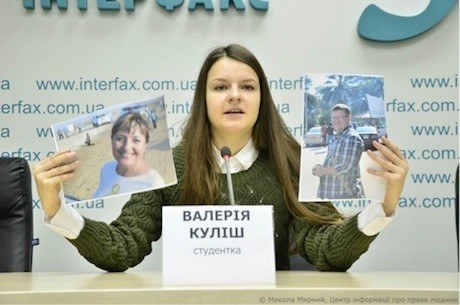 19.
In Tajikistan, Zan va Zamin, tackle environment and rural poverty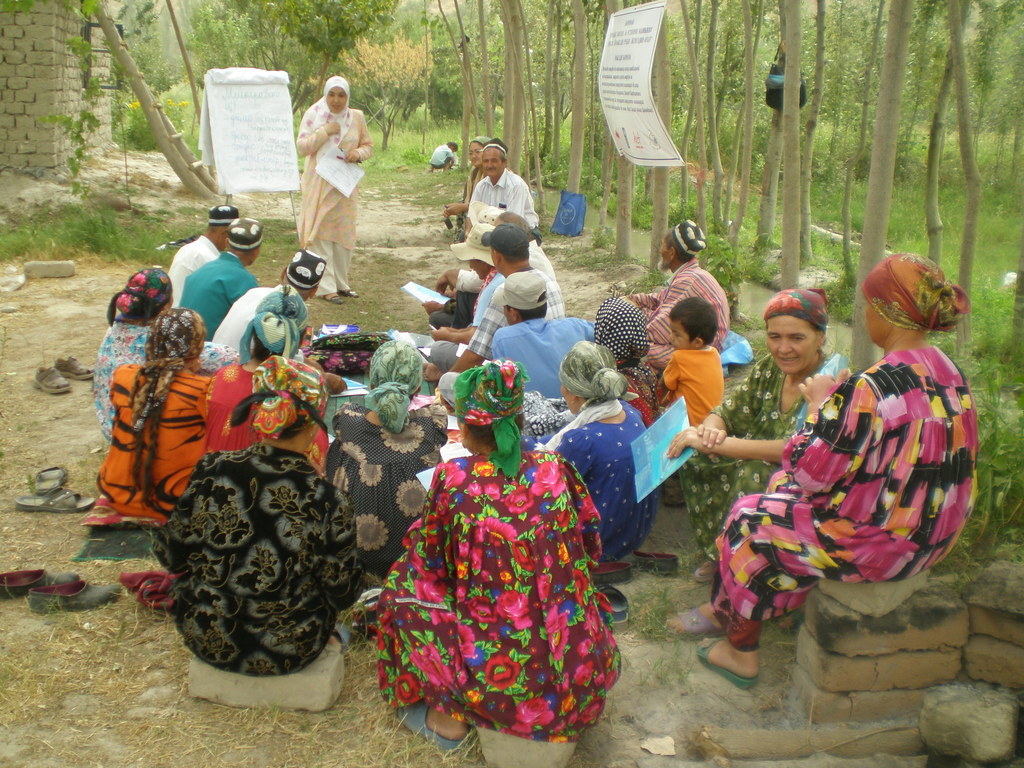 20.
In El Salvador, women gain grounds in politics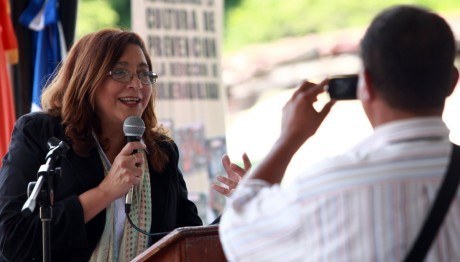 21.
In Guatemala, Elena, a genocide survivor makes history.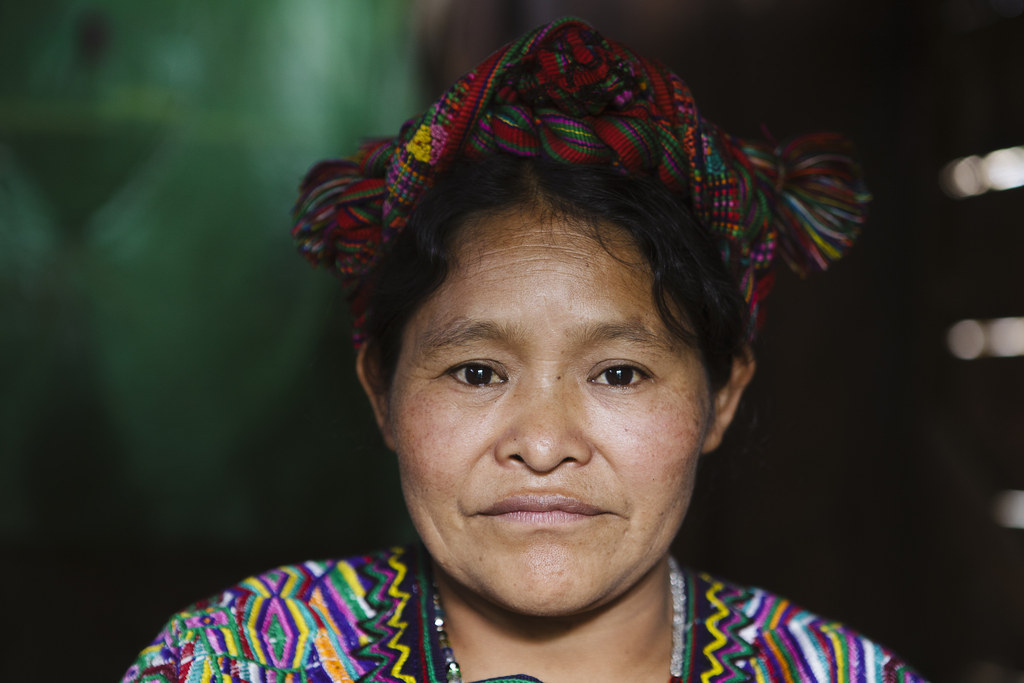 22.
In Peru, the women of Canchayllo tackle climate change