2.
Macklemore & Ryan Lewis Become Equality Champions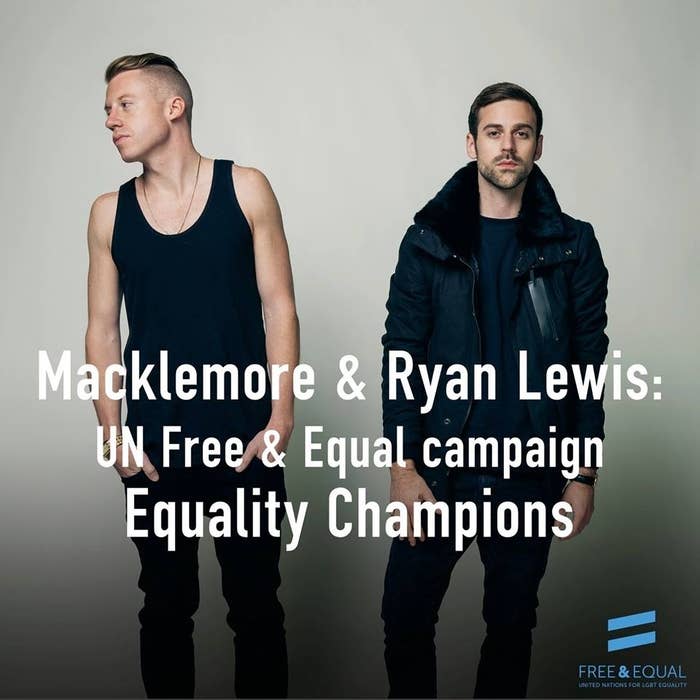 3.
David Guetta Lends Song to the Sahel Crisis
4.
Angelina Jolie Continues Quest to Save the World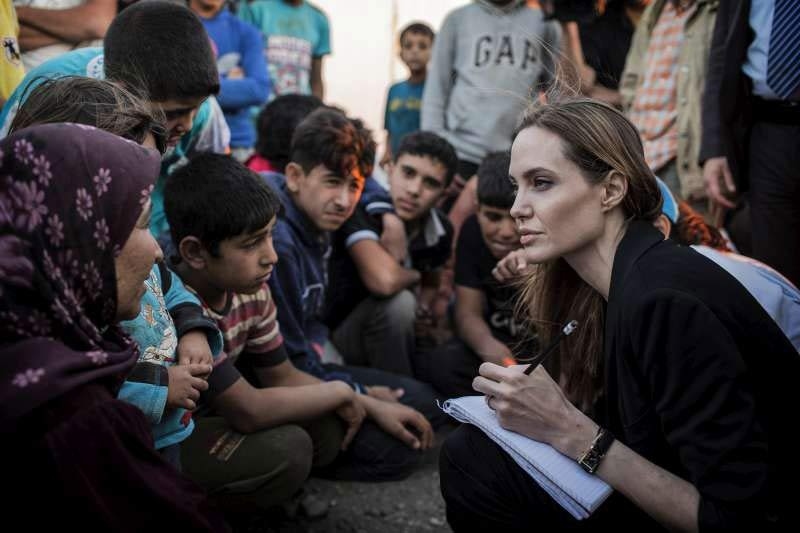 5.
Stars from The Vampire Diaries & Glee Talk About Important Things
6.
Eminem Gets Out the Give
7.
Gisele Bundchen Brings Energy to All
8.
Stephen Curry Shoots, Anti-Malaria Campaign Scores
9.
Jennifer Lopez Helps Moms Share it Forward
10.
Nicole Kidman Doesn't Clash in Orange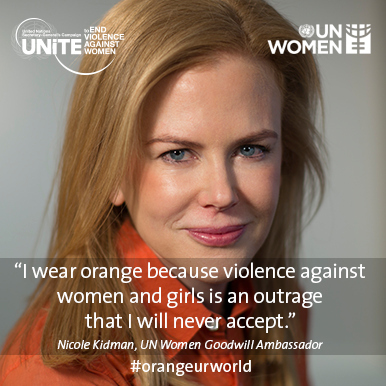 11.
David Beckham Joins Super Typhoon Haiyan Relief Efforts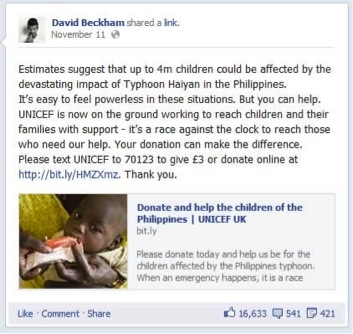 12.
Victoria Justice Girls Up
13.
J.J. Abrams Shows Us A World Without Power