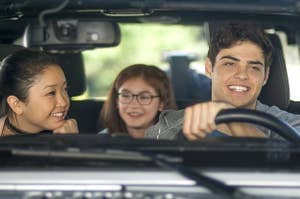 find out who the love of your life is based off of your love for food!
Fire up your gasoline, because you're going to make a blue hurricane."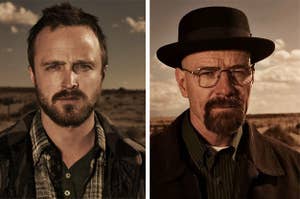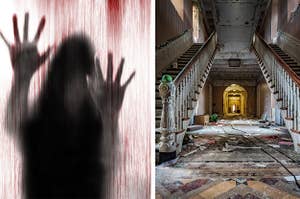 Who, and what will haunt you this time?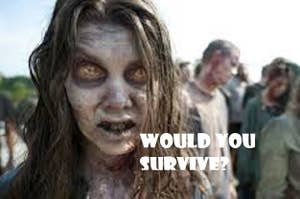 Based On Just A Few Questions!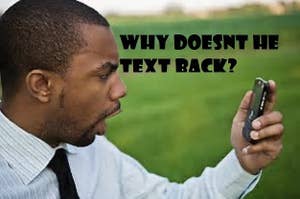 How can you flirt when there's no convo? find out why he's not texting you back!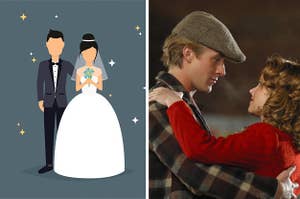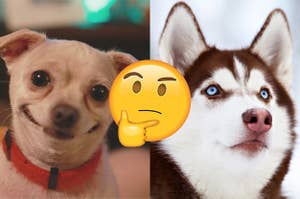 All doggos are good doggos.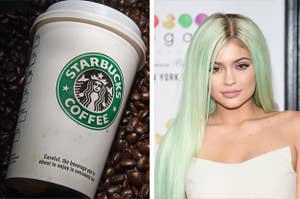 It's worth a shot (of espresso)!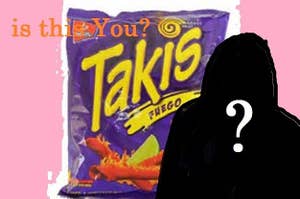 Don't you wanna know YOUR hot and spicy flavor? just answer a few questions to find out!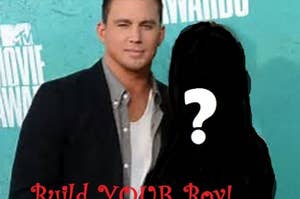 Have you ever wanted to date the perfect guy? Well, lets put him together!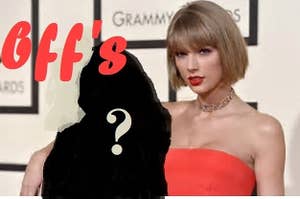 Find out who your Celebrity best friend is, based on a few Would You Rather Questions!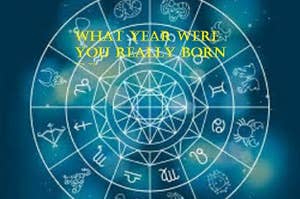 Find out your TRUE Zodiac Sign based on just a few questions.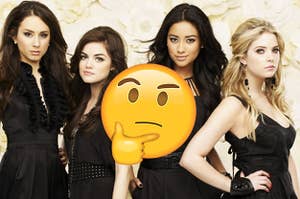 Are you Aria, Spencer, Hannah, Alison, or Emily?