Love Actually turns ten this year and it's quickly become a holiday classic, not only in the UK but also in the US. In honour of this anniversary, we thought we'd celebrate by sharing with you some British holiday traditions exemplified through this classic film.
What's worse than the total agony of being in love? No crackers on Christmas!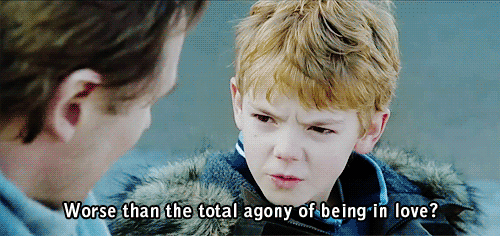 Bring some breathmints!
All we want for Christmas is...FOOOOOOOOD! (and maybe some sherry.)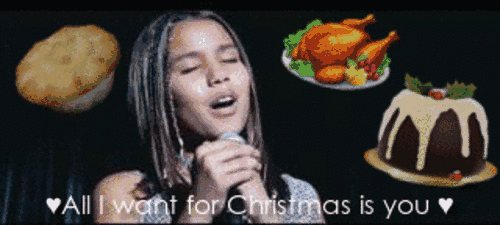 Are you singing carols? PLEEEEEEASE!
Was there more than one lobster present at the birth of Jesus? Come see a Pantomime and find out!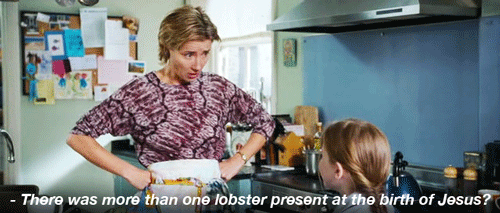 This is so much more than a bag. It's...Boxing Day.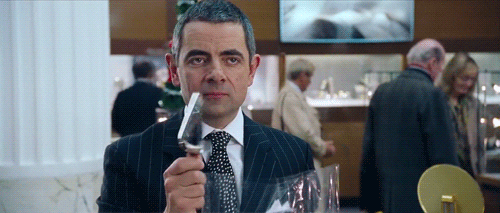 BONUS! To us, this is perfect:
We wish you a happy Christmas and a safe and warm holiday season!