Do you like great scenery? Unique traditions? Cutting-edge arts? Mythical creatures? Men in skirts? Braw, bricht moonlicht nichts?! Then haste ye tae Scotland!!
Edinburgh: Athens of the North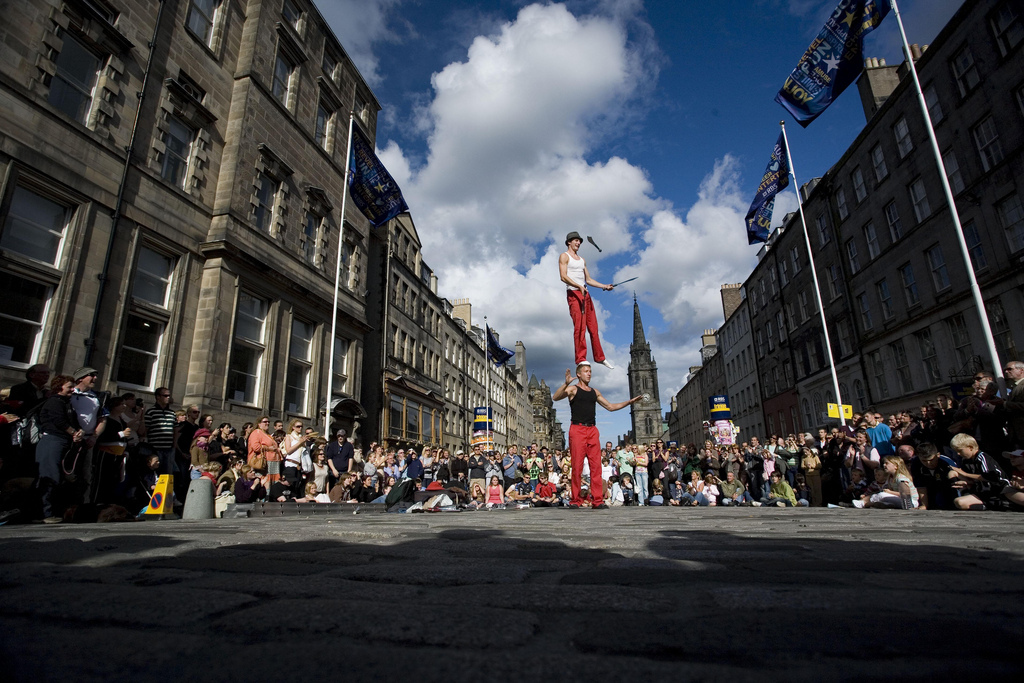 What's under it?!? (Don't ask)

Great Chieftain o' the Puddin' Race!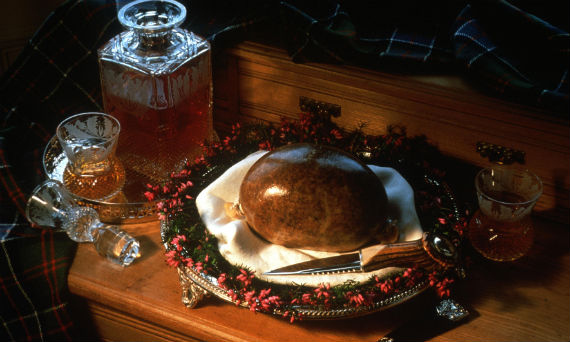 Droning from Dumfries to Dingwall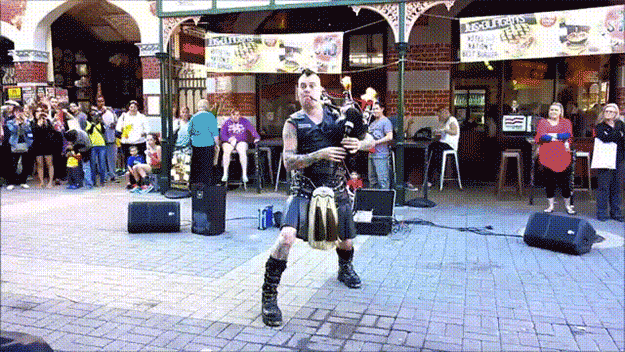 How do you like your Scotch?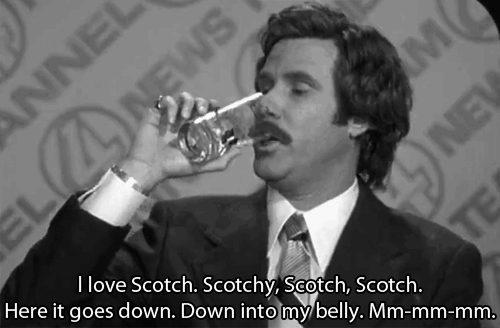 The GREAT Ootdoors!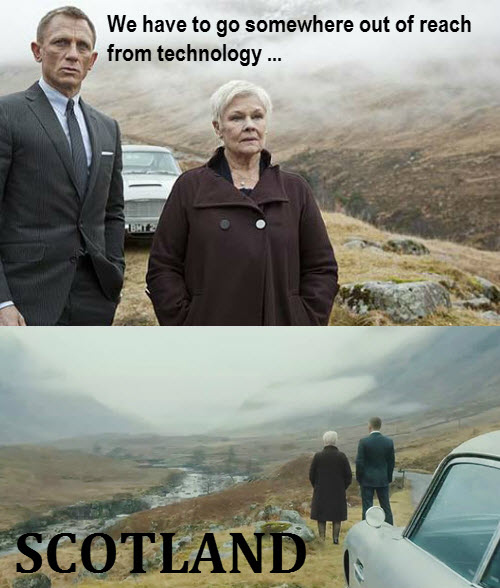 A Good Walk... Improved?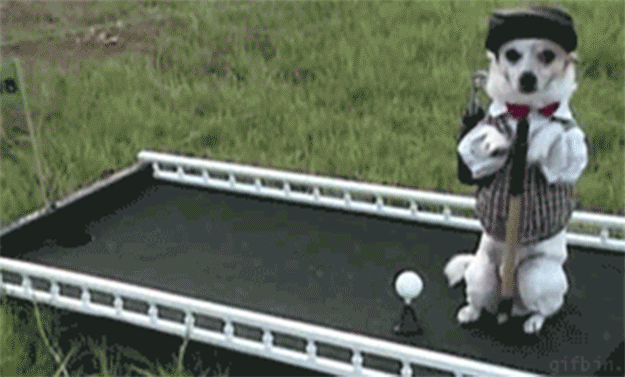 The Mystery of Nessie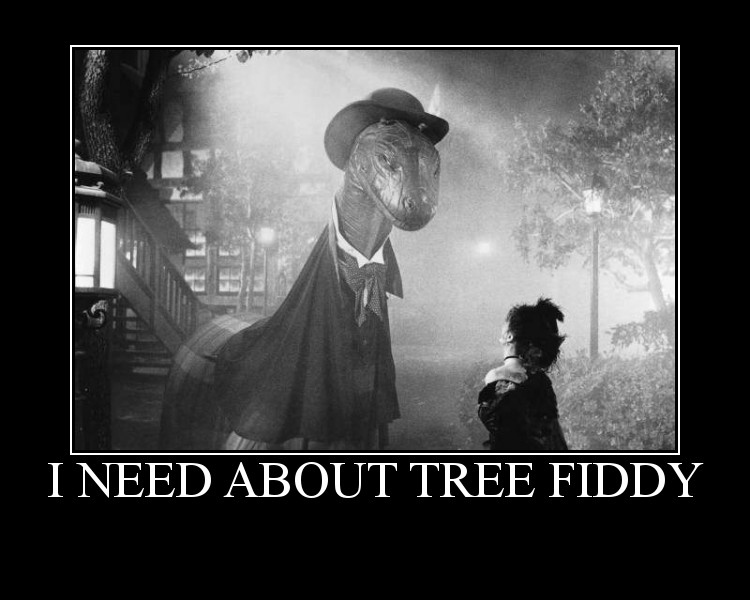 Haste Ye Back!