The UK and the US both love Halloween! But did you know this holiday filled with trickery and sweets originates from an ancient festival in the British Isles? It's true, not just a bunch of... hocus pocus! (Sorry.)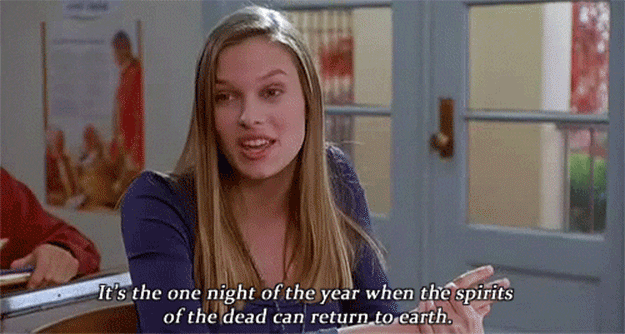 The Celts wore costumes to confuse spirits and to avoid being possessed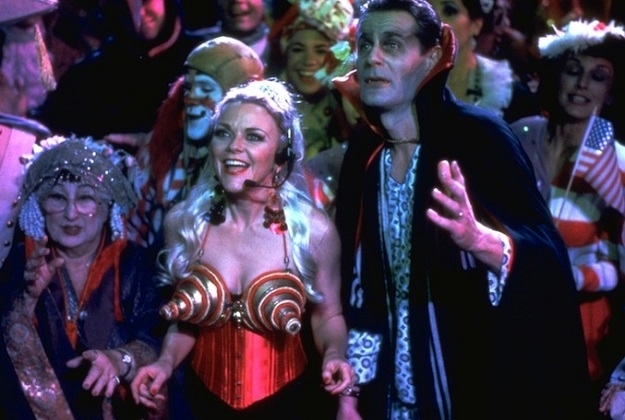 Around the 8th century, the Christian Church adapted Samhain into a celebration of the saints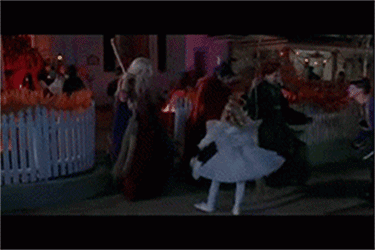 Witches LOVED Halloween because their magical powers were (allegedly) heightened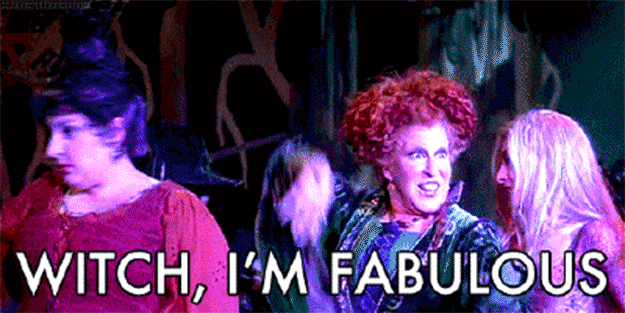 During their celebrations, witches would cast spells, dance and bob for apples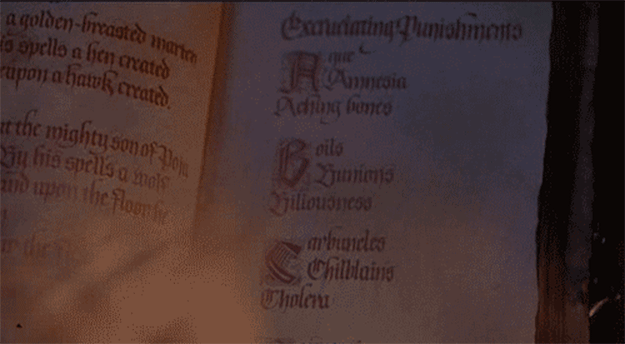 Townspeople believed these witches had made pacts with the devil...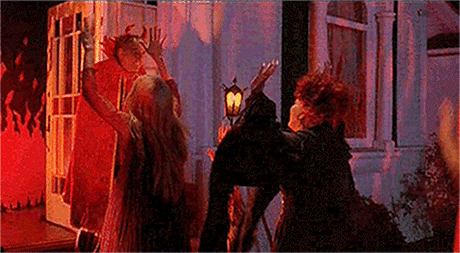 They would often light bonfires to scare flying witches from landing near them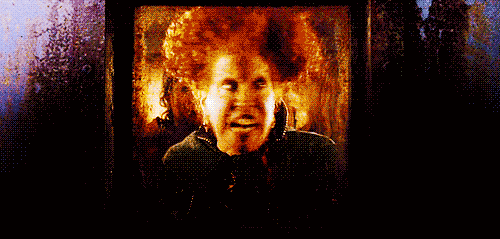 And they continued the Celtic tradition of dressing up in costume to scare off spirits—but called it "guising"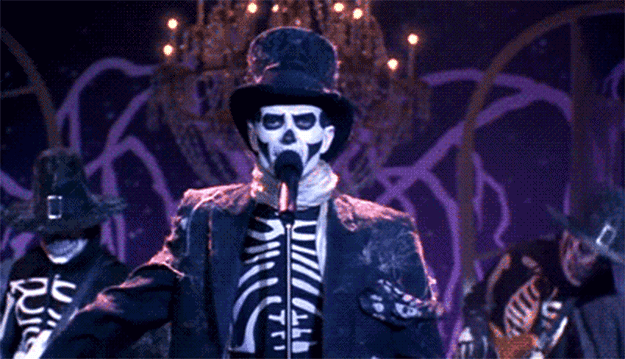 That witch smashed my jack-o-lantern!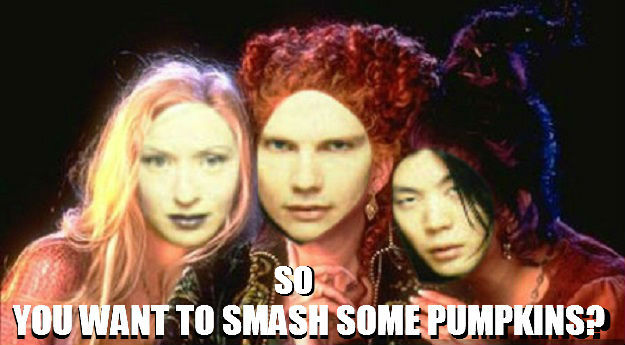 We hope you have a safe and fun Samhain filled with tricks and treats, but hopefully no witches!