This post has not been vetted or endorsed by BuzzFeed's editorial staff. BuzzFeed Community is a place where anyone can create a post or quiz.
Try making your own!
11 Stats That Prove British Music Rules
With MTV's Video Music Awards coming up this weekend, here are some fascinating facts and scintillating stats on the impact of British music on the U.S. Spoiler alert: it's BIG.
Ten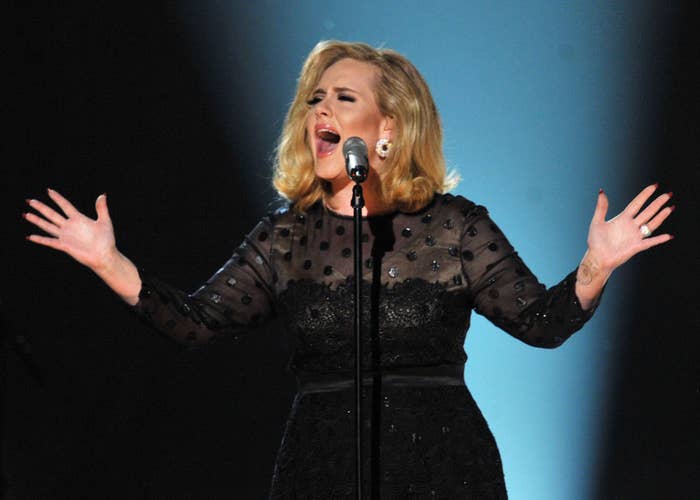 250%
$8.00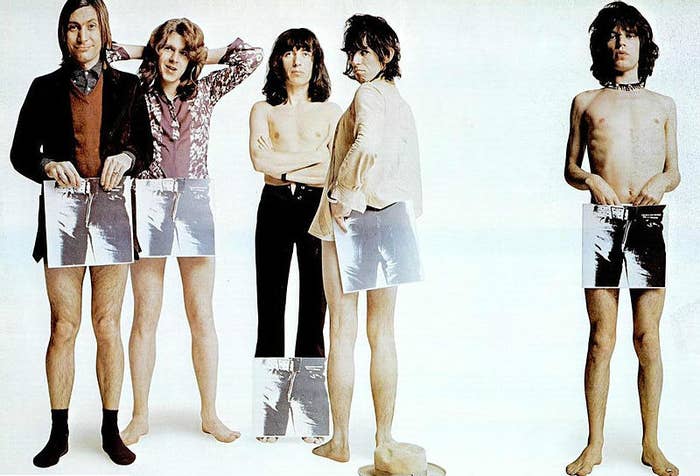 $637.50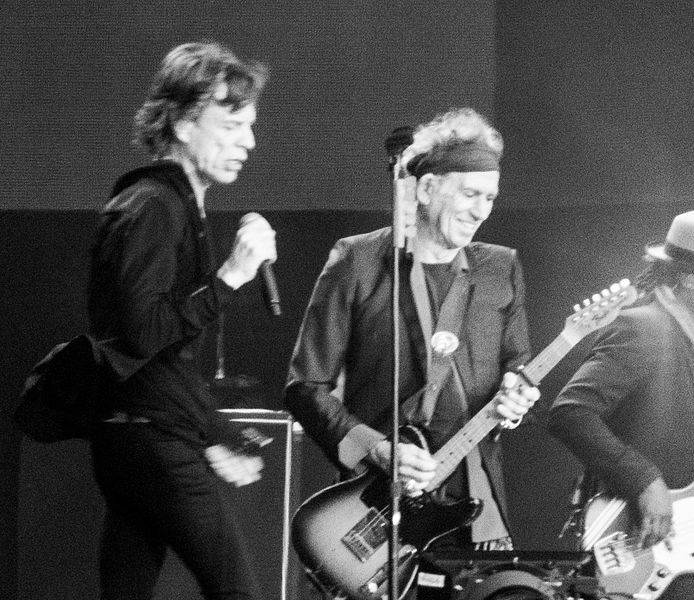 Three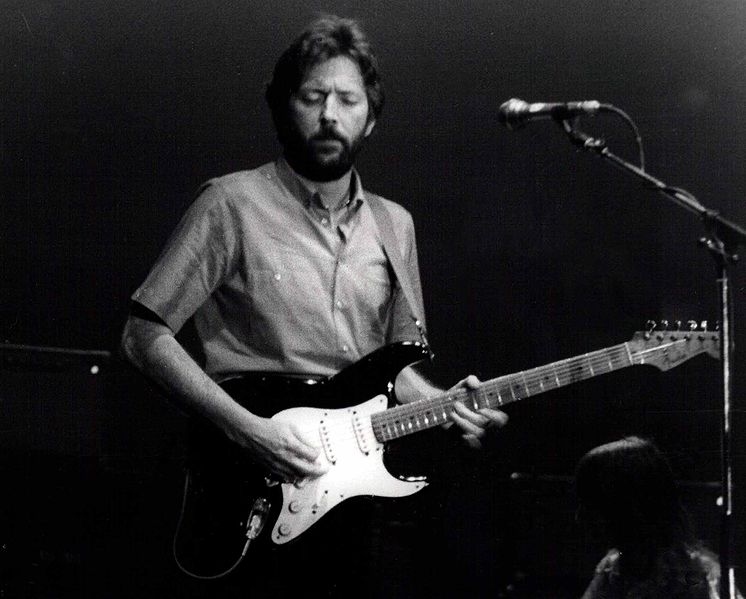 $34,251,525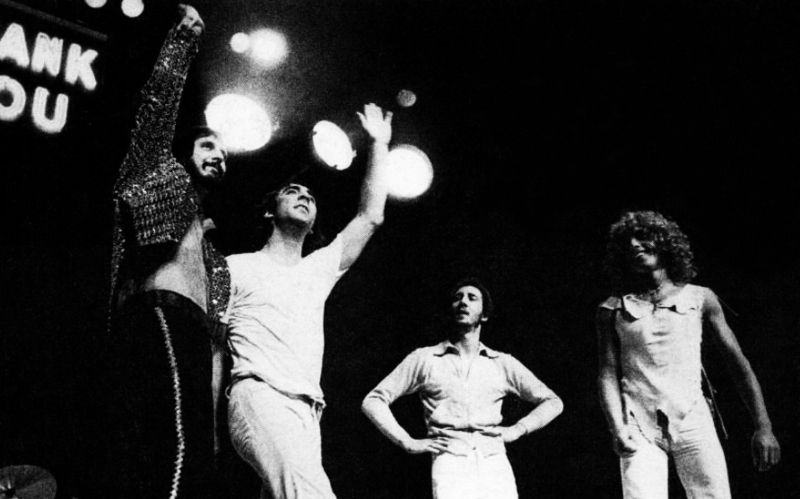 5 Platinum, 7 Gold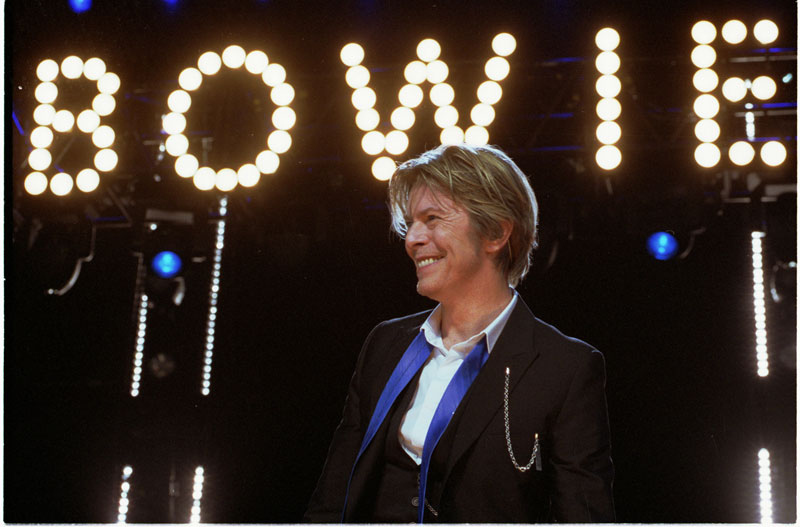 FIVE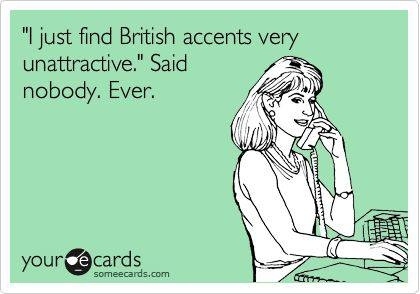 $250,000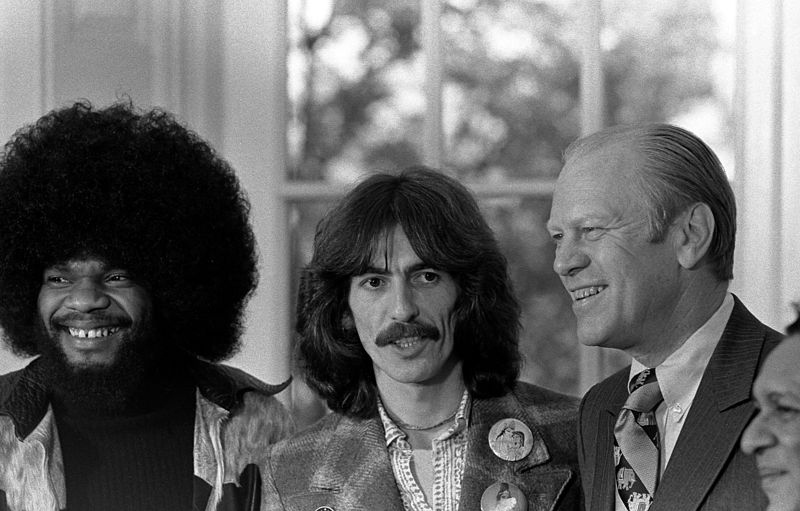 A lot ... it's just ... a lot.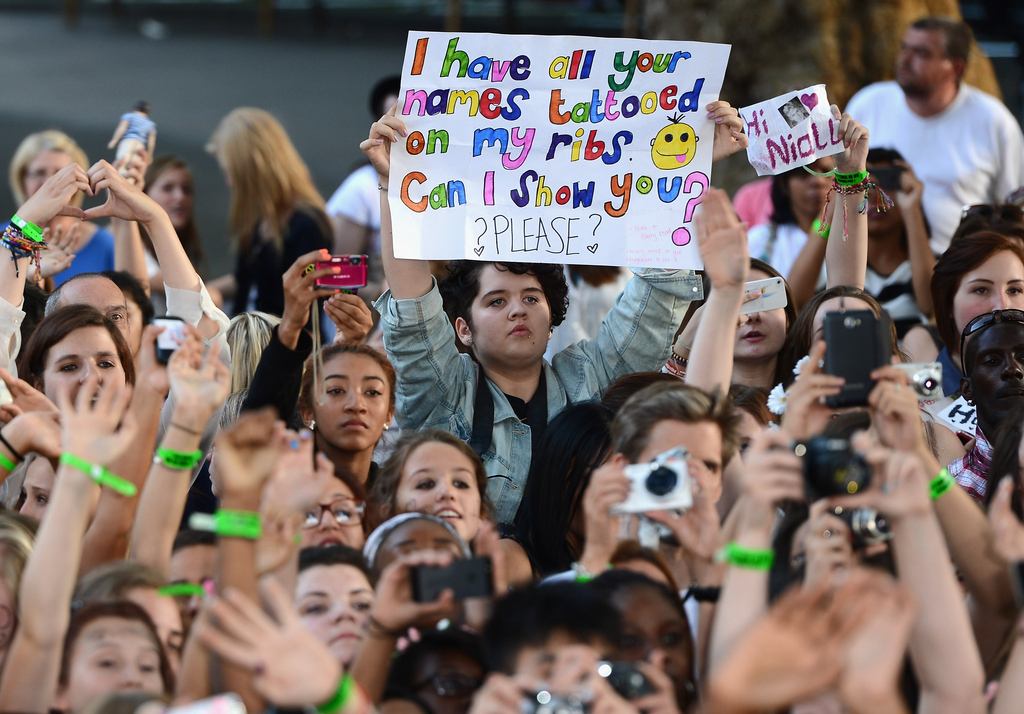 Even more
547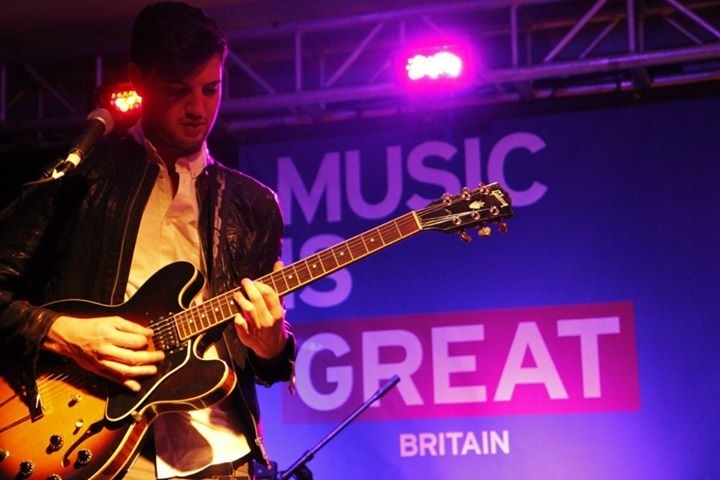 Countless