9.
You can watch FREE movies in Bacchus Theatre like Guardians of the Galaxy.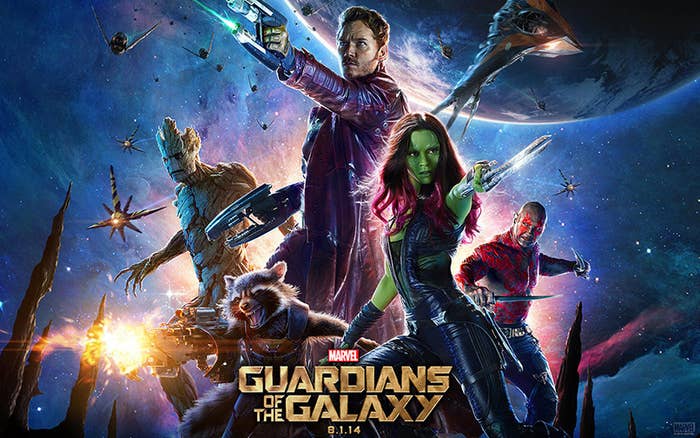 8.
Hot chocolate. All. Day. Long.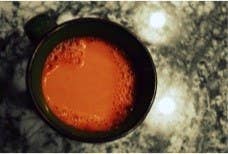 7.
You can earn up to four credits by assisting in making a new musical come alive called, "Campus Chatter: A New Musical."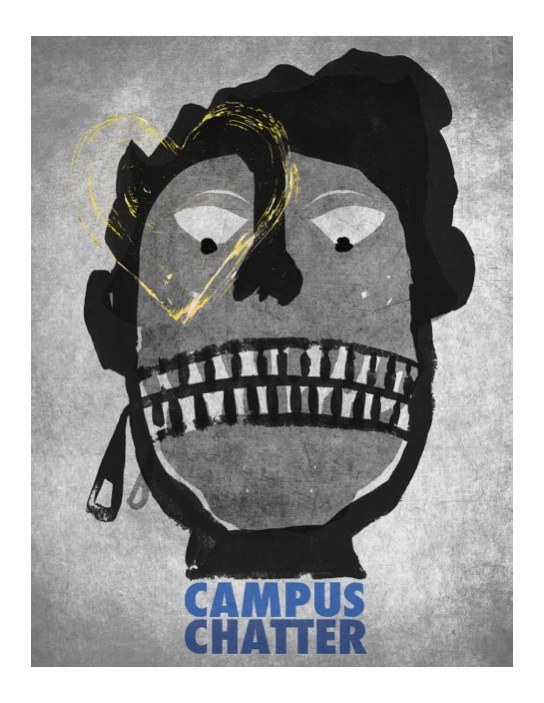 6.
If you are a female student, you can participate in a free workshop called "Hear Me Roar."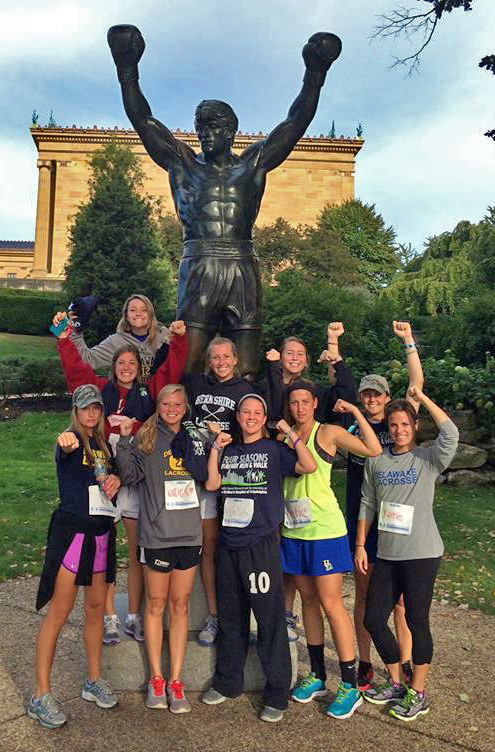 5.
Quizzo.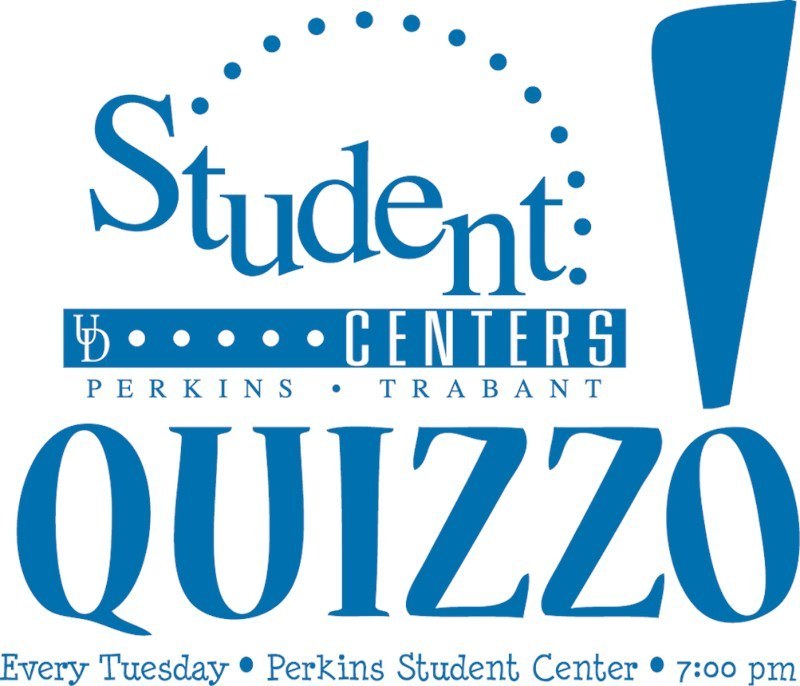 4.
Taylor Mali is coming.
3.
You can watch the Super Bowl on more than one screen!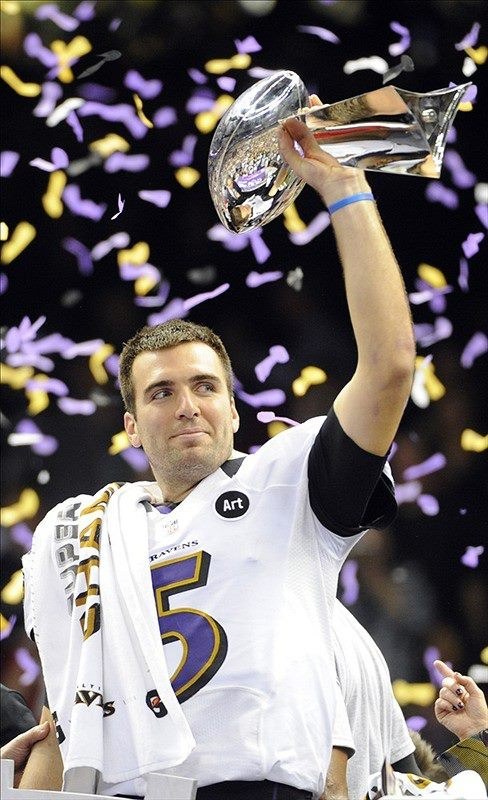 2.
The College of Agriculture and Natural Resources is offering a course about ice cream. And wine making.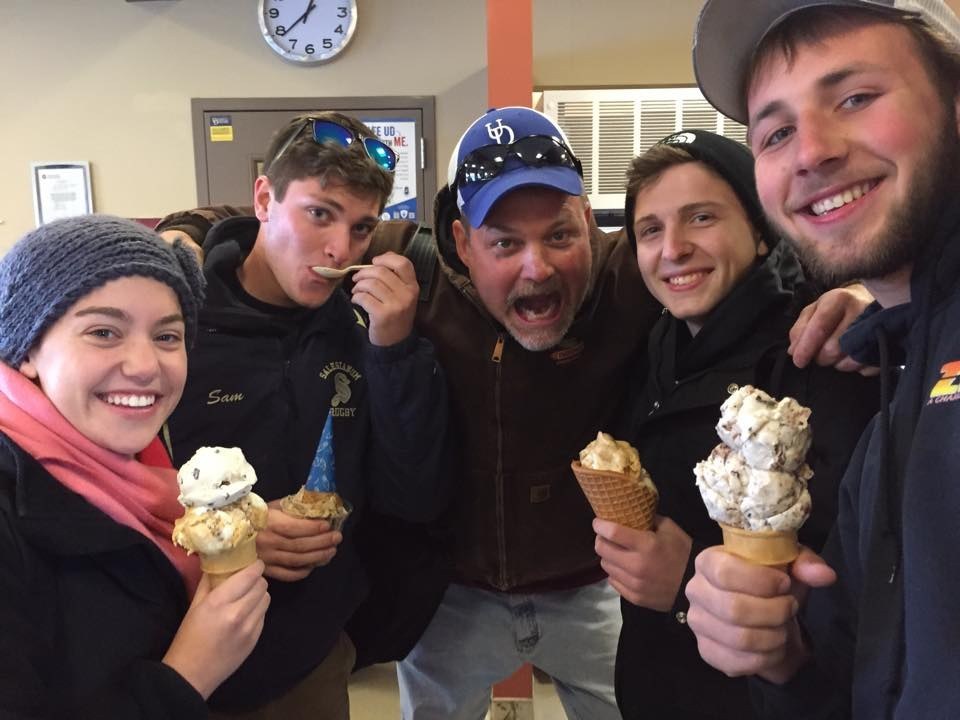 1.
You can see how gorgeous UD's campus is in the winter.