WARNING: SPOILERS AHEAD!!
When the movie began with its meta-narration, we just knew we were in for something different than your typical YA-adapted fodder.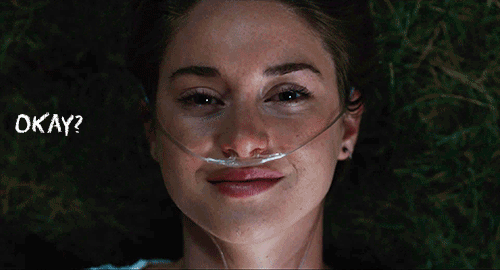 The look Augustus Waters (played by Ansel Elgort) gave Hazel during their first support group meeting.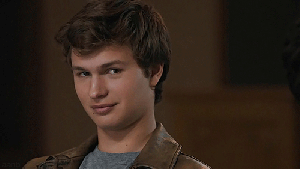 The brilliant theme and overall writing suggested that we are the manifestos of our own pain.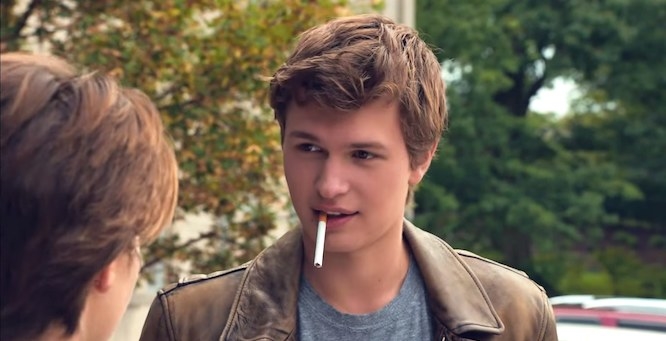 The entire Anne Frank House scene.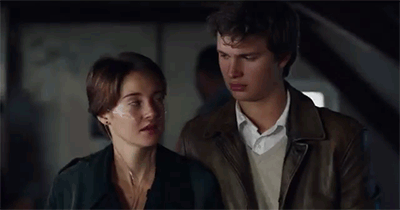 The fact that the movie featured the bombastic Ed Sheeran song - "All of the Stars."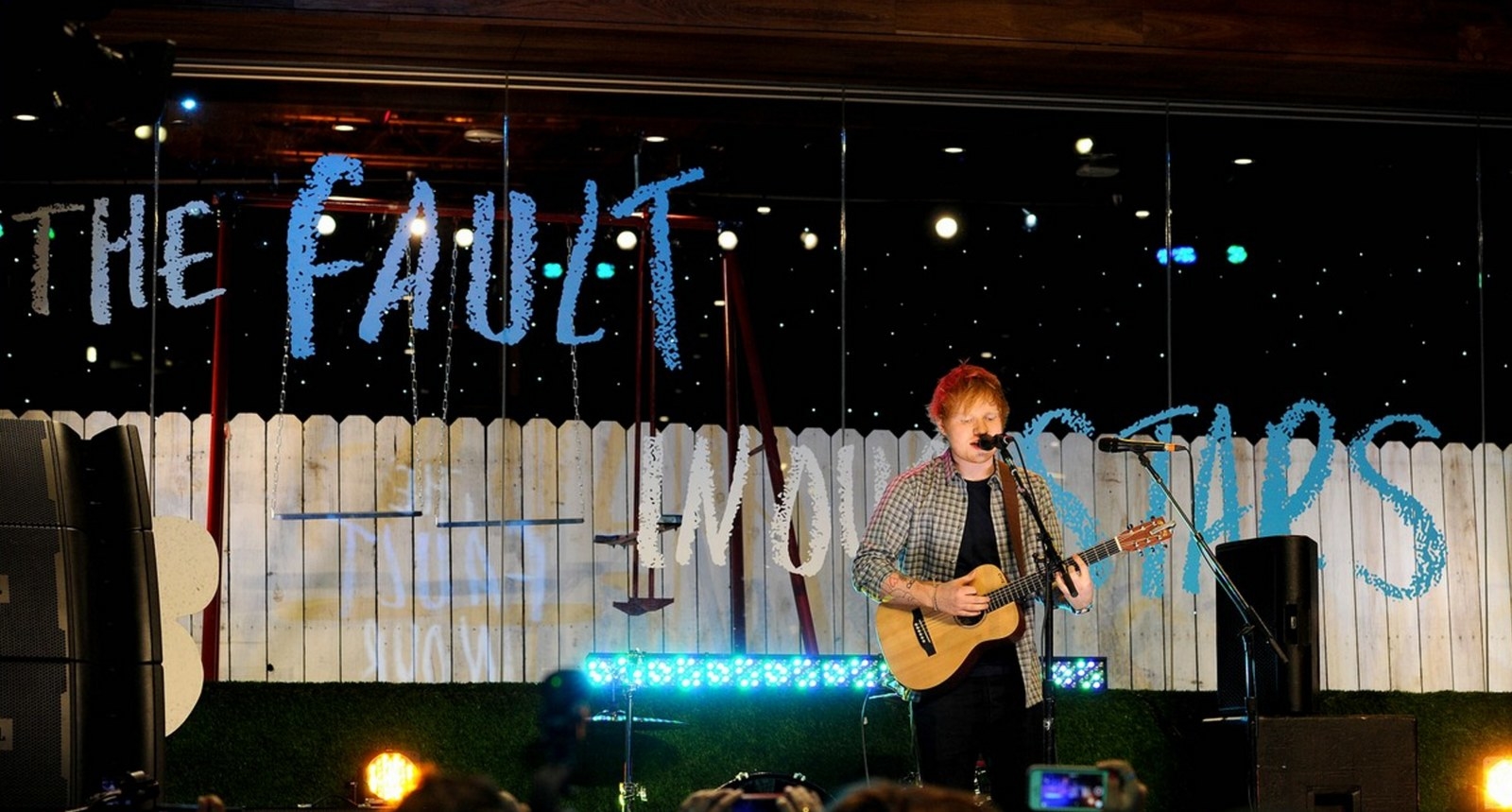 When the movie basically introduced the world to superstar Ansel Elgort.
Everything about the devastation that was Amsterdam, Peter Van Houton, and that now famous bench.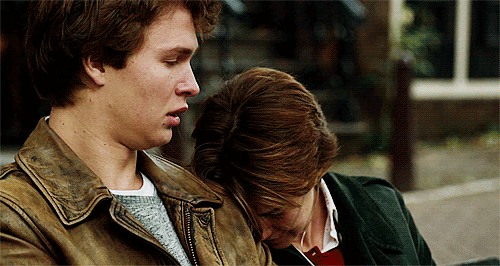 The fact that the film went well beyond the stereotypical romantic type of love, but promoted brotherhood and general friendship as well.
When Augustus Waters (our Jack Dawson) died, ruining any hope for a sequel or possible future for the two lovers.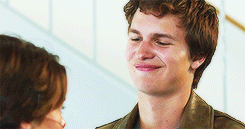 Happy Two Year Anniversary!
This post was created by a member of BuzzFeed Community, where anyone can post awesome lists and creations.
Learn more
or
post your buzz!