Pick a power involved in WWI

Pick an influential woman from the war

Genevieve and Lucille Baker

Choose your favorite school subject

Which of these words best describes you?

If you could only eat one of these foods for the rest of your life, which would you choose?

The Assassination of Archduke Franz Ferdinand

The Sinking of the Lusitania

The British Naval Blockade

British Propaganda Targeting Belgium

Which of these is most important to you?

Capricorn (December 22 - January 21)

Aquarius (January 22 - February 21)

Pisces (February 22 - March 21)

Aries (March 22 - April 21)

Taurus (April 22 - May 21)

Gemini (May 22 - June 21)

Cancer (June 22 - July 21)

Leo (July 22 - August 21)

Virgo (August 22 - September 21)

Libra (September 22 - October 21)

Scorpio (October 22 - November 21)

Sagittarius (November 22 - December 21)
How Would You Have Contributed To The Great War Effort as A Woman?
Wow, you are so brave and inspiring! If you were a woman during the Great War, you would have served in the Navy! You, along with 12,000 joined as Yeomanettes, challenging the gender roles and changing history forever, as you joined the Navy to help the war effort. Yeomanette Loretta Walsh was the first female member of the U.S Military and she was only 18 years old! You were entitled to same pay/benefits as male soldiers but did not serve on ships. Jobs you would be assigned to would be occupations such as radio operators, recruitment officers, typists, telephone operators, pharmacists, photographers, camouflage designers. Thank you for your efforts ladies!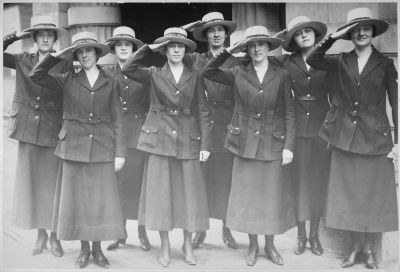 You got:

Victory Gardener
You must have a garden and love to plant your own foods and vegetables to sustain life. Victory Gardeners planted gardens on the home front that aided the war significantly by increasing public food supply & boost morale! Your vegetables and crops keeps the public well-fed during this time of war! President Wilson did say, "food will win the war". You may not be physically fighting in the war, but your efforts are paramount in winning it! You never know, your seeds could help win this war!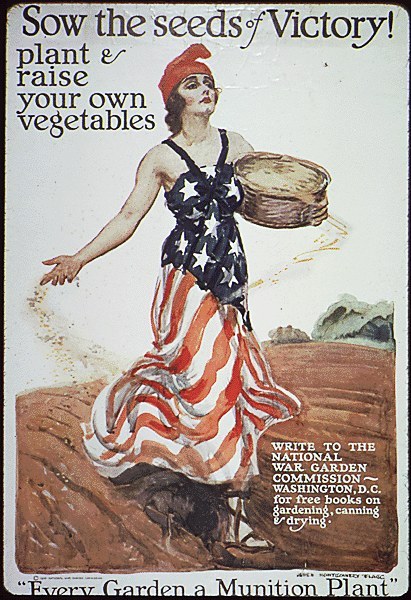 Once the men left for war, women like you entered the workforce in 1917 as salaried employers. At least 1 million other women entered the workforce like you! Examples of jobs you would take over were in fields such as engineering and chemistry. Women also worked as streetcar conductors or bricklayers. Contributing to the war by taking men's places immensely helped the war effort because it kept the economy from declining once the draft began. You are not afraid to take on the job of a man and call it the job of a woman. You are very courageous and not afraid to get your hands dirty!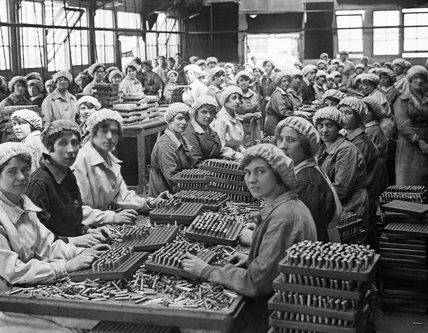 You are not afraid to get your hands dirty… with blood. You would mostly work in National Guard Camps and would be deplored to places such as Britain, Belgium, and Italy. After the US joined the allied forces, the Medical Women's National Association created a committee to allow female doctors to provide care for the injured. You would have served close to the front lines to aid to the injured soldiers. Your fearlessness to blood is commendable, thank you for your service as a women nurse of the Great War!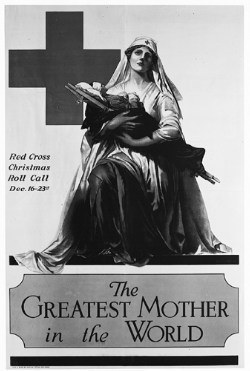 You don't need to be hero on the field to have a strong influence on the war. You are very generous and want to contribute to the war in a way that will be beneficial to the soldiers, by knitting socks, gloves, hats and more for the soldiers. You are comfortable doing the domestic housewifery that your society needs from people like you on the home front to aid to the soldiers. Although some propaganda showed knitting as a way to minimize women's independence, without women like you, the soldiers would have frozen to death! :( You, along with many other women's groups of the Great War, knit $36 million worth of gloves, scarves, caps, socks for soldiers. Along with knitting, women like you rolled hundreds of thousands of bandages for the soldiers. Thank YOU for your contribution to the war effort at home.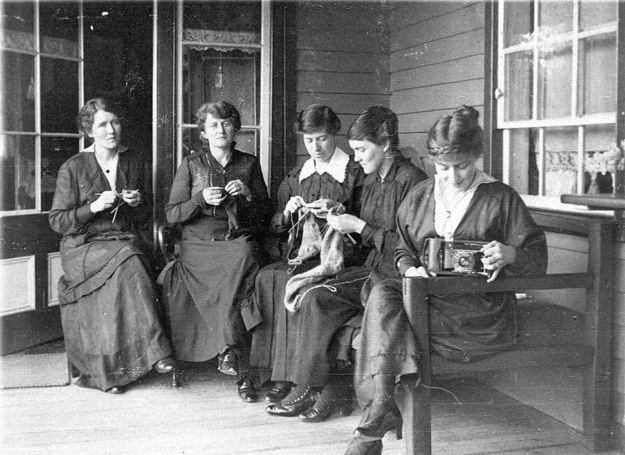 Do Re Me Fa So La Ti Do! You love to sing, dance and entertain in any way that boosts the soldiers' morale. Your free spirit travels throughout the room while with the soldiers, allowing them to forget about the crude war they are fighting in for a moment. You would have gone to the war camps for entertainment purposes only and you along with other female entertainers distracted the troops from the horrors of the war with song-and-dance routines, dramatic readings, and poetry recitals. Elsie Janis is an example of an American singer/songwriter that Entertained the troops during World War I. Thank you for your spreading your creative talents onto others that need excitement in their lives, keep on singing!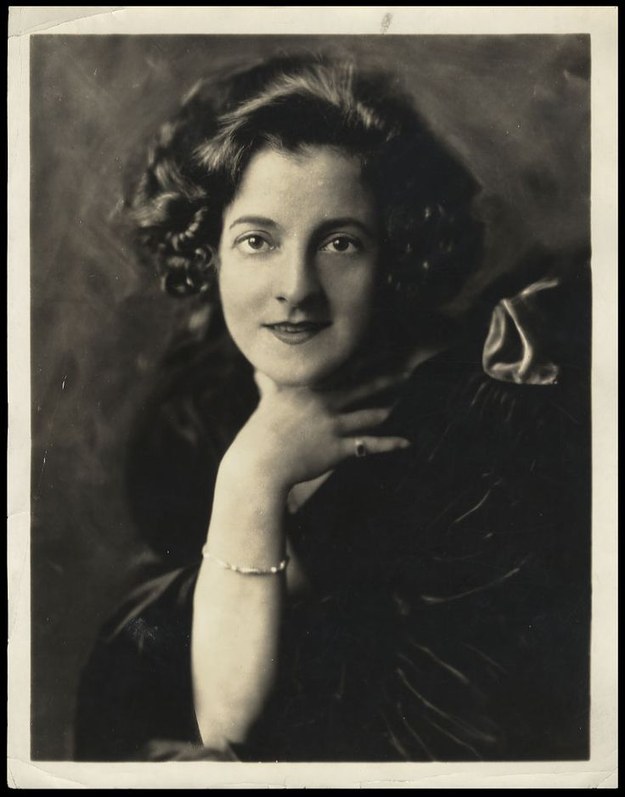 This post was created by a member of BuzzFeed Community, where anyone can post awesome lists and creations.
Learn more
or
post your buzz!