1.
He has two chin hairs named Gregory.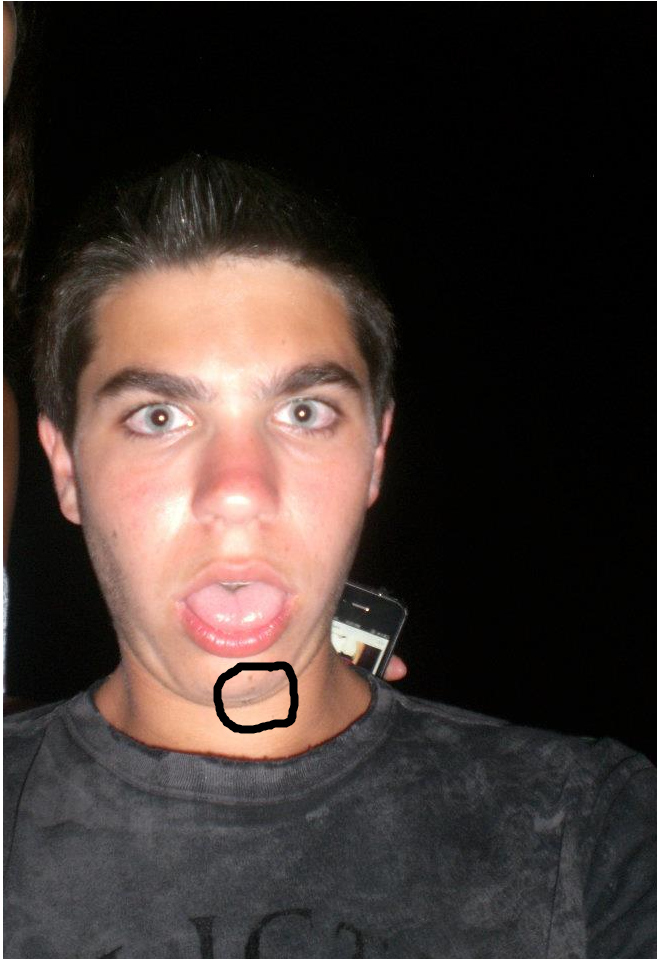 2.
In his alternate life, he is a cat.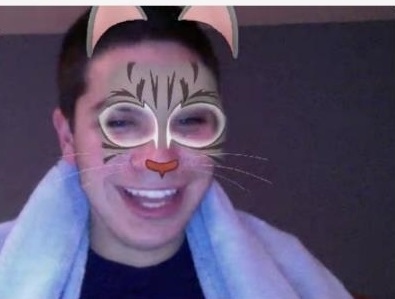 3.
He has a lifesize cutout of himself.
4.
His fashion sense is very close to Justin Beiber's.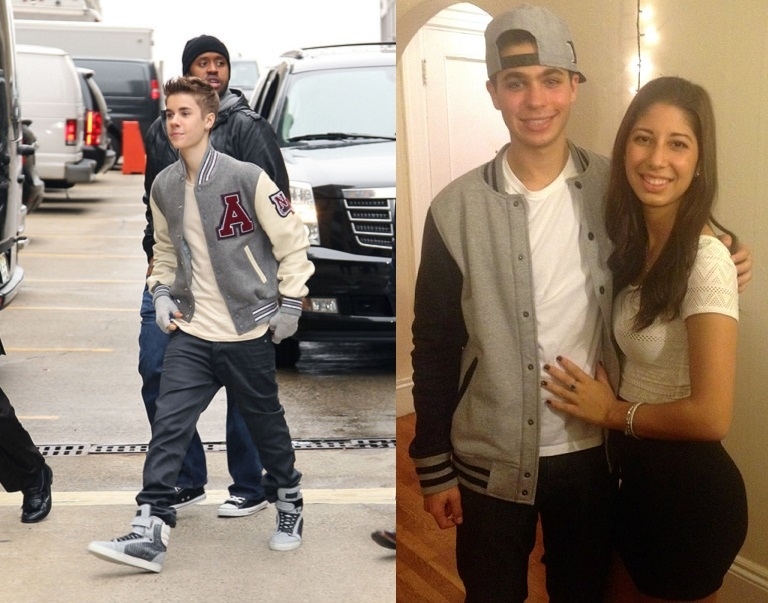 6.
He touches his calic 1000 times a day on average.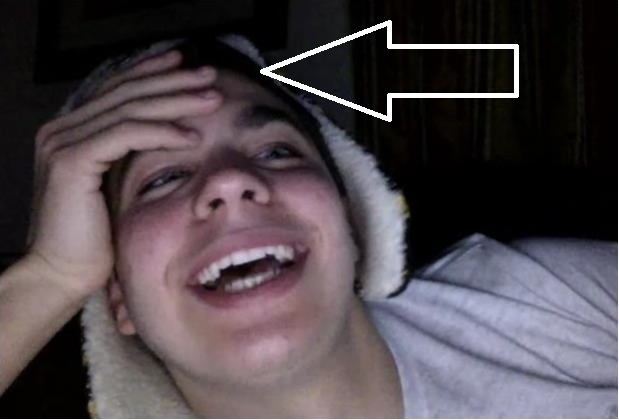 7.
Manages to get celebrities to tweet back at him.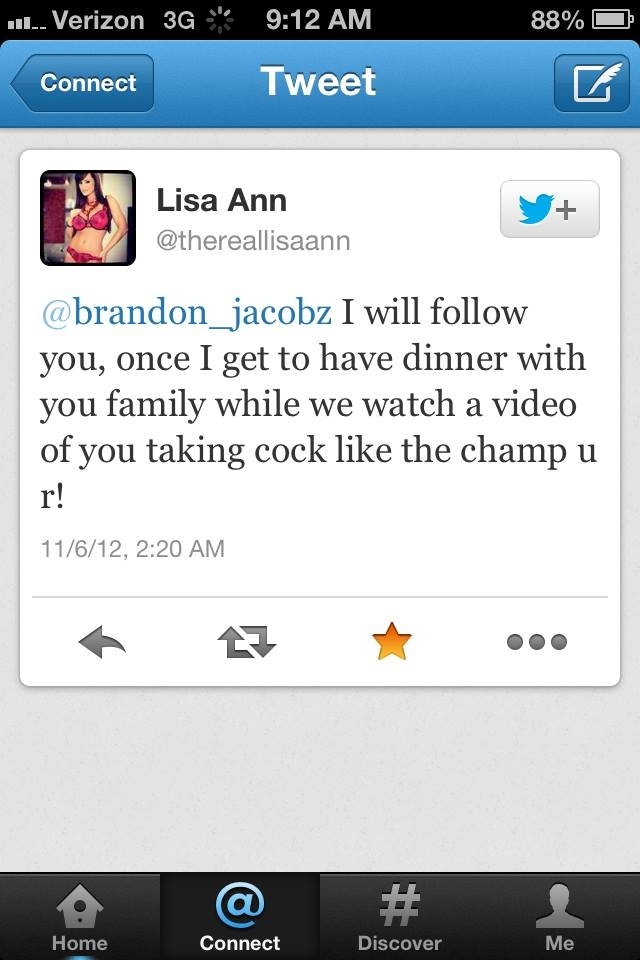 8.
Has an odd obsession with Deanna Marciano's Titties.

9.
Is a professional at deepthroat.
10.
Loves pterodactyl porn and Julie Barnett.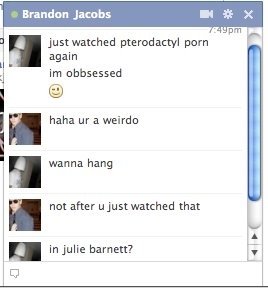 This post was created by a member of BuzzFeed Community, where anyone can post awesome lists and creations.
Learn more
or
post your buzz!