This post has not been vetted or endorsed by BuzzFeed's editorial staff. BuzzFeed Community is a place where anyone can create a post or quiz.
Try making your own!
Supervillains' High School Yearbook
Some people have that awkward stage in high school as they are finding themselves. Supervillains are no exception to that stage as seen in these drawings by GhostHause.
1.
Bane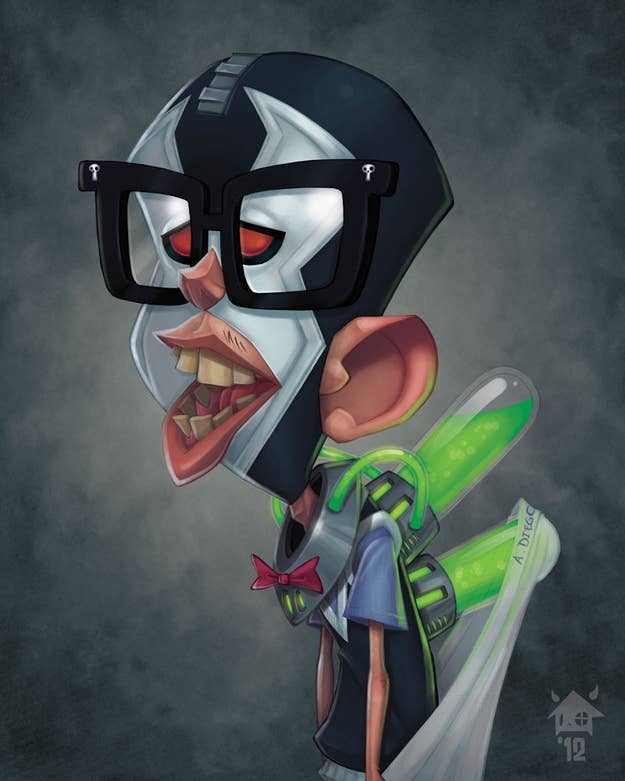 2.
Sinestro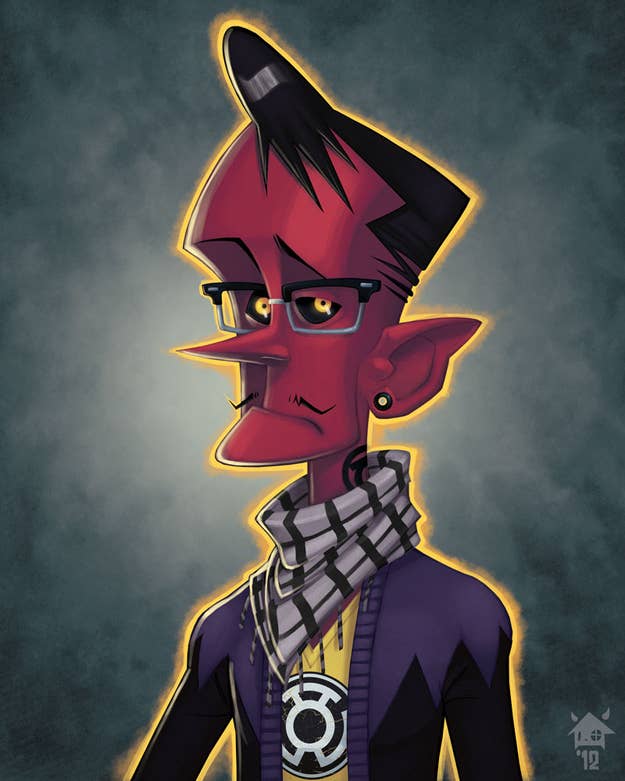 3.
TwoFace
4.
Green Goblin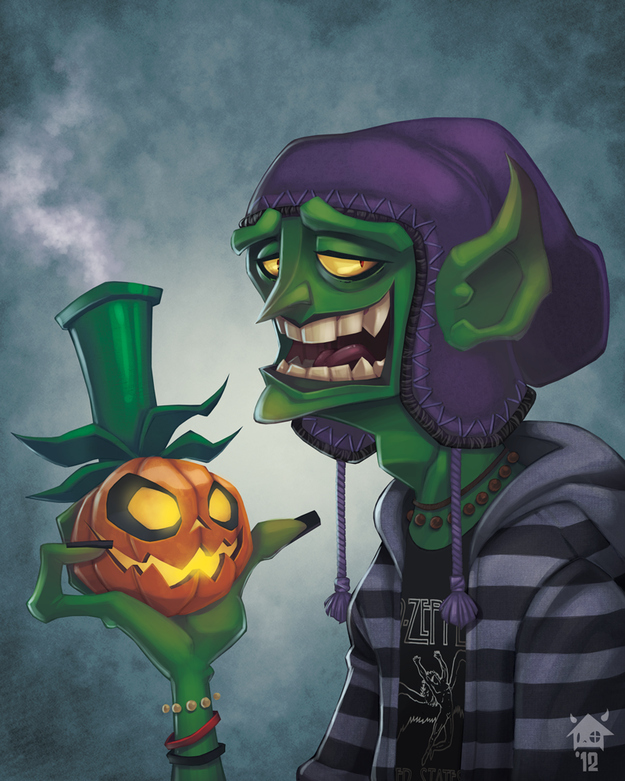 5.
Venom