This post has not been vetted or endorsed by BuzzFeed's editorial staff. BuzzFeed Community is a place where anyone can create a post or quiz.
Try making your own!
Photo Manipulations Before the Digital Age
A new exhibition at the Metropolitan Museum of Art highlights the history of photo manipulation before the advent of photoshop.
Man Juggling His Own Head, c1880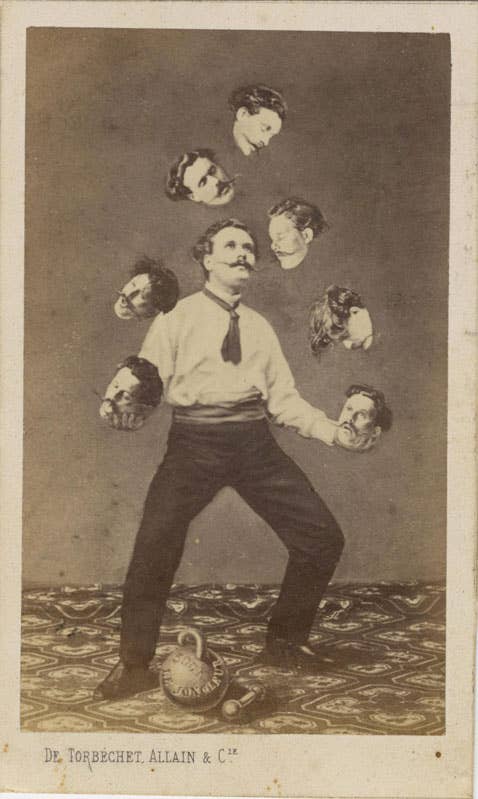 Henri de Toulouse-Lautrec as Artist and Model, 1892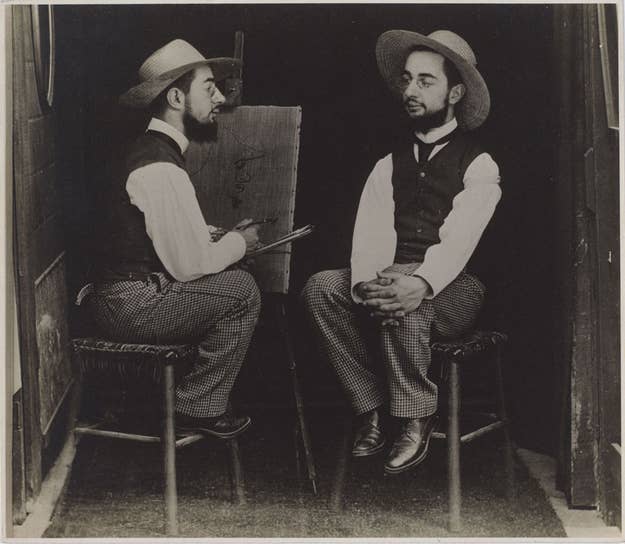 Colorado Springs, Colorado, c1913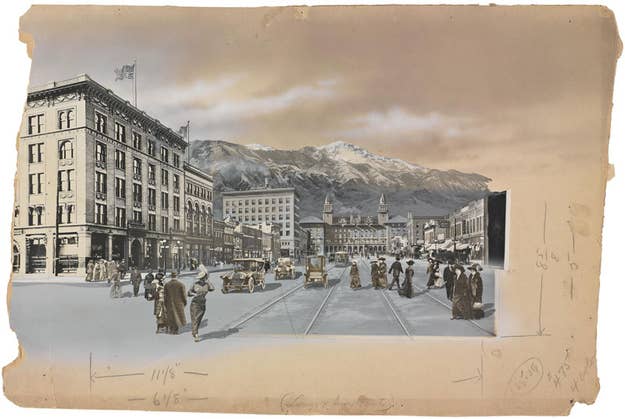 Dirigible Docked on Empire State Building, New York, 1930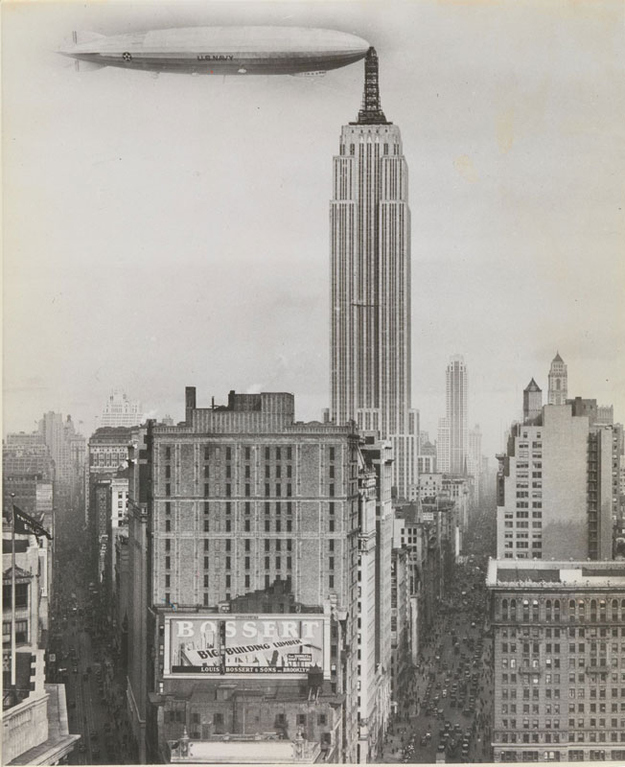 Room with Eye, 1930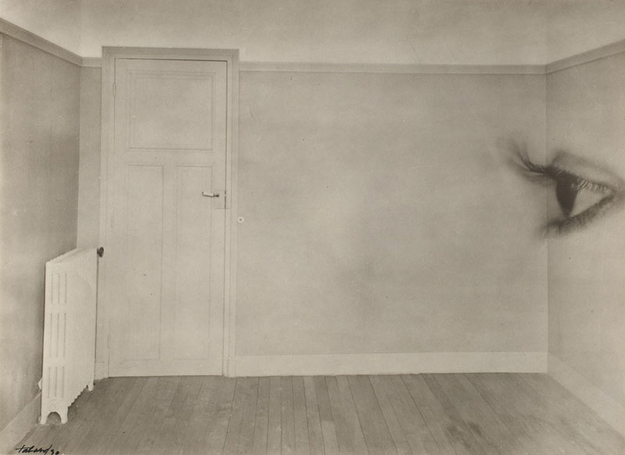 Man on Rooftop with Eleven Men in Formation on His Shoulders, c1930