This post has not been vetted or endorsed by BuzzFeed's editorial staff. BuzzFeed Community is a place where anyone can create a post or quiz.
Try making your own!
Famous Album Cover Locations In NYC
This is neat. Here are album covers of the exact spot where famous artists and album covers were created in New York City.
Billy Joel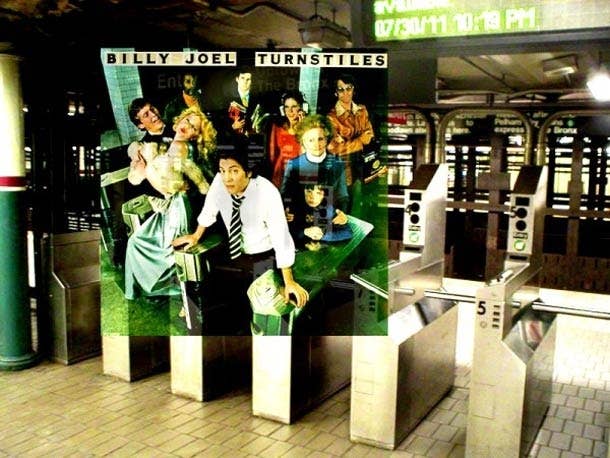 Led Zeppelin
The Ramones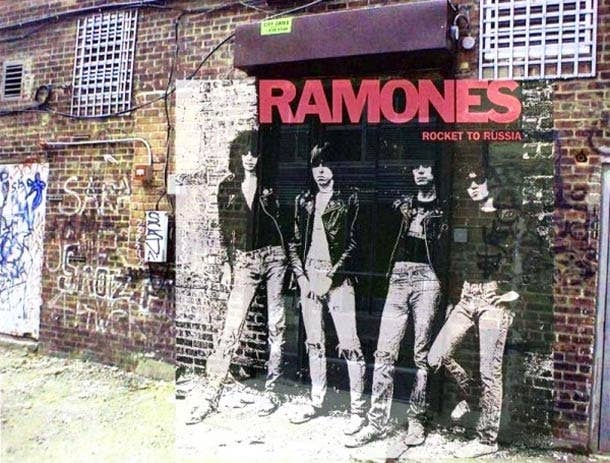 West Side Story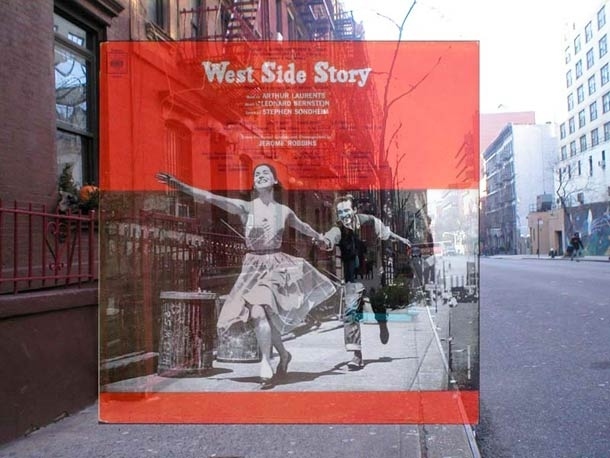 Foghat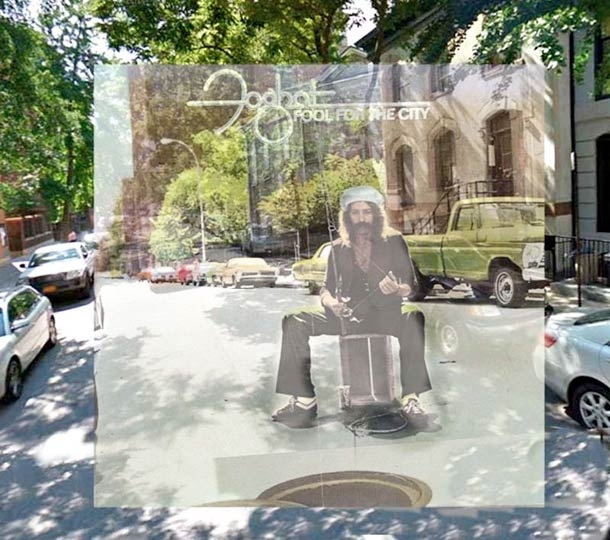 Simon & Garfunkel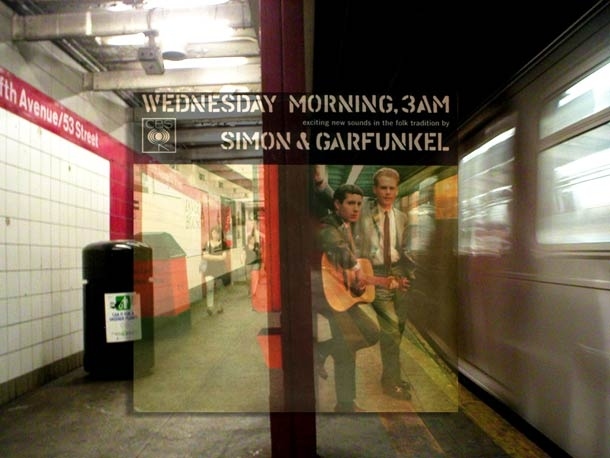 Billy Joel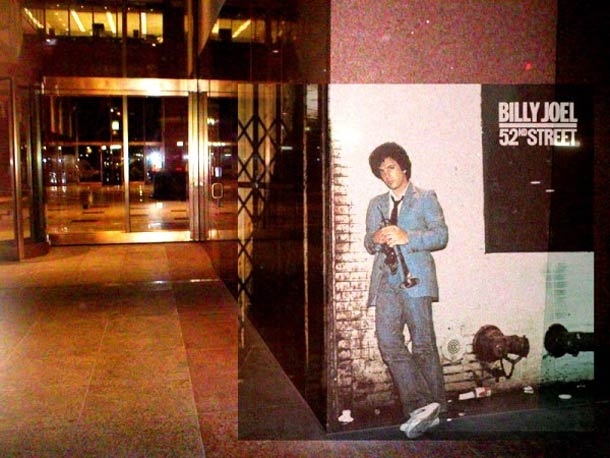 Bruce Springsteen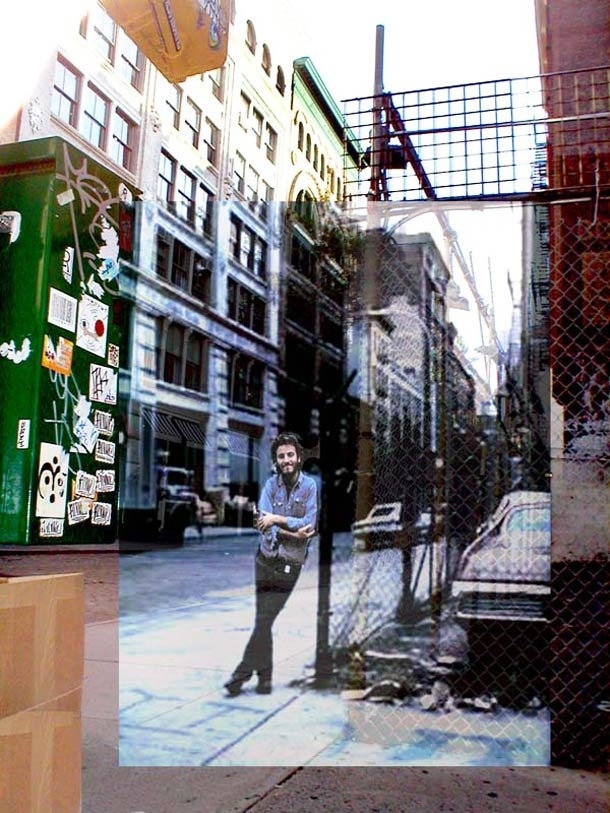 Kiss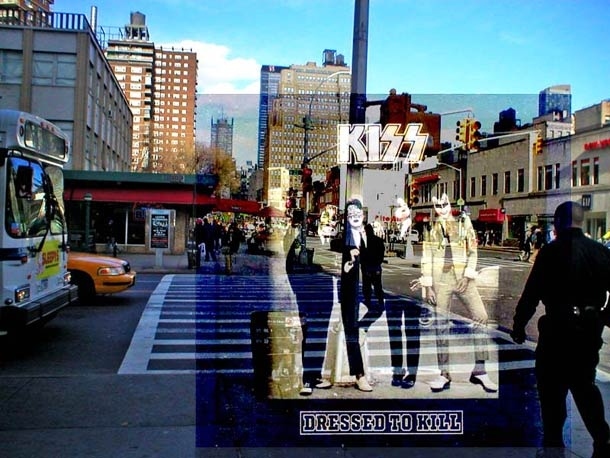 Peter, Paul and Mary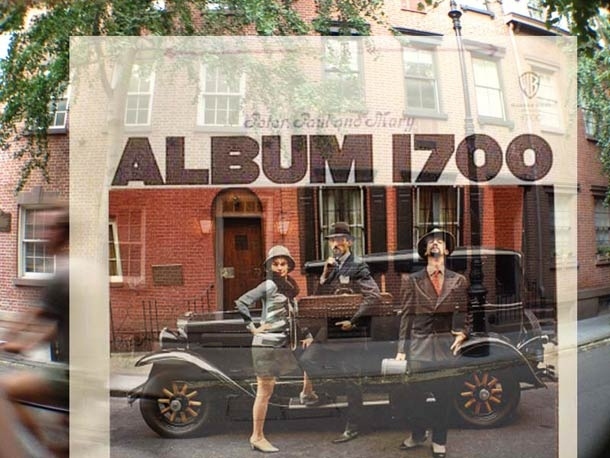 Billy Joel
Cyndi Lauper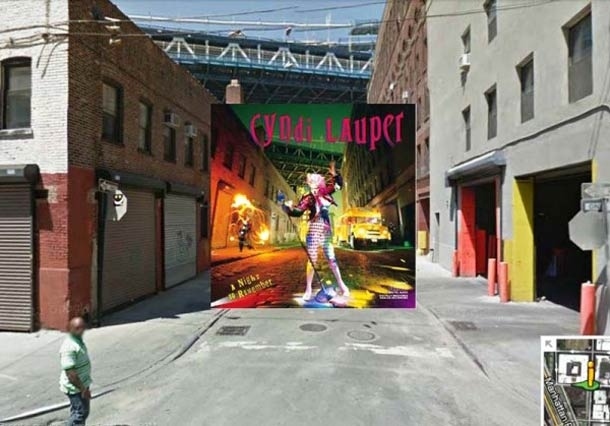 The New York Dolls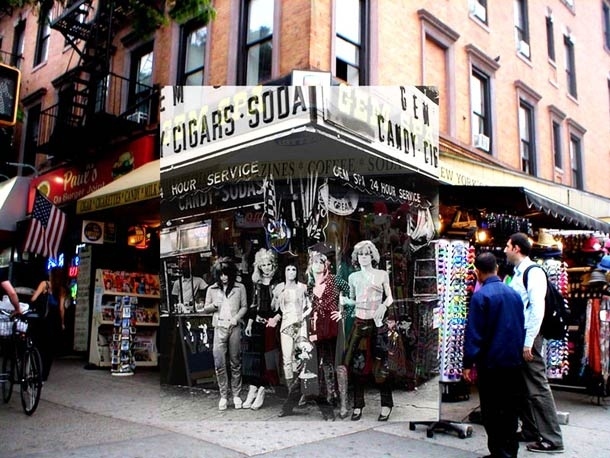 The Beastie Boys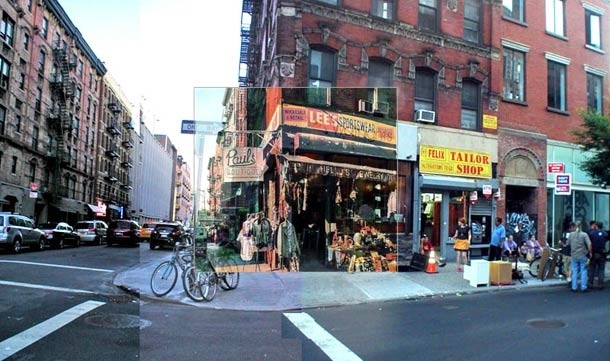 Steely Dan