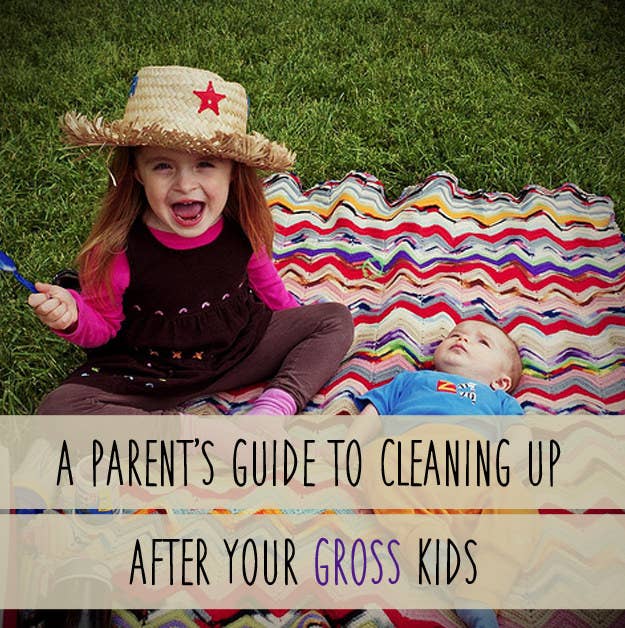 1.
If your bathtub has seen better days...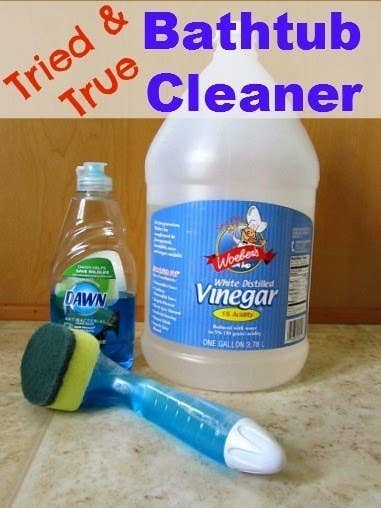 2.
Booger wall blight? Clean with a warm, damp cloth and some soap.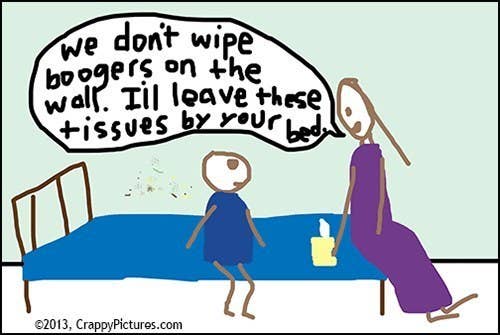 3.
When you haven't really wiped down that high chair for a few days...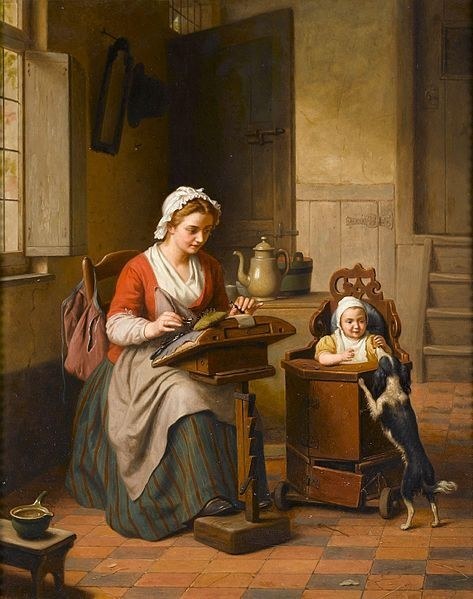 4.
Using cloth diapers? Try a Cloth Diaper Butler.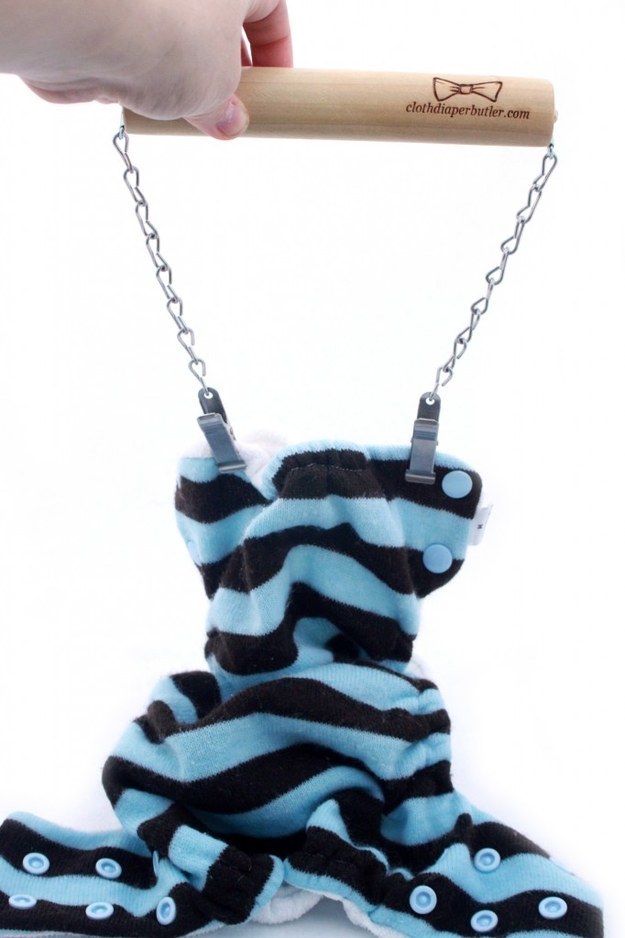 5.
BANISH those poop stains in three steps: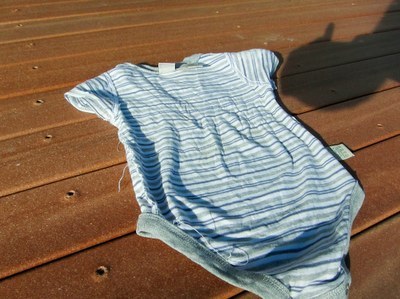 6.
How do you decide when to clean and when to toss, though?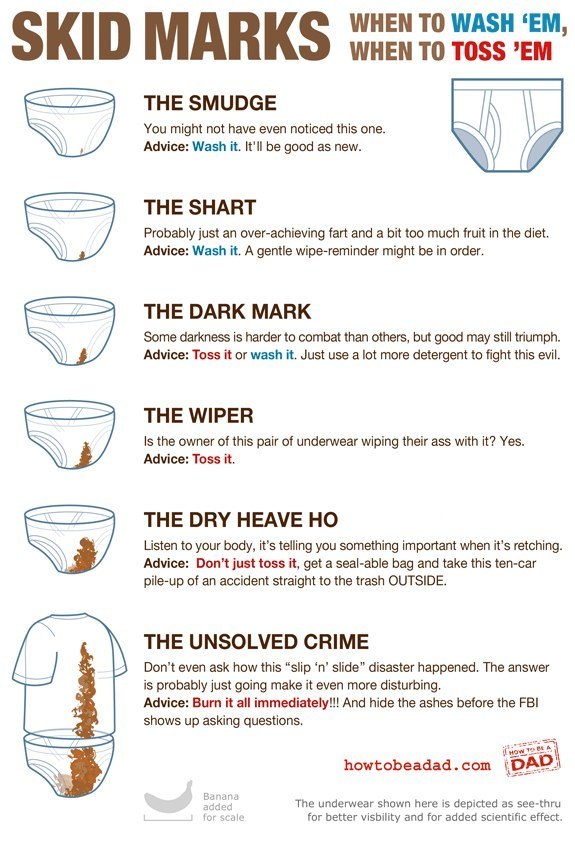 7.
Get pee stains out of the mattress...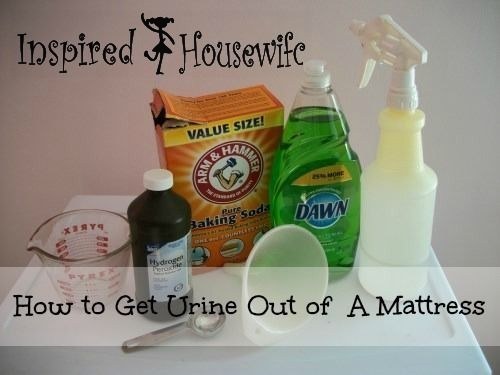 8.
Let's do something less gross now: carpet stains.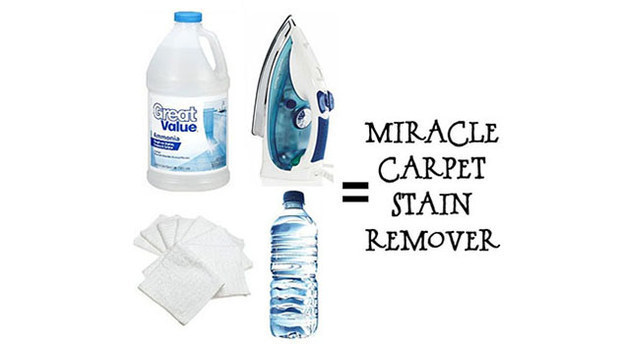 9.
If your toddler's somehow turned their jeans a grass-green...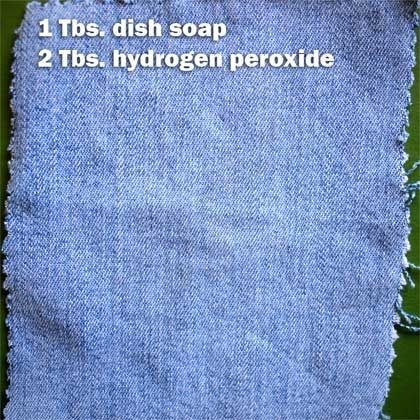 10.
When you're doing laundry, and discover some used gum squished in a pocket...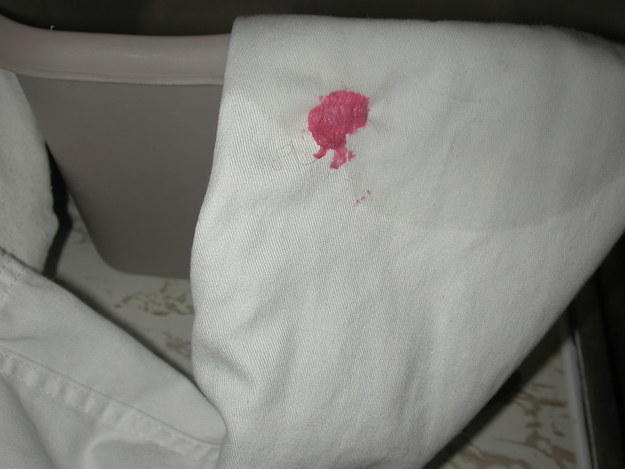 11.
Oily fingerprints on your fridge?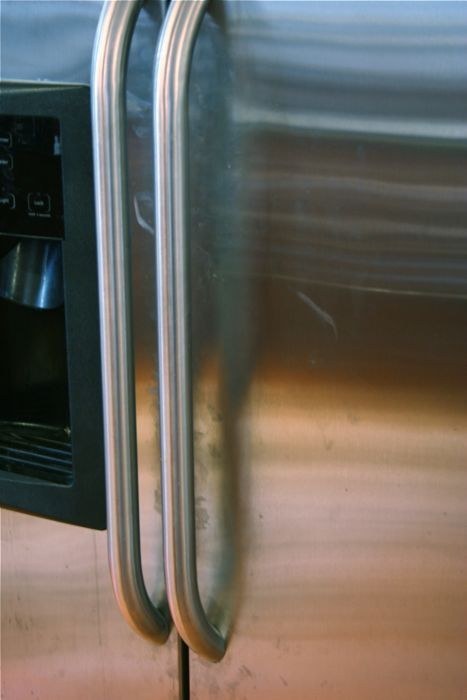 12.
When your fairy princess gets glitter all over her bedroom carpet, pick it up with a lint roller.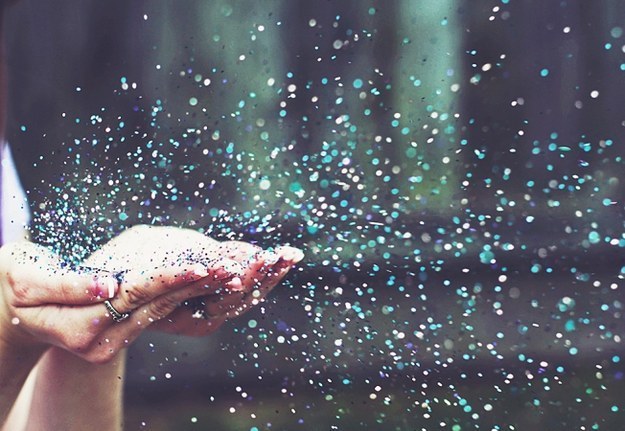 13.
If finger paint somehow makes its way into his hair...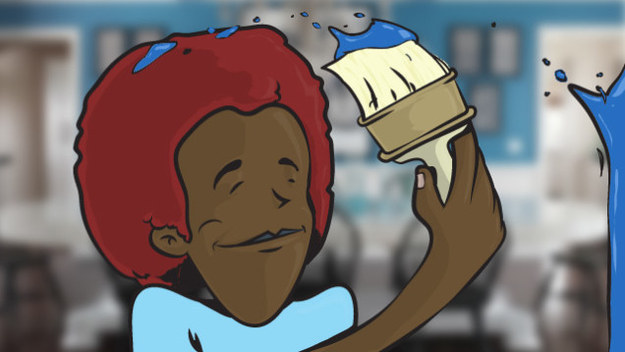 14.
When the hand-knit blanket smells a little too much like the crib, you can wash it.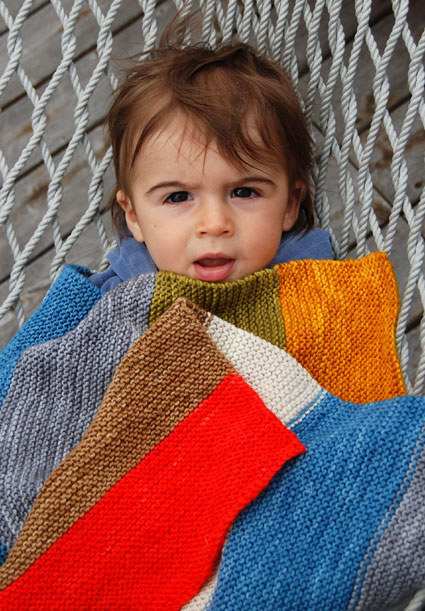 15.
Make cleanup easier by spreading a blanket over the play area first.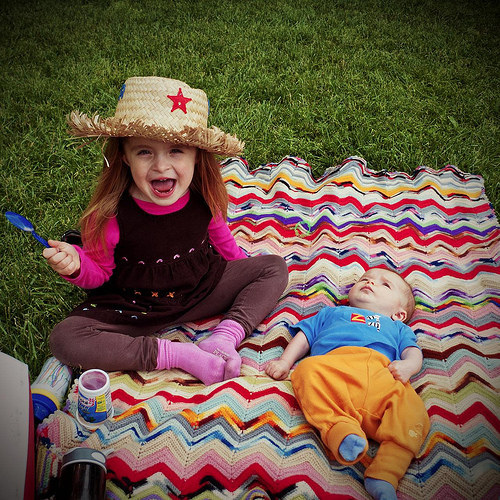 16.
If the sick day is over, but the vomit smell still lingers...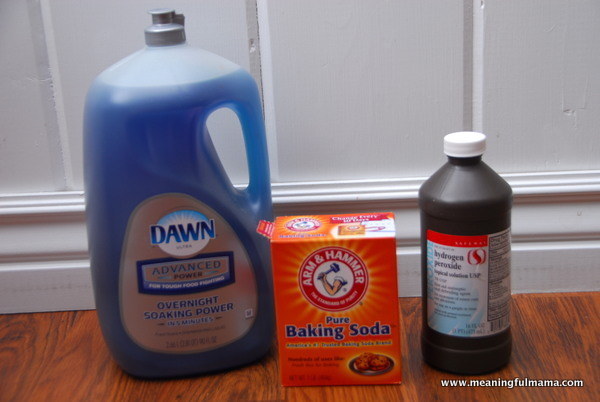 17.
Scraped knee at a picnic? Treat the bloodstain with cola.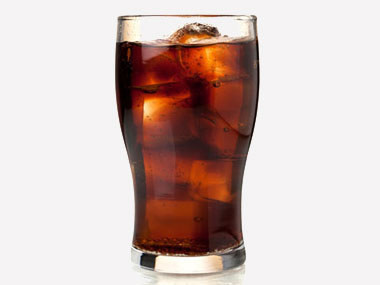 18.
When they turn your living room walls into a canvas, get the ink off with hairspray.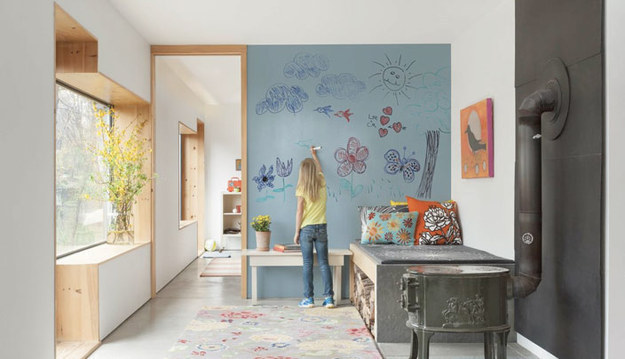 19.
Detangle Rapunzel's hair with fabric softener.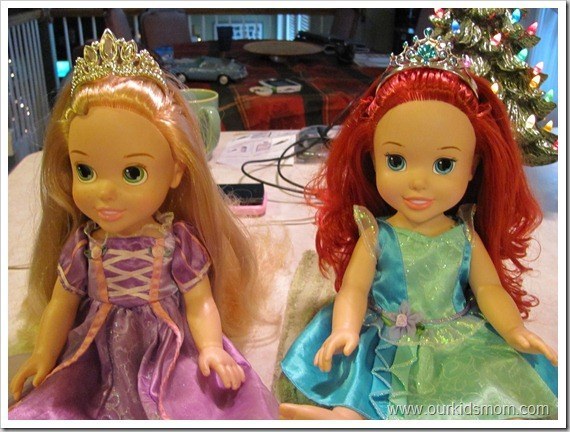 20.
If the summer heat fused a green crayon with your car's upholstery...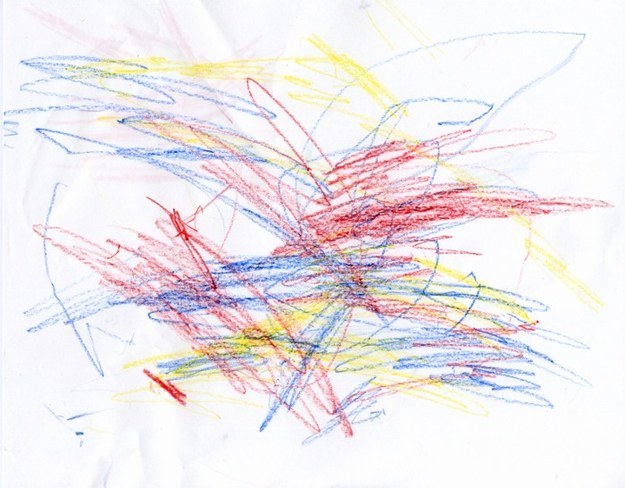 21.
Machine wash legos in a mesh laundry bag.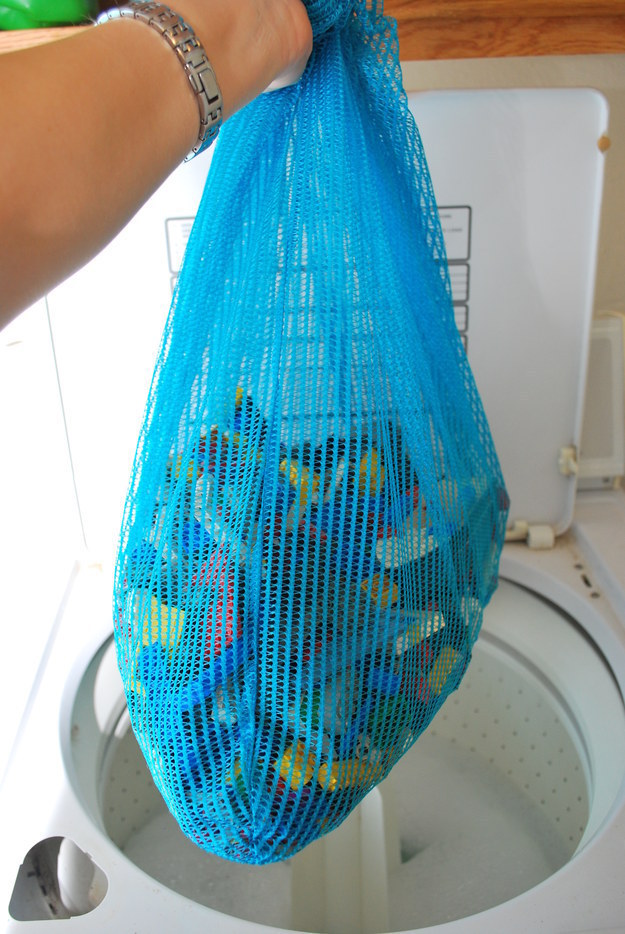 22.
When your carpet gets a Playdough massage...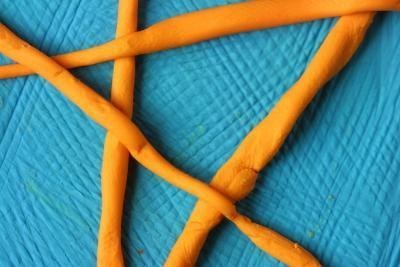 23.
Did he get his hands on a permanent marker?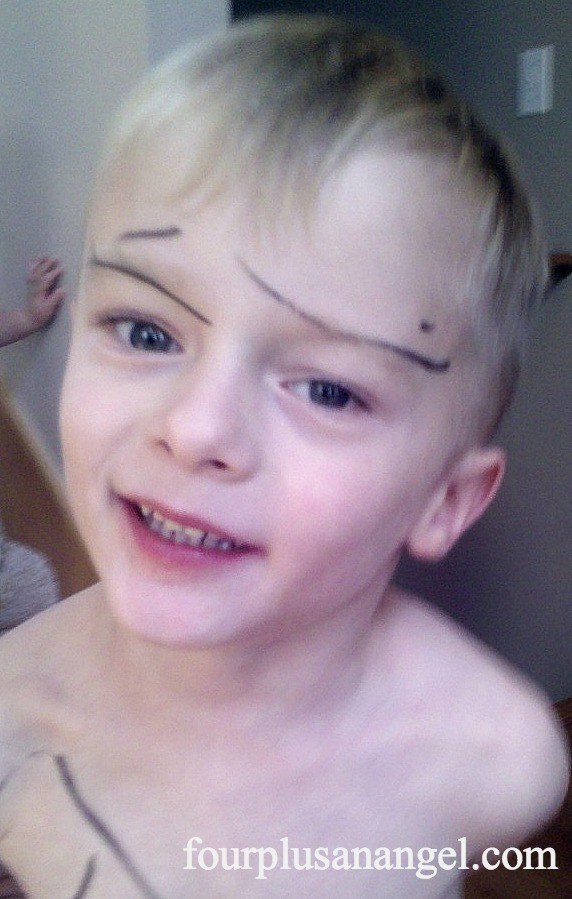 24.
Beloved doll smelling a little funky?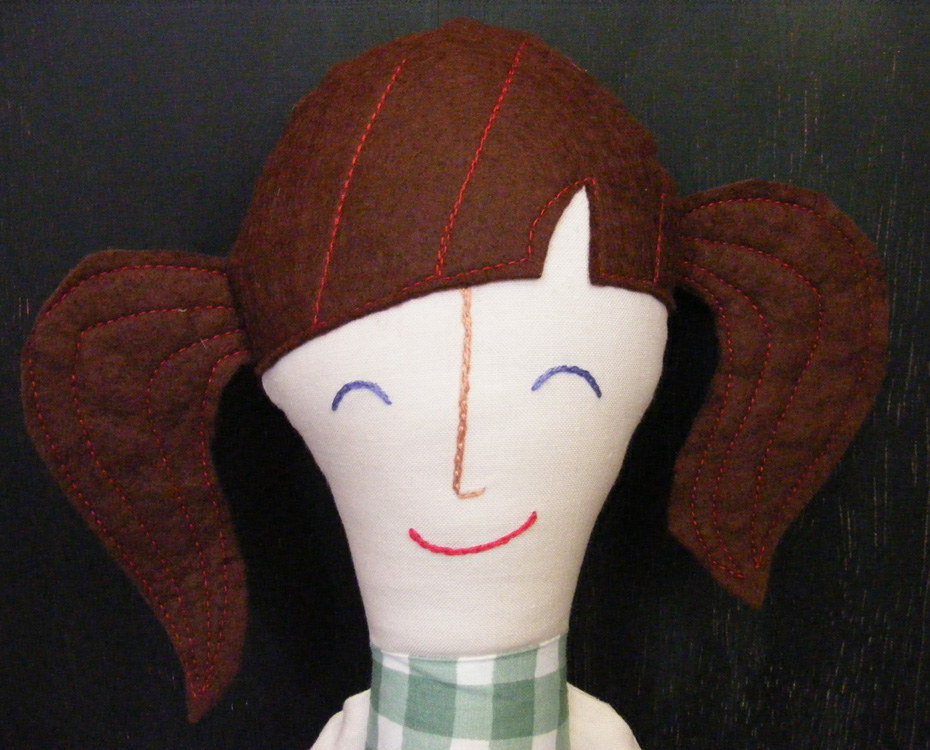 25.
When they super glue their fingers together (you don't even want to know how that happened)...
26.
Try to make the problem part of the solution (that means: teach your kids to clean up after themselves)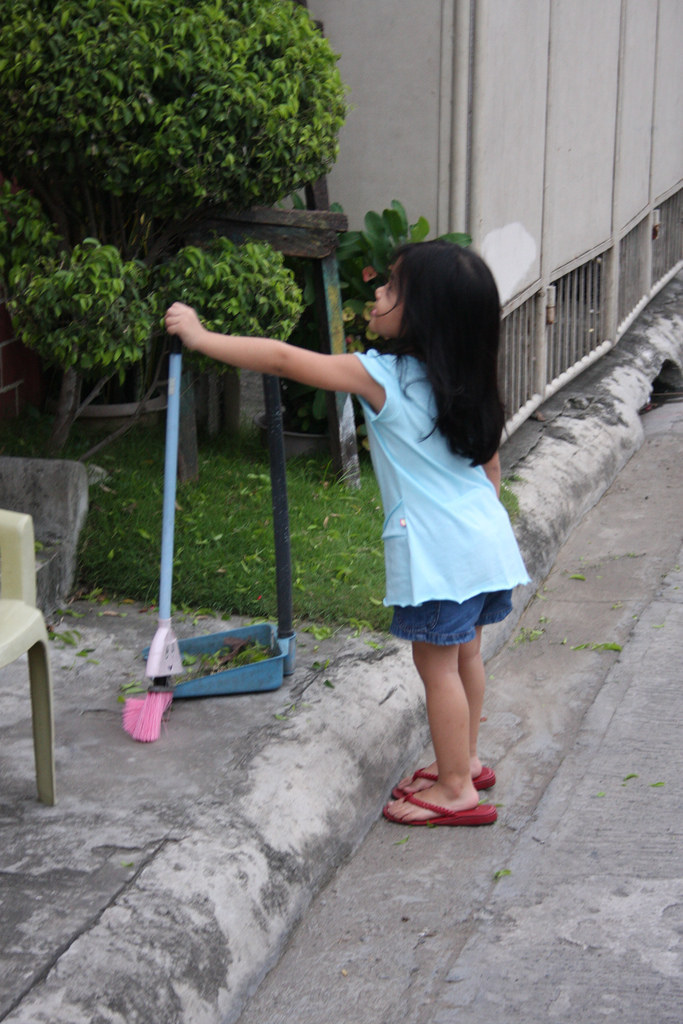 But remember that messes are some of the best parts of being a kid!