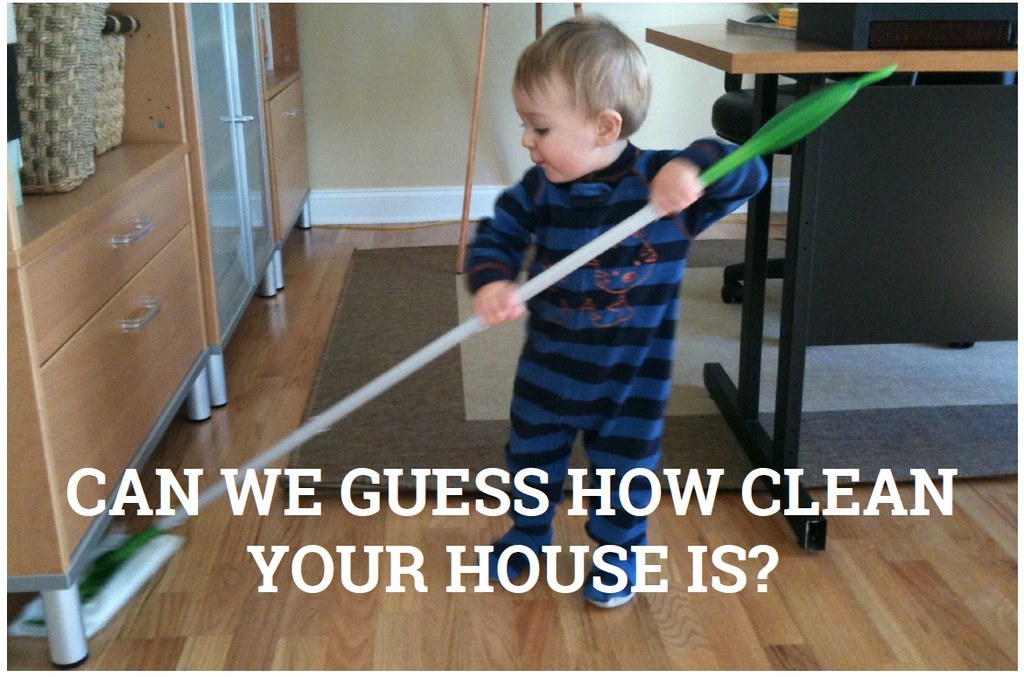 Bubbly-ness is all that matters.

It helps me ignore the funny smell coming from the trash can.

I don't remember what my hand soap smelled like.

I like soap but prefer to ditch the smelly kind.

The haters gonna hate, hate, hate, hate, hate.

You got that long hair, slicked back, white T-shirt.

I've been picking up the pieces of the mess you made.

I refuse to ever listen to that silly music.

Got a long list of ex-lovers / They'll tell you I'm insane.

But the monsters turned out to be just trees / When the sun came up you were looking at me.

NOOO WHAT HOWWW but I guess BLEACH

Clorox Wipes, you can clean anything with those.

No time for kids, there are classes to skip

A couple, but they help me vacuum sometimes.

I think I'm still one of those small humans.

At least three, sometimes more

No small humans for me, thanks

6.

woodleywonderworks/Creative Commons

khawkins04/Creative Commons

Sweet potatoes (but preferably with marshmallows)

ingrid eulenfan/Creative Commons

color line/Creative Commons

Darwin Bell/Creative Commons

Helpful but WAYYY too expensive for regular use

Only when I'm trying to get a security deposit back

Only for freakishly clean people

They're a crutch for people who only pretend to know how to clean

8.

fPat/Creative Commons

Dogs and cats! Cats and fish! SO MANY CATS.

I don't shave my armpits but I do shower almost every day

I don't shave my armpits and I don't shower every day

Only when I'm wearing a tank top

Extra Swiffer duster refills

All purpose cleaner spray

When it's trash day, and when the bag is full.

On trash day, every trash day.

I let my roommates deal with that

We sometimes just stack it on top of the can when it's full...

I keep a big trash can in the garage so I can take it out every single day.

12.
Looks like there are no comments yet.
Be the first to comment!