1.
You're stashing anything that's "complimentary" into your luggage.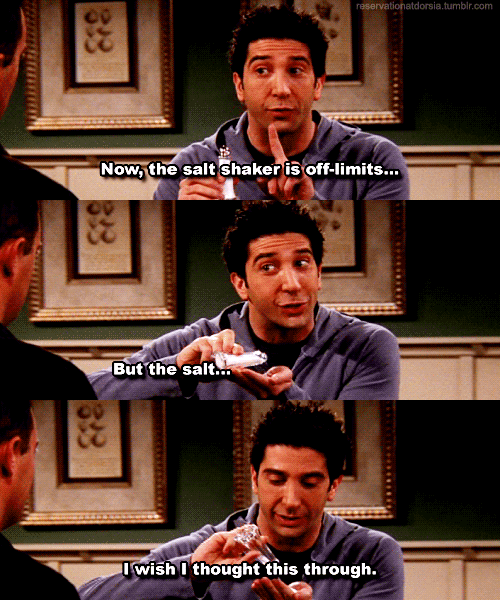 2.
The complimentary breakfast buffet is not spared either!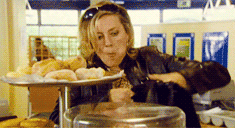 3.
And if there's a Filipino in the hotel staff, you will charm your way to get more perks.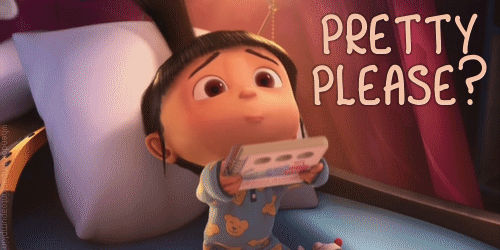 4.
Shopping turns into a math class.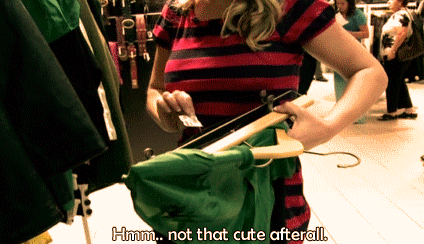 5.
And speaking of shopping… half the time it isn't even for you.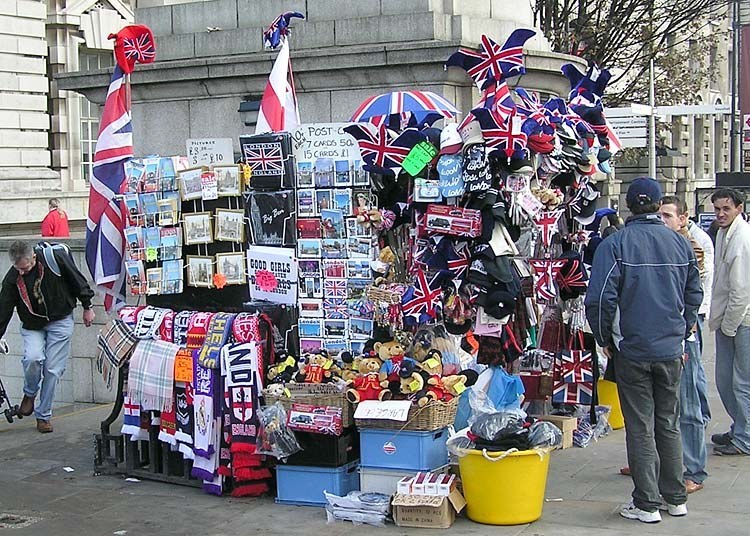 6.
When talking to non-Filipinos, the first question you ask is: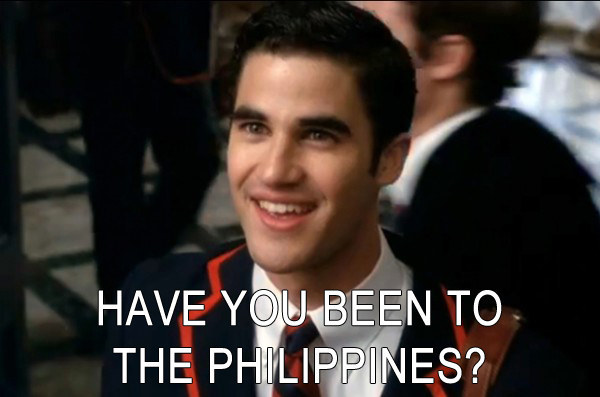 7.
Immediately followed by: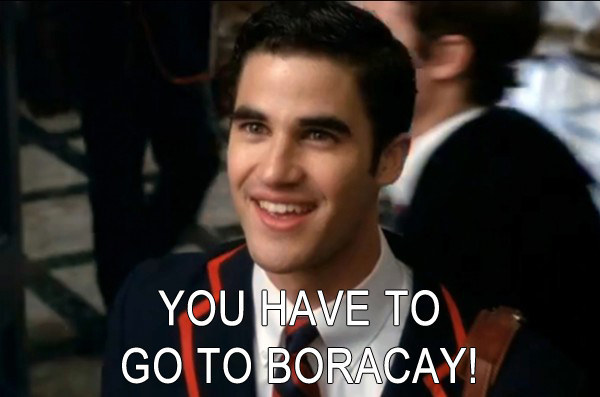 8.
Pictures. EVERYWHERE.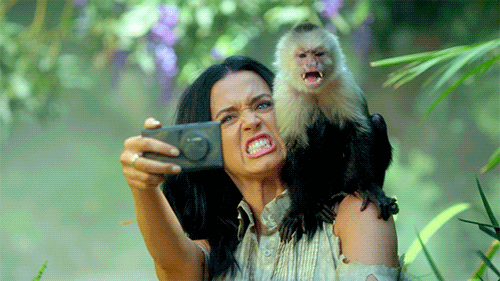 9.
You accidentally say words like "daw," "lang," or "diba" in an English conversation.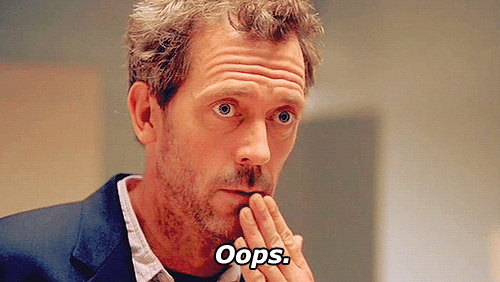 10.
You get most excited when you spot a good deal!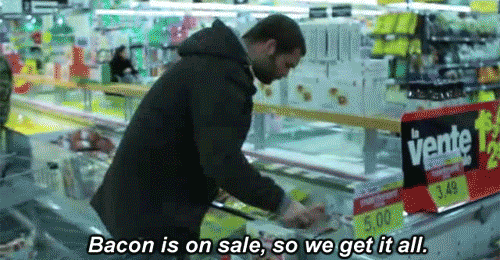 This post was created by a member of BuzzFeed Community, where anyone can post awesome lists and creations.
Learn more
or
post your buzz!