This Gyoza Pillow Will Not Solve All Of Your Problems, But It Will Probably Help
Now THIS is my kind of throw pillow.
If you haven't heard of Nitori, you should know that it's kind of like the IKEA of Japan — they sell affordable furniture and home goods and some really cute stuff.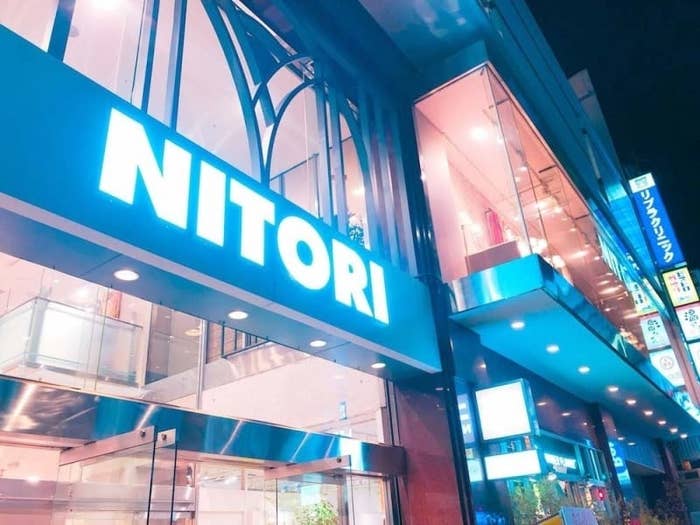 Recently, it's come to our attention that they've started selling these little pillow cushions...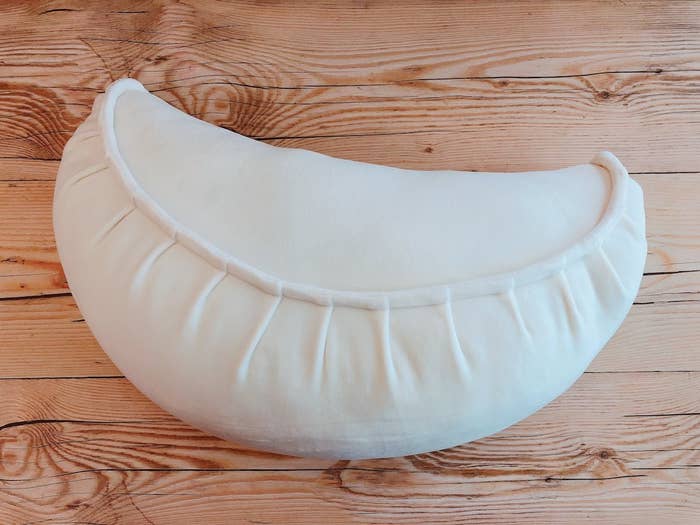 ...that are shaped exactly like a perfectly plump little gyoza.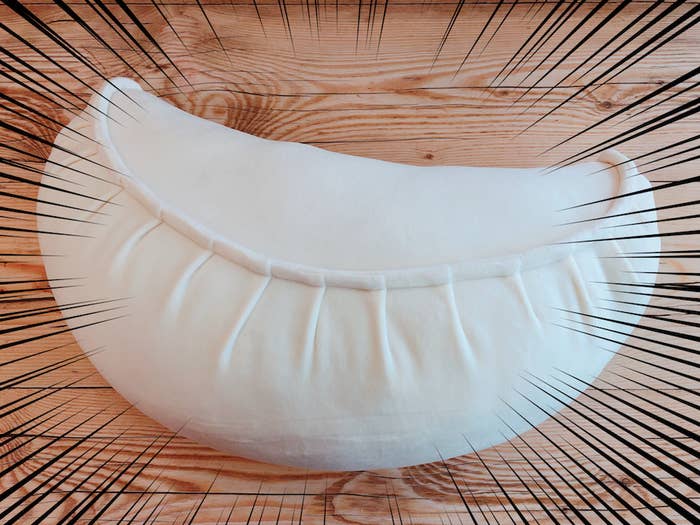 Yep, thine eyes do not deceive: These dumpling pillows exist, and honestly, we kind of have to have one, stat.
Our team at BuzzFeed Japan got our hands on one, and we can personally vouch that it **is** as delightfully squishy as it looks...
And the little dumpling pleats are just **chef's kiss** so on point.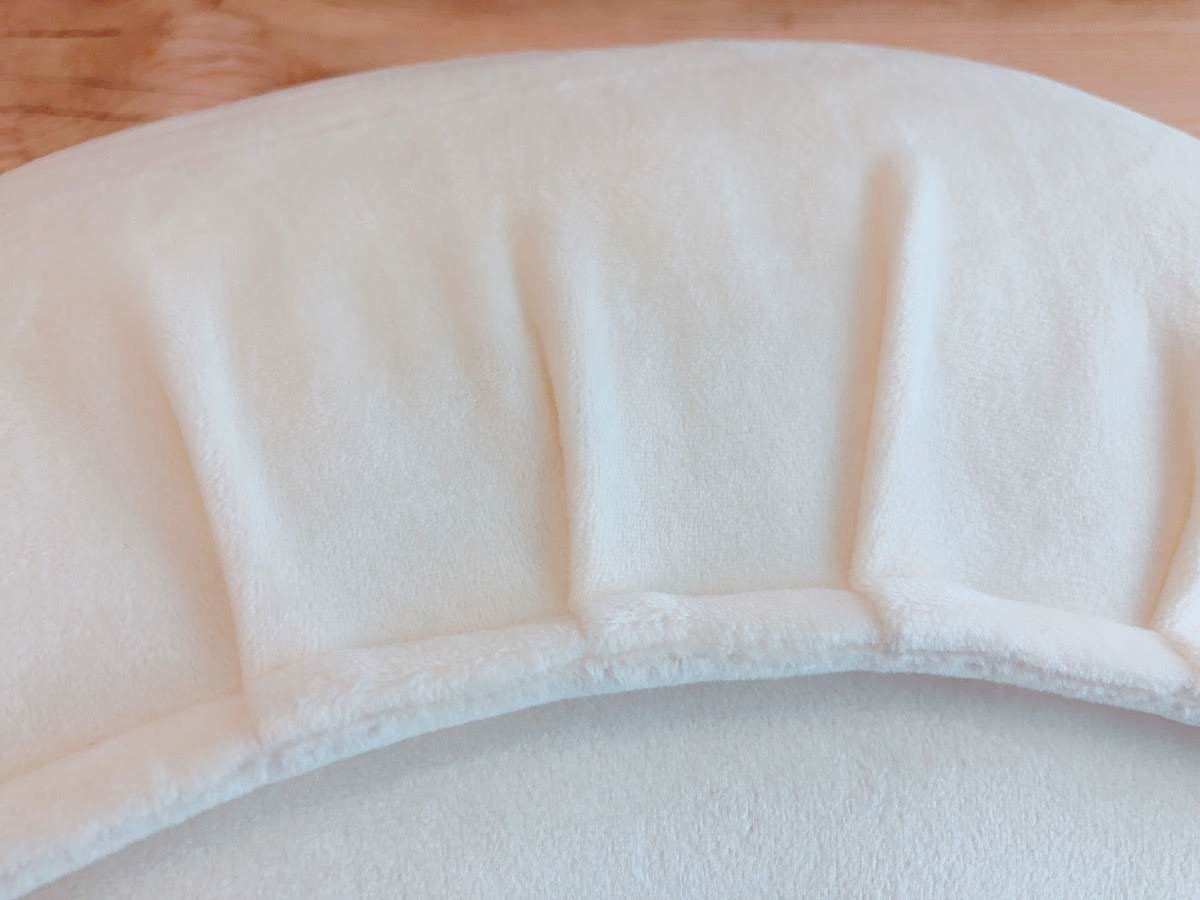 Moreover, this dumpling pillow (dumpillow?) is perfectly sized for a little couch nap...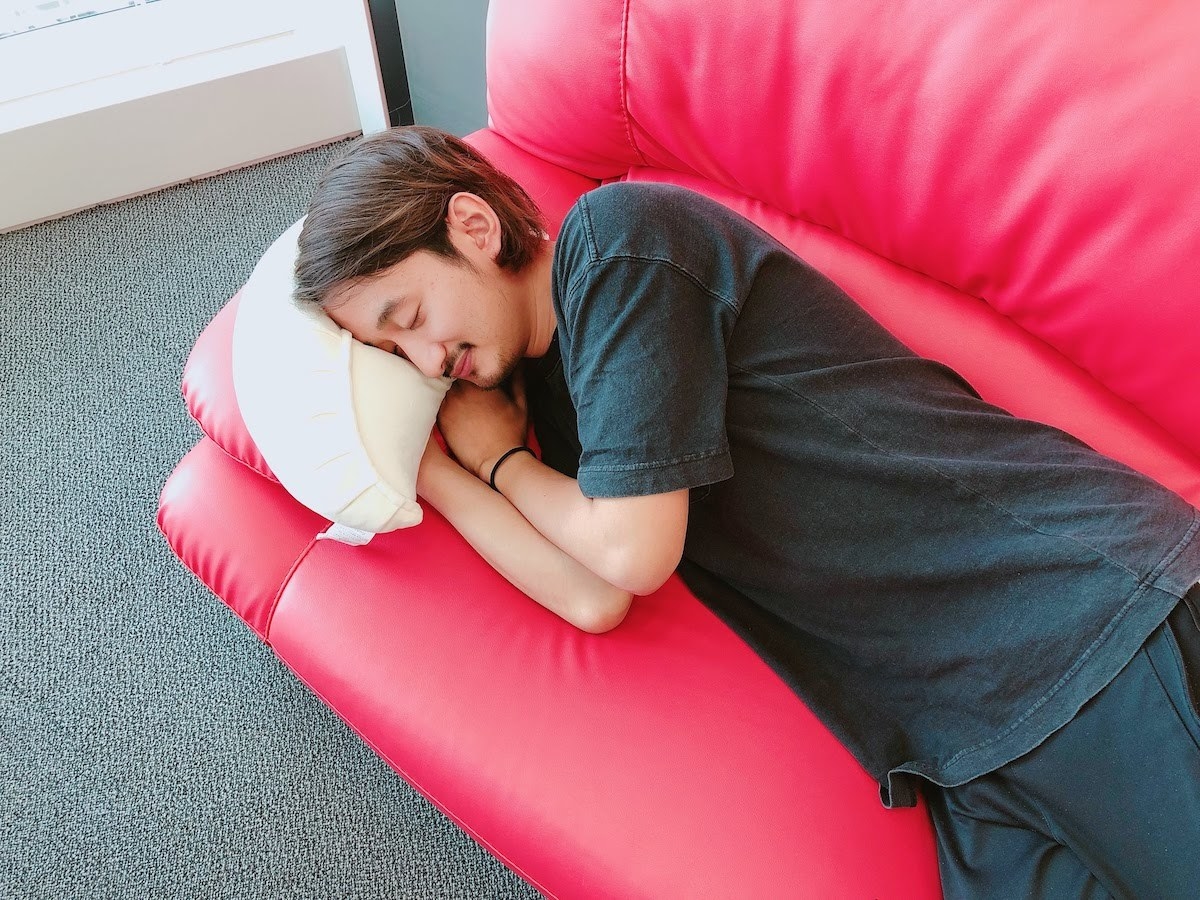 And it looks downright comforting to cuddle with: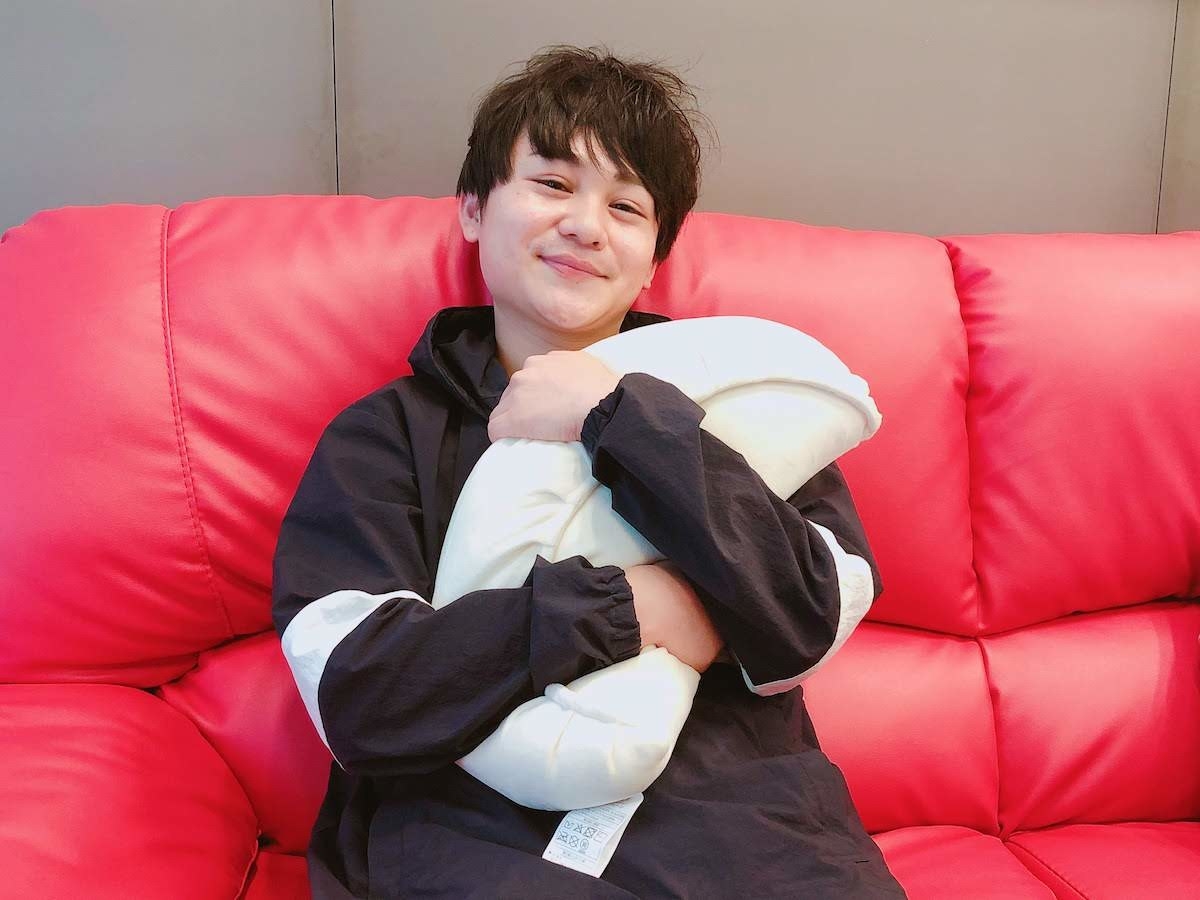 You can use it as a seat cushion for your lower back...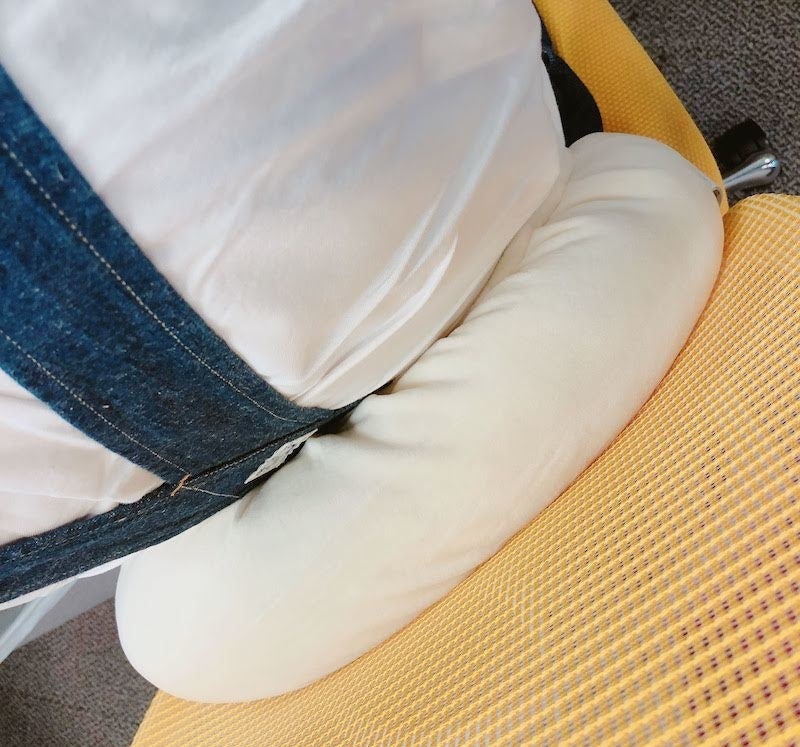 ('Cause is there anything more pure in this world than dogs and dumplings??)
(Answer: Nope nope nope.)
Anyway, back to the pillows: It turns out they come in a few different colors...
And honestly, the only downside we see to having one of these gyoza pillows is, well, getting hunger pangs every time we look at it.