Remember in season 3 of "Parks and Recreation" when Andy and April get married?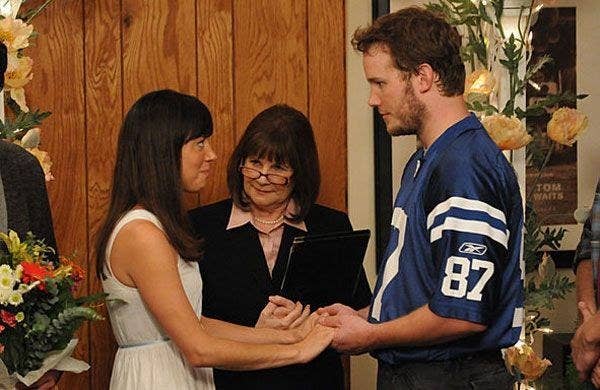 And they read their vows to each other and it's awesome?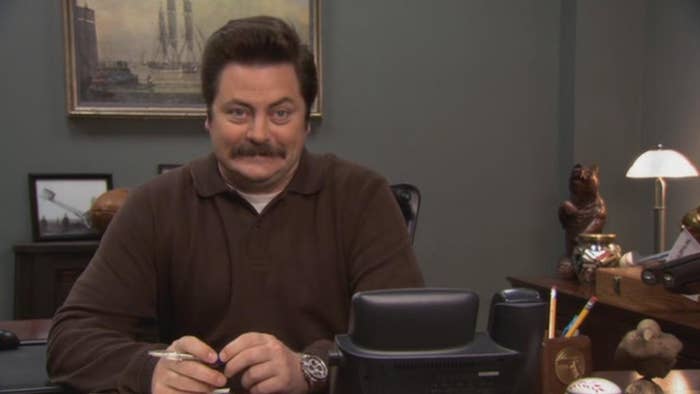 Did you notice anything odd about the vows? Read below
"I guess I kind of hate most things. But I never really seem to hate you. So I want to spend the rest of my life with you. Is that cool?" April
"April, you're the most awesome person I have ever known in my entire life. I vow to protect you from danger. I don't care if I have to fight an ultimate fighter or a bear or him, your mom… I would take them down. I getting mad right now even thinking about it. I'm telling you. I want to spend the rest of my life… every minute… with you. And I'm the luckiest man in the galaxy." Andy
Wait? Excuse me?? Luckiest man in THE WHAT???
Luckiest man...IN THE GALAXY?!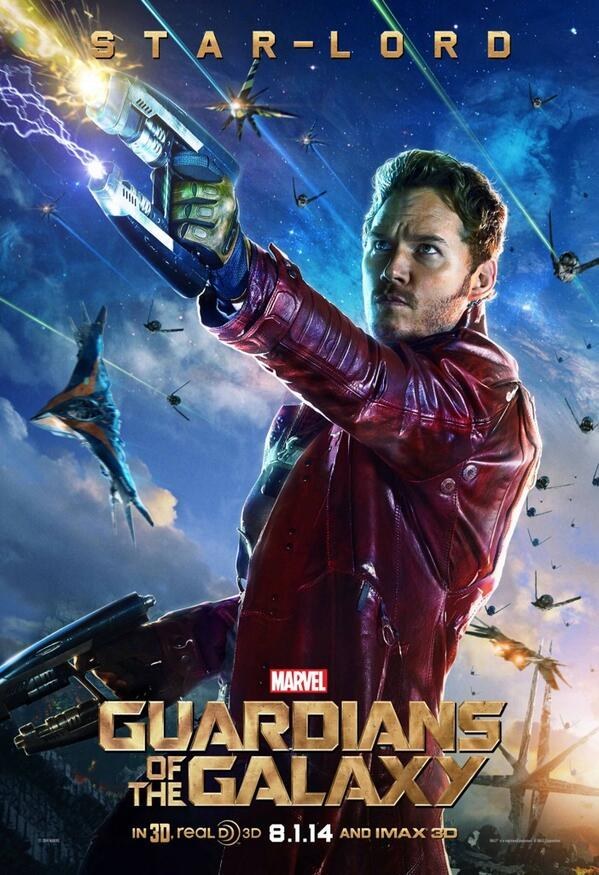 Pretty, pretty sly Andy Dwyer! or should I say PETER QUILL AKA STARLORD