1.
This generation is on the cutting edge of slang.
3.
They aren't caught up in appearances.
5.
Today's generation is very self-aware.
6.
They're asking the important questions facing humanity.
7.
They've definitely learned that doublespeak is an unfortunate fact of life.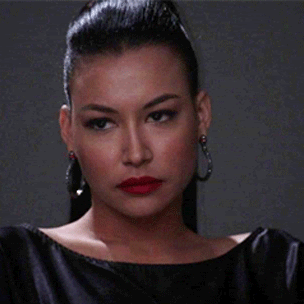 8.
And Google searches for "Justin Bieber" are on the decline.*
*aside from those search spikes when he's arrested, which is totally understandable
9.
This generation is very well behaved.
13.
And let's not forget: they're going to run the world one day soon.