1.
The Artisons cheese Aka the Spider cheese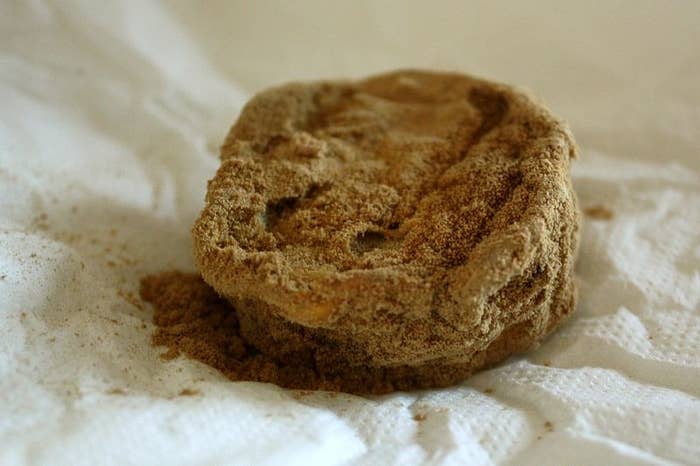 2.
The Musculine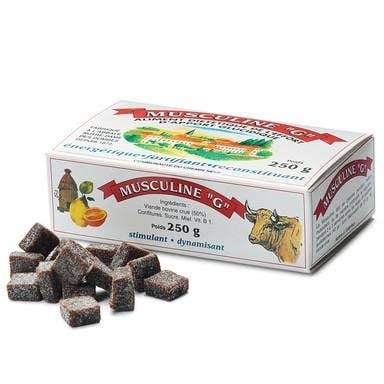 3.
Canard a la sauce Rouennaise Aka Duck in Blood sauce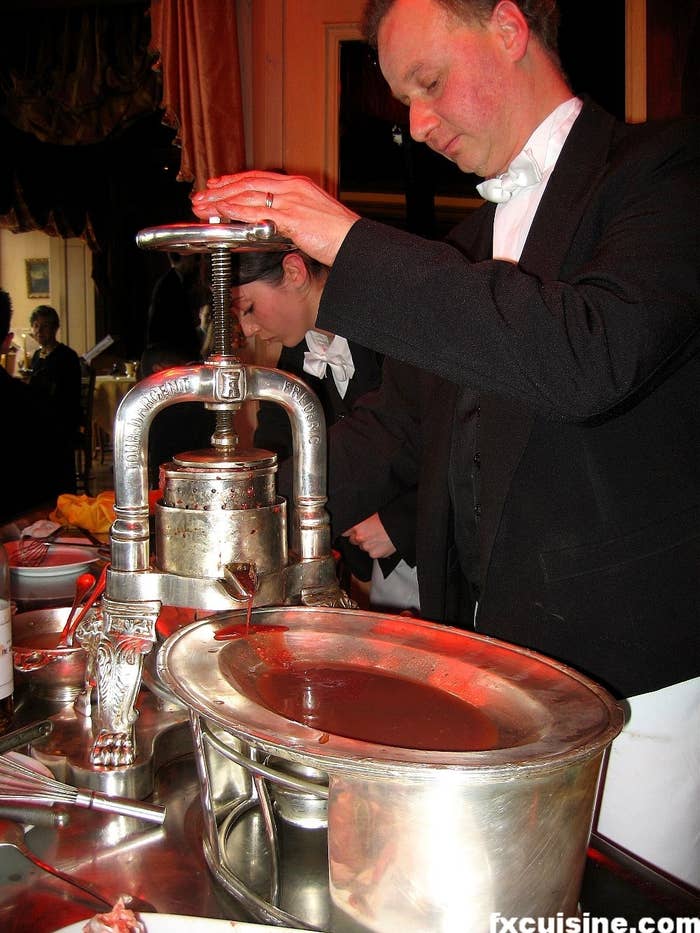 4.
Cou d'oie aux lentilles Aka Take a goose and strangle it !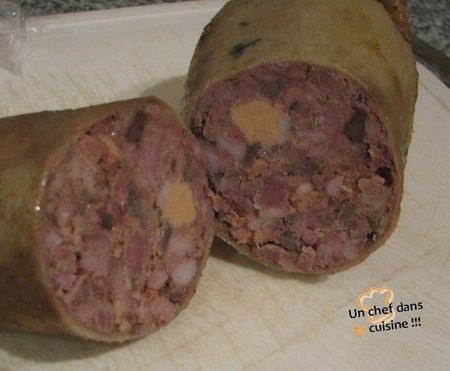 5.
Les petits pâtés de Pézenas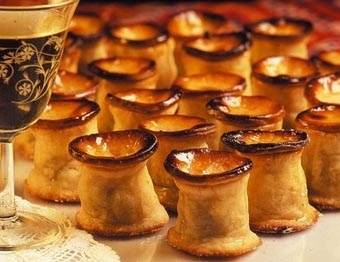 6.
The nutria pâté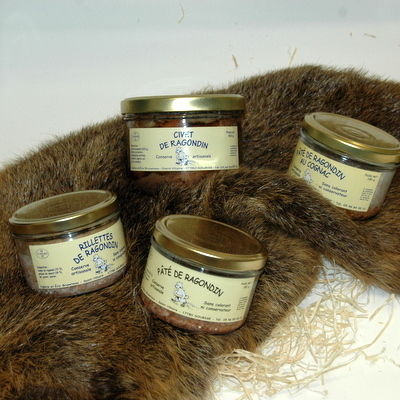 7.
Pig Feet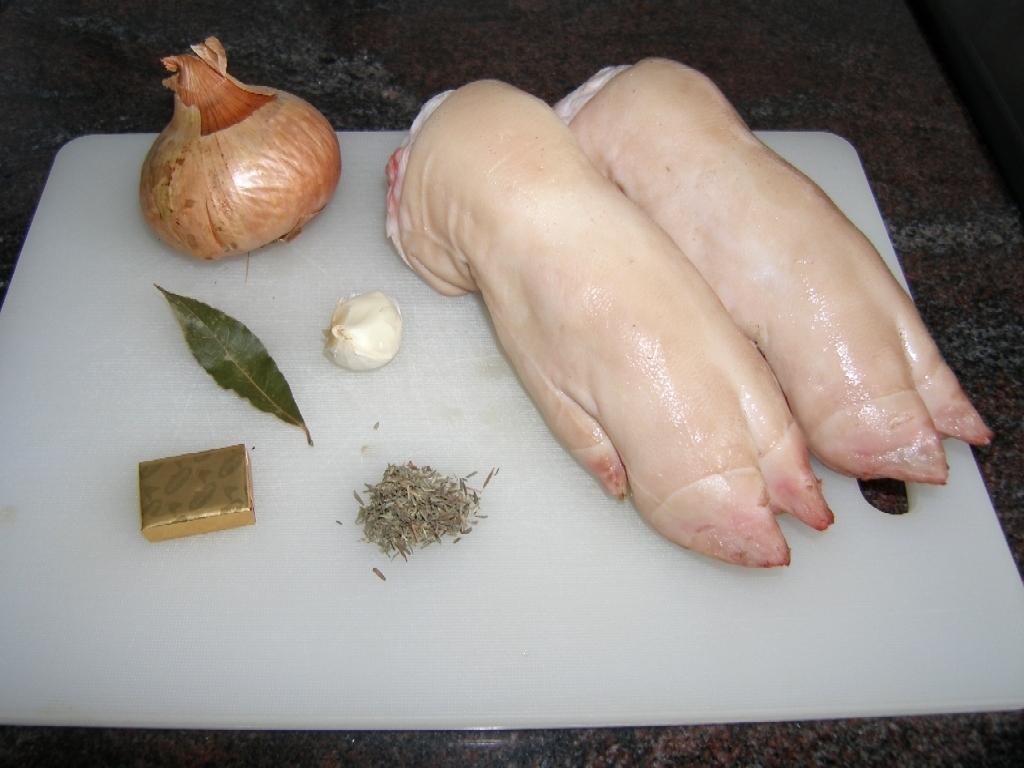 8.
Calf's head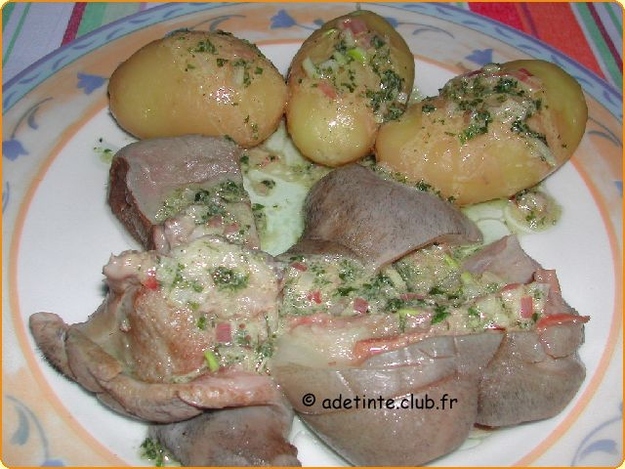 9.
BONUS ! La soupe au caillou Aka the stone soup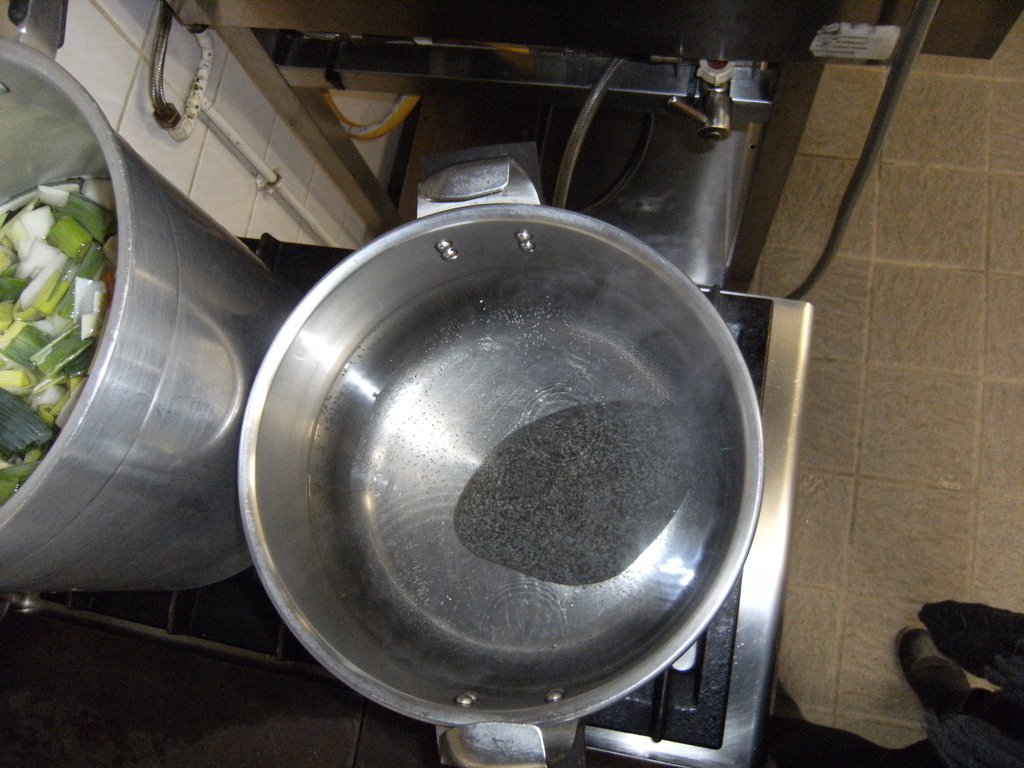 This post was created by a member of BuzzFeed Community, where anyone can post awesome lists and creations.
Learn more
or
post your buzz!