This post has not been vetted or endorsed by BuzzFeed's editorial staff. BuzzFeed Community is a place where anyone can create a post or quiz.
Try making your own!
12 Strangest Items For Sale In SkyMall
If you build it, they will buy. Here's to a free market economy!
1. The Voice Activated R2-D2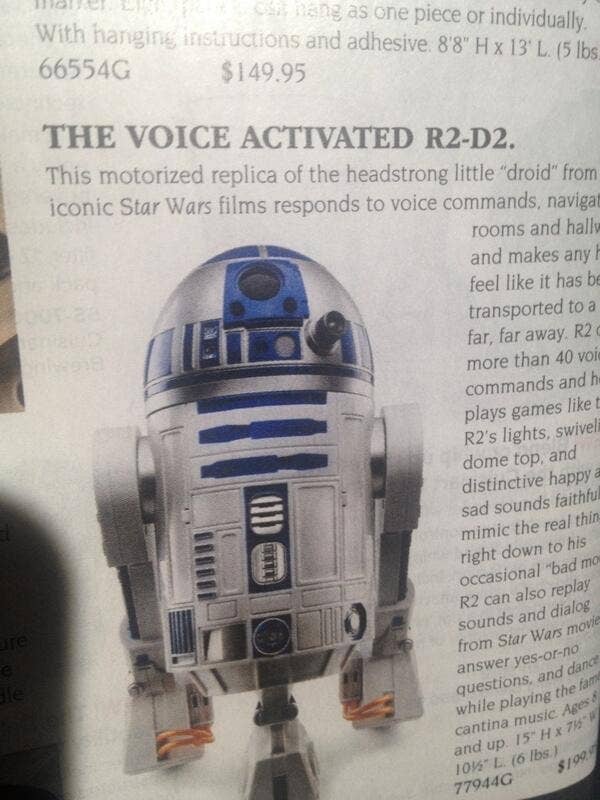 2. Child Chin-Rest Neck-Holder Thing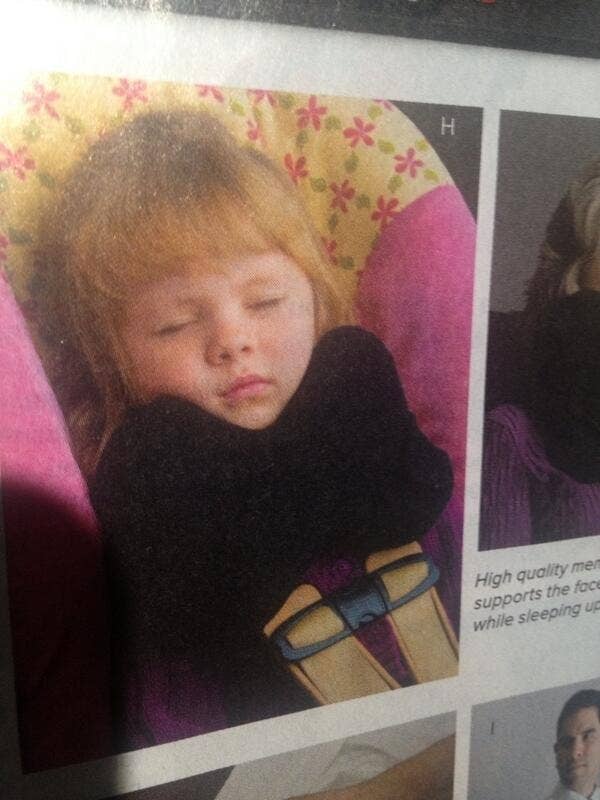 3. Bieber Singing Toothbrush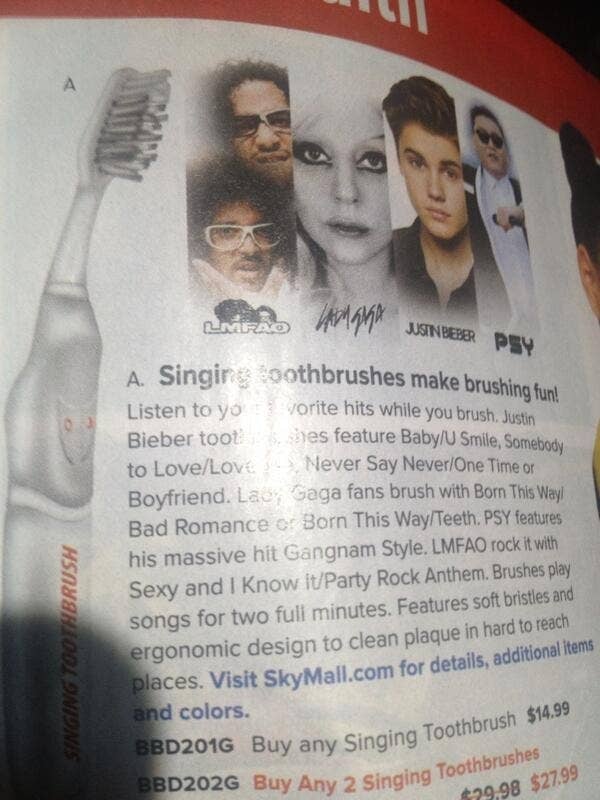 4. Skateboard Sail aka Death Trap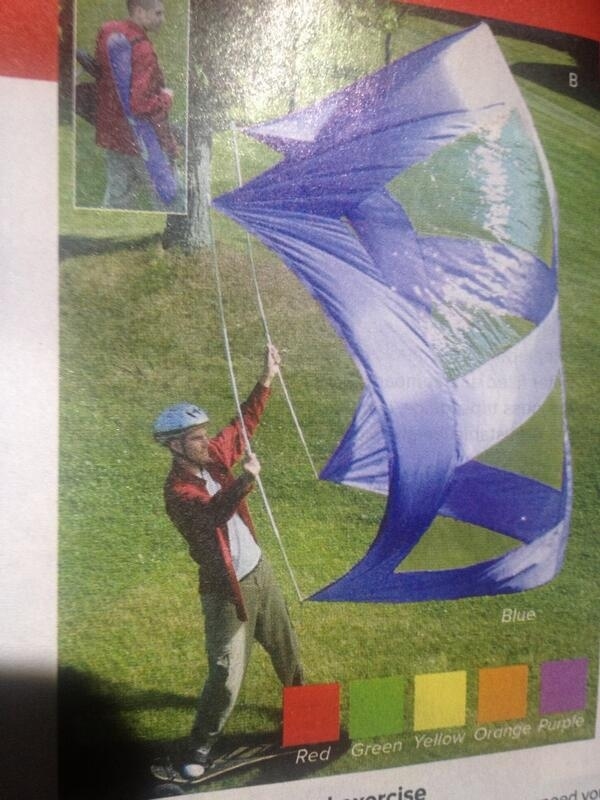 5. Porch Potty Premium - with scented fire hydrant!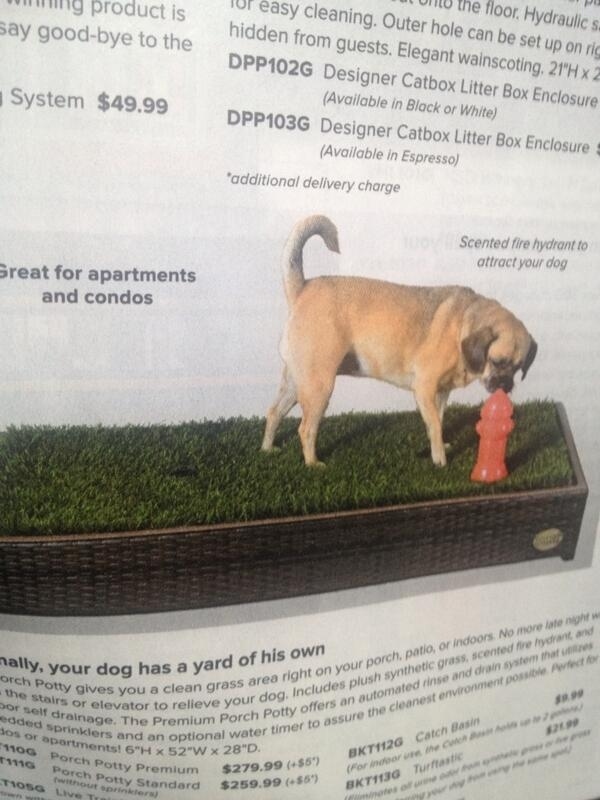 6. Solar Power To Go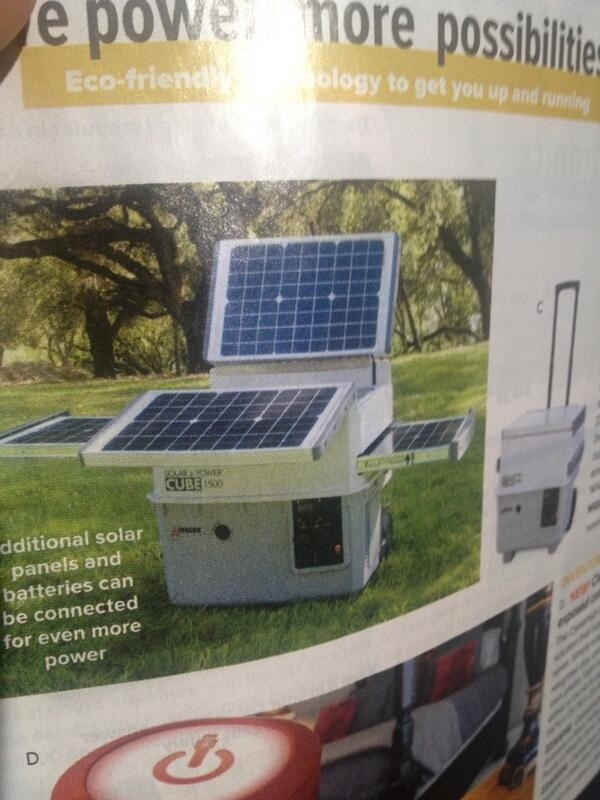 7. Pet Stress Jackets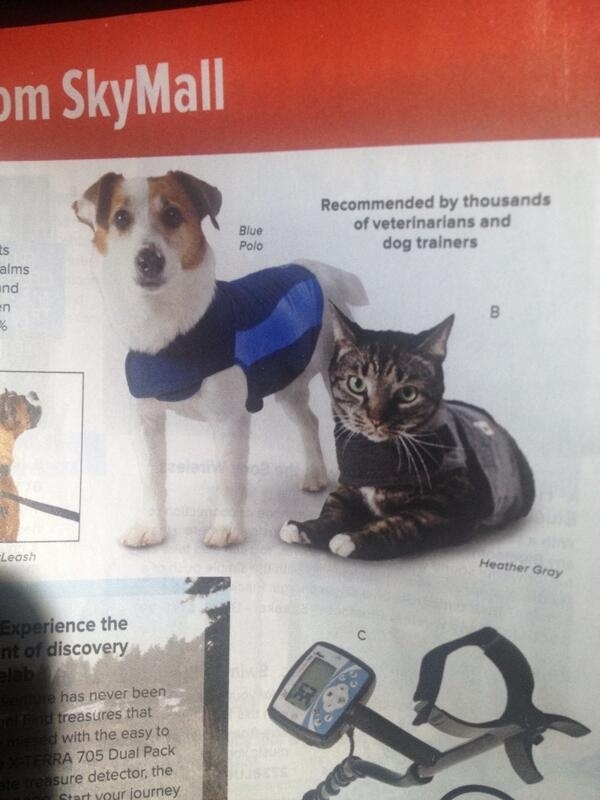 8. The Arthritis Pain Relieving Gloves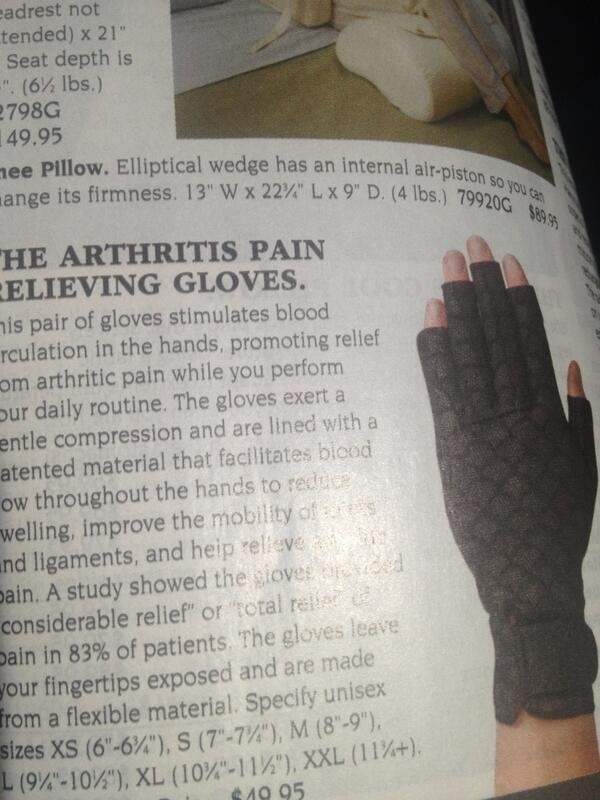 9. SkyRest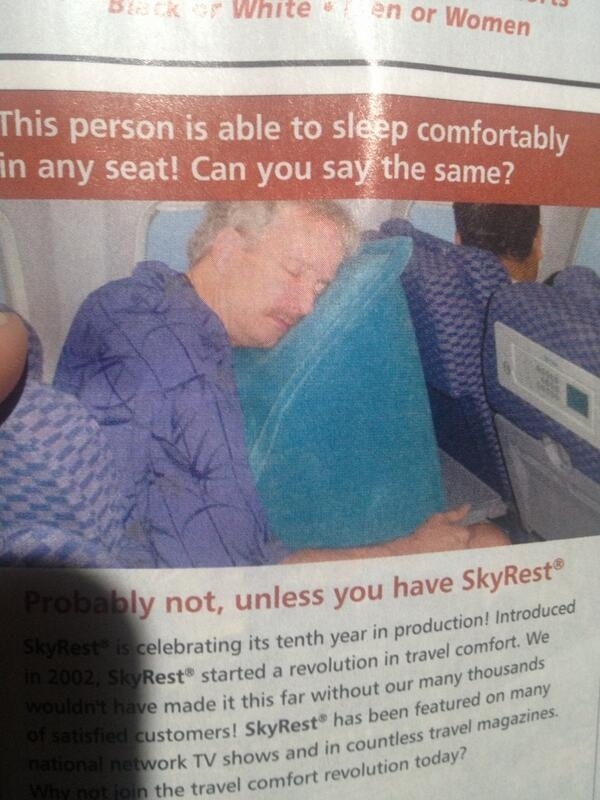 10. Segway-Elliptical-Bike?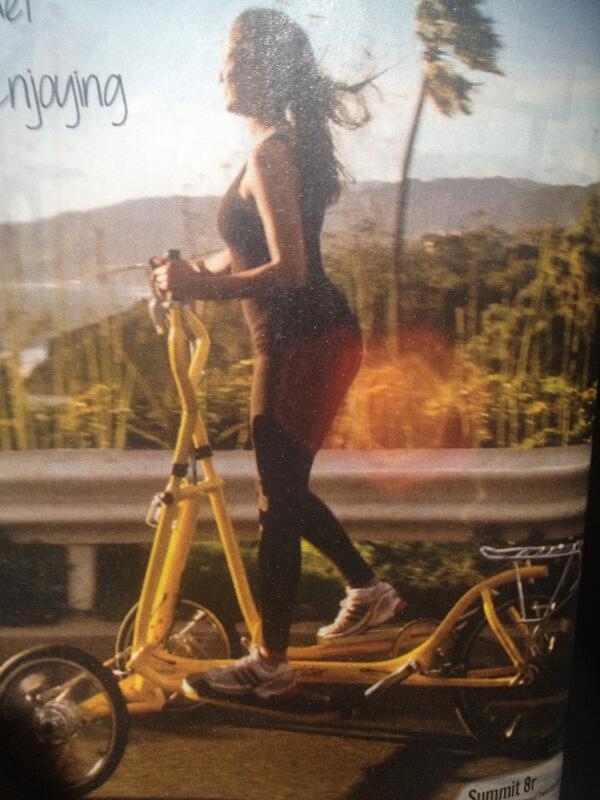 11. Cat Potty Training Kit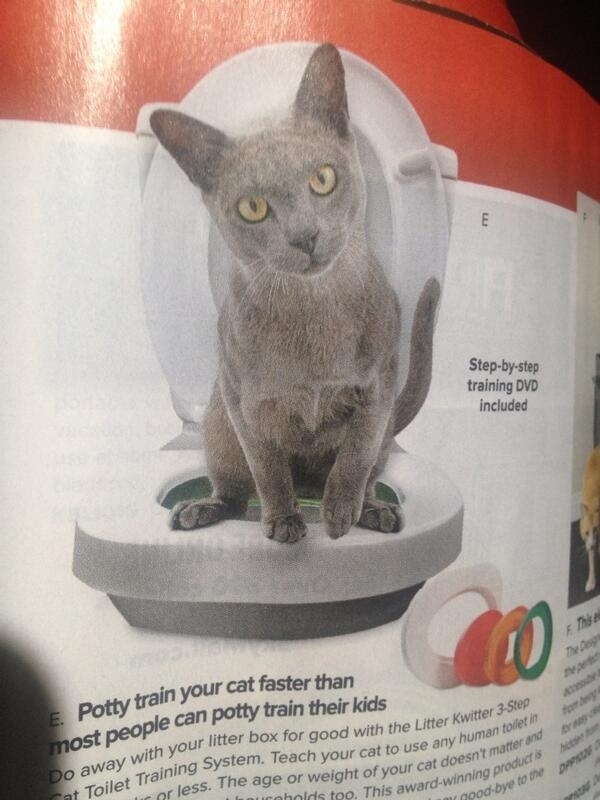 12. UV Ray Shoe Deodorizer