1.
John Travolta as Forrest Gump in Forrest Gump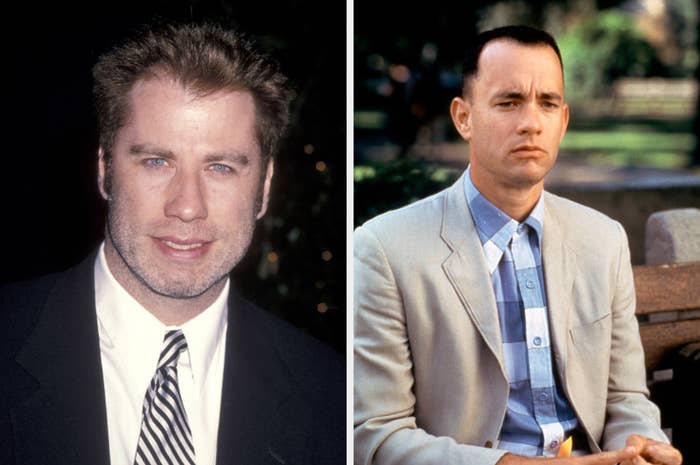 2.
Emily Browning as Bella Swan in Twilight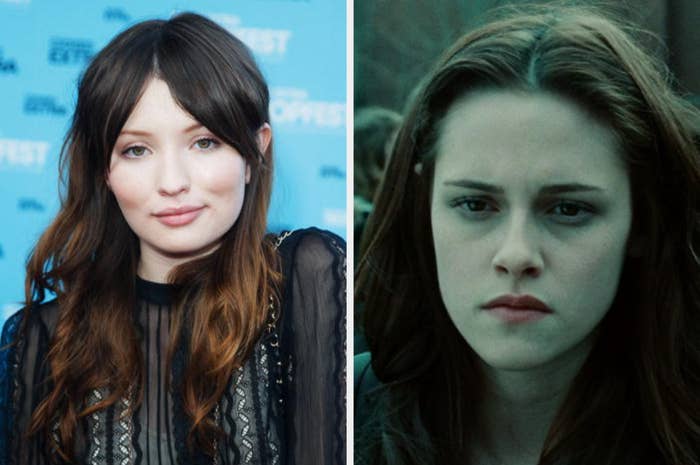 3.
Tom Hanks as Jerry MaGuire in Jerry MaGuire
4.
Matt Damon as Jake Sully in Avatar
5.
Henry Winkler as Danny Zuko in Grease
6.
Al Pacino as Han Solo in Star Wars
7.
John Krasinski as Captain America in Captain America: The First Avenger
8.
Emily Blunt as Black Widow in Iron Man 2
9.
Nicolas Cage as Aragorn in The Lord of the Rings
10.
Christopher Plummer as Gandalf in The Lord of the Rings
11.
Christian Bale as James Bond in James Bond
12.
And Will Smith as Neo in The Matrix