We hope you love the products we recommend! All of them were independently selected by our editors. Some may have been sent as samples, but all opinions and reviews are our own. Just so you know, BuzzFeed may collect a share of sales or other compensation from the links on this page if you decide to shop from them. Oh, and FYI — prices are accurate and items in stock as of time of publication.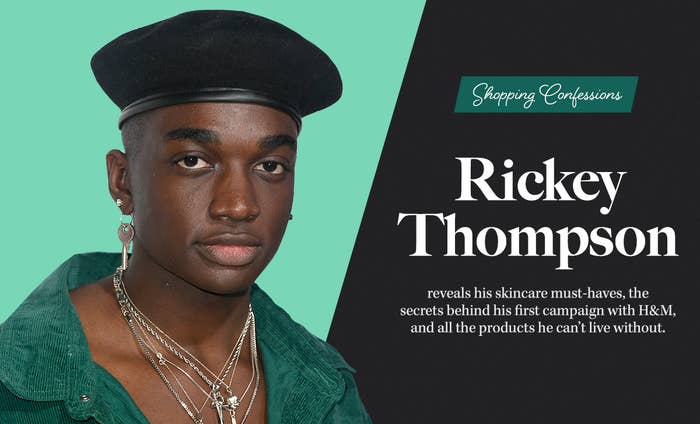 Nestled in a moody uniform of a black hoodie, black puffer coat, and black slacks offset with a pair of cream sneakers, Rickey Thompson intently scans the mint blue walls of Montrose Bowl as the thin cloud from a fog machine delicately covers the lanes. 


Sitting on one of the ruby red vinyl chairs that circle the lanes of the historic California bowling alley, the North Carolina–born comedian patiently counts down the swiftly vanishing hours before he hits the set for a milestone career moment — the photo shoot for H&M's new Stay True Stay You collection to celebrate Pride. 


"This is my very first campaign, so I'm super excited," he says with a grin. "I'm going into here ready to go and I'm ready to work. I'm ready to be a part of this amazing project and excited to see the outcome of it."
Rickey engages his over 3.5 million followers on Instagram weekly with empowering videos and photo captions that employ his humor while demanding they give no space to negativity in their lives and instead focus on what makes them great. And his participation in the H&M Pride campaign is a direct extension of his goal to use his gifts of comedy and style to encourage people to stay true to themselves. 


"I feel that every day you should have pride about being different," he says. "Through my style and my comedy I express myself. Me being unique and different each and every day is the way I showcase who I really am."
Joining LGBTQ celebrities and influencers Laverne Cox, Chris Lin and Brock Williams of Yummertime, and Shannon Beveridge for the campaign, Rickey admits the importance of the moment isn't lost on him. 

"Once I got the offer to be a part of this campaign I was so excited because I've always wanted to do more stuff with Pride," he says. "Being able to be paired up with these amazing influencers is so exciting."
Beyond the opportunity to share frame after frame with a roster of entertainment change makers like himself, Rickey views participating in the campaign as a chance for him to simply celebrate everything that has shaped him into the person he is today. And it's this unfailing pride in himself that he credits for keeping him encouraged as he continues his journey to fulfill his goals as an entertainer. 

"Just getting up each and every day and being my true self is how I show my pride," he says. "I'm just focused on staying booked and busy and always just doing me. I'm going on auditions trying to be the next big thing."
But taking on his very first campaign shoot hasn't been the only creative influence for the comedian recently. And from his love of Balenciaga sneakers to his favorite jewelry brand, Rickey shares some of the items he must have as he continues to keep us laughing and inspired one Instagram post at a time.

A pair of Balenciaga sneakers and baggy blue jeans so he can make sure his style game is always epic.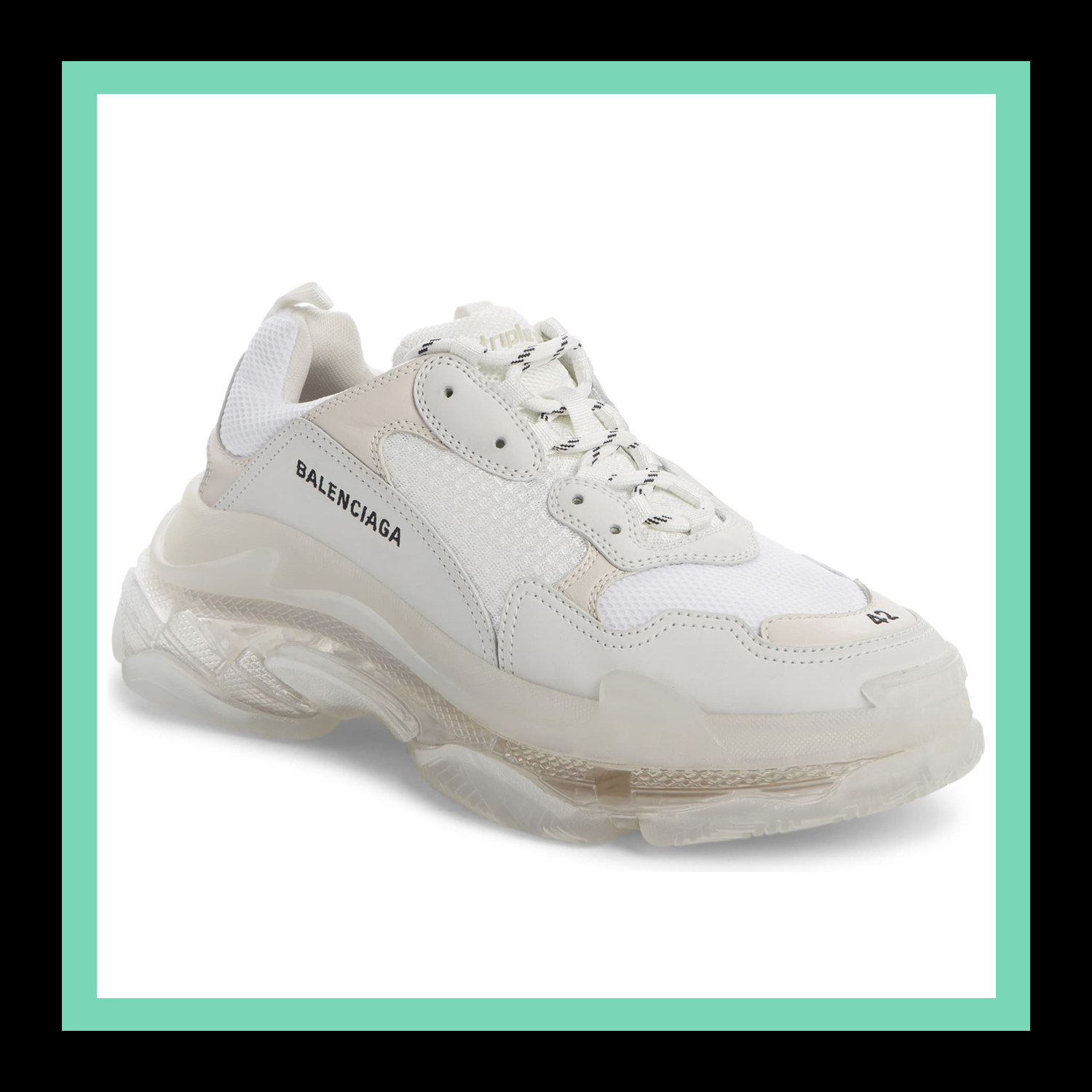 Some gorgeous Chrome Hearts jewelry — like an ID chain bracelet — to keep the grungy vibes going when it comes to his accessories collection.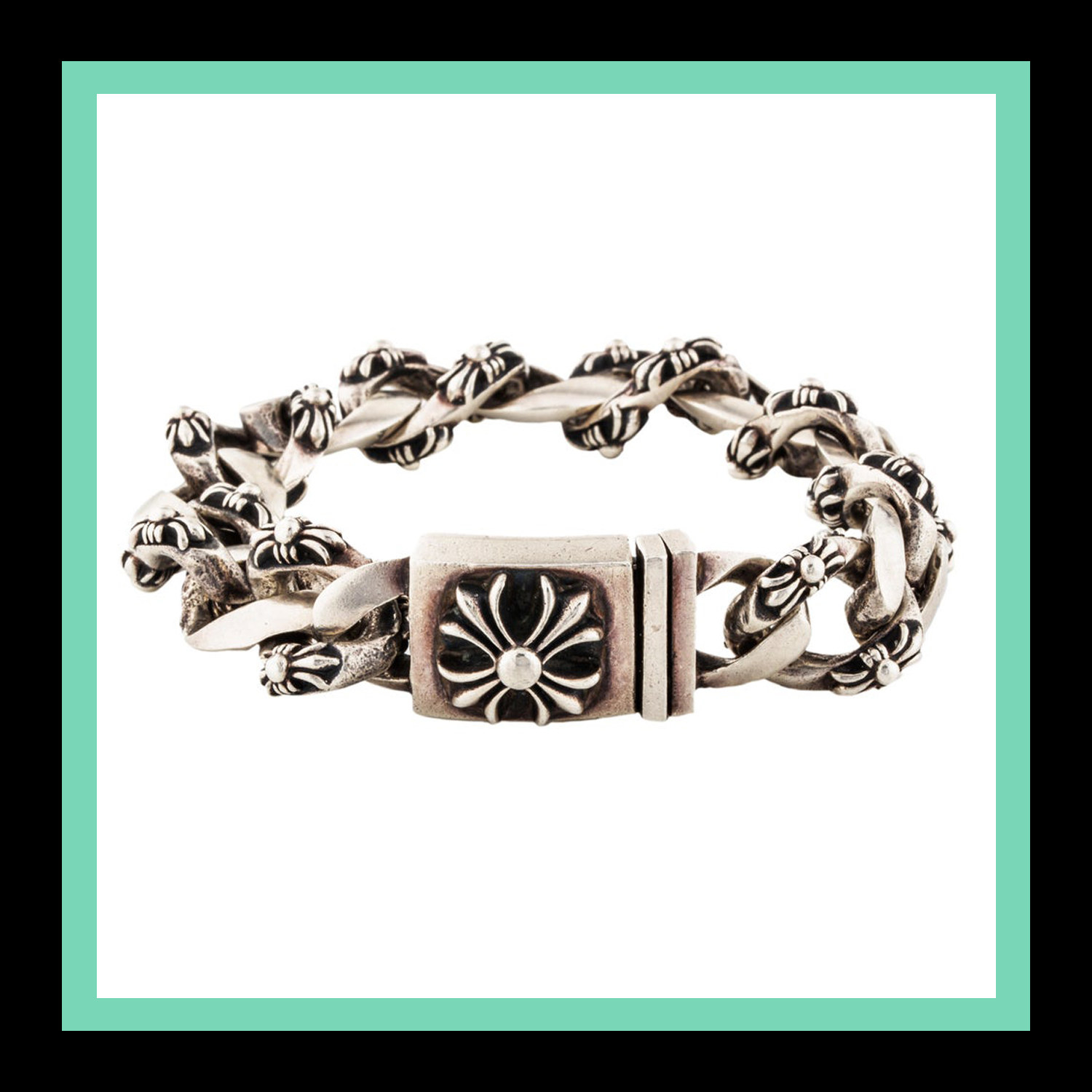 A dope piece from the H&M Pride collection — like the vibrant Stay True windbreaker — so he can celebrate the pride he has in himself every day.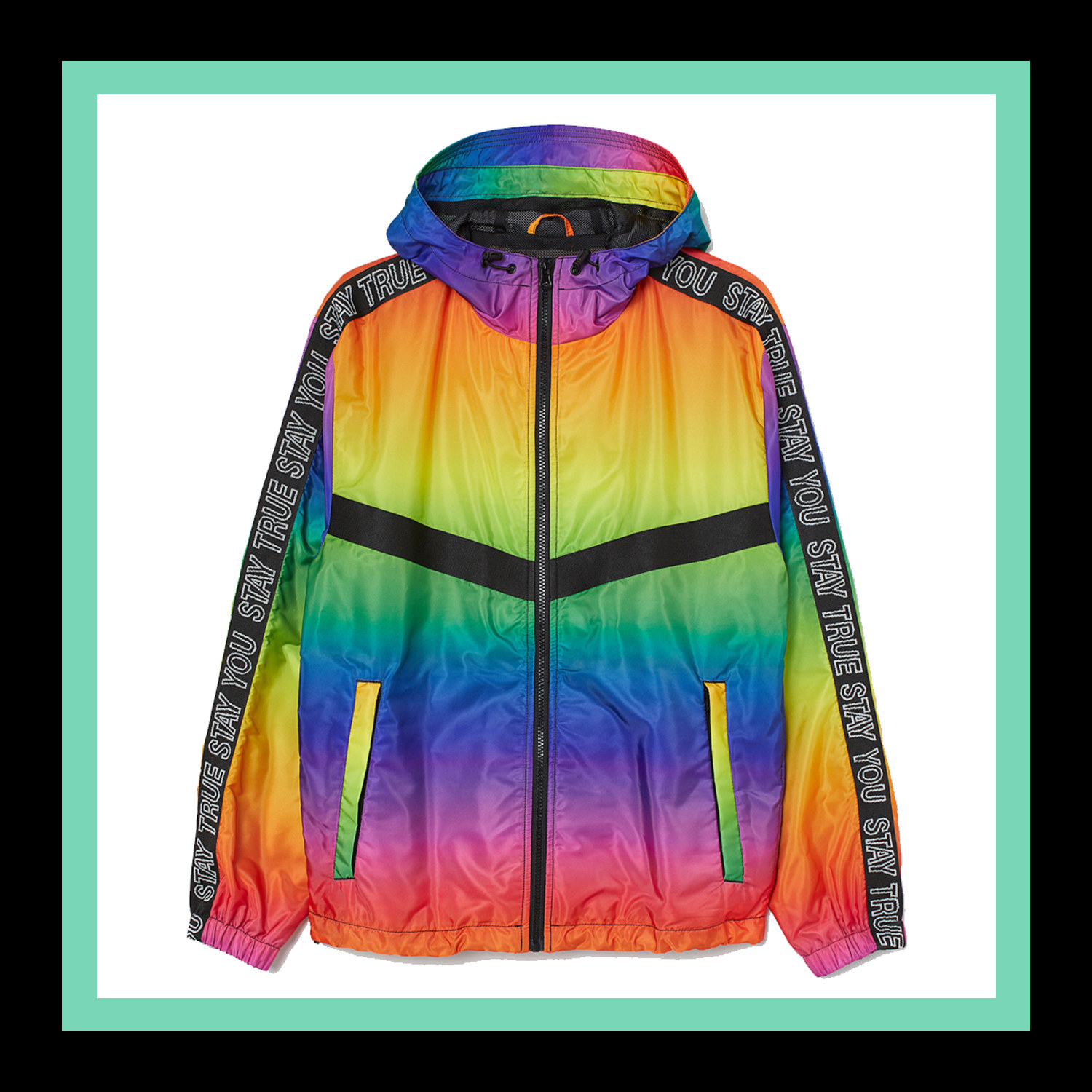 A bottle of Cetaphil face wash to keep his skin glowing — along with the help of water and staying clear of any unnecessary drama.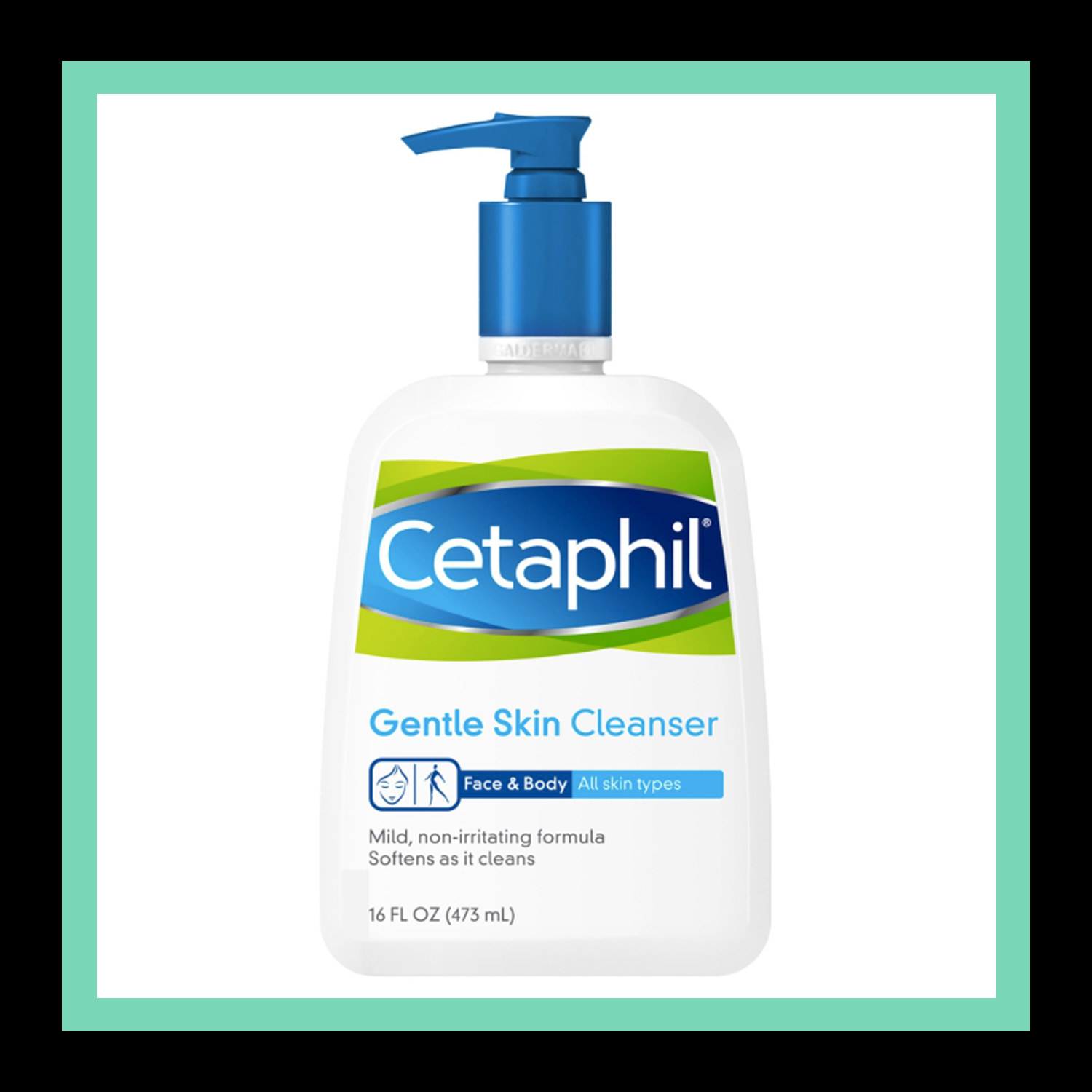 The reviews for this post have been edited for length and clarity.