You turn on Flavor of Love, because it's a small-screen masterpiece, and expect heavy drama. That's exactly what you get, but this time, it's on a WHOLE other level.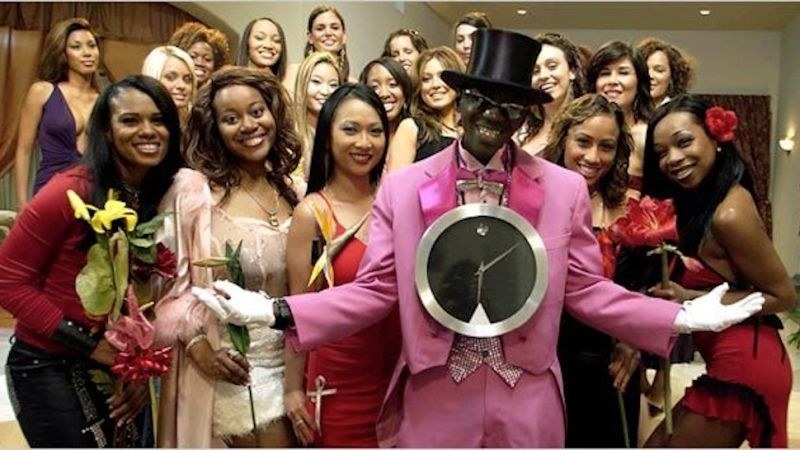 Despite their, err, wonderful romance, Flav bids adieu to Pumpkin, leaving Hoopz and New York. Pumpkin is not having it, mostly because New York is sticking around. "At least I didn't gain 20 pounds on the show, you fat-ass fucking, transvestite-looking bitch," Pumpkin exclaims, to which New York comes back, "I look better than you making your exit right now. Yes, the hell I do."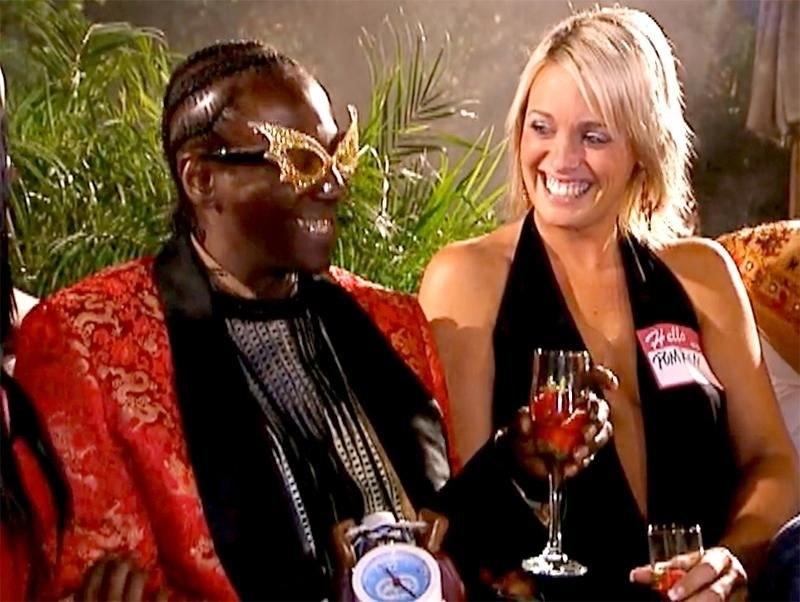 Let's take a moment to appreciate Big Rick before things get REALLY crazy.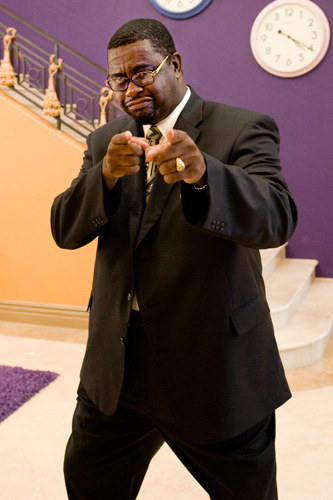 New York tells the crew to get Pumpkin out of the mansion, and that's when Pumpkin threatens to slap New York. "Do it," New York dares. "Slap me, bitch!" But Pumpkin does something so much worse. SHE SPITS IN NEW YORK'S FACE, so New York lunges after her, calling her a "whore" and yelling about how she put her "motherfucking hands" on her. She can't even.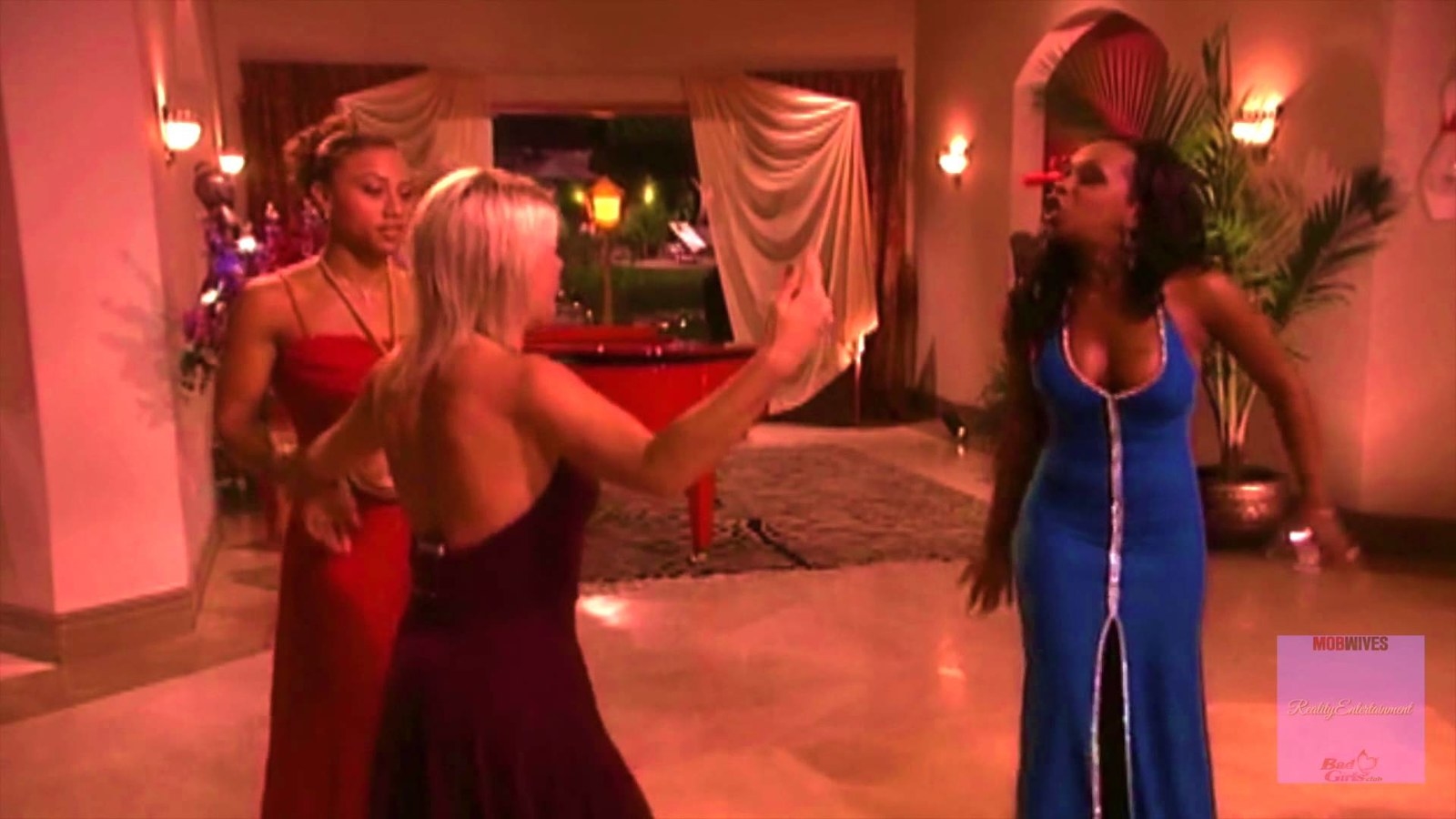 Flav tells Pumpkin she has to go, because "that's fucked up," and New York runs after Pumpkin as she's leaving. "Hold up a minute," she says. "She got my chin." Flav stops her, but she gets another jab in, delivering an epic rant about how Pumpkin's breath is awful. "Her breath smelled like straight-up shit. It smelled like a toilet full of nasty-ass shit."
In the end, Hoopz got the last word. "I was glad. She deserved it. New York is crazy, and she's said some foul stuff too."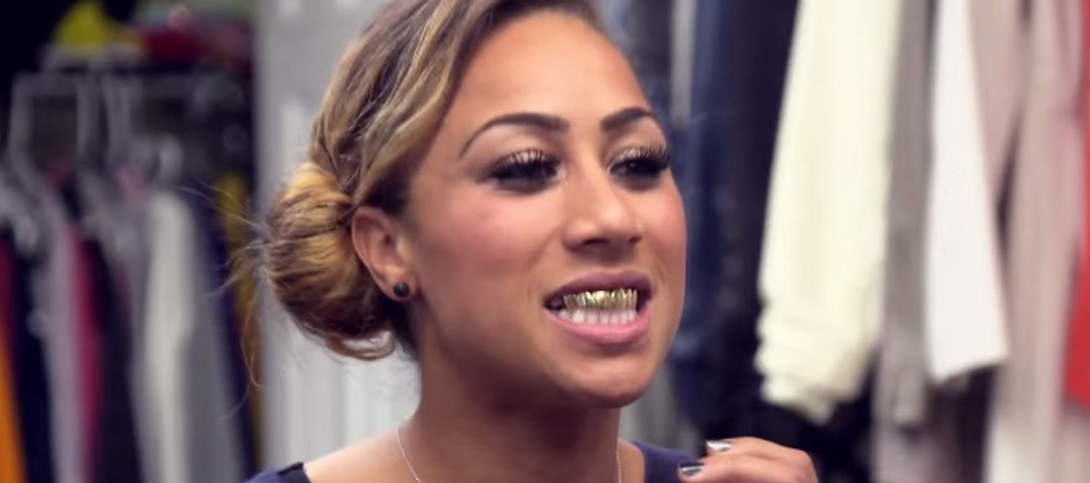 This post was created by a member of BuzzFeed Community, where anyone can post awesome lists and creations.
Learn more
or
post your buzz!