1.
Hulk as Morrissey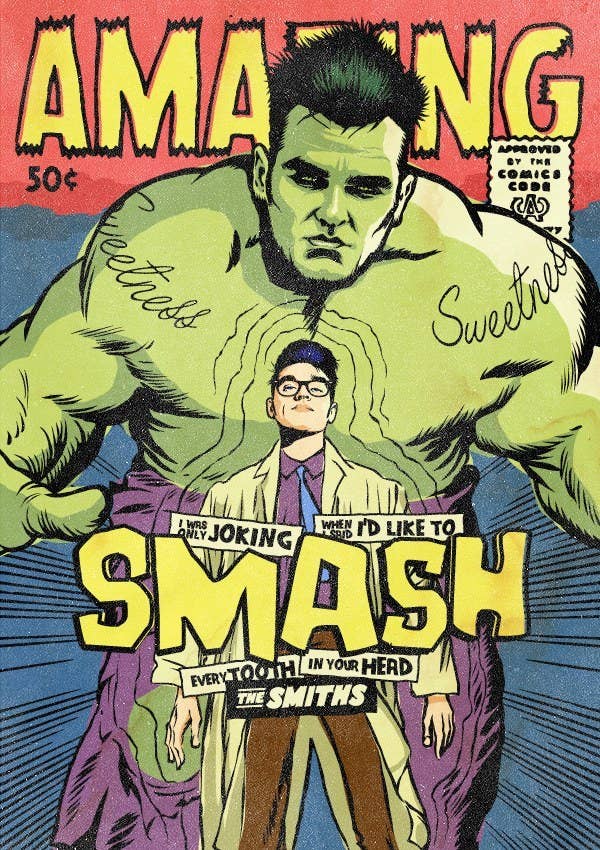 2.
Spider-man as Ian Curtis from Joy Division
Spider-man as Ian Curtis unmasked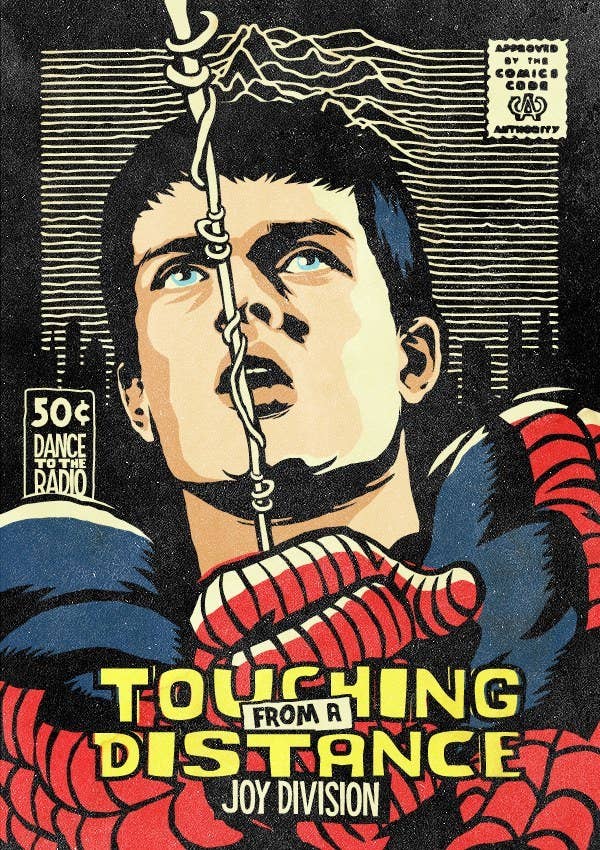 3.
Iron Man as Mark Mothersbaugh from Devo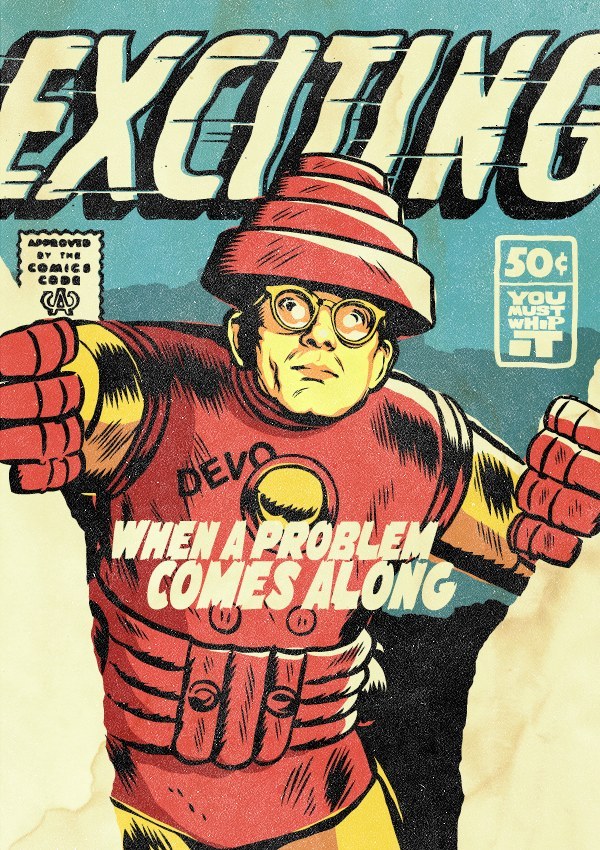 4.
Nightcrawler as Robert Smith from The Cure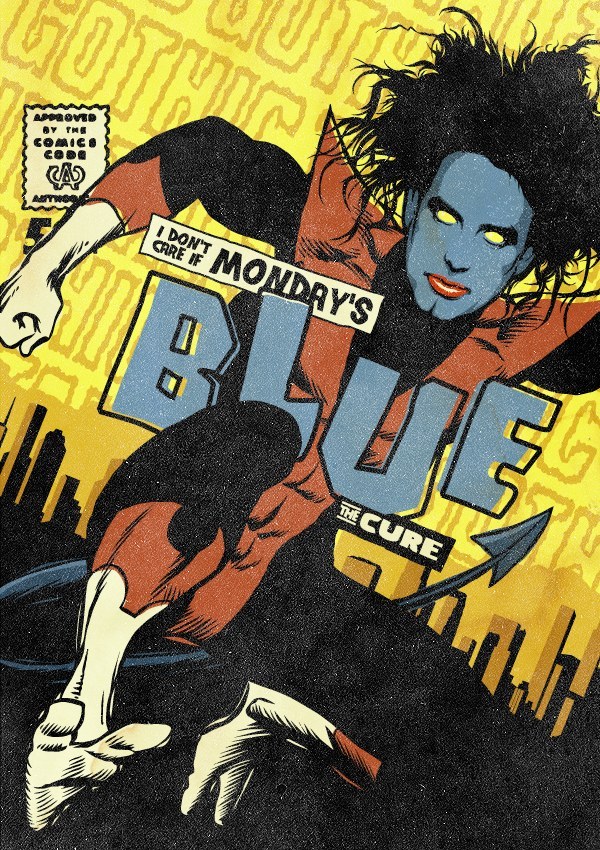 5.
Scarlet Witch as Siouxsie Sioux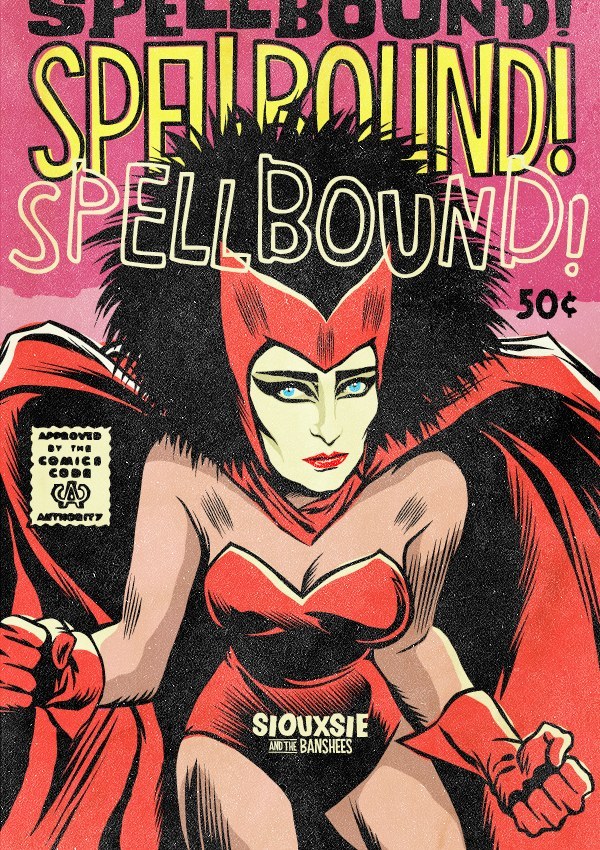 6.
Vision as Gary Numan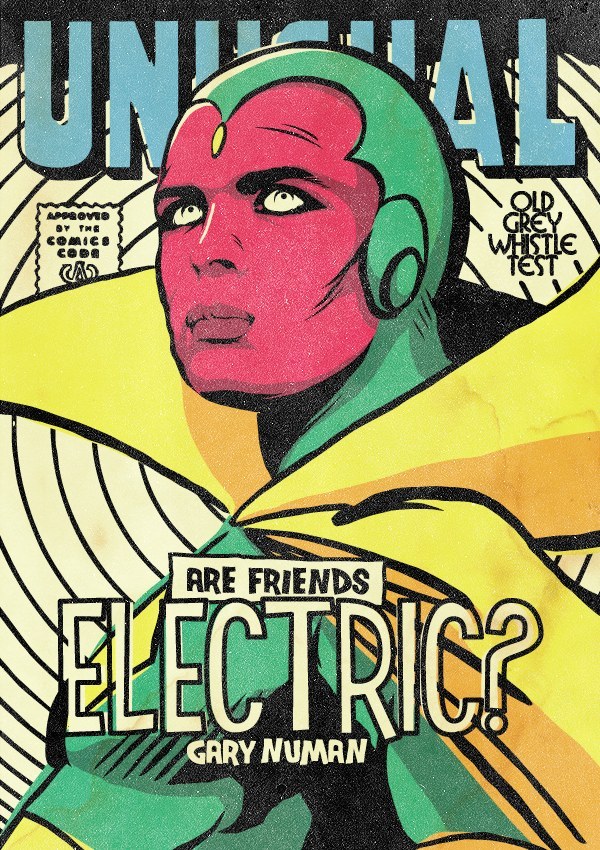 7.
Thor as Billy Idol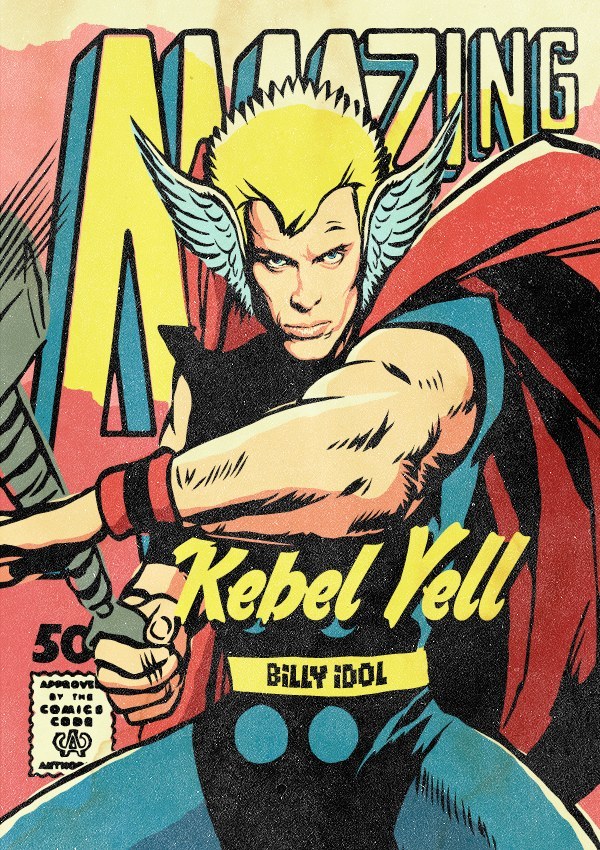 8.
Wolverine as Johnny Rotten from Sex Pistols and Public Image Ltd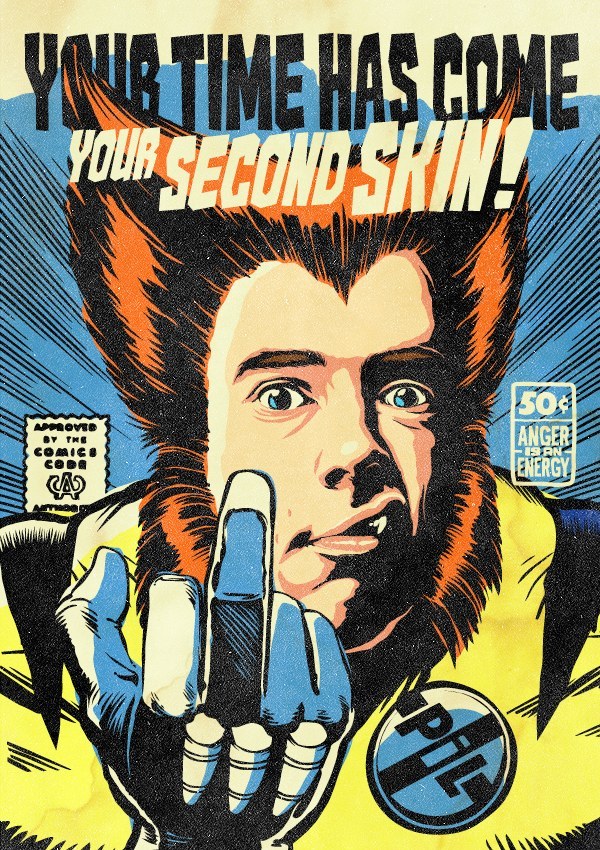 The follow-up to the

2013 hit project

that took the internet by storm. While people still debate on what really makes a pop culture icon, now it's time for good old Earth 616 to host a gang of All-New, Almighty Post-Punk Heroes we know and love.