The small city normally looks like the opening sequence of Beauty and the Beast, but during the festival, it's a loud, busy mix of Vegas and Hollywood right on the Cote d'Azur. The everyday lifestyle of older gentlemen playing bocce and teenagers hanging out outside the cafes is interrupted by a 24/7 crowd of culture fanatics and film power players, walking the street in full black tie evening wear right up until sunrise. Cell phones and cameras are everywhere and yachts take over the views of the croisette.
The Festival de Cannes was founded in 1946.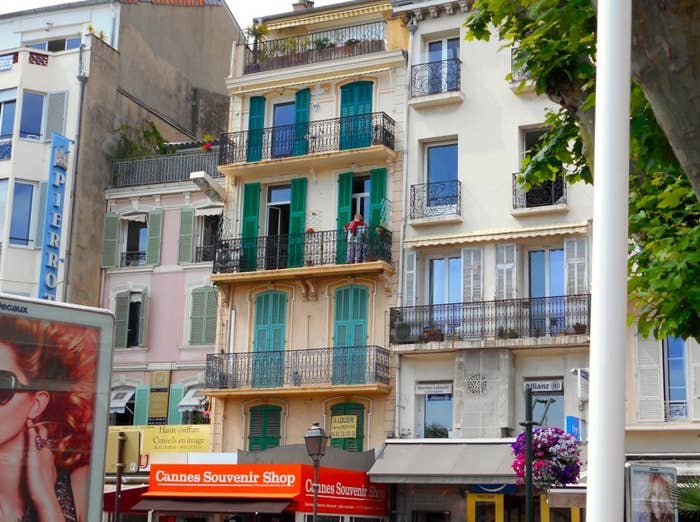 Visitors and locals take a break in bleachers partitioned off between a bocce game and Boulevard de la Croisette, the main strip of Cannes separating beach from city.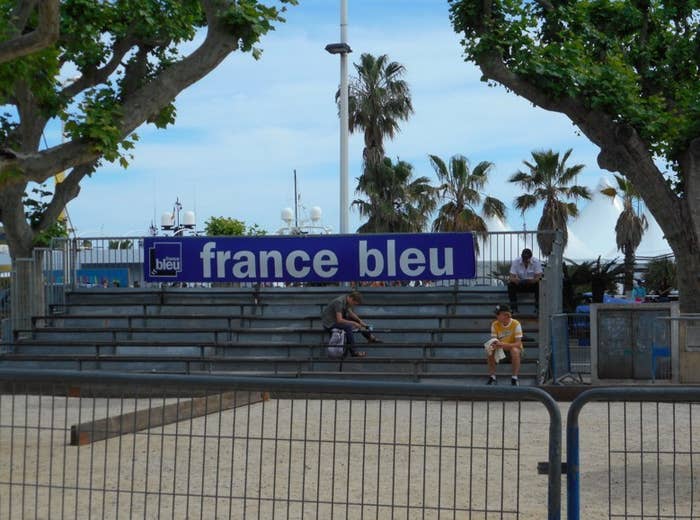 A carousel off Promenade de la Pantiero becomes a scooter parking lot during the festival.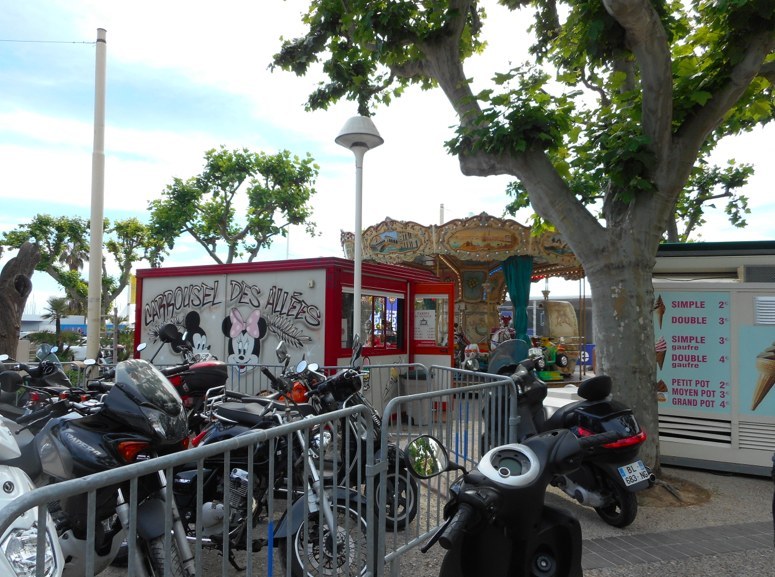 Police blockades up where Promenade de la Pantiero meets Boulevard de la Croisette allowing for only foot traffic to the Palais des Festivals.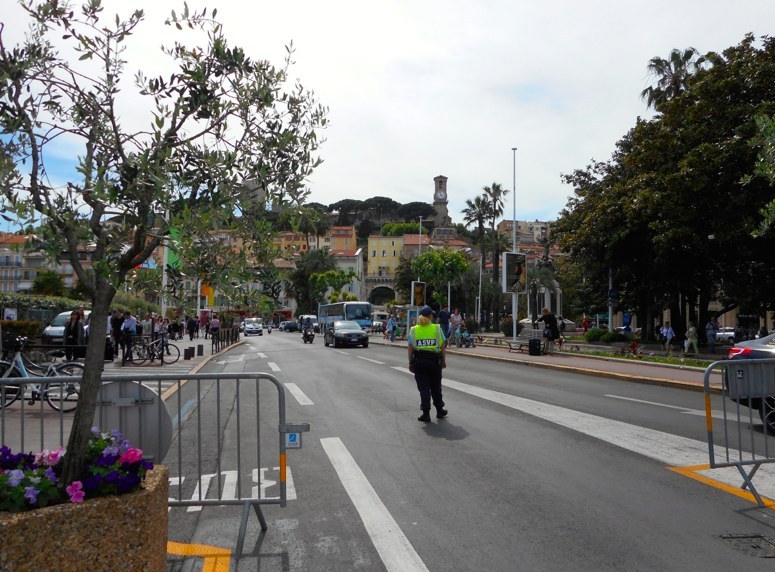 A view of the International Village, where power lunches and breakfast meetings shape the film industry.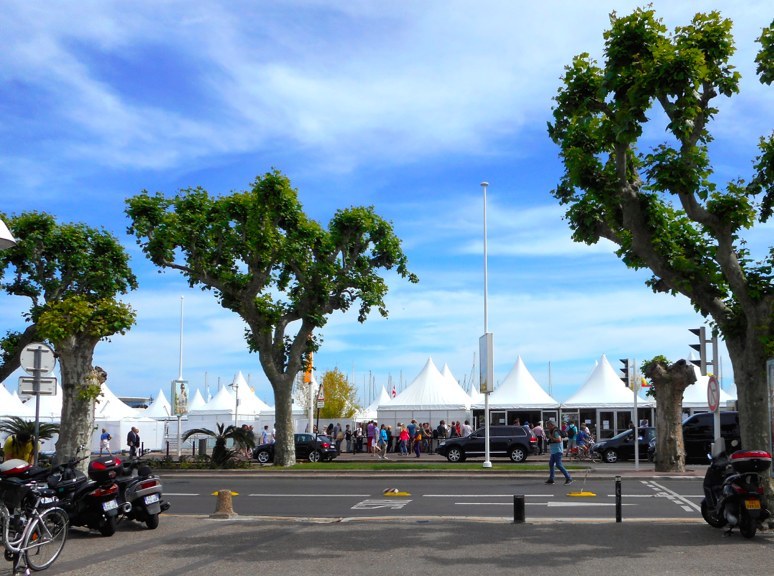 Police block off a section of street for a peaceful entertainment workers protest.
A man watches the rush of the city below, from a quiet perch near le Suquet, an area where you can still find outdoor cheese markets, closed-sized cafes and narrow winding roads, silent even during festival time.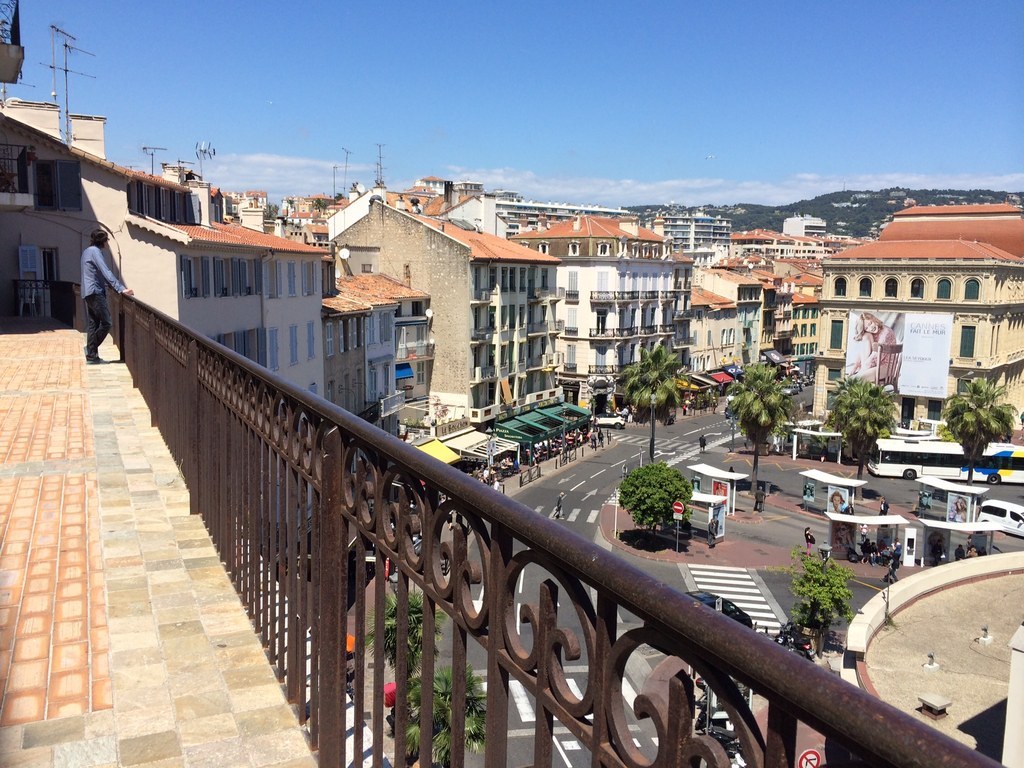 Finally, screening time comes around and barricades go up around the main theaters, like the grand Theatre Lumiere.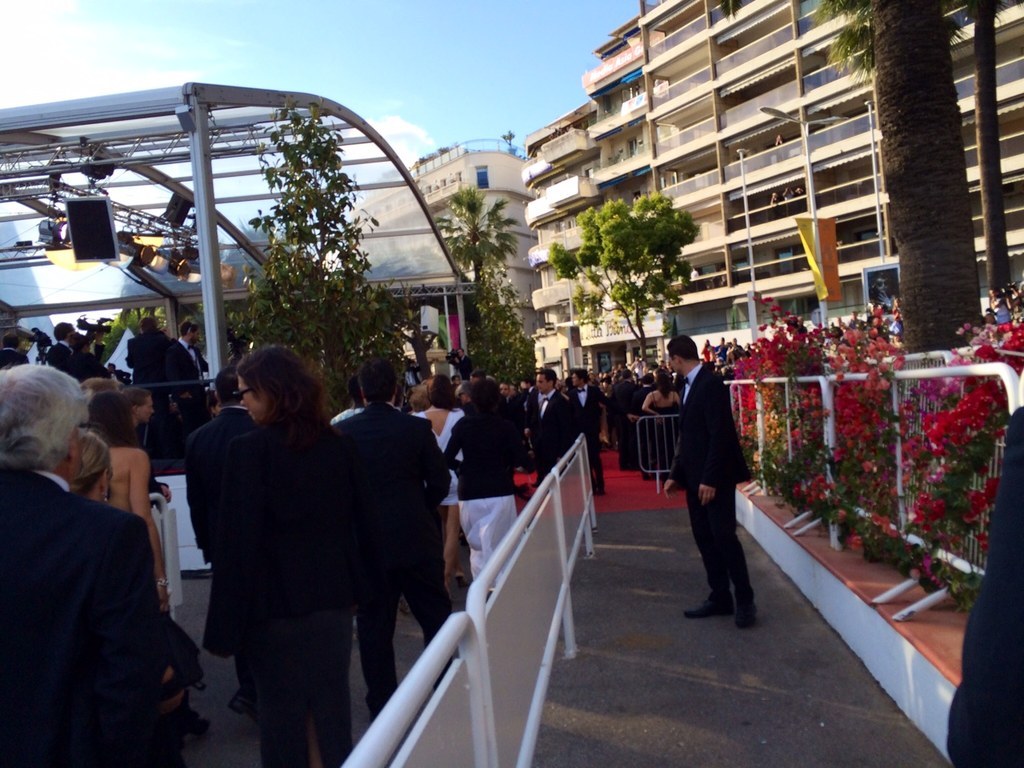 Outside of the theatre, visitors without invitations hold up signs asking for an extra ticket.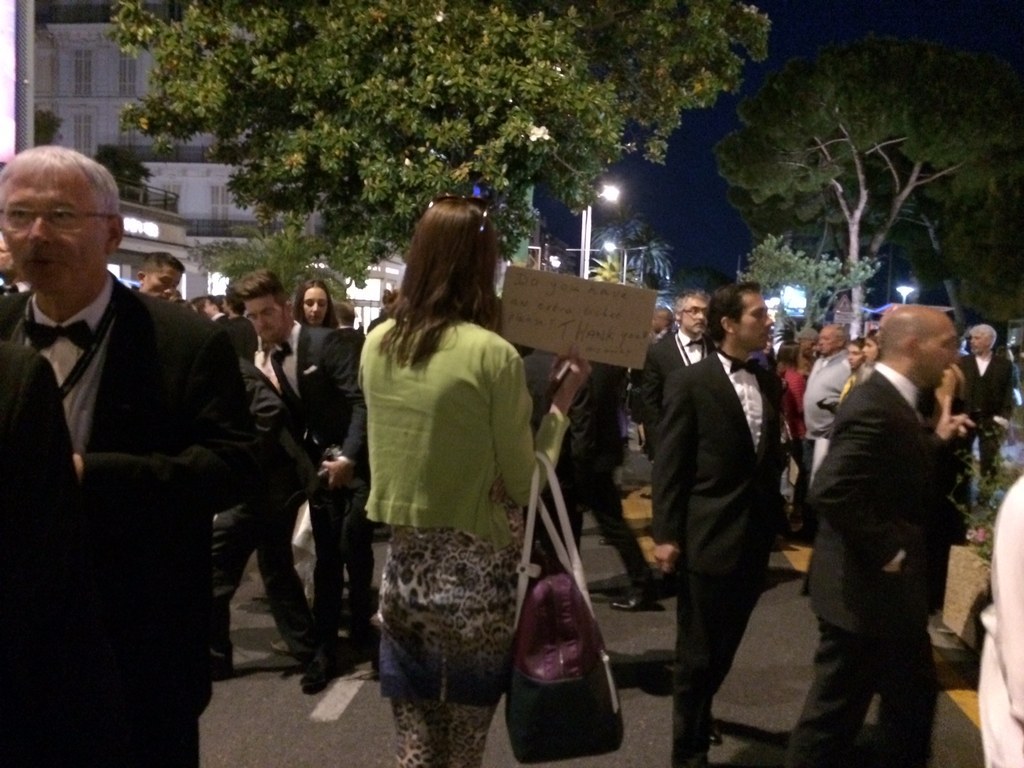 Blockades stop anyone without a ticket from entering the red carpet queue of the Lumiere.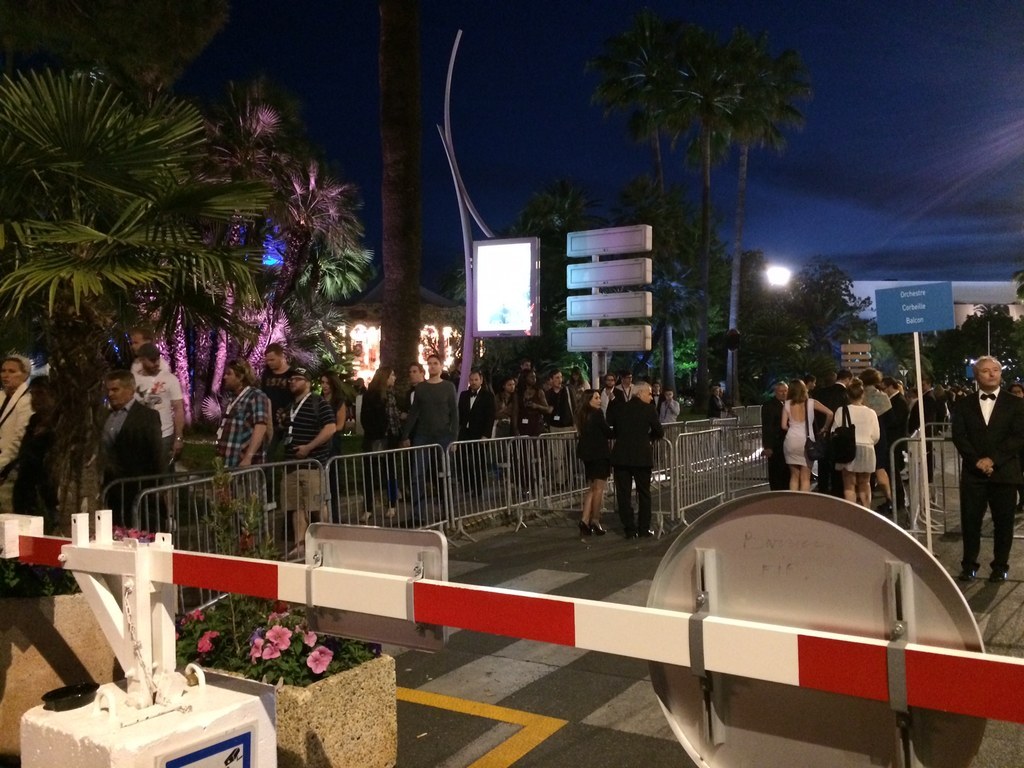 Amateur photographers wait behind the gates to take shots at film watchers exiting and entering the theaters.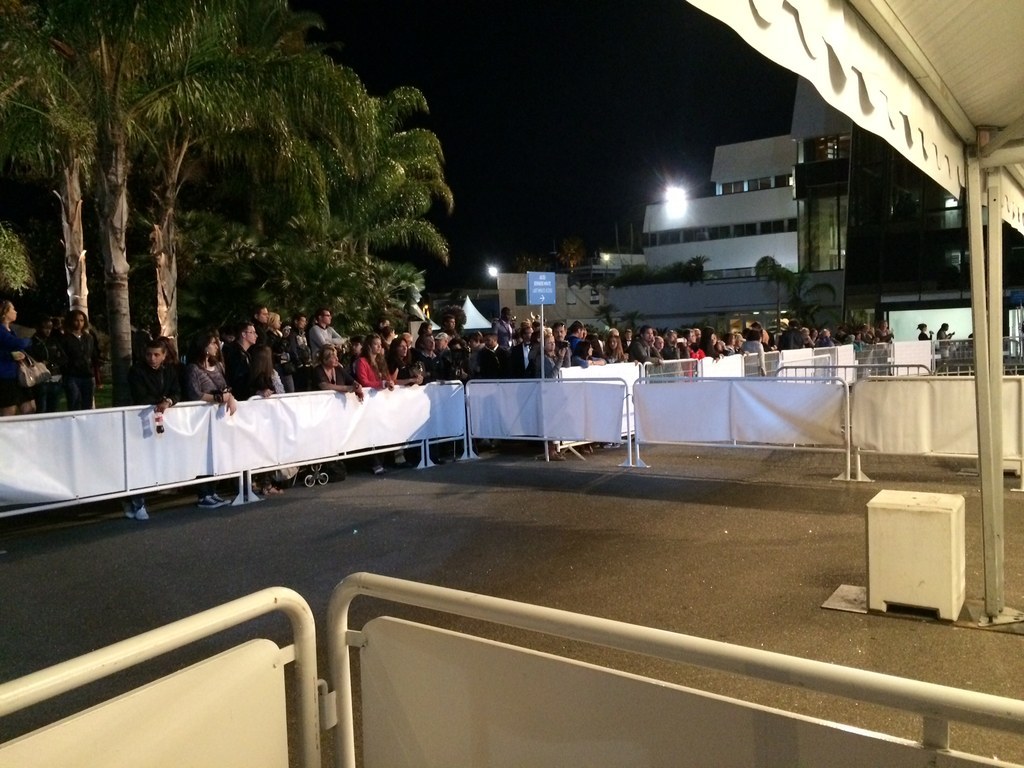 The Martinez is a celebrity favorite in Cannes, features one of the most expensive penthouses in Europe and hosts parties like the Stella Artois Draught Master Challenge. You're not even allowed access to the lobby unless you're a guest of the hotel.
An empty Boulevard de la Croisette clears out after a screening ends.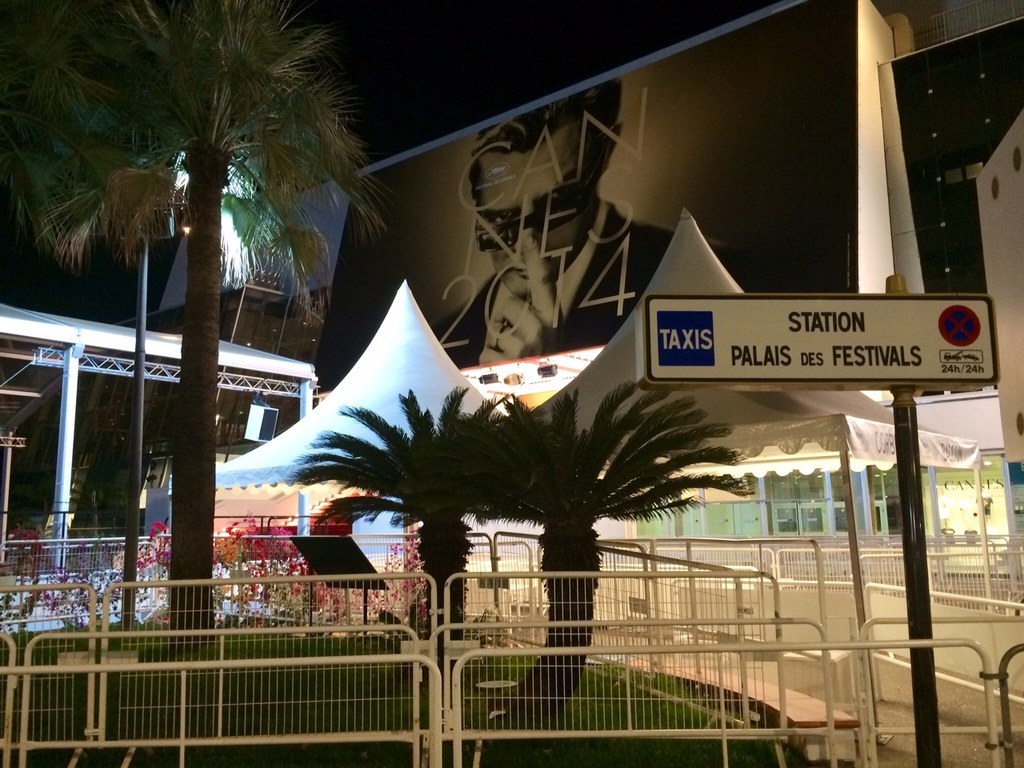 The red carpet of the Lumiere is completely empty after a screening.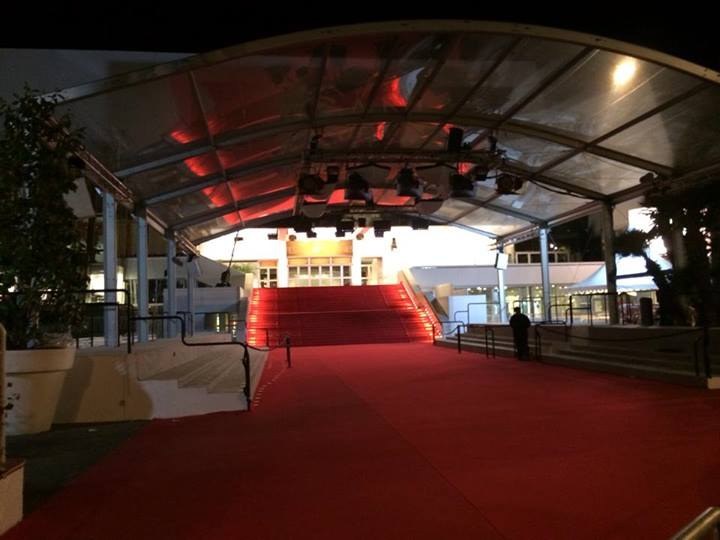 Beyond the festival, the village is still quiet and fairytale-like.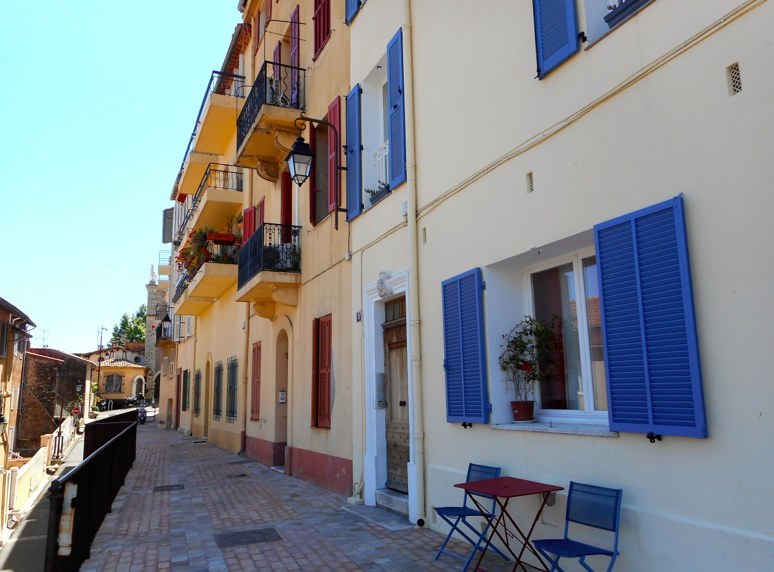 Dogs enjoy a moment of play just across from the pomp and circumstance.
Bocce games still continue in the shadow of festival tents and yachts.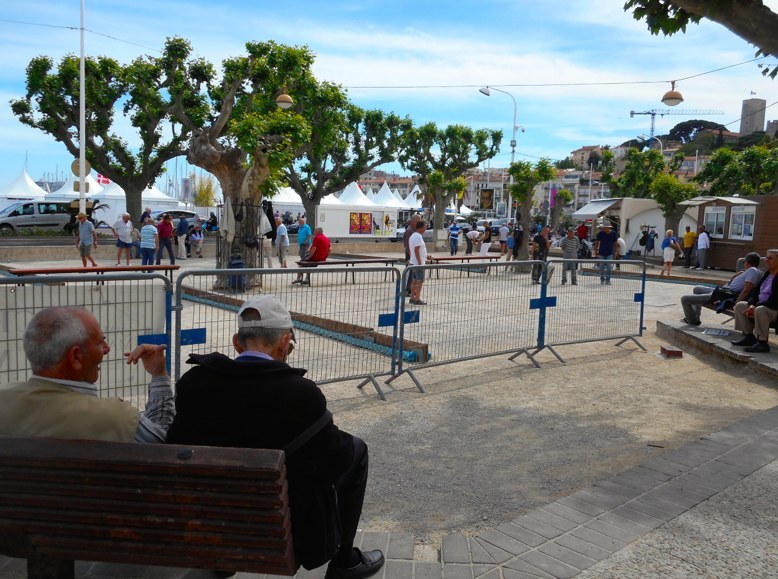 And French teens take over a sitting area meant for visitors outside of the International Village.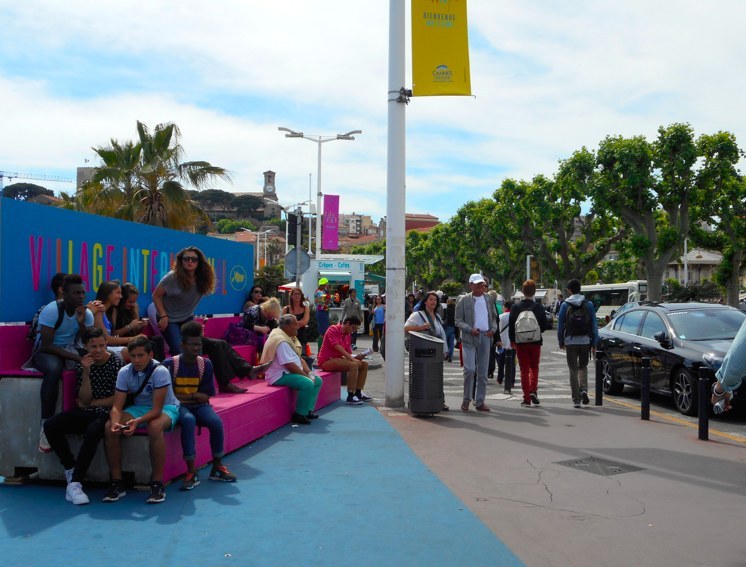 Overall the experience is quite surreal.