A video of a little girl named Johanna dancing to Aretha Franklin's "Respect" is going viral on Facebook, and for good reason.
It starts out cute and simple enough with a little bouncing to the beat.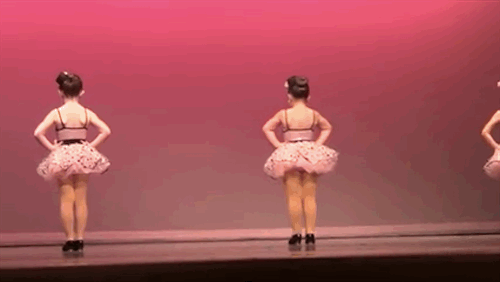 But then Johanna hits you in the face with an energy that can be described only as FIERCE...
WHAT YOU WANT! BABY I GOT IT!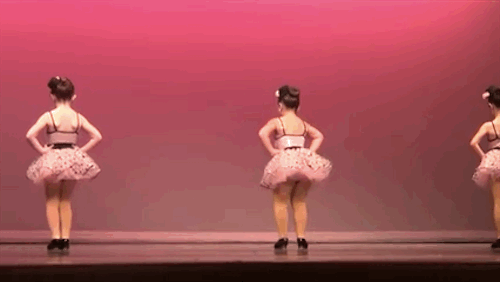 WHAT YOU NEEEEED! YOU KNOW I GOT IT!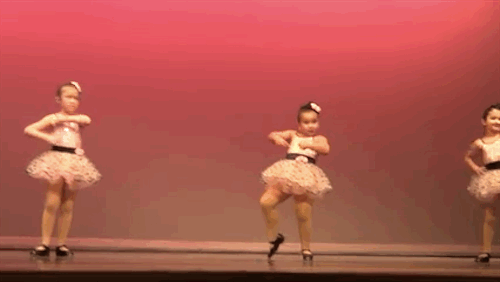 ALL I'M ASKIN'! IS FOOOOOOOR A LITTLE RESPECT WHEN YOU GET HOME!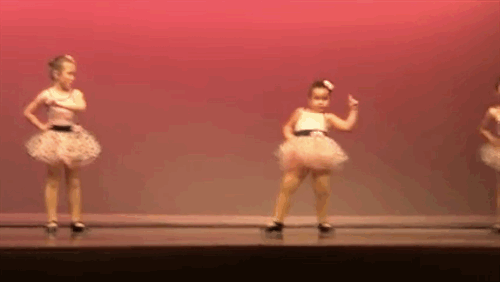 She takes some time out from slaying your entire life to show you her awesome tap skills.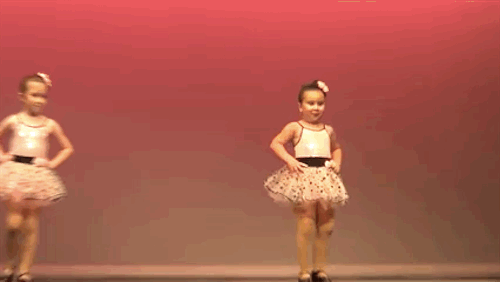 She guides her dance partners through a little sweet chorus line action.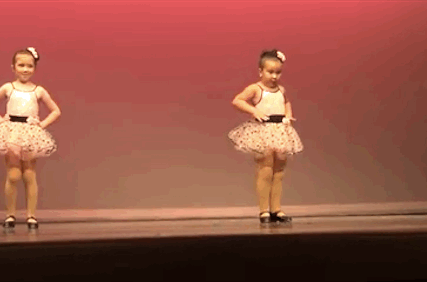 But then it's back to the Johanna show!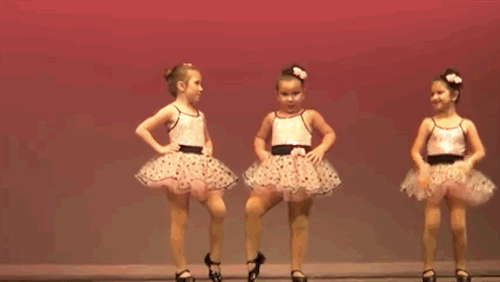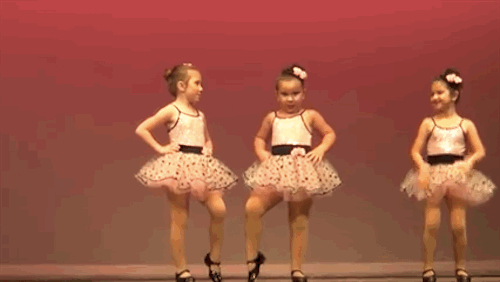 Break it down now!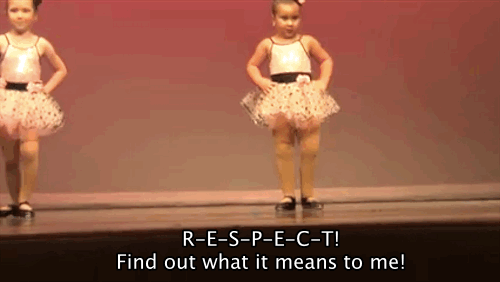 Hit 'em with the shimmy!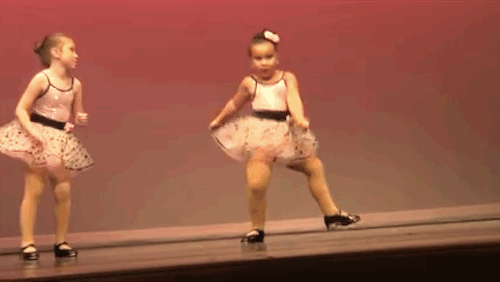 And off walks little Johanna with our hearts and our wigs, properly snatched.