This Dog Rides The Bus To The Park And Makes Everyone's Day
She's a strong, independent dog who don't need no man.
But Eclipse, a black lab/bullmastiff mix, will never have that problem because she reportedly takes the bus to her local dog park in Seattle. By herself.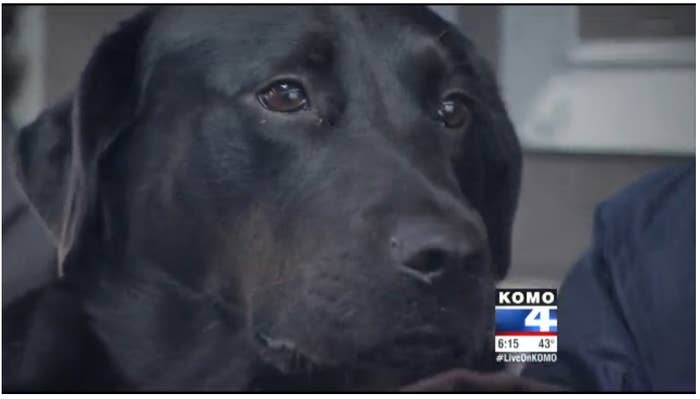 "She's been urbanized," says Eclipse's owner, Jeff Young. "She gets on the bus without me, and I catch up with her at the dog park."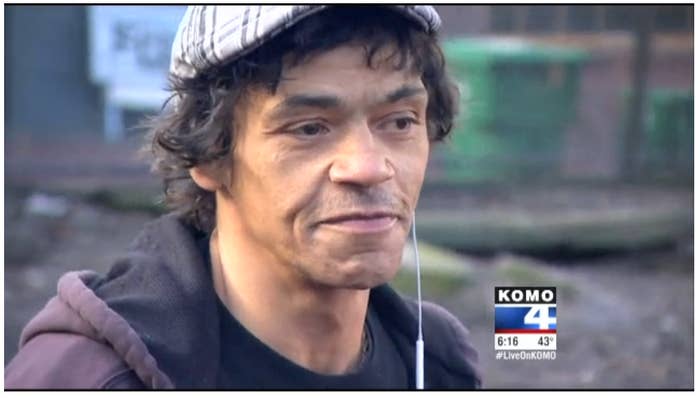 Commuters on Eclipse's route are very pleased with the company. "She sits here just like a person does," says rider Tiona Rainwater. "She's a person!"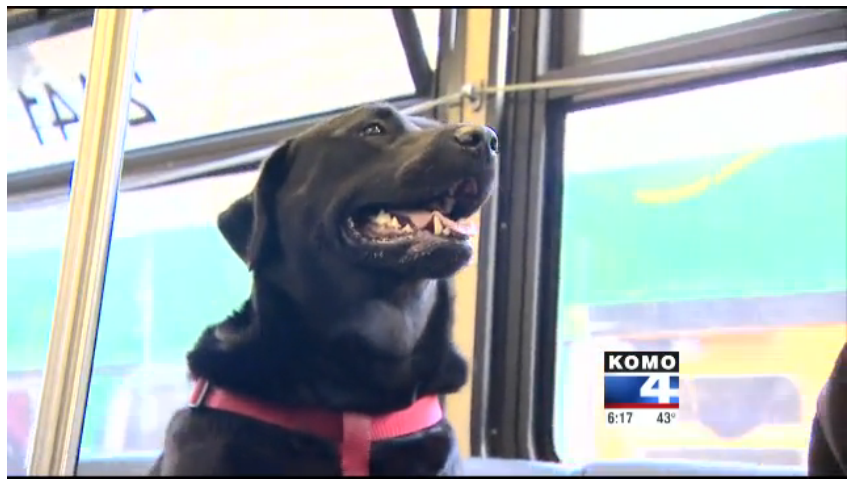 Wonder how she'd do on the subway?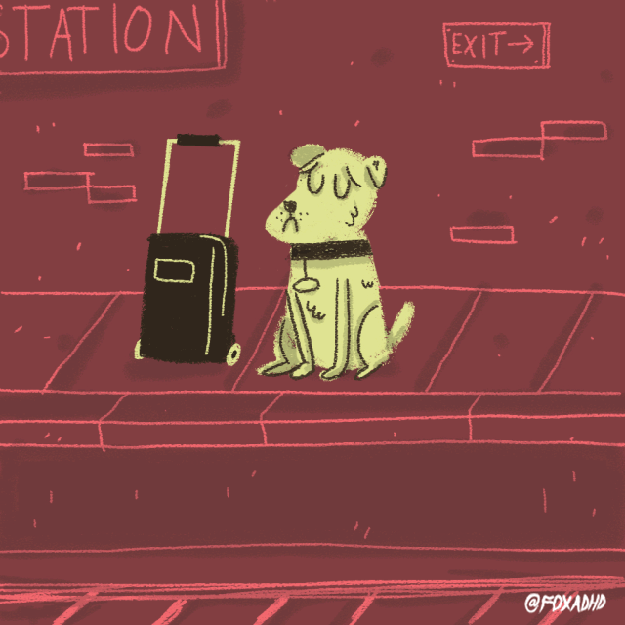 Watch Eclipse's story here:
Via wjla.com