Hey there, we're Jordan, Pao, and Tori from BuzzFeed Canada! Recently, we got into a conversation about indoor amusement parks (not sure why?), and that led us down a rabbit hole of malls that have so much more to offer than your everyday shopping experience.
And while the convenience of online shopping has certainly caused the death of many physical store locations and malls — we've found 11 amazing mega-malls around the world that ~have~ to live forever. So let's embrace the easily amazed child in all of us and get into this list!
1.
The Dubai Mall — Dubai, U.A.E.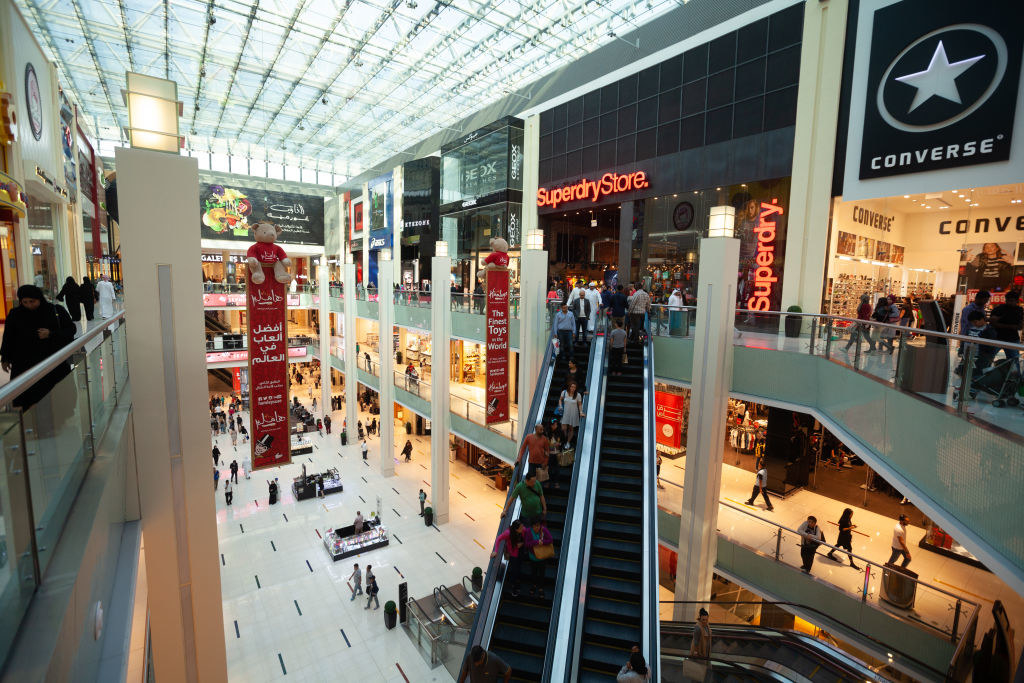 2.
Lotte World Tower + Mall — Seoul, South Korea
3.
Chadstone - The Fashion Capital — Malvern East, Victoria, Australia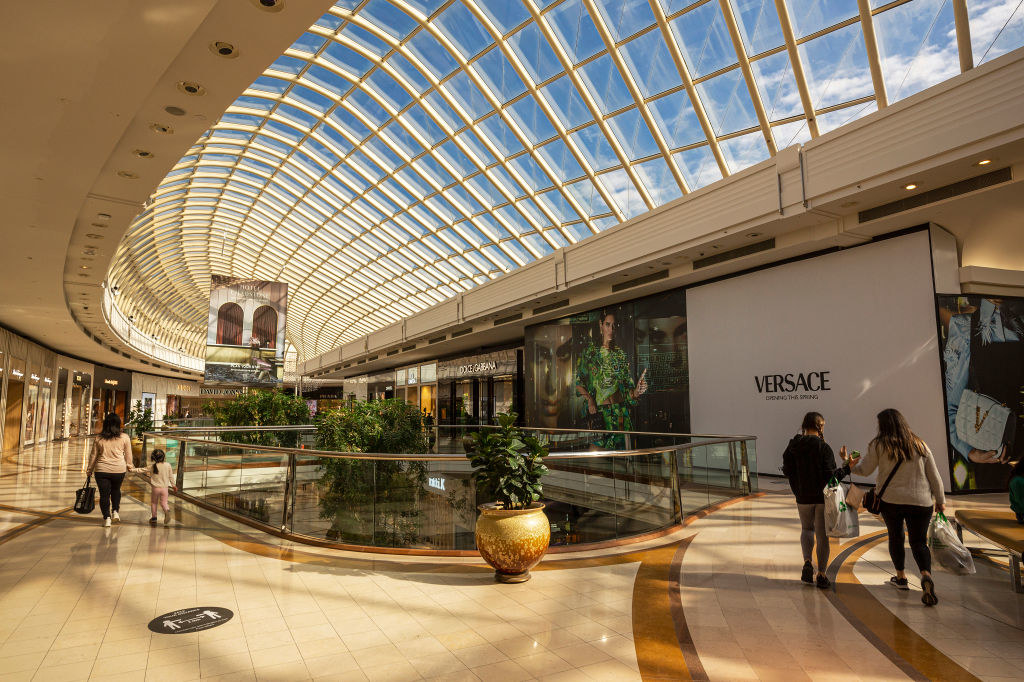 4.
Toronto Eaton Centre — Toronto, Ontario, Canada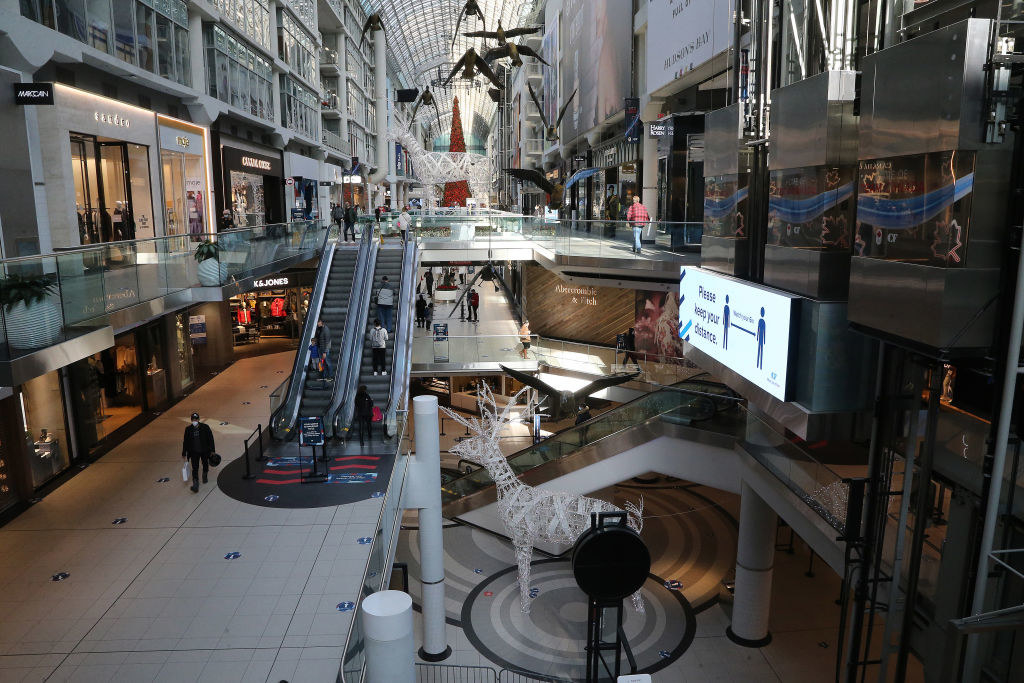 5.
American Dream Mall — New Jersey, United States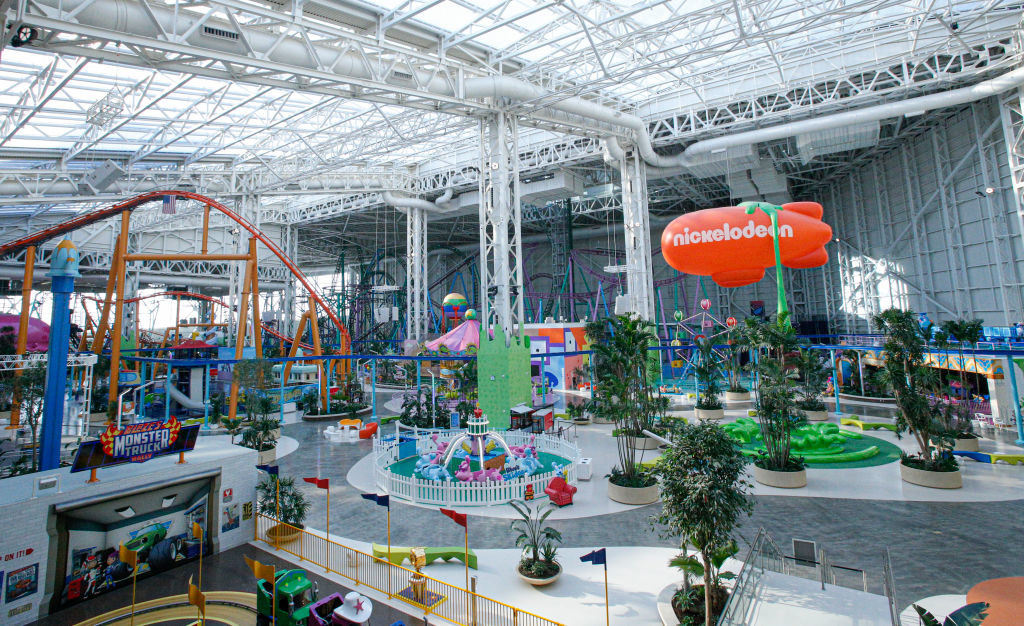 6.
Westfield London — West London, England, UK
7.
Mall of America — Minnesota, United States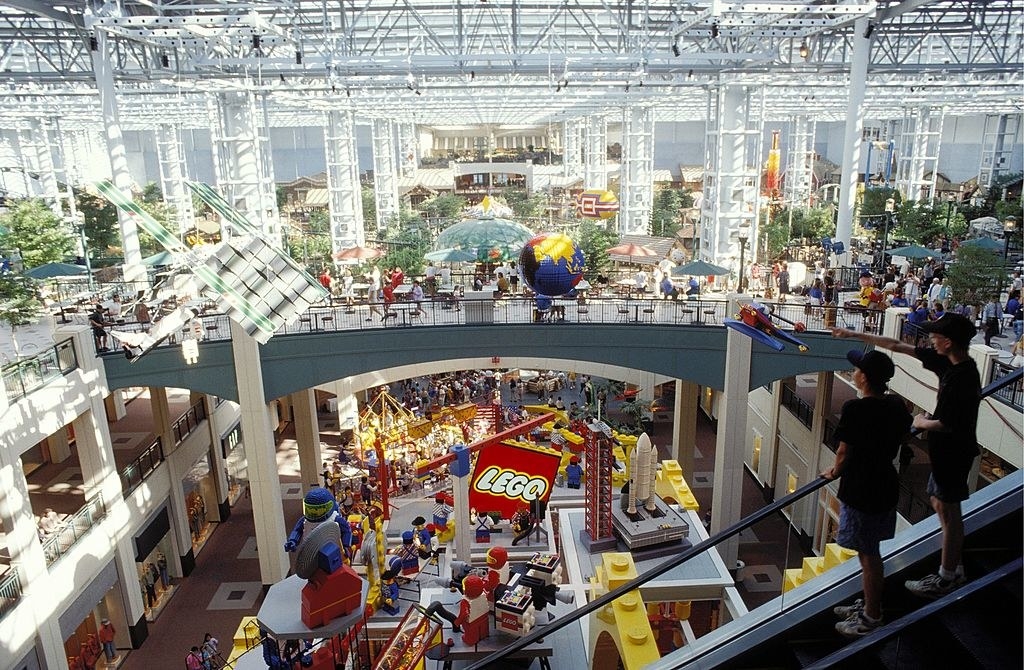 8.
Shanghai New World Mall – Shanghai, China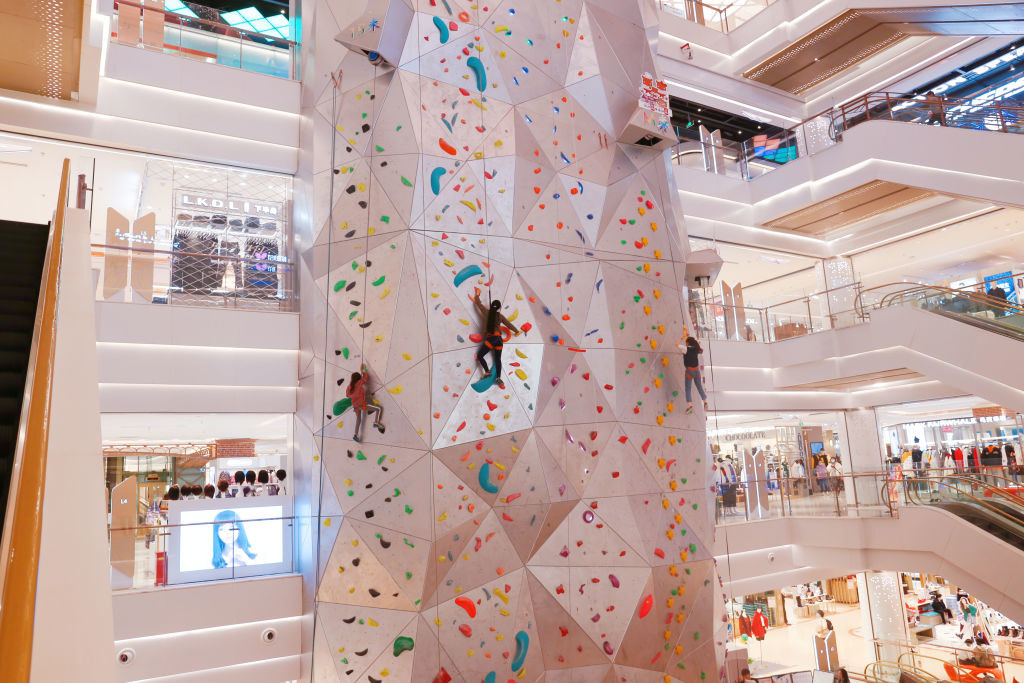 9.
SM Mall of Asia — Bay City, Pasay, Philippines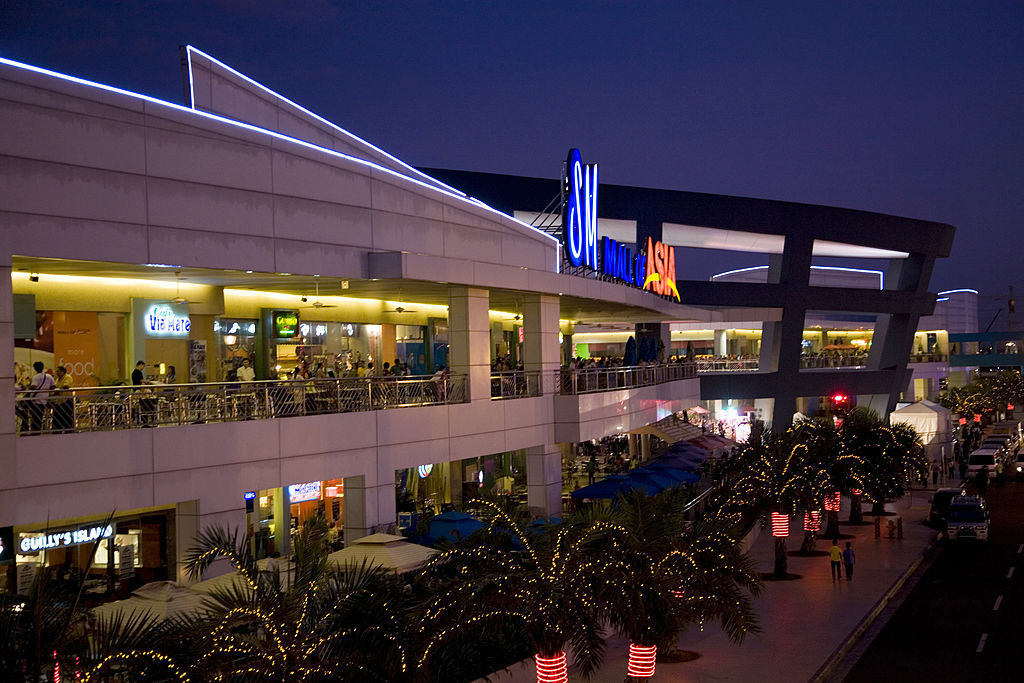 10.
Siam Paragon — Bangkok, Thailand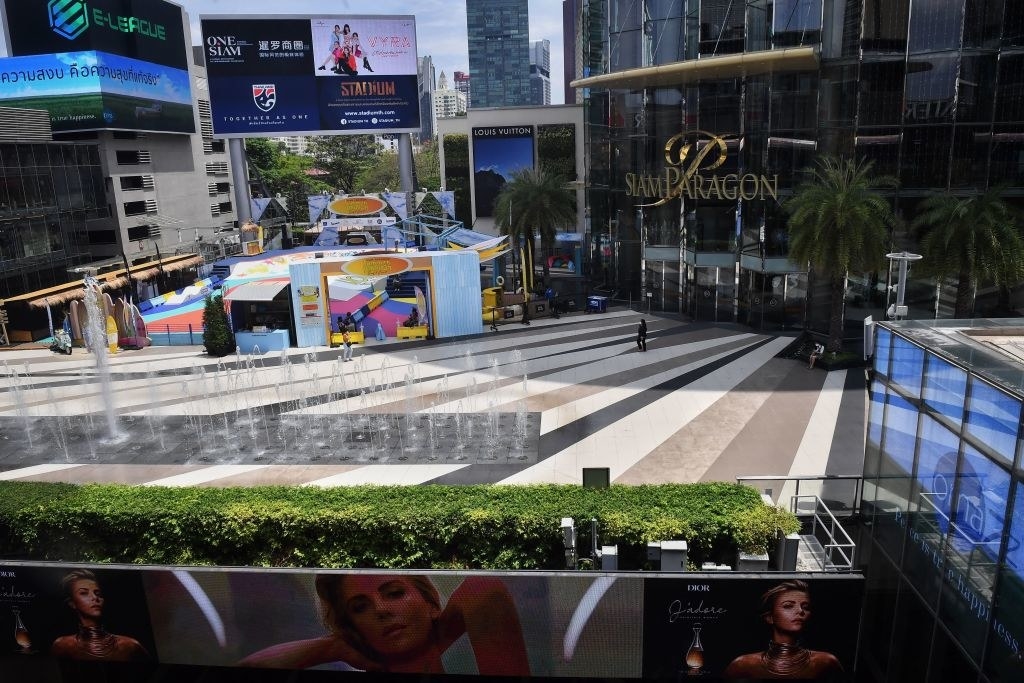 11.
West Edmonton Mall — Edmonton, Alberta, Canada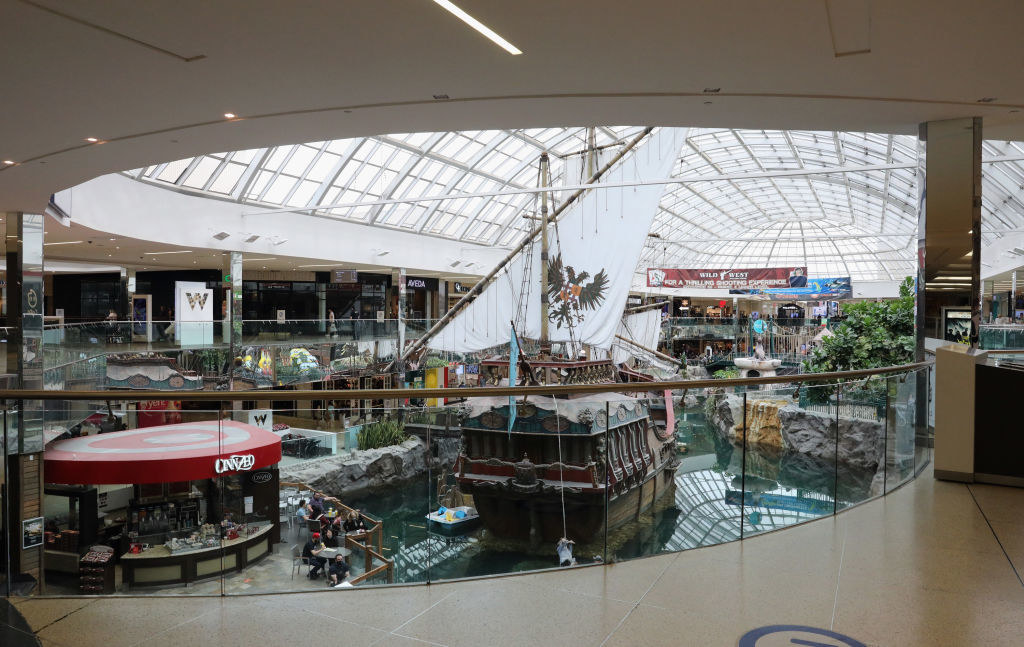 Which of these malls do you find completely unreal? Let us know in the comments!