1.
You've done more dietary research for your dog than for yourself.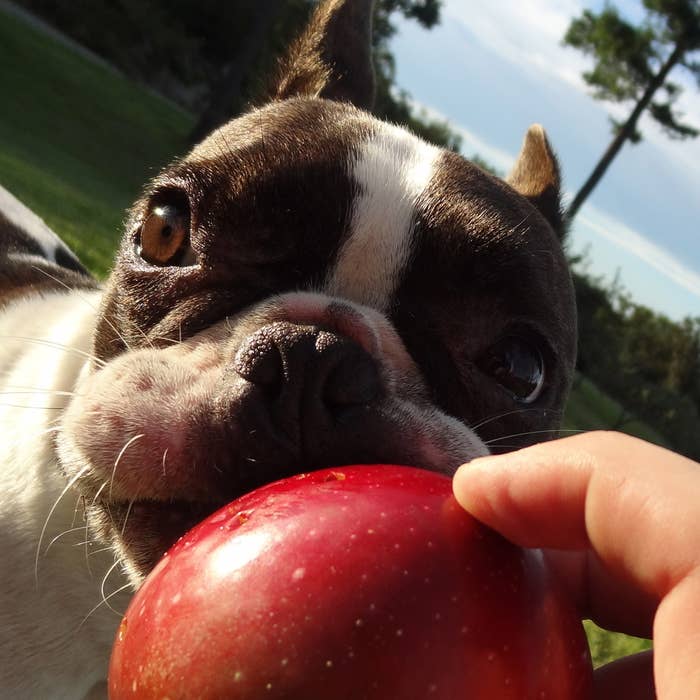 2.
You don't react to farts anymore.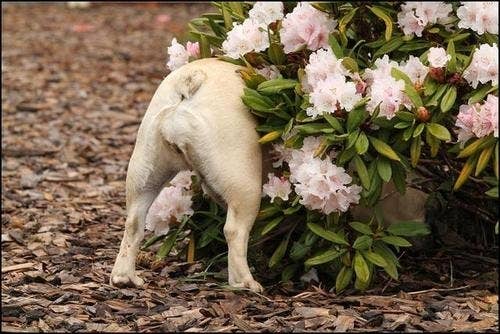 3.
Burps put you on alert.
4.
You get pissed when people mistake your Frenchie for a Pug or Boston Terrier.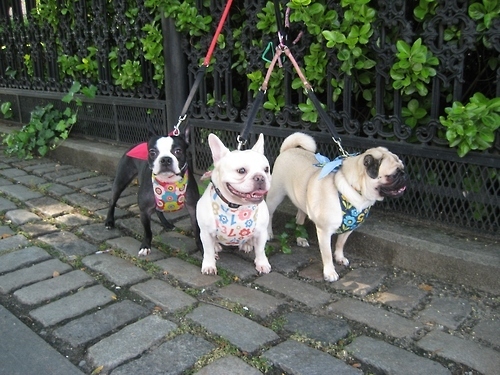 5.
If you see a Frenchie in public you spaz out.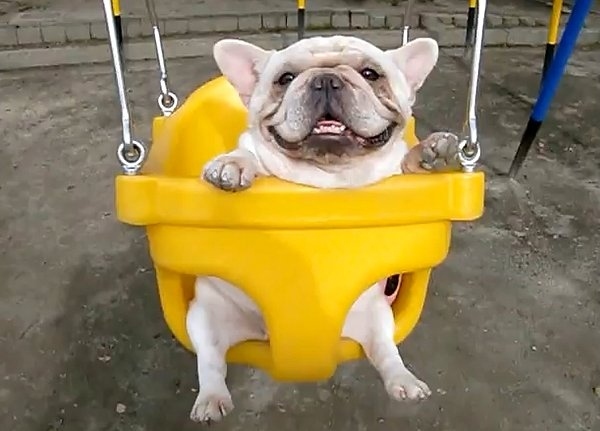 6.
You get annoyed at those very same strangers.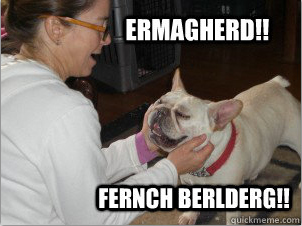 7.
You have no idea how to spell Frenchie.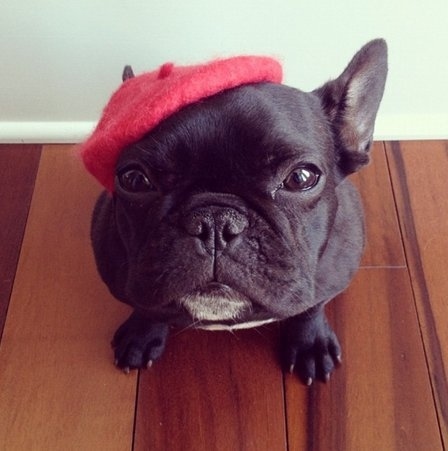 8.
Your Frenchie inspires you to do yoga.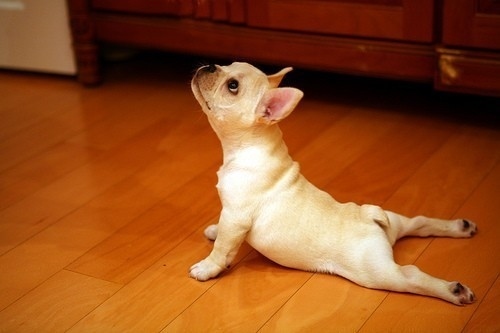 9.
You want more French Bulldogs.