1.
You want Fairy Tail's symbol stamped on your body ASAP.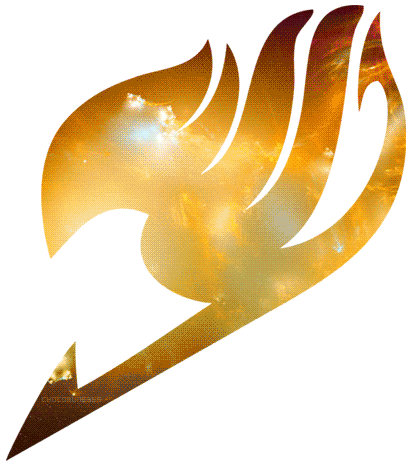 2.
You think it would be awesome to be a Dragon Slayer like Natsu, Gajeel, and the others.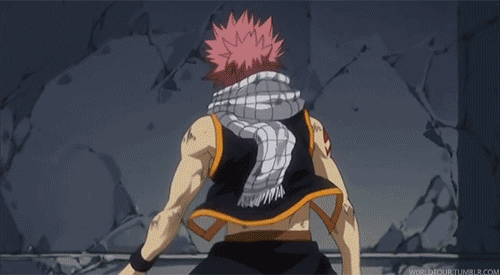 3.
You wish you could have an Exceed like Happy, Carla, or Pantherlily.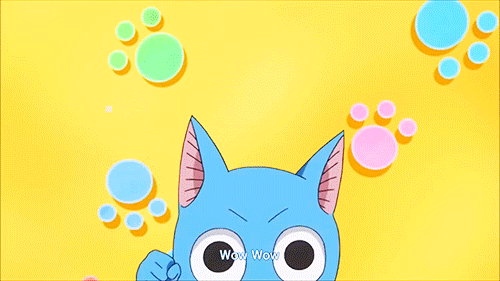 4.
You wish you could requip your clothes like Erza (and then kick some butt).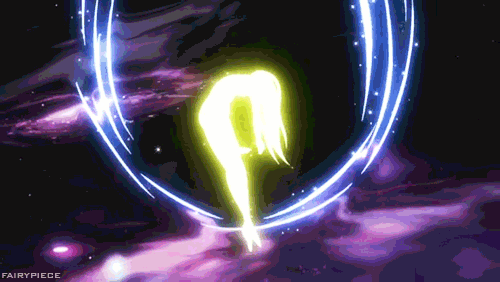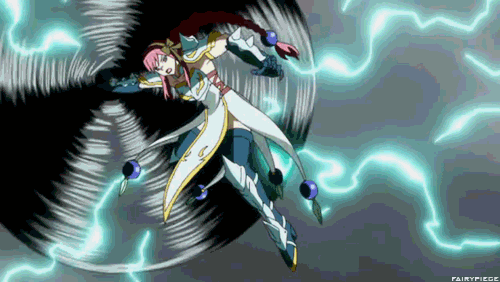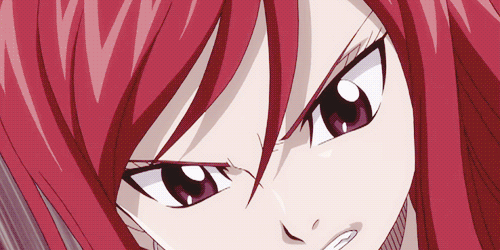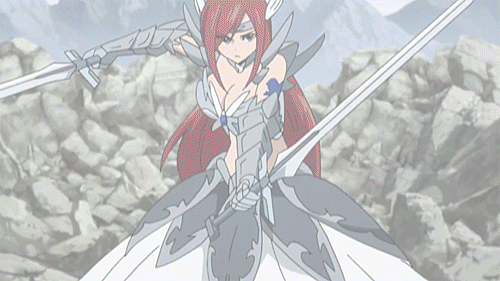 5.
You wish you could have a Take Over form like Mirajane Strauss.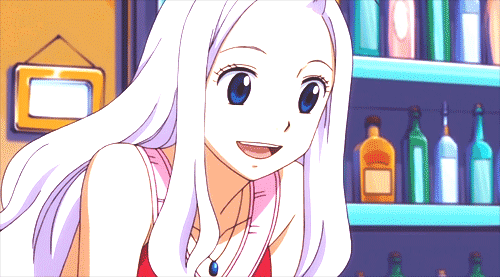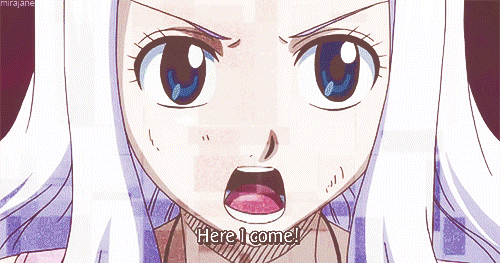 6.
You wish a Celestial Spirit could be your friend (or more).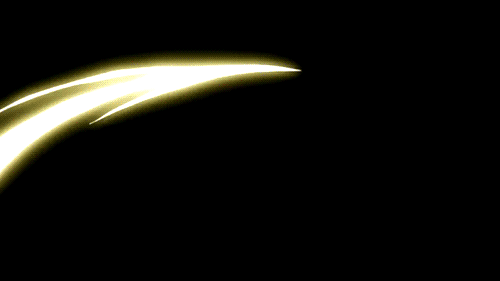 7.
You wish you knew someone as maternal, fun, and powerful as Makarov Dreyar.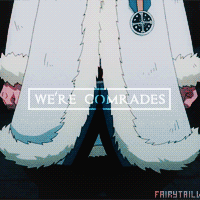 8.
You want to grow as a person and a magic user so you can say deep stuff like this.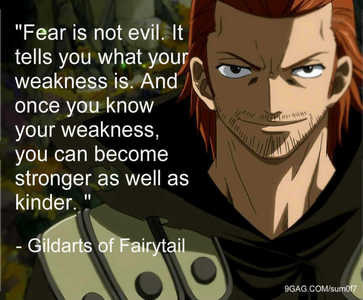 10.
You want this to be your theme song when you've made Fairy Tail your family.