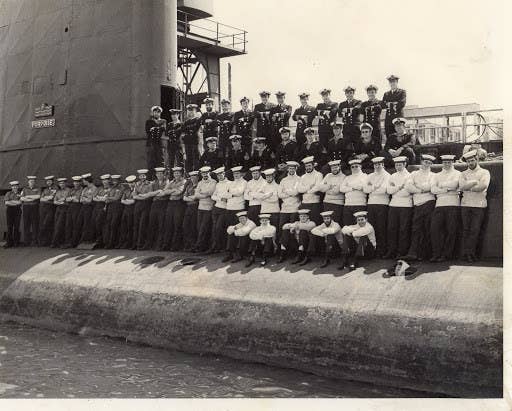 They spend months away from close friends and relatives, sharing tight spaces and preplanned meals with others cut off from the wider world. They still have electricity — even air conditioning — but there isn't a local pub or café in sight. And above all, they really, really can't go outside.
They are Royal Navy submariners. They spend their days hundreds of metres under the sea. And they have some ideas for how the rest of us can cope with rapid, disorienting changes to our environment.
The sensory differences between life underwater and life under coronavirus quarantine may not be as stark as you think — at least when the boat is deep underwater. "In a modern sub, it's like working in a rather pleasant office," said Tom Herman, who commanded two submarines and was awarded an OBE for his 40-year naval career.
Close to the surface, however, the experience has fewer parallels to what we're all going through — physically, at least. That's where the waves kick in, roiling the boat to and fro. And sometimes, when they're on training or patrols, the crew have to turn off the lights and the air conditioning to maintain secrecy. "So it can quickly go from a pleasant office to a pitch black, cold, silent environment that is moving around in all directions," Herman said.
Royal Navy submariners train extensively, and each member of a crew learns every detail of how a submarine operates, so that everyone is ready to act when there is a crisis. "No matter your rank, you are equally responsible," Herman said. "Everyone from the most junior chef knows what to do in an emergency, such as a fire or a burst pipe."
BuzzFeed News spoke with five former submariners. They offered this advice for how to keep sharp during the pandemic.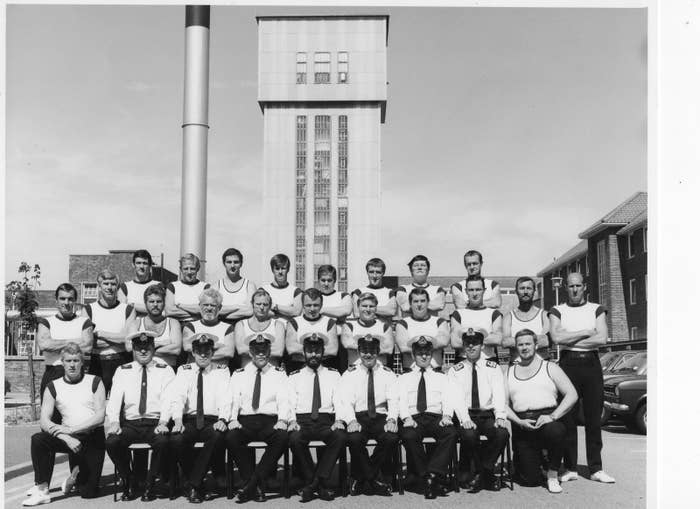 1) Routine, routine, routine!
Ryan Ramsey spent more than 20 years in the Navy and commanded HMS Turbulent, a nuclear-powered submarine, on active duty across the globe. He said that it is essential to keep some structure to your days inside. "Develop a routine quickly and stick to it," he said. "This means giving yourself breaks, permission to relax, and times when you'll focus on work."
The days on submarines are broken up into work shifts called "watches".
The work varies widely and requires the crew to be on call a lot, making routine all the more important. "So engineers do four hours on the engines, making electricity and air, and in their eight hours off they are doing maintenance," Herman said. Now retired from the navy, he will continue to work during the coronavirus pandemic as a trustee of the Submariner Memorial Appeal, which is running a competition to design a national memorial for submariners who have died whilst in service.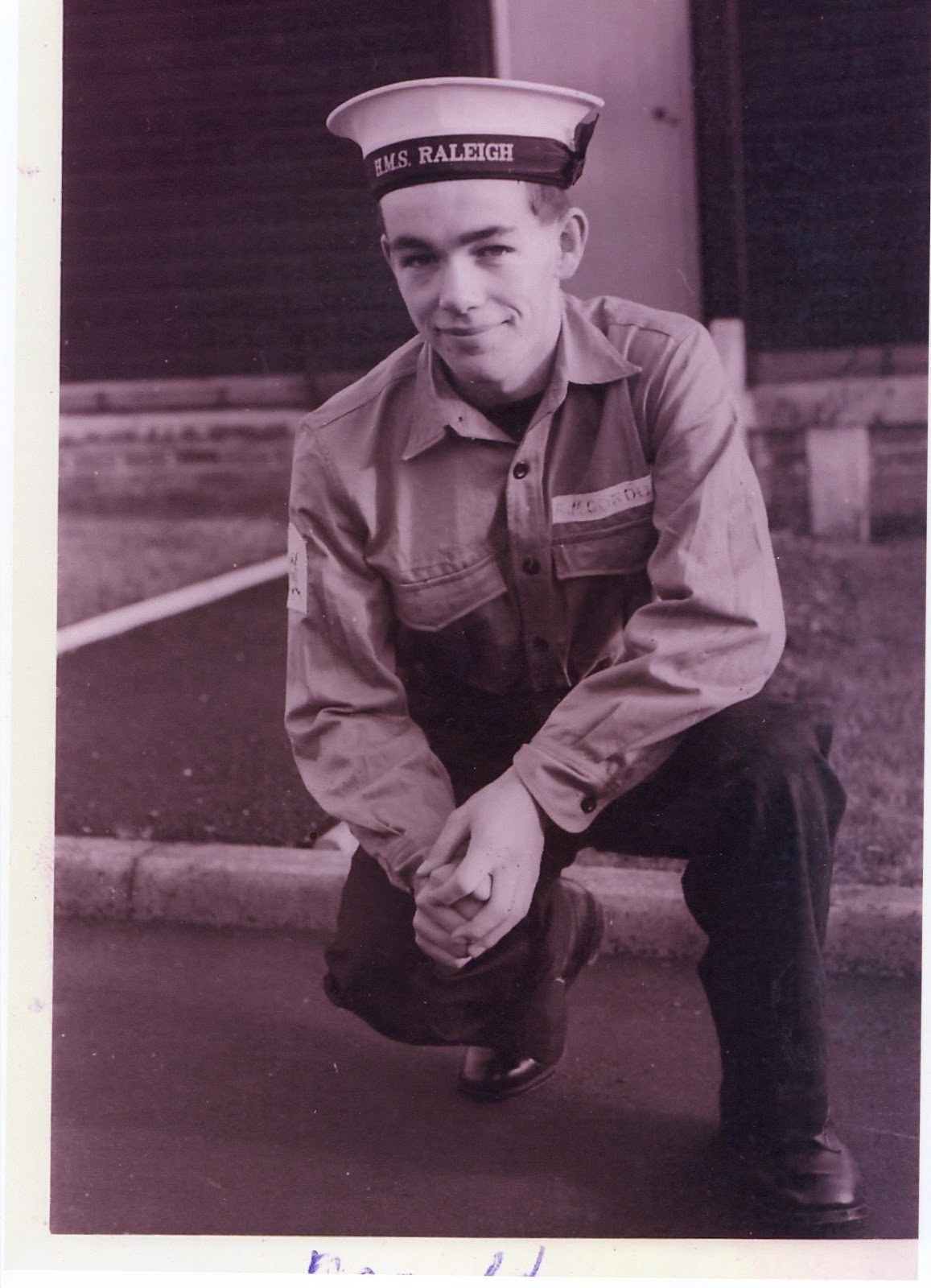 2) Exercise.
"In a submarine there isn't always space, but in order to be mentally alert you need to be physically alert," Ramsey said.
Royal Navy submarines are equipped with shared gym equipment — which is, of course, off limits during this moment of extreme social distancing. But Ron Gordon, who served in the Submarine Service, said that when he was aboard nuclear submarines, a lot of the men used 5BX, an exercise programme developed by the Canadian Air Force. "We used to use that in confined spaces, it involves a lot of burpees and running on the spot," he said. "The fitness thing has stuck with me all my working life and into retirement," Gordon said. It is helping him "cope with what needs to be done to get through the next few months".
One French runner has shown the possibilities of home exercise by running a full-distance marathon on his balcony.
3) Eat healthy.
Richard Kavanagh served as a radar operator on submarines for 12 years. Eating is key, not just for your physical health, he said. "If you eat badly your serotonin will drop and you will go into depression."
Having regular mealtimes also helps. Herman said that when he was on submarines he could tell what day it was by the food that was served. "Steak night is Saturday, Sunday is Chinese, and Friday is fish. You can mark the weeks off by the rituals of different days."
Pete Chilcott, a Navy medic who spent more than 30 years in the service, agrees. "The routine is everything," he said. "It's like being at home. You have breakfast, lunch, a snack, and dinner at seven."
Since you are moving around less, Chilcott noted, your appetite might drop.
Still, submariners on patrol can relate to the need to stock up on food. According to one report, a submarine on patrol for six months consumed 1,902kg of beans, 16,032 eggs, and 20,040 sausages.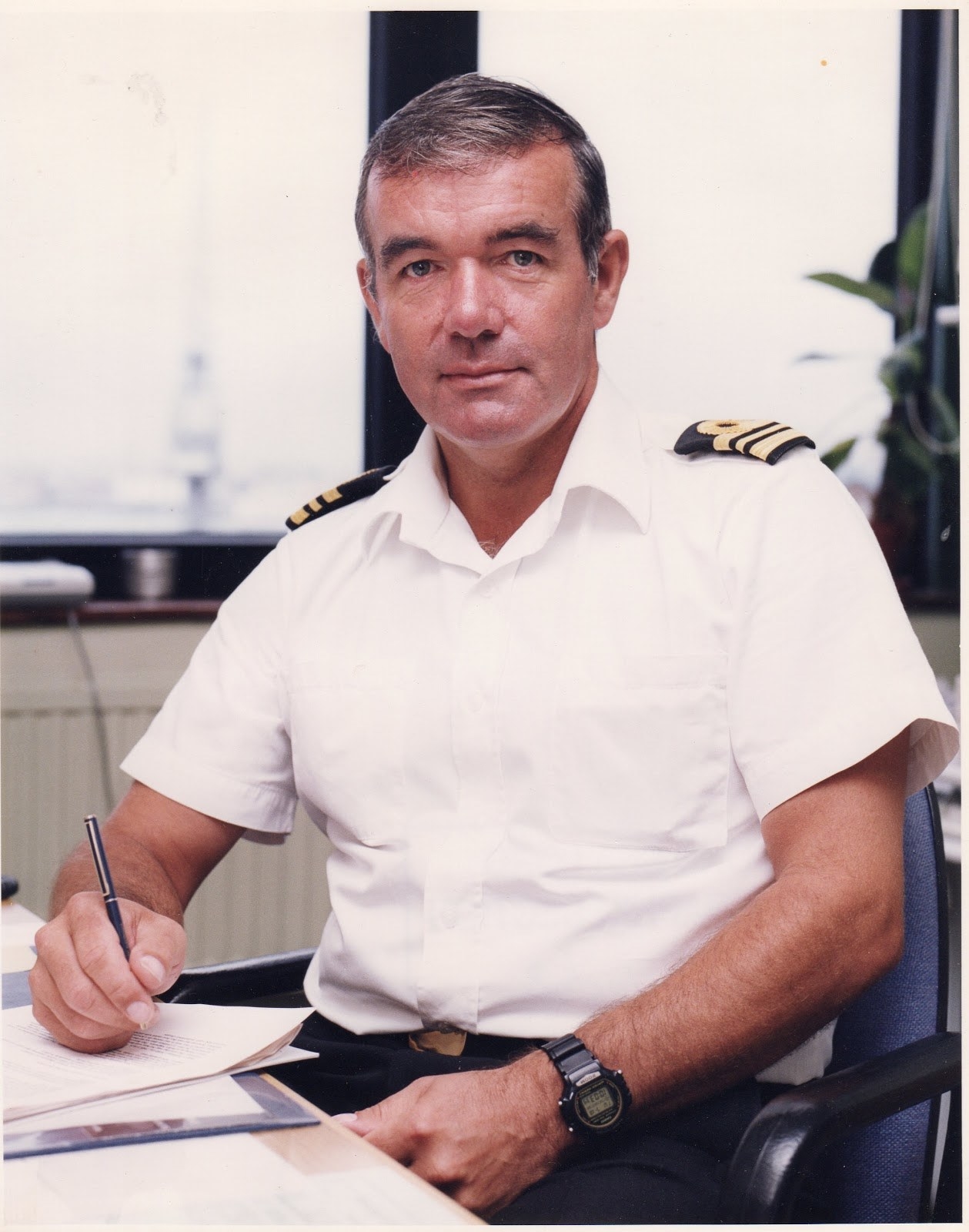 4) Start something new.
Ron Gordon served in the navy from 1964 to 1998, rising from an apprentice electrical engineer to becoming a lieutenant commander in the Submarine Service. "It was just like a floating hotel with all your colleagues," he said. "We were watchkeeping or working, and in our spare time, reading or doing hobbies." He recommends people make time for games and social interaction while stuck indoors.
"Lots of guys had different hobbies," Gordon said. "Making fly fishing baits, puzzles, even knitting. It gave them a challenge." Kavanagh agreed with the need to stay occupied. "At sea the biggest thing was to keep your mind active," he said. He recommends using brain training games to stay mentally fresh.
Ramsey said that people should look on the bright side of having more free time. With no commute, "you've just cut down on a load of non–value added time," he said. "You can use it to take up a new hobby."
5) Keep talking — and joking.
Gordon said that while he was serving, they received a 40-word "Familygram" from their families once a week. "It was always checked out before it was sent so there was no bad news," he said. But he recommends people stay in close contact with friends and family.
Ramsey advised that you talk to people regularly as "conversation is really important" and that "it keeps you informed — and your friends."
Banter is essential, according to Kavanagh. "We ripped the living piss out of each other," he said. "Ever since leaving the Navy, if I can laugh at myself I can laugh at anything. At this moment when stress is high, it's really important you don't stress the little things."
Ramsey agrees. "Remember, there is an end to this, and you can still go for a walk!"
CORRECTION
Ryan Ramsey's name was misspelled in an earlier version of this post.