Thanks to therapy — and plenty of time spent monitoring my negative thinking — I've learned some small but significant ways to shift my language and improve my mental health.
Here are some of the most effective changes I've made:
1.
Say "I get to" instead of "I have to."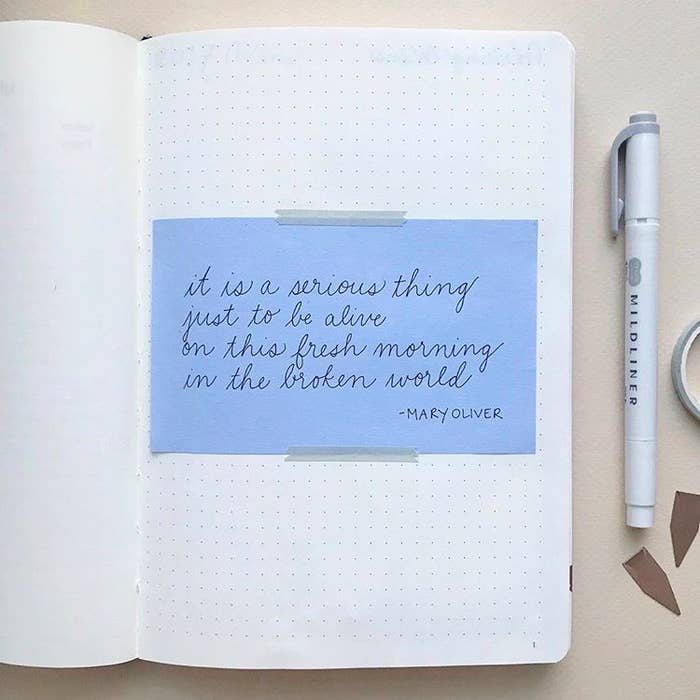 2.
Remove "should" from your vocabulary.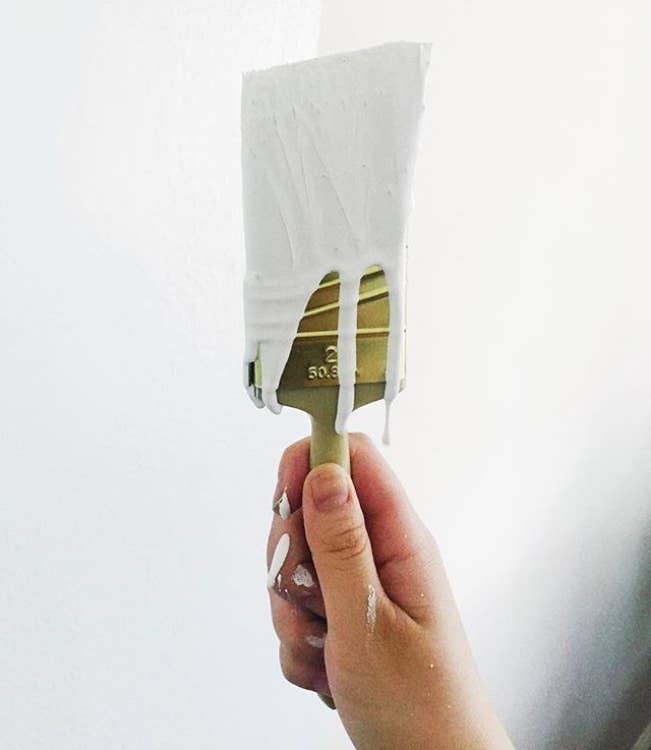 3.
Ask "what if it works out?" instead of "what if it doesn't?"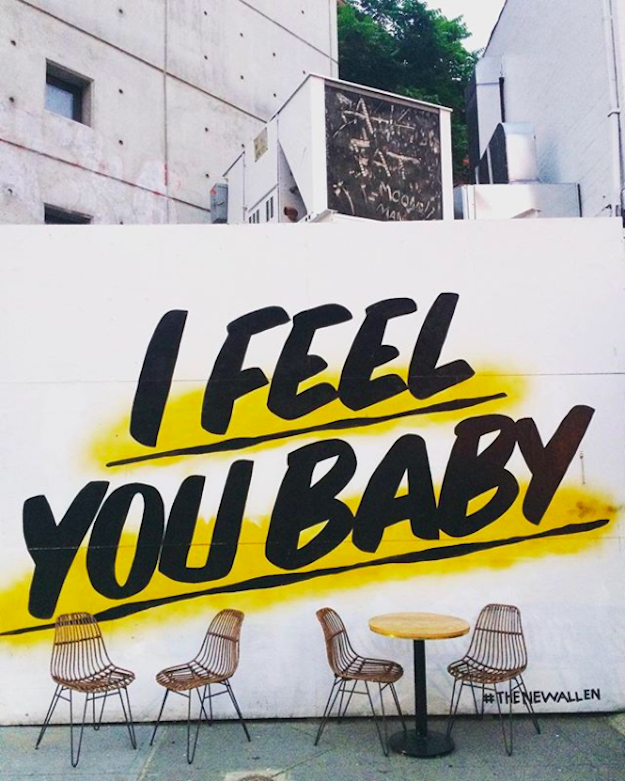 4.
Swap "but" with "and."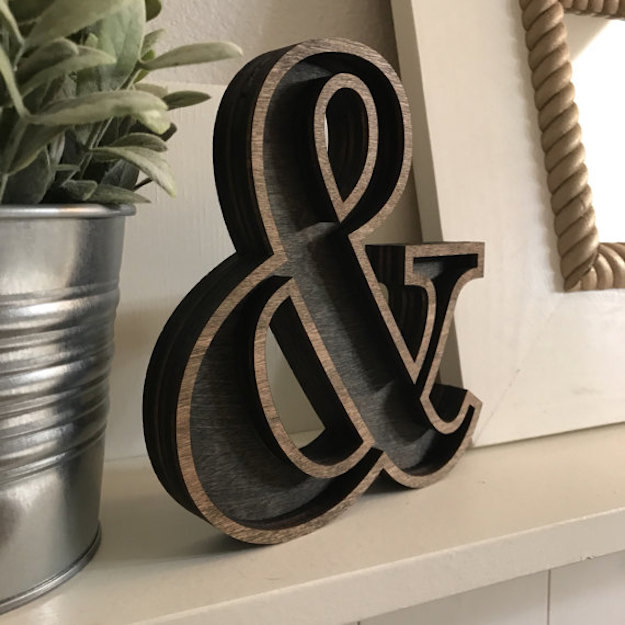 5.
Don't call something a "problem" — call it a "challenge."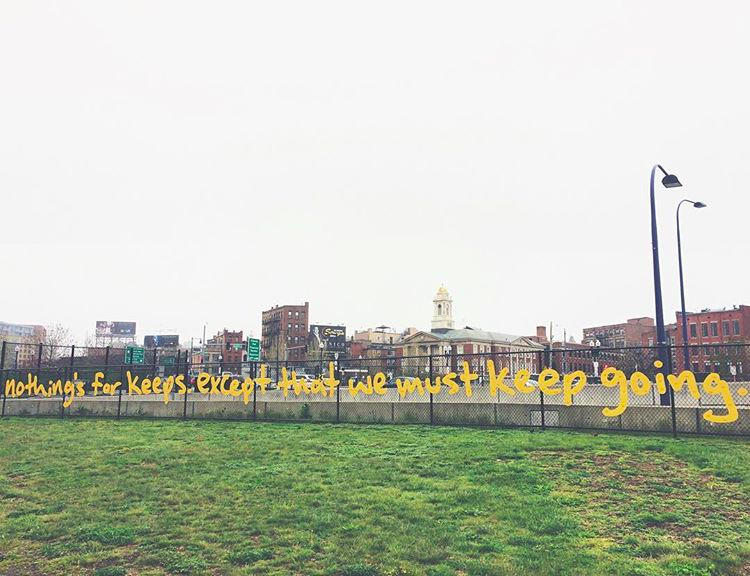 6.
Don't just say "I hope" — make a strategy.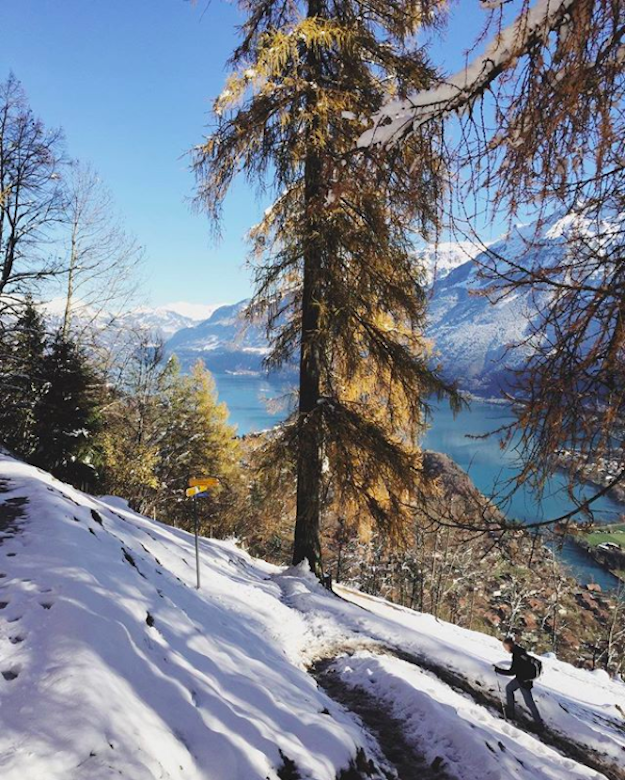 7.
And secretly wish for someone to be happy.