This $4 Surface Cleaner Can Basically Do It All, So Stop Buying A Million Products
All hail the power of Bar Keepers Friend.
We hope you love the products we recommend! Just so you know, BuzzFeed may collect a share of sales from the links on this page.
You've heard of a man named Jesus H. Christ who could perform miracles like cooking a huge fish dinner, BUT have you heard of the miracle worker known as Bar Keepers Friend cleanser & polish???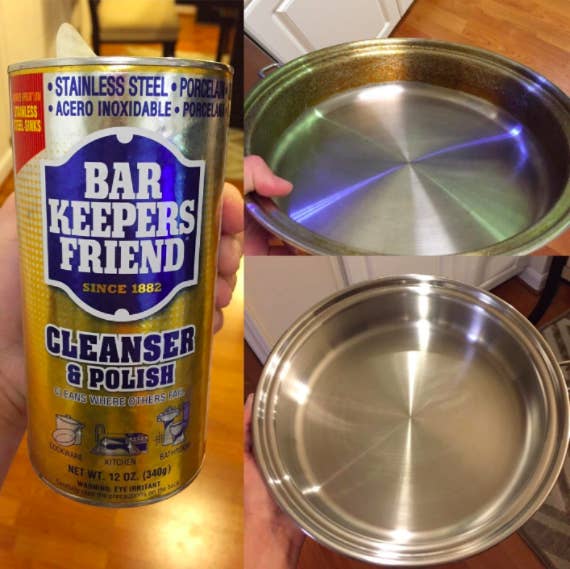 OK, maybe you have heard of it, since the company has been around since 1882, but if you're not using this stuff on everything from your tub and toilet to your pots and pans, you are not even close to living your best and shiniest life.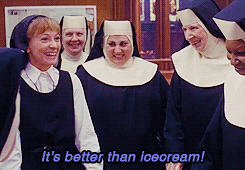 Bar Keepers Friend has more than 1,500 five-star reviews on Amazon, and people have successfully used it to clean copper, brass, stainless steel, porcelain, glass... the list goes on and on. Speaking of cleansing, your soul needs to see these before-and after shots.
I honestly might go back to church after witnessing how a mere POWDER transformed this stainless-steel skillet.
All you have to do is sprinkle some Bar Keepers Friend onto the surface, add a lil' water, and use a sponge, cloth, or pad to scrub it. Is that the Virgin Mary I see in the reflection of this sparkly sink??
I BELIEVE!!!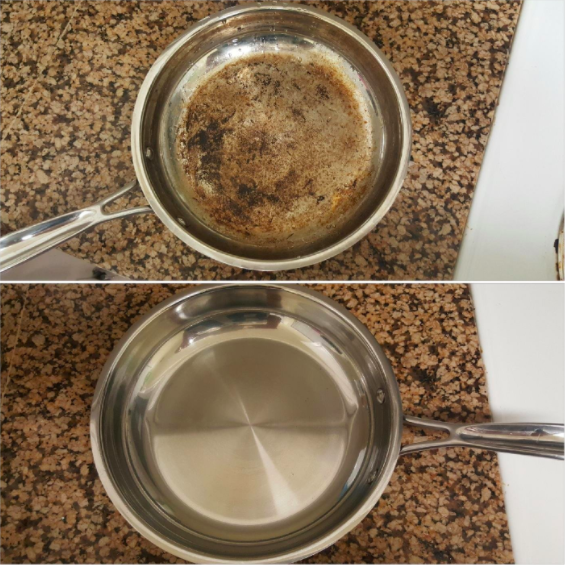 Take it from Amazon user Pumpkin's Momma, a professional house cleaner who has the receipts showing that this stuff will remove those water stains on your toilet.
If you're not on your knees praying to the Bar Keepers Friend by now, I'm not sure your soul (or surfaces) can be saved.