If you're like me, you've seen the same couple wearing matching pizza underwear from MeUndies on Instagram a thousand times — and then your stomach grumbled and you felt kinda weird about it.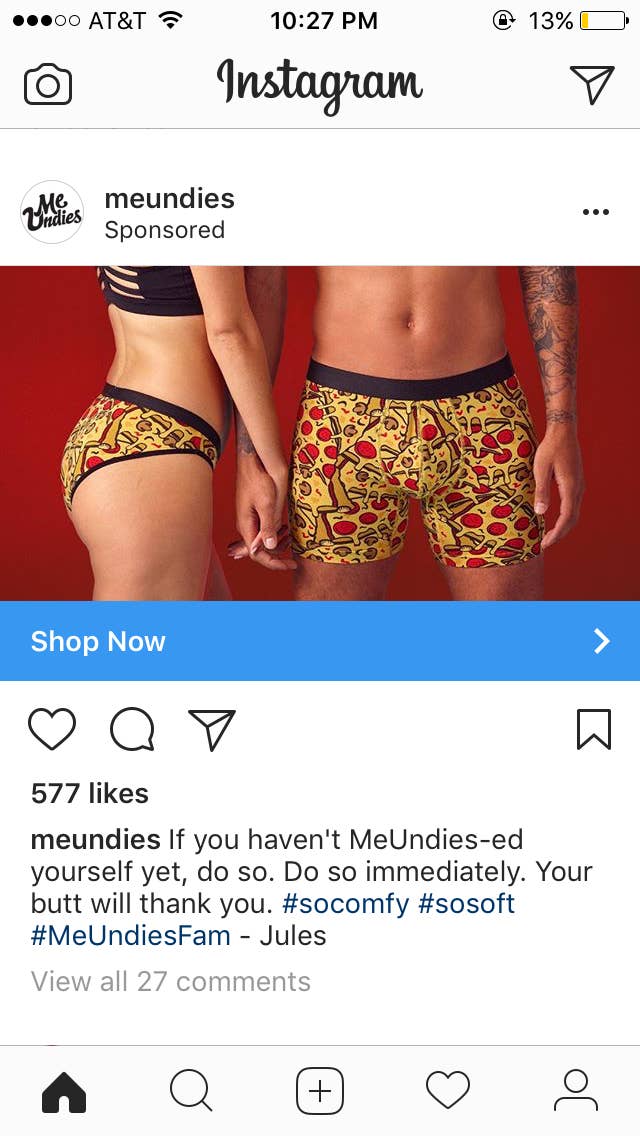 Well, the ~cheeky~ ads from the LA-based company, founded in December 2011, have been popping up all over social media and on just about every podcast there is (I can't read the name "MeUndies" without hearing Marc Maron's voice), promoting the brand's "softer-than-soft" undies.
The brand's photos are also refreshingly diverse, especially for underwear ads — same-sex couples, people of color, and a range of body types are featured.
I was sold on the inclusivity, but each pair is $20, soooo.
BUT "softer-than-soft" is a pretty ~ballsy~ claim, so I decided to investigate.
For my detective work, I bought a pair of each of MeUndies' signature men's styles: boxer briefs, trunks, boxers, and briefs.

1.
They're actually SO freakin' comfy.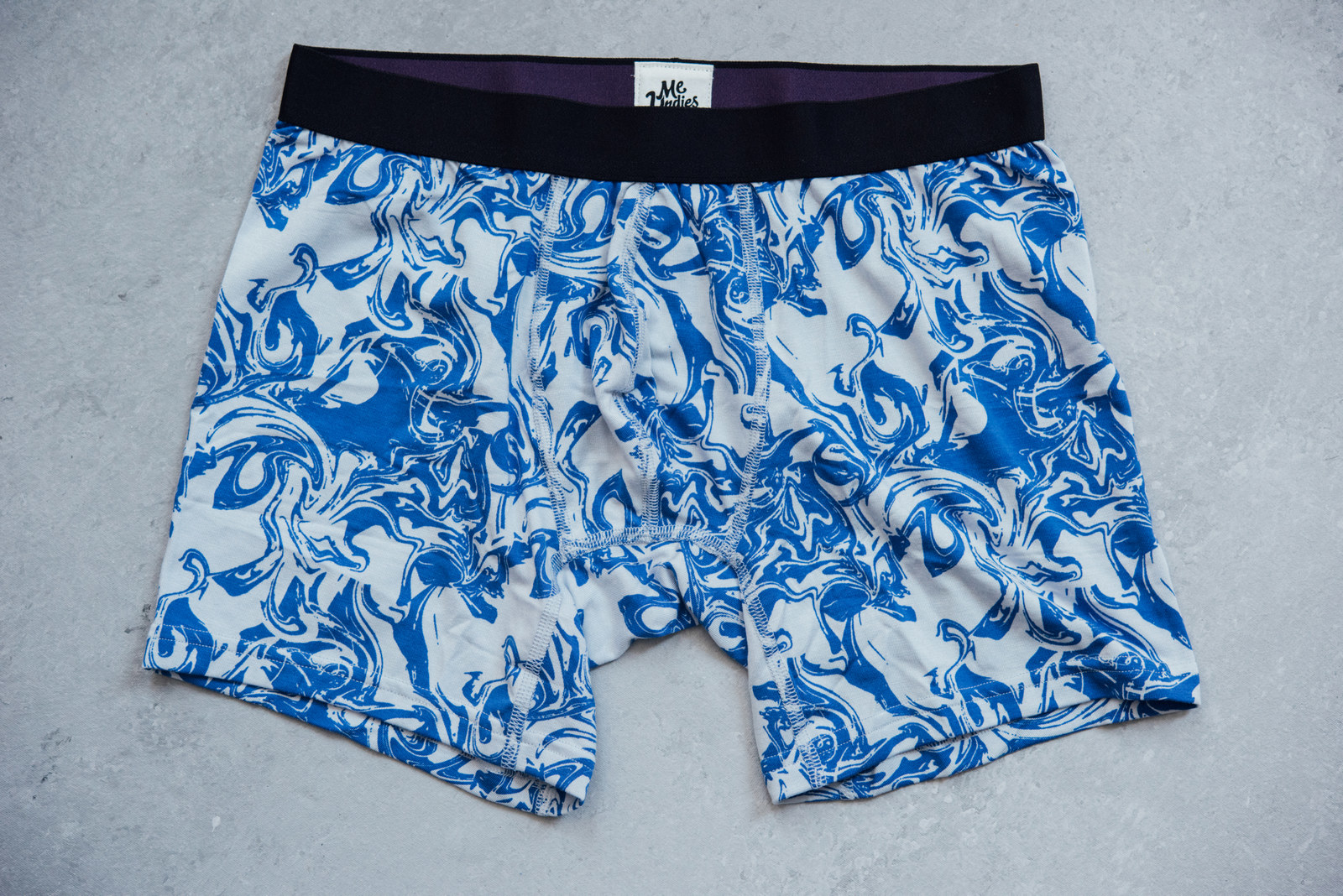 2.
Never underestimate the power of a cute pattern (like the one I'm ~modeling~ here).
3.
All of the cuts fit perfectly, particularly in the 🍑.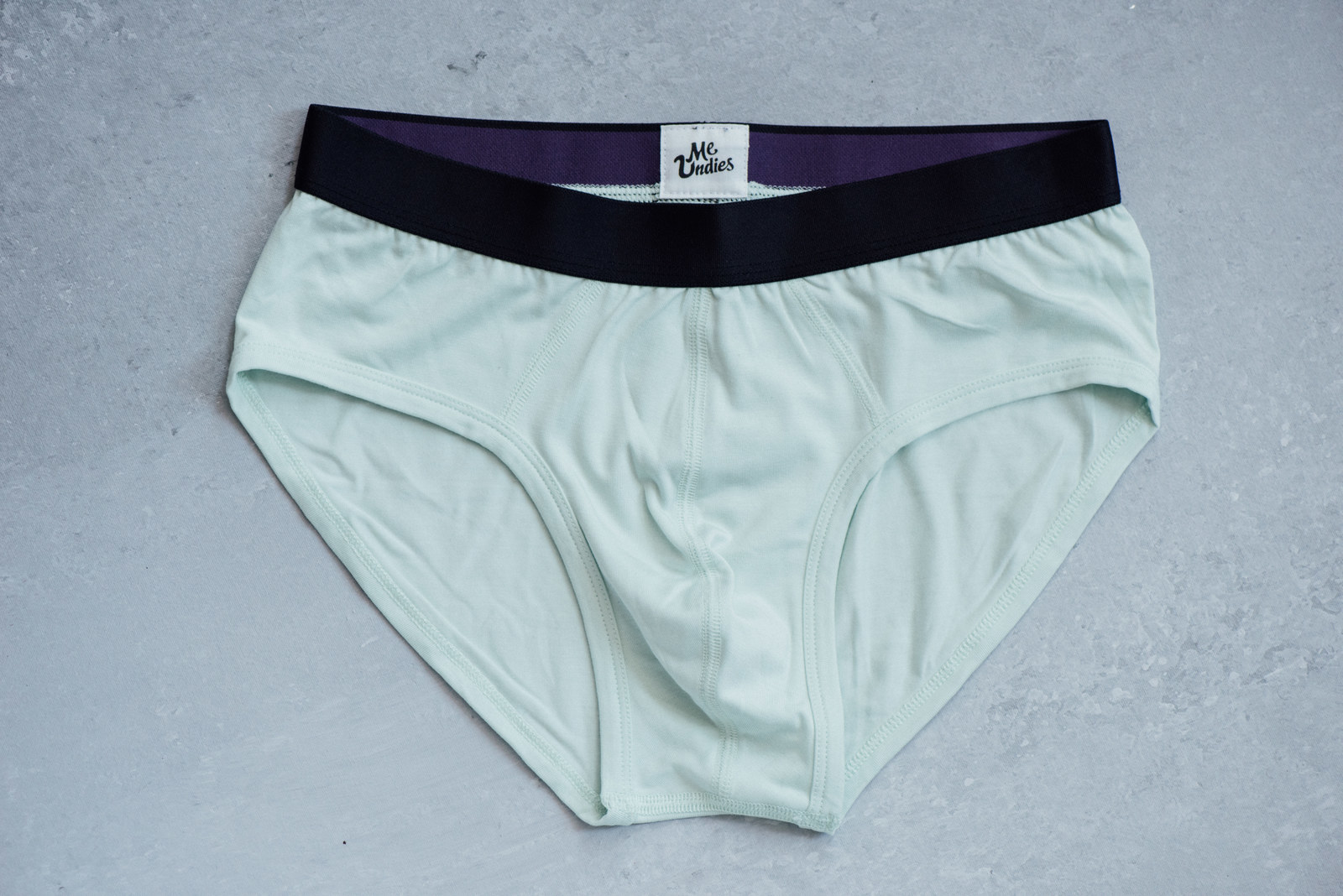 4.
There isn't a fly.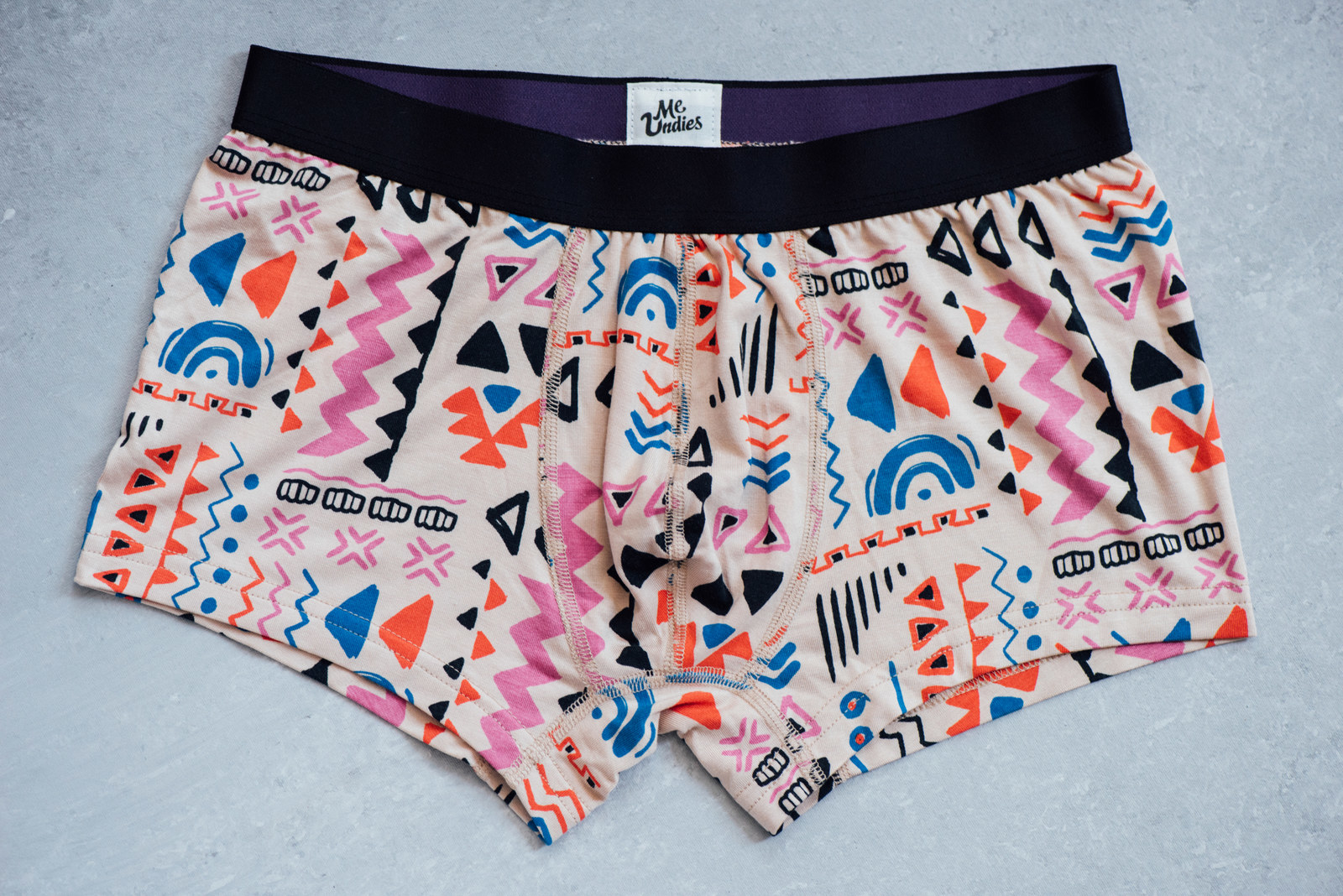 5.
The undies are fairly breathable, but TBH, I've never found underwear that can repel swamp ass, including these.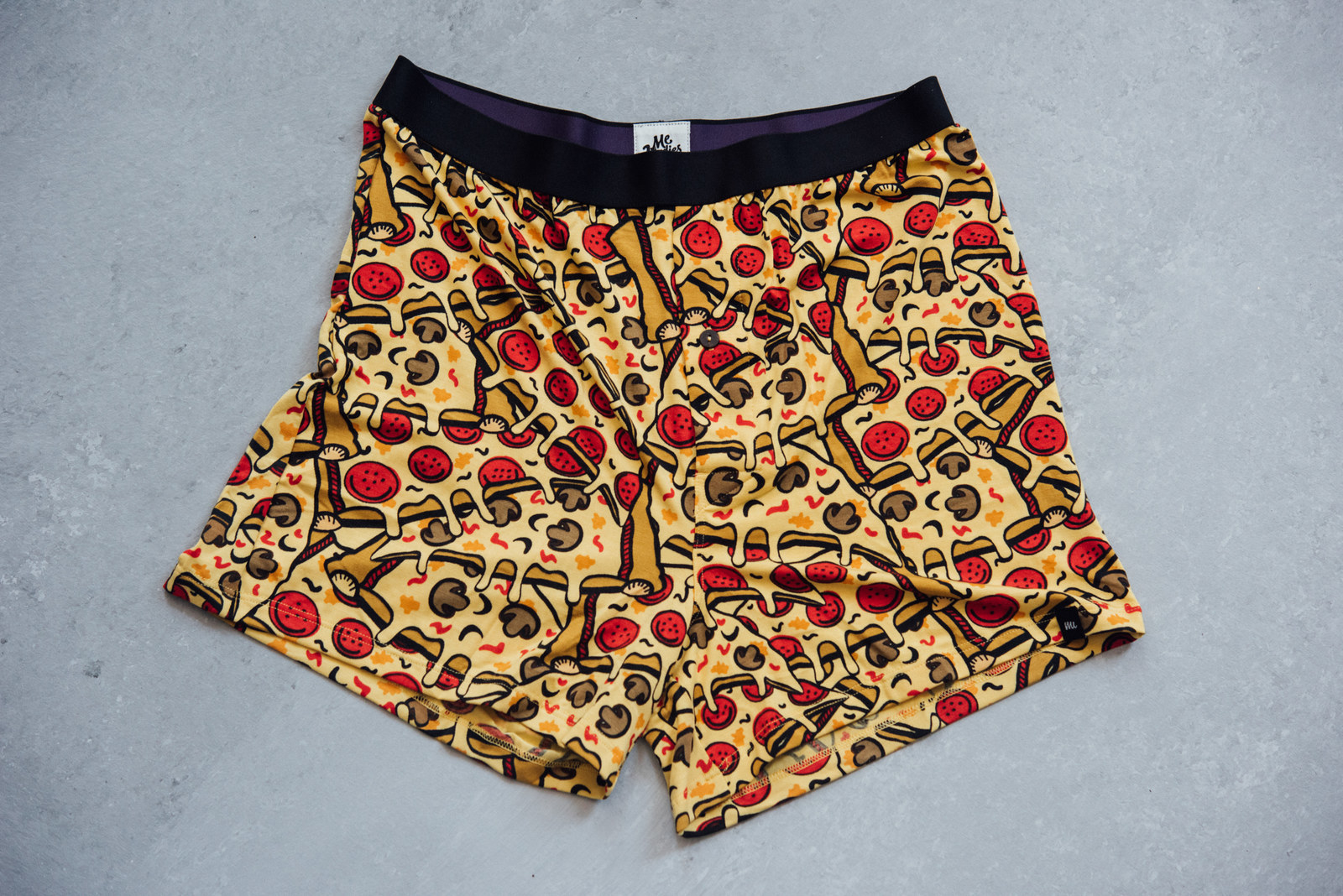 They're worth it if...
• You don't mind spending a lil' extra on underwear that feels fun or sexy.
• You've been on the hunt for some supremely soft pairs.
• You want to support an inclusive, eco-friendly brand.
• You and your significant other are cute AF and need a new Instagram op.
They're not worth it if...
• You DGAF about underwear.
• You demand a fly.
• Your main issue is swamp ass.
• You can't justify paying $20/pair.
That's all, folks. Got another trend or product you want us to try before you drop some cash on it? Let us know in the comments!