Who says having a hobby means you have to spend 10,000 hours (or dollars, for that matter) on it?
A hobby can be something as simple as brushing up on a new, intriguing topic — one that just might teach you a lil' bit more about this crazy-big planet of ours.
Here are some topics that don't require a ton of time or money to become something of an expert on:
2.
Unsolved murders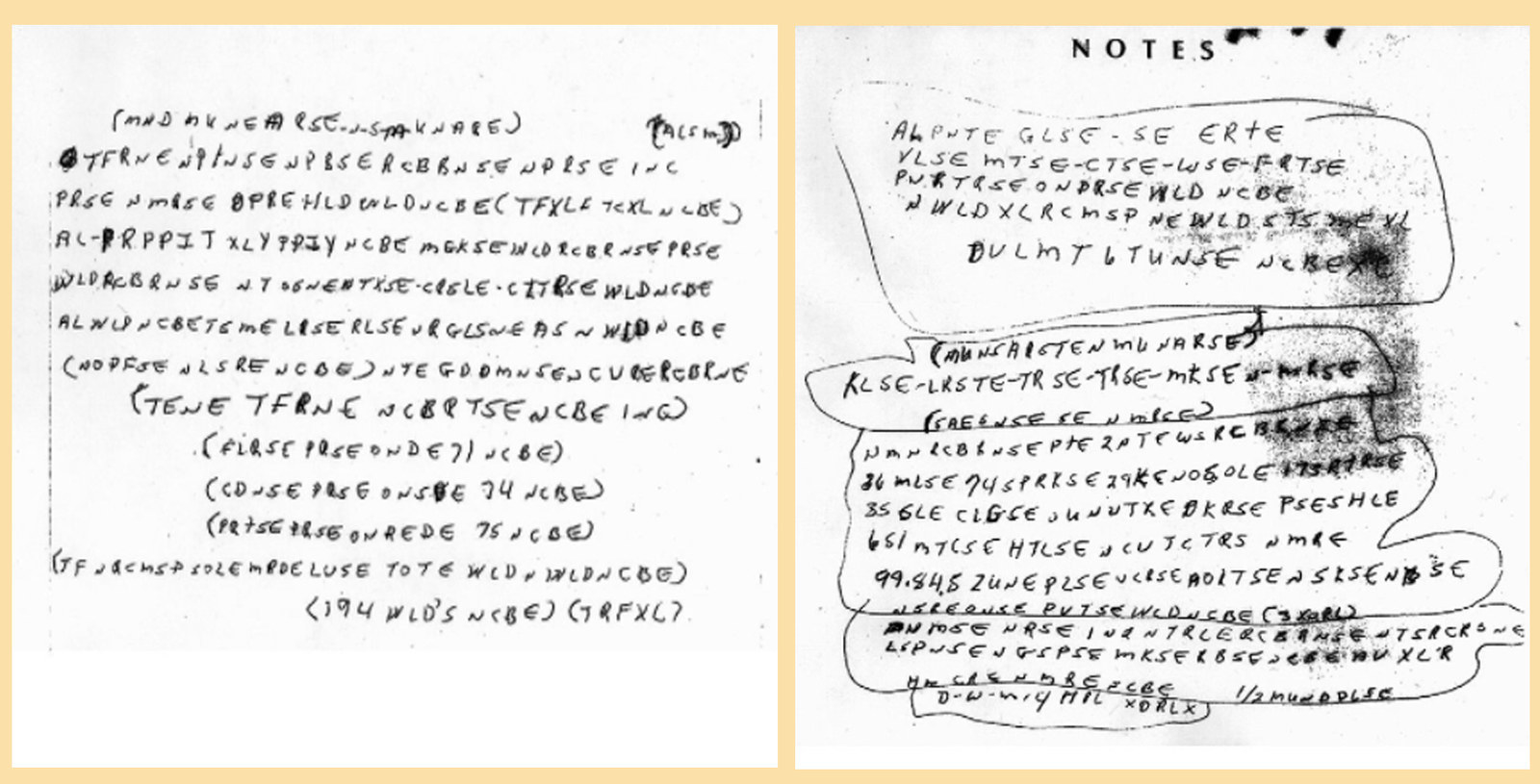 5.
The color blue
6.
Victorian fashion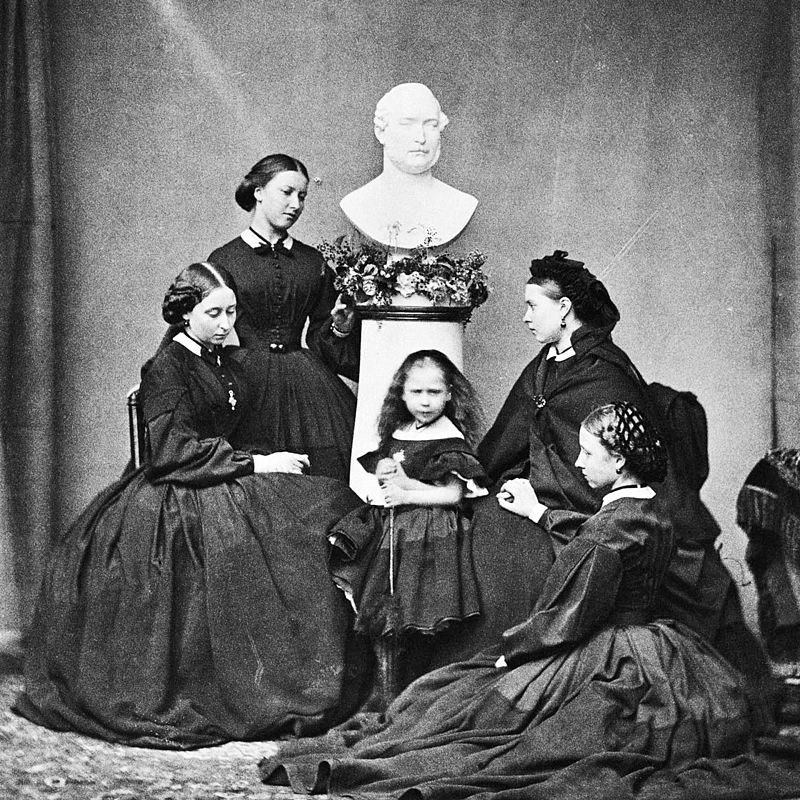 7.
World capitals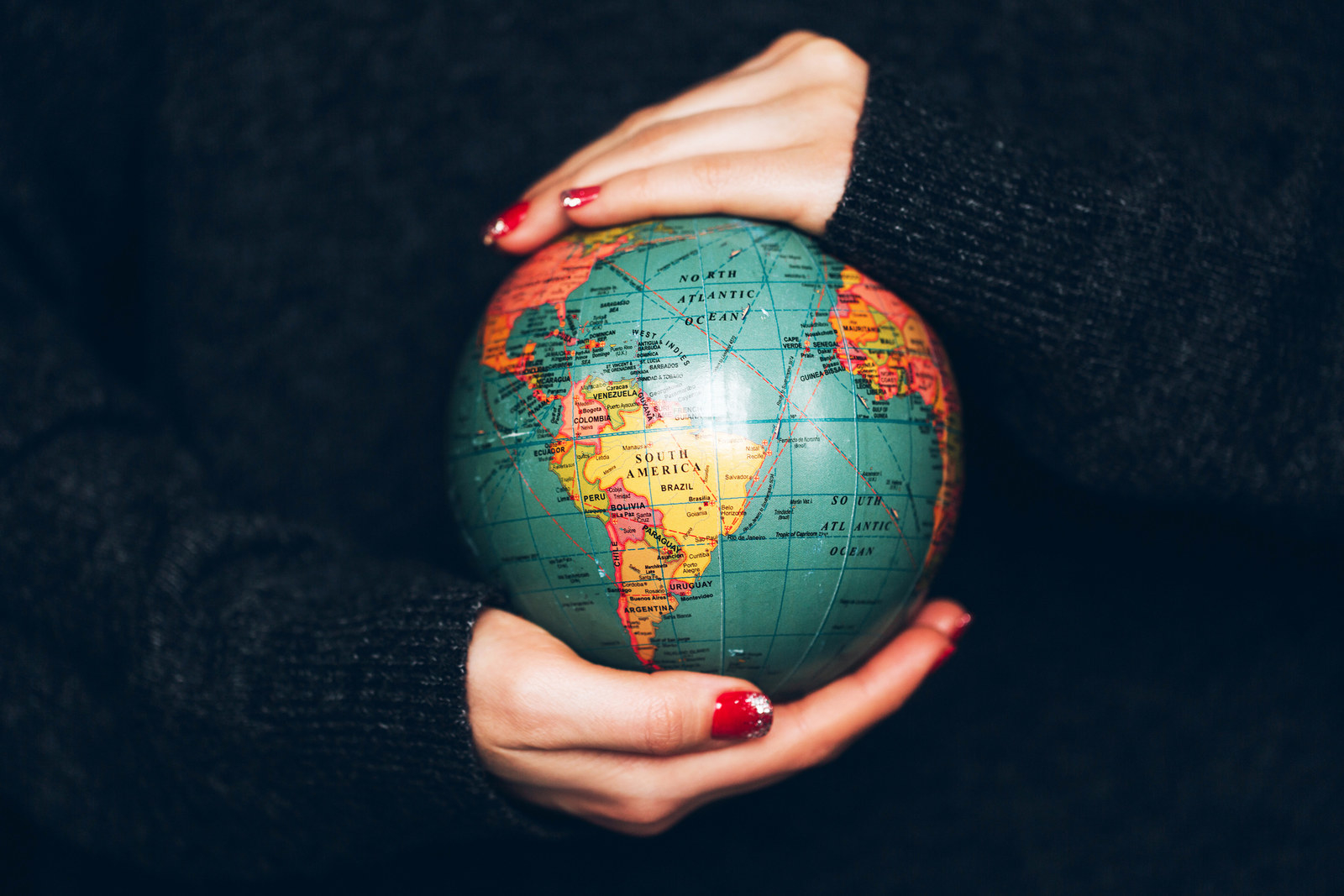 9.
Houseplants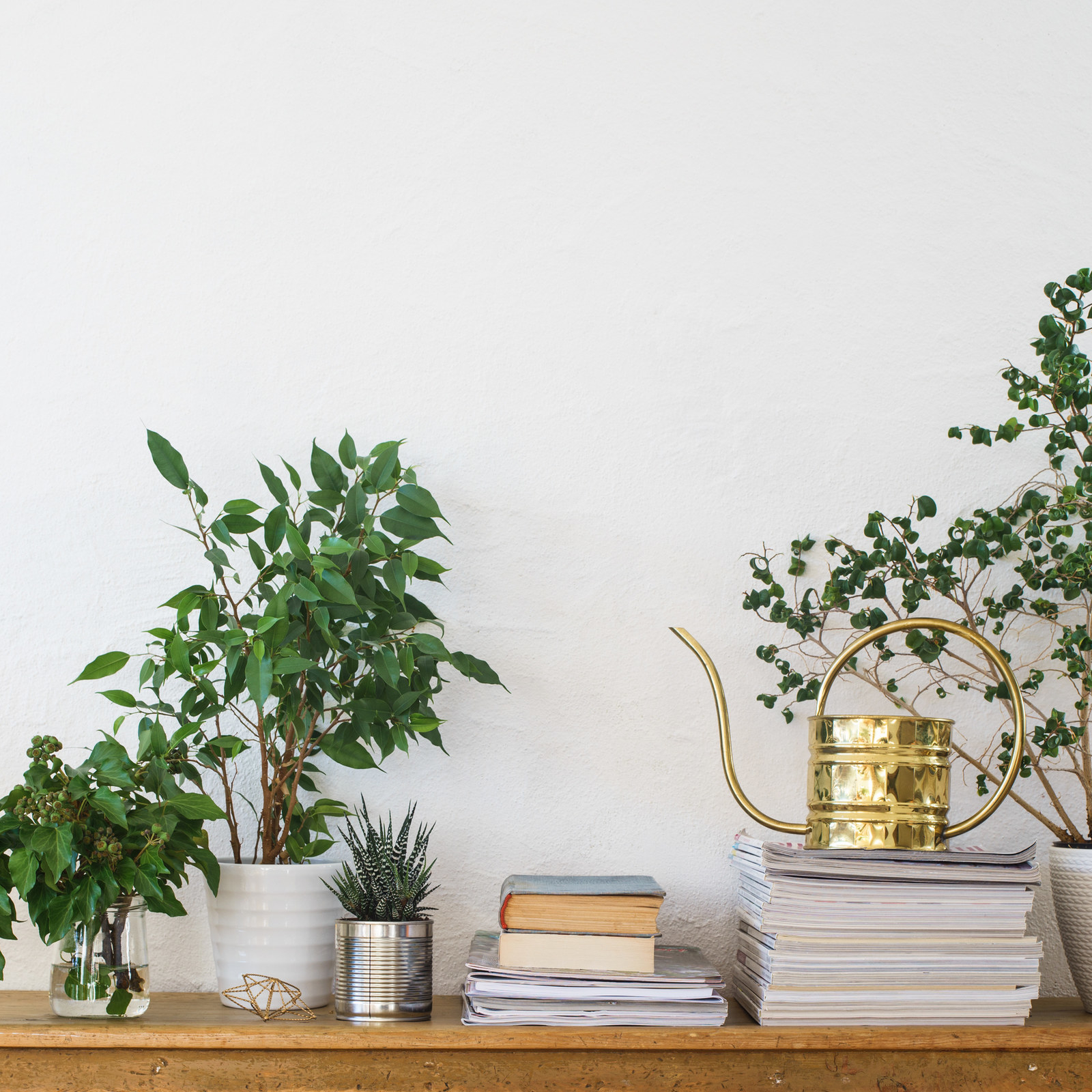 12.
Grammar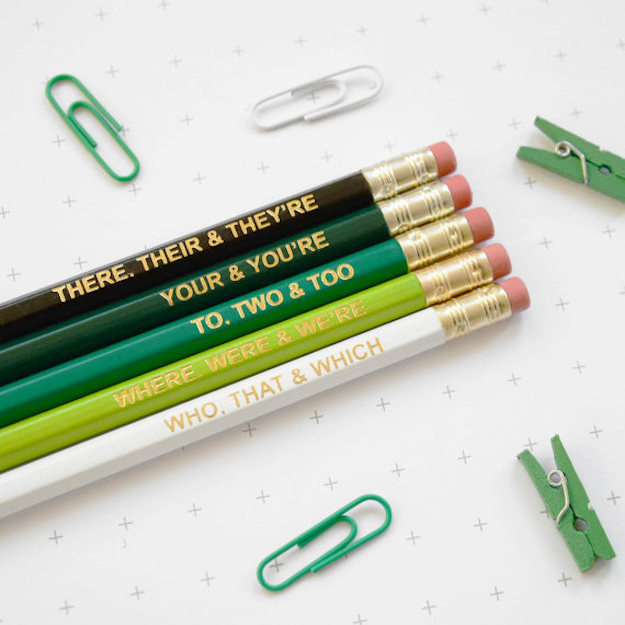 13.
Pens