If you're a living, breathing human, you probably received a candle as a gift this holiday season, so I'm here to tell you how to care for it and not burn your place to the ground. Yay!
7.
Freeze the jar so you can pop out any remaining wax and reuse it.
8.
Don't burn your candle for more than four hours in one sitting.
9.
Never extinguish a wax candle with water.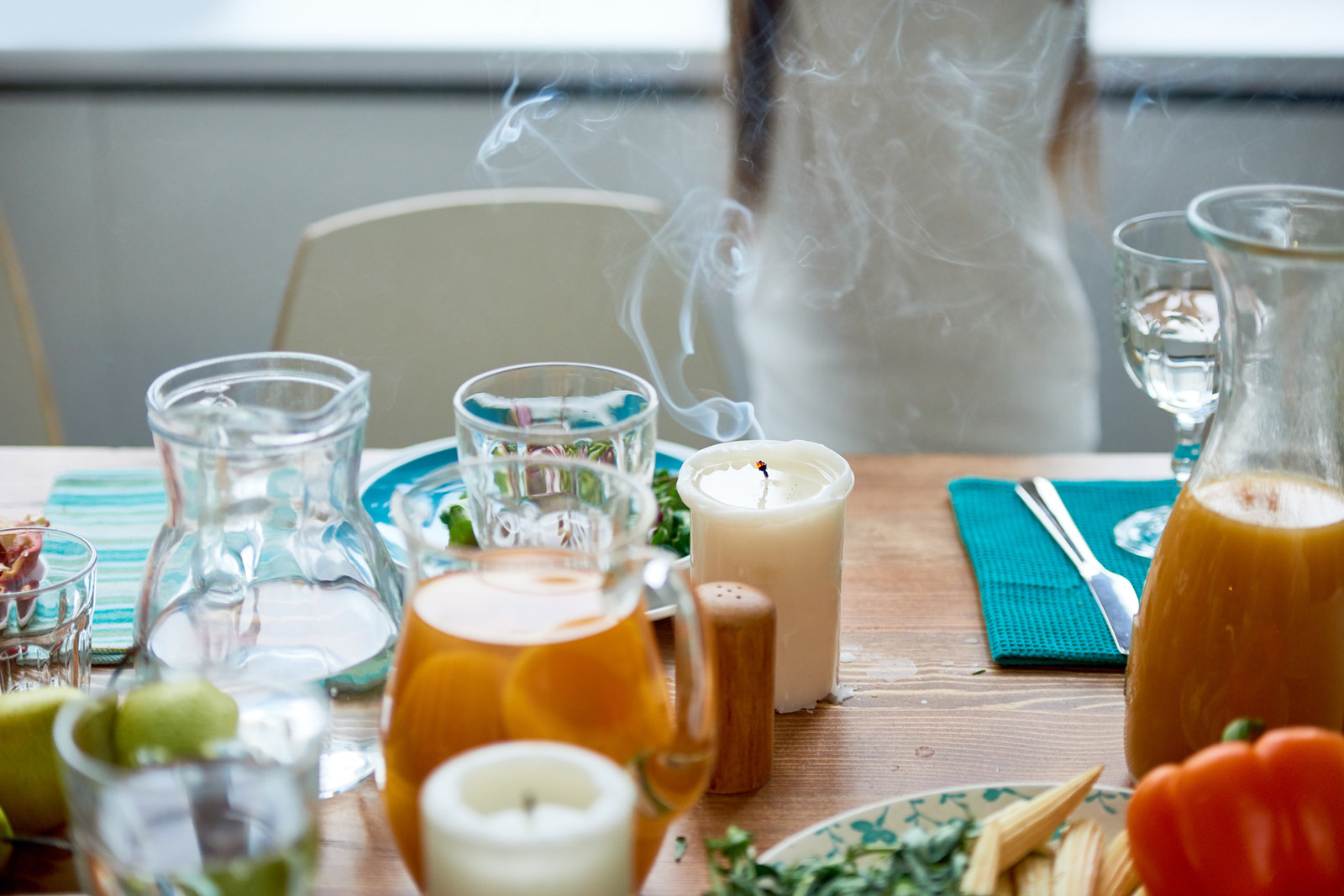 Stay safe and cozy out there, fellow candle owners.