If You Drink Any Kind Of Liquid At Your Desk, You Should Buy This Tumbler
Buh-bye, gross coffee.
We hope you love the products we recommend! Just so you know, BuzzFeed may collect a share of sales from the links on this page.
Real talk: Is there anything grosser than forgetting you have a cup of coffee at your desk, finally taking a sip, and then flooding your mouth with what is essentially cold bean soup?
If you're trying to keep your water cold all day or your coffee hot all morning, you'd be wise to buy this 30-ounce, stainless-steel RTIC tumbler that 11,000 Amazon customers have tested and love!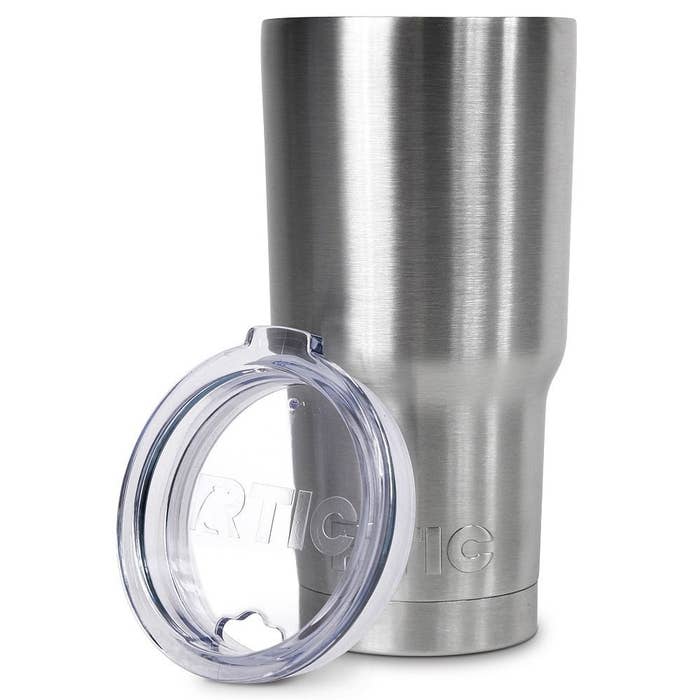 ELEVEN THOUSAND. A whopping 81% of the reviews are 5-star.
When I say that these customers have "tested" this thing, I really mean it. They've put this tumbler under intense scrutiny to see how it holds up against temperature changes and long periods of time.
I know what you're thinking: "Tom, stop with this tomfoolery, Yeti is the better brand by FAR." First, thank you for that excellent pun, and second, according to a number of reviewers who compared the two, RTIC works just as well as Yeti at half the price.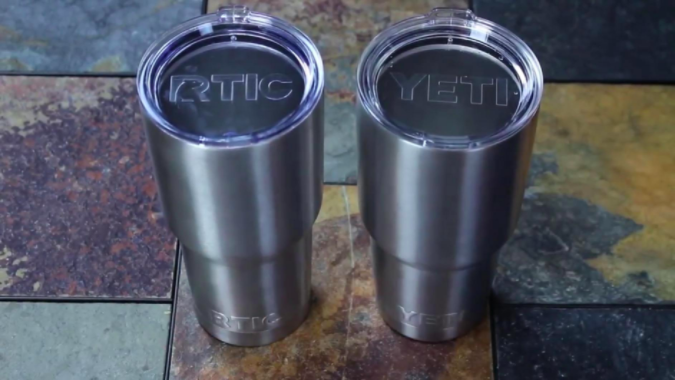 Guys, this is Chris's Amazon profile picture. You can trust him.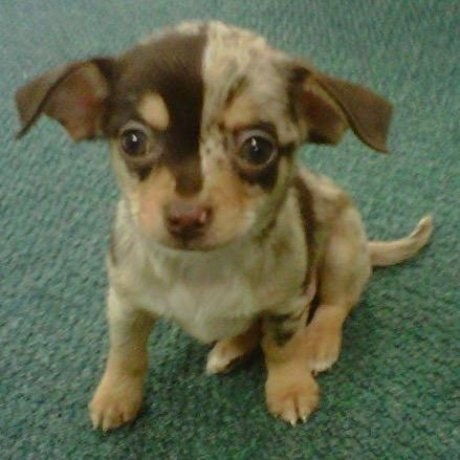 One customer even accidentally tossed hers overboard on a high-speed golf cart (these reviews are lit, y'all) and it withstood the impact. This tumbler is sturdy AF.
Plus, "it doesn't get cold on your hands holding it, so there is no need for a cup holder device to insulate your hands from the metal cup, and it does not sweat, so no coaster is needed."
Whether you're looking for something to keep your drink hot or cold on your commute, at your desk, at a sporting event, or somewhere that's your business and not mine, treat yourself to this tumbler.
Amazon reviews have been edited for length and clarity.