Dudes, it's 2017. Men are wearing rompers now. There's literally no reason you can't burn a nice scented candle that'll make your home smell awesome and help you relax during these maddening times.
If you kinda want to join the candle club but you're totally in the dark (pun 100% intended) about which ones are ~masculine~, won't break the bank, and will get rid of that stench you've been noticing more and more at your place, I'm here to help.

2.
This extremely hip candle that's designed to look like those iconic "Barbicide" jars in barber shops.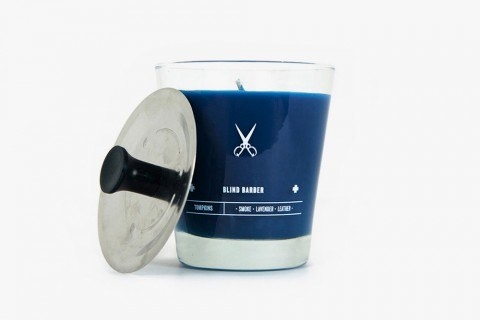 3.
This Mrs. Meyers candle that makes my place smell like I just cleaned it even if it's been months since I touched a Swiffer.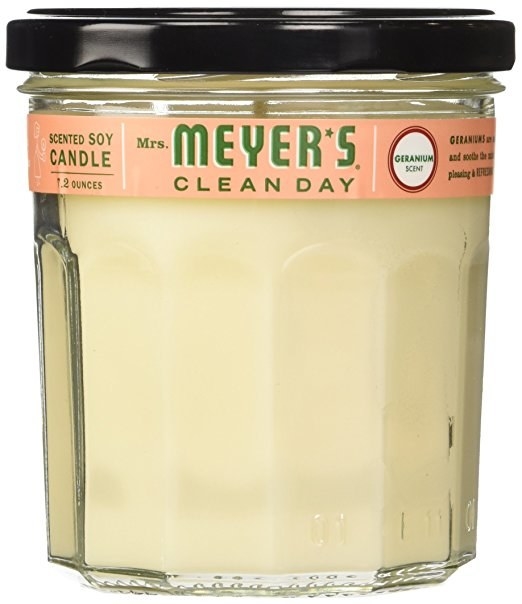 Enjoy your newfound candle obsession, fellas.
Reviews have been edited for length and/or clarity.