Are you feeling like the world is a raging dumpster fire at the moment?
Well, I'm here to prove to you that there are still wonderful things happening every day — even over the past week.
Here we go!
2.
This Colorado Whole Foods protected a mother goose: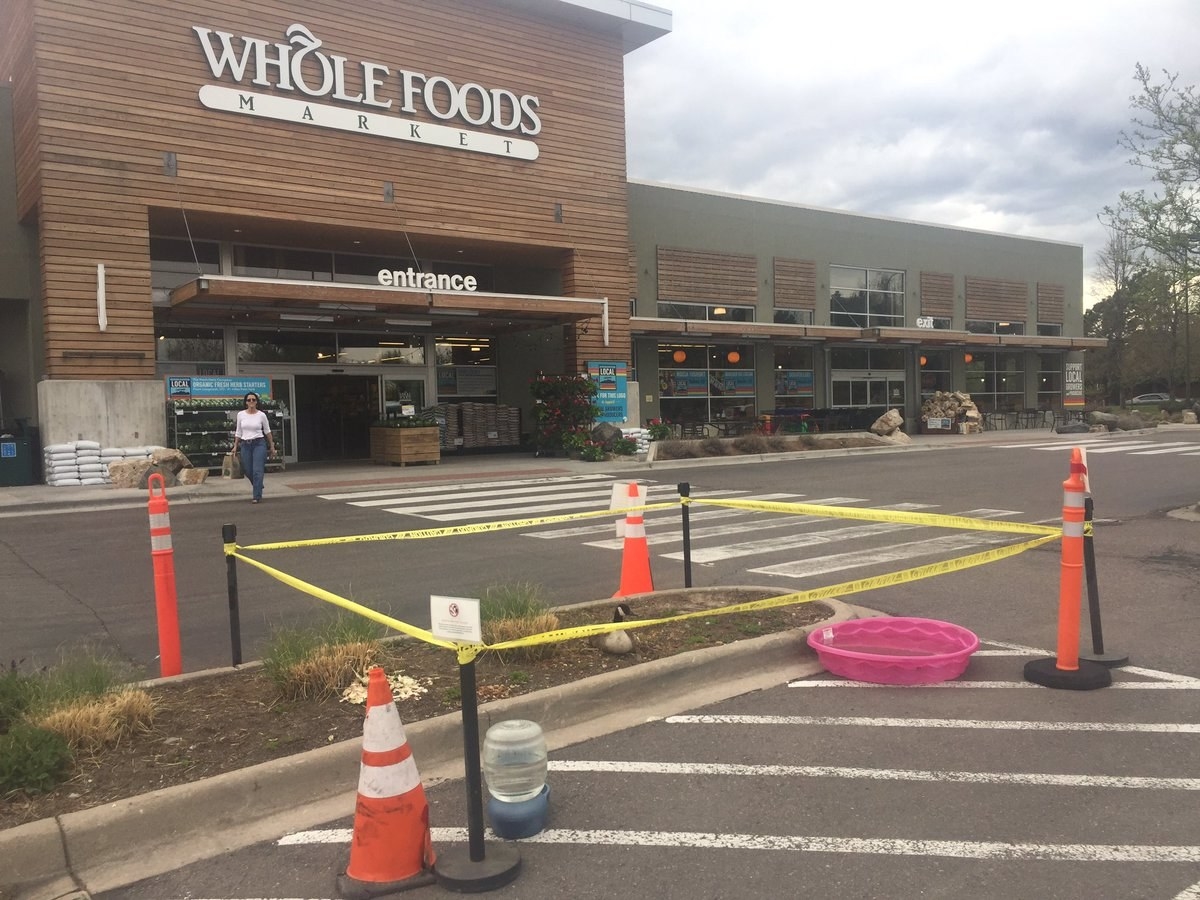 3.
This 11-year-old started a kids' book club focused on African-American stories:
6.
This guy cried because his girlfriend looked so beautiful in her prom dress: