Tim Peake Ran The London Marathon In Space – Here's Why That's Hard
It's pretty hard running marathons normally, but it's even worse when you're strapped to a treadmill 250 miles above the ground and your bones have wasted away. Update: The British astronaut finished the race in three hours, 35 minutes, and 21 seconds.
Tim Peake, the British astronaut, is going to run the London marathon on the International Space Station (ISS).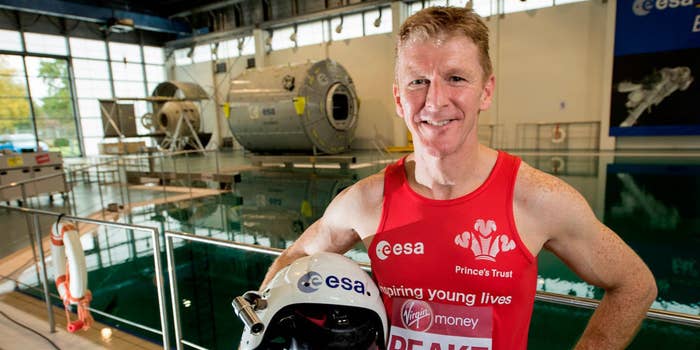 The lack of gravity will make things more difficult, obviously.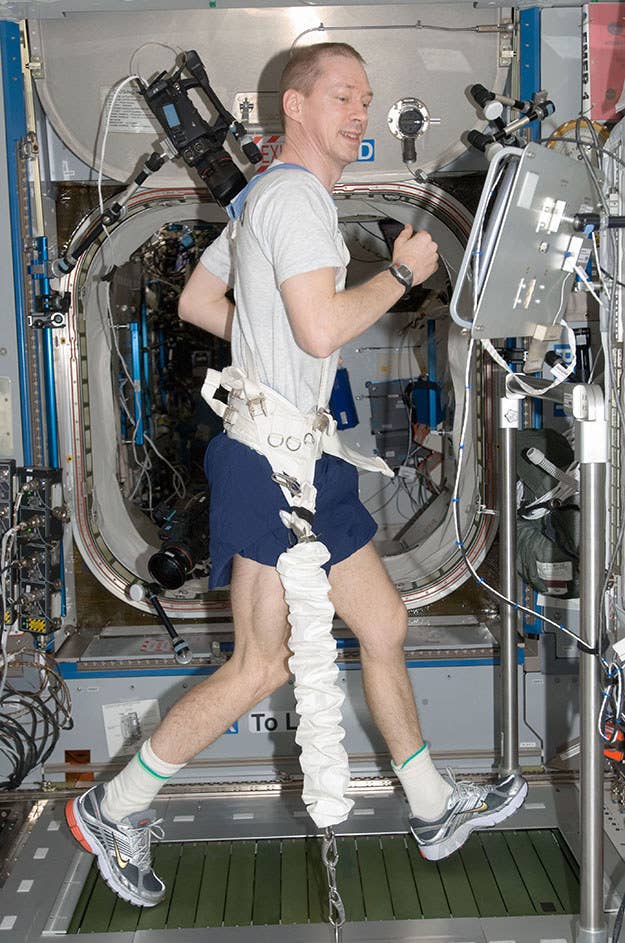 That's not the only problem he faces. Keeping fit in space is extremely difficult.
"Keeping healthy in space is non-trivial," Kevin Fong, an astrophysicist and medical doctor, told BuzzFeed last year. "It's not just a case of eat your fruit and veg and do a bit of exercise."
ISS astronauts have to exercise for two hours a day to counteract the effects of microgravity.
For one thing, Peake's muscles will be steadily wasting.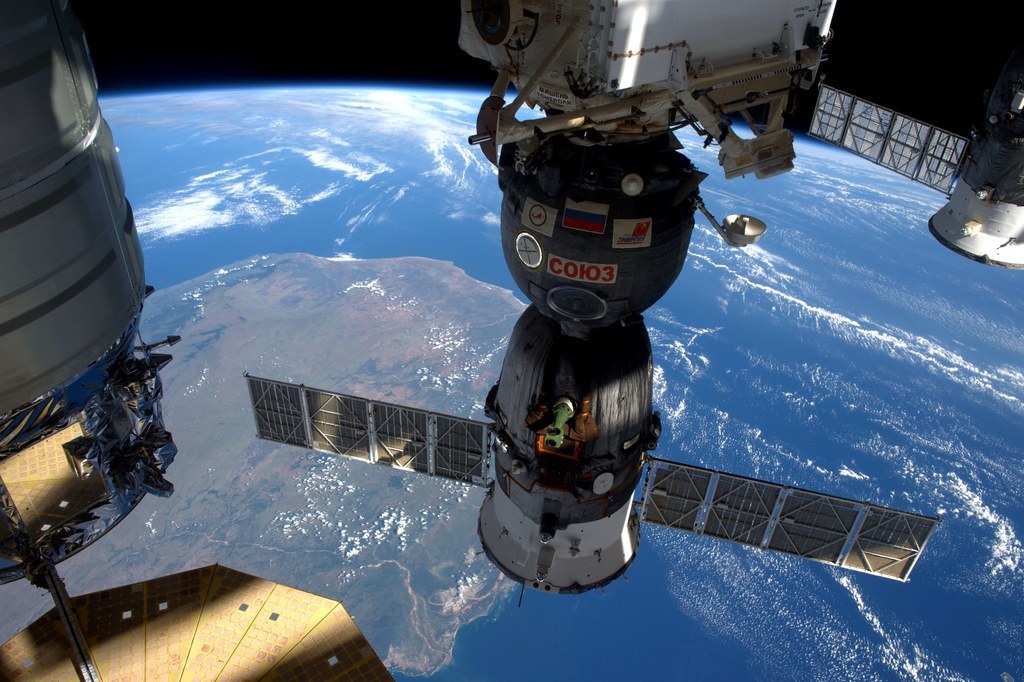 And his bones are getting thinner.
"Your bones also have a job to support your body against gravity, and they also reduce," says Fong. "It leaves you much more prone to fracture when you return to Earth." The long bones of your legs, and your spine and pelvis – the bits that carry the bulk of your weight – suffer particularly badly. They become less dense – like older people, astronauts develop osteoporosis.
They also often get kidney stones, because their body is trying to pee out so much calcium from their disappearing bones.
His heart and blood vessels probably aren't working as well, either.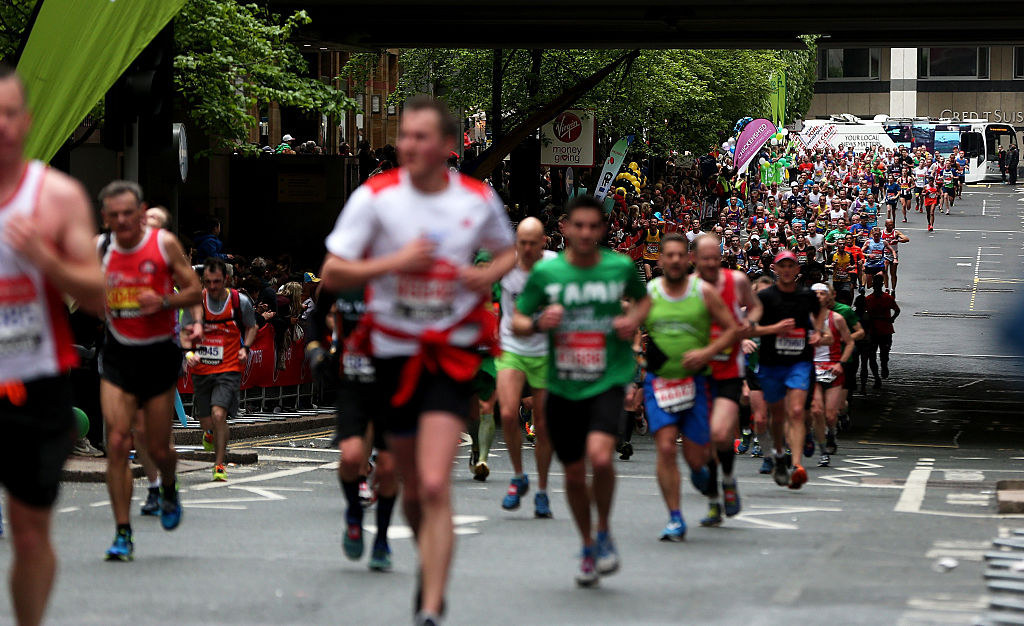 And there's no St John Ambulance by the side of the ISS.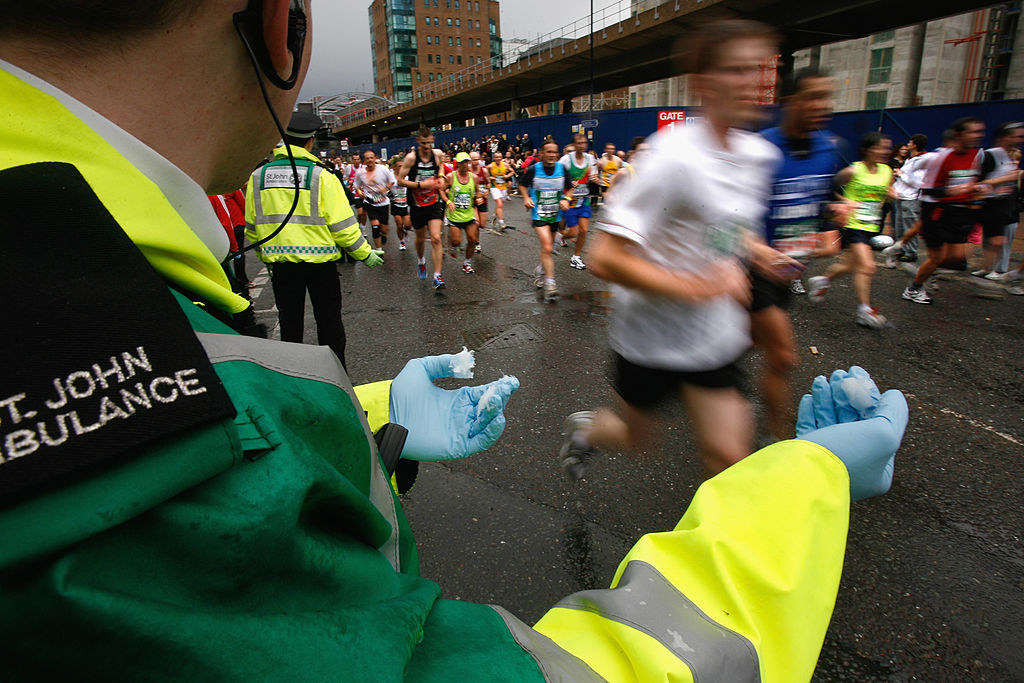 Still, he'll probably run it in a pretty good time.
Peake ran the London Marathon in 1999 in a seriously impressive 3hrs 18mins 50sec. He's not expecting to run it that fast again, but he's physically extremely fit (he's an astronaut) and is hoping to keep it below four hours – a thoroughly respectable time.
He'll be monitored throughout the run by the ESA medical team on the ground in Cologne, Germany, and will have an iPad in front of him that will show the route as though he's actually running in London.
Peake said: "The thing I'm most looking forward to is that I can still interact with everybody down on Earth.
"I'll be running it with the iPad and watching myself running through the streets of London whilst orbiting the Earth at 400km."
UPDATE
Peake completed the marathon in a time of three hours, 35 minutes and 21 seconds. Not bad, all things considered...